Getting your flower arrangements right over the winter period is important as flowers have the ability to brighten a room and enhance the Christmas spirit.
Many people are unsure of how to execute the perfect winter flower arrangement, so here are a few ideas:
A burst of berries
Add a burst of berries with red tulips in a bronze or copper vase to create a wintery, earthy look that is perfect for this season. Due to tulips being a little droopy from time to time, it is a good idea to create a frame for them to sit around using holly for support. You can also add small glass ornaments onto the branches for an enhanced festive look.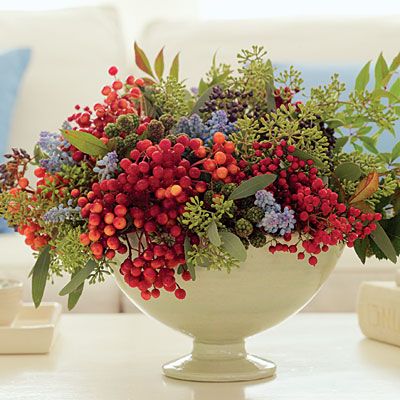 A holiday garden
You can brighten your house decor up with a choice of colourful houseplants. The best way to execute this is to arrange a side table with a variety of colourful potted plants including amaryllis and primroses. These potted plants will last well into the New Year and brighten the room up during the cold winter nights.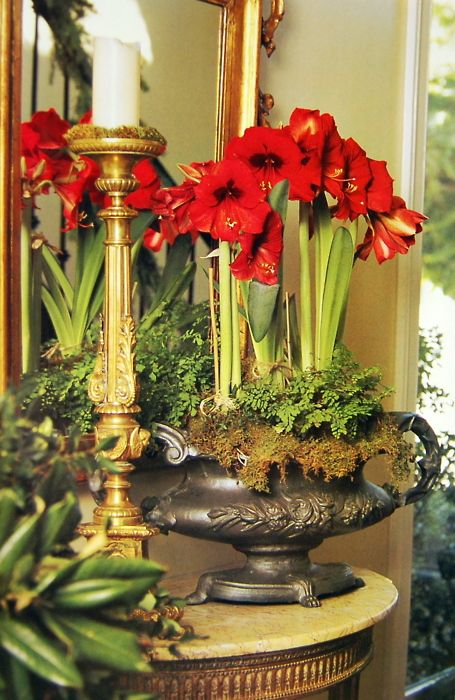 A rosy view
If you have ivory or white walls, the best way to inject some winter colour into your house is by the addition of red roses. Gray-green eucalyptus pods and pine needles will also create a great background to the roses and really enhance a Christmas feeling within the room.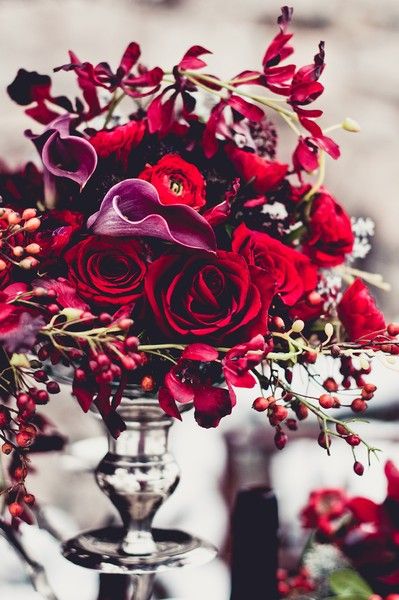 Sweet fragrances
A vase full of sweet fragrances and muted colours will look fantastic to bring in the New Year. Kumquats and limes create a more tropical look and feel to the room which will be enhanced by their perfumes of jasmine and narcissus. It is a good idea to add a citrus plant to help with the arrangement of the flowers.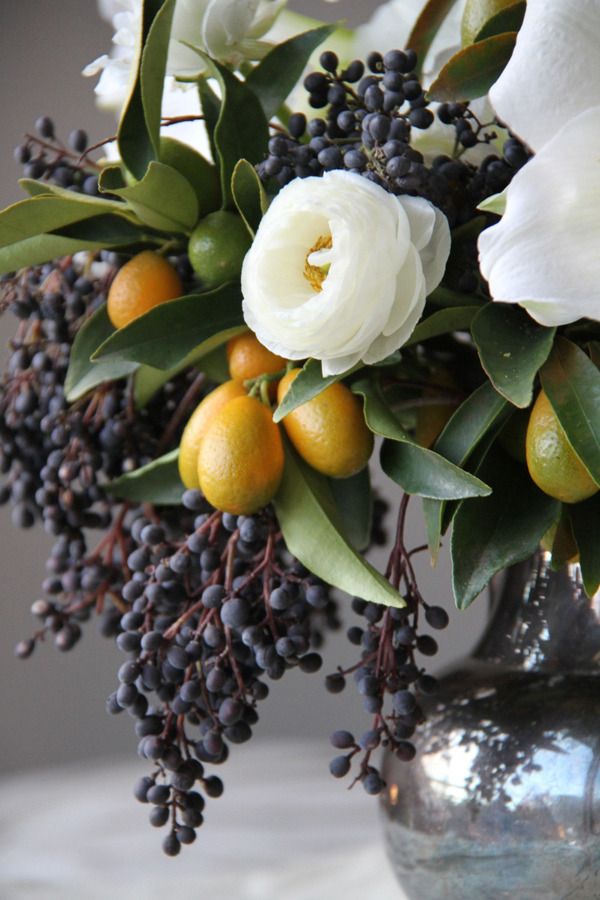 Small white arrangements
Unlike many countries, England isn't always white at Christmas, so bring some festive white flowers into your living space. By using a combination of small and larger white vases – all different shapes and sizes, holding white spider mums and seeded eucalyptus, the perfect winter feeling will be created in the room. This arrangement will look great on a dining room table or a windowsill.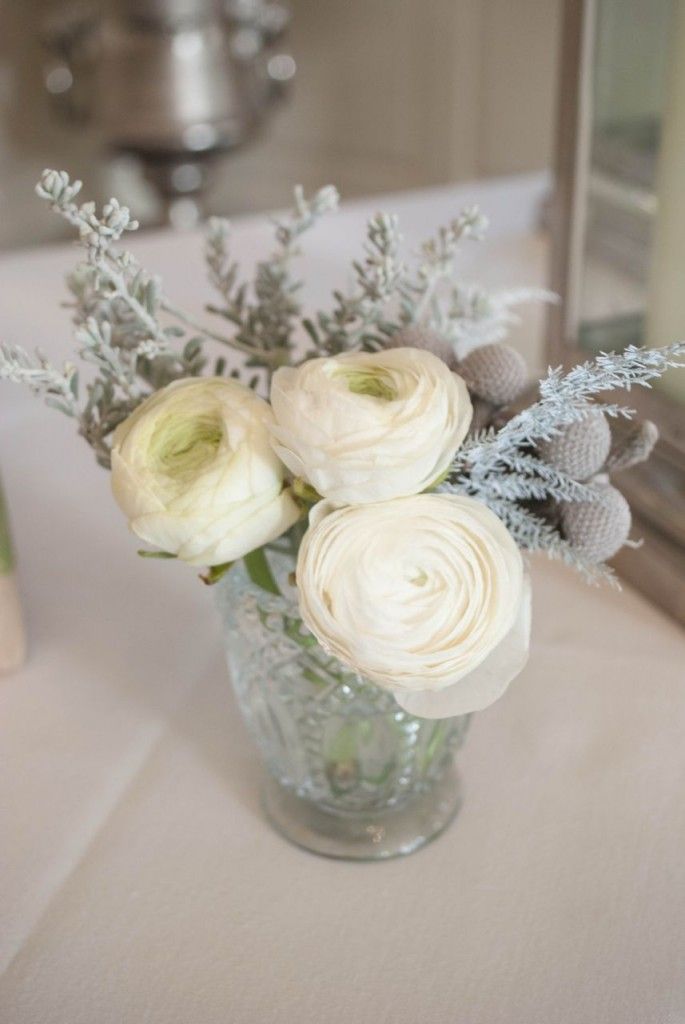 With these winter floral arrangement ideas, you can't go wrong this season.