Being able to order wine online and have it delivered directly to your door is a benefit to many, especially those with a busy lifestyle. Asides from not having to worry about carrying heavy crates from the supermarket to your car and into your home, it's a great service to use if you're hosting a party.
It's a service that's quickly increasing in popularity (and it's easy to see why!)
On another note, it's an attractive gift to send to a loved one, especially those with an interest in fine wines and champagnes – you can even go the extra mile and purchase them an entire gift hamper!
Decisions, decisions…
Opting for wine delivery not only takes the hassle out of browsing the aisles in your local supermarket but joining a wine club or choosing a wine delivery service will help you to choose the right bottle.
From reading reviews to inputting your personalized tastes, you'll begin to understand your palate that little bit more.
From full-bodied, rich red wines, to zesty Sauvignon Blancs and buttery Chardonnays, there is an abundance of wines available.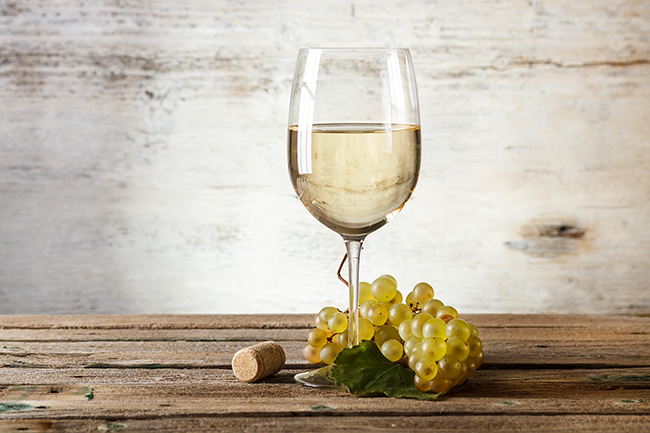 Food match
On top of learning more about worldly wines through reviews while shopping online, a number of online delivery services will offer food pairings.
If you're ordering for the likes of a Christmas dinner soiree, and you're having a traditional turkey feast, simply click on the wines that offer the perfect food match. This is an asset to those who are amateurs when it comes to pairing wine to food; yet who still wish to impress their guests.
More choice
Shopping online and using a wine delivery service is a good idea for those who like specialised wines and champagnes, as there is so much more choice.
You'll often find wines from all over the world, and plenty of them, with detailed reviews, facts about the wine and stars if they've won an award. From old world to new world wines, there is something for everyone.
Gifts for all
Whether you're searching for the perfect gift for a loved one, a client or a colleague, a hamper brimming with an array of treats, including a bottle of bubbly or wine, chocolates, cheese, and flowers, is guaranteed to surprise and delight. The best part?
When you order hampers through a wine delivery service, they will be delivered directly to the recipient's door, and often with gift packaging!
Alternatively, if you're looking for a gift for a romantic occasion, choose a hamper that houses a rich, French red wine, salted toffee truffles and a bouquet of vibrant roses – what's not to love?
If you're gifting a colleague, boyfriend or husband with a taste for cheese, choose a hamper that offers exactly that. Pates, crackers, a variety of cheeses and delicatessen delights is a great shout for those who enjoy their fine wines and equally fine food!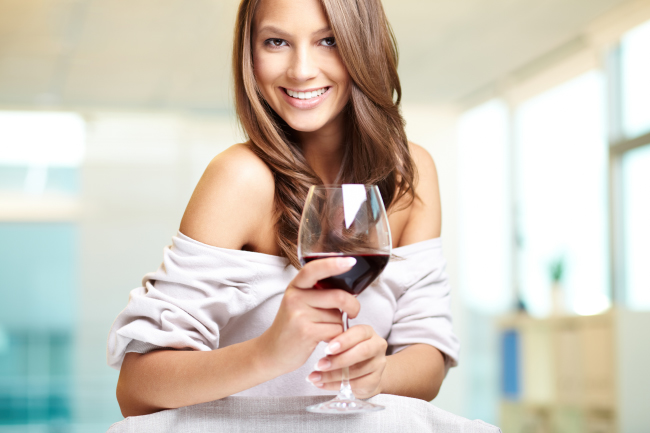 More for your money
More often than not, wine delivery services will feature special promotions, such as buy four bottles and get two free or introductory prices for new wines.
This is a great way to build up your wine knowledge, whilst trying new wines. They'll also often list their best selling wines, which makes it even easier to choose a bottle or two. Bin end specials are often available online and will allow you to try a wine you wouldn't normally try for a lower price.
Events and celebrations
If you're hosting a party or a work event, having your wine delivered to the door through a wine delivery service is a hassle-free option and one less thing to have to think about. If you're unsure of what products to choose, a wine delivery service will gladly recommend a number of bottles.
You can also give them a budget to work with. On top of this, ordering from a wine delivery service will help you to save money, especially when ordering in bulk!
Collect points
A number of wine delivery services will allow you to collect points or join a loyalty scheme, which means you will often be rewarded with vouchers and complimentary bottles.
Speedy wine delivery
If you're looking for a speedy wine delivery, fear not, as many wine clubs and wine delivery services will offer the same or next day delivery, providing you order before a certain time.
Alternatively, opt for a click and collect option if you need them sooner than the service permits. Even this route will allow you to save time, as you'll choose all of your wines online, and they will be waiting (packaged up) for your arrival.
---
More about wine: