Do you know when is Mother's Day in Norway?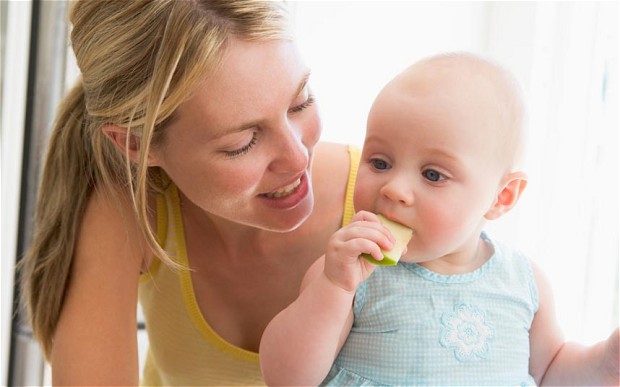 One this is for sure – it's not the same as in the UK.
Norway, like many other European countries, celebrates Mother's Day on the second Sunday in February.
In Norway they call the day morsdag. The first Mothers Day in Norway was celebrated in 1919 and was a mostly religious tradition.
It has of course quickly evolved and became a family day, a traditional day for families to meet up and for all mums to get flowers and something sweet. Children started observing the tradition also in school and making handmade cards and gifts for their mums.
More on Mother's Day
10 original ways to celebrate Mother's Day
All you need to know about Mother's Day
6 tips for saving money on Mother's Day flowers