Do you know When is Mother's Day in 2016?
Mother's Day in 2016 falls on Sunday, the 6 March 2016.
As you know, Mother's Day is a modern celebration of mums, as well as motherhood, maternal bonds, and the influence of mothers in society.
Various countries celebrate Mother's Day on different days, mostly in March and May. It complements similar celebrations of family bonds, such as Fathers Day , Siblings Day, Grandparents Day and Global Day of Parents.
The origins of Mother's Day celebrations are religious, it was known as the Mothering Sunday Celebration, which was originally a celebration of the mother church, not motherhood.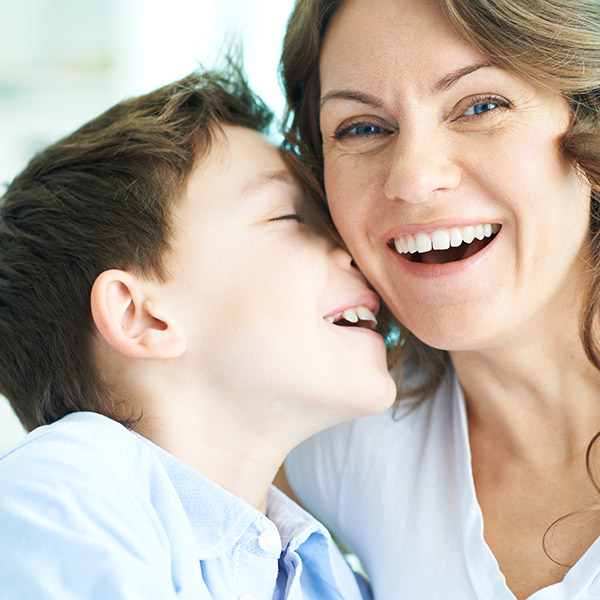 Source: Wikipedia
More on Mother's Day
10 original ways to celebrate Mother's Day
7 of the Weirdest Mother's Day traditions around the world