With Mother's Day over, Father's are often left behind and their big day often forgot! Make sure you remember this year and surprise your dad with a nice home cooked meal, or just give him a nice Father's Day card. Dads deserve as much attention as mums, at least for the one special day in the year!
There are many ways to make your dad feel special on Fathers Day, take a look at our post with 10 ideas on how to make Father's Day special this year! If you're giving him a card, make sure you include nice personal message, here is an inspiration!
Father's Day is a long-standing tradition, starting already in 1910. Read more about the history of Father's Day and how this day is celebrated around the world here.
When is Father's Day in 2015?
Father's Day this year falls on Sunday, 21st June 2015.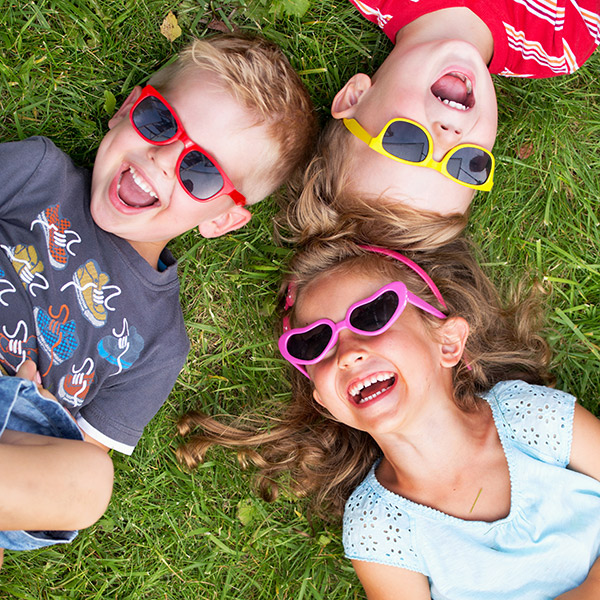 About Father's Day
Father's Day is a celebration that is honoring fathers and celebrating paternal bonds and the role of fathers in society.  In most countries, Father's Day is celebrated on third Sunday in June. Father's Day was introduced in the US early 20th century to complement Mother's Day.
It all started with Anna Jarvis who came with the idea of celebrating mothers and their role in society and family. Inspired by this holiday, Grace Golden Clayton got inspired and suggested to her pastor that Fathers deserve a similar recognition.
In July 1908 in Williams Memorial Methodist Episcopal Church, in Fairmont, West Virginia, the first observance of Father's Day was held. It can after Grace suggested to her pastor that all fathers, including her own, who died in the Monogah Mining Disaster, should be celebrated in the service held at the church.
The celebration didn't spread as quickly as Mother's Day, mainly because the city was full of other events and the Father's Day celebration was never promoted outside of the town. It was also held close to Independence Day, which has overshadowed it. Grace was also a very quiet person who didn't put enough effort into promoting the event and spreading it further.
Father's Day celebration happened again later in 1910, in Spokane, Washington, at the YMCA by Sonora Smart Dodd. After her suggestion, she and some other pastors started regularly recognizing the role of fathers and parental bonds in a service held in June. First time in 1913 a bill came to Congress with the aim to establish Father's Day as a national holiday in the US, but it didn't happen until 1972.
In addition to Father's Day, there is also International Men's Day celebrated on 19 June each year, to celebrate all men, not only those who are fathers.
Read More on Father's Day
All you need to know about Father's Day
When is Father's Day in 2016 in UK?