As Christmas is celebrated by just about everyone across the world and Brits are known for their love of a good ol' Christmas hamper, isn't it time we got to grips with what these hampers would look like around the globe?
While we Brits love a few mince pies and mulled wine in our Christmas hampers, other countries prefer a few different treats…
The Sachertorte in Austria
A beautiful chocolate cake, originally invented by Austrian Franz Sacher back in 1832, this is one of the most famous specialties in the country around Christmas time and would most definitely be found in a Christmas hamper or two.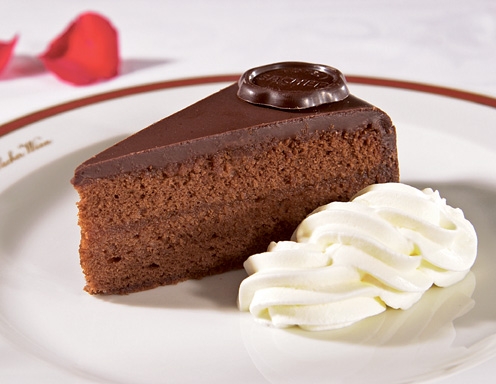 Chicken bones candy in Canada
A Canadian Christmas favorite, these sweets are loved by children and adults alike. Similar to a cinnamon tootsie roll pops, they have a delicious creamy chocolate center.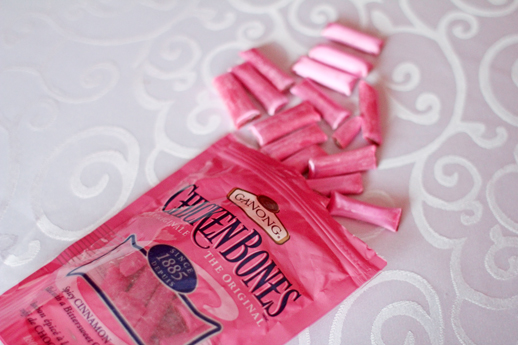 Stollen in Germany
A delicious version of a fruit cake, with a hint of rum and a dash of spices, this German favorite was first introduced in 1545. Definitely a favorite during the festive season, this treat is a must in all Christmas hampers.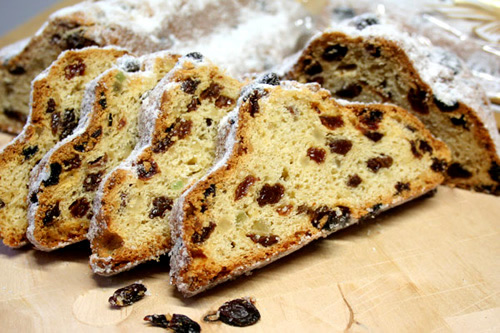 Bibingka in the Philippines
Traditionally only eaten during Christmas, this rice cake is enjoyed both hot and cold during night mass in the Philippines. In fact, this delight is so popular, it's often sold outside churches during the nine-day novena for breakfast.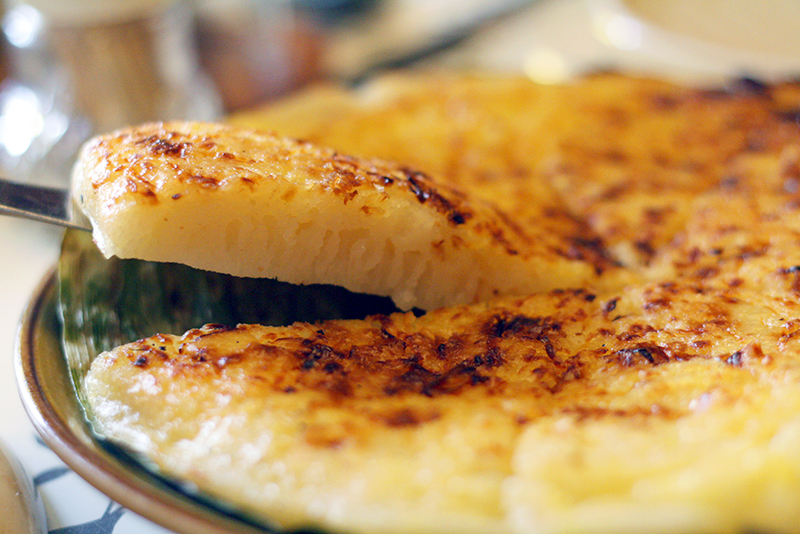 Kulkuls in India
India may have a very small Christian population, but that doesn't mean they don't celebrate Christmas with plenty of treats. These coconut cookies are a must-have for the festive season and are found in a number of Christmas hampers.
Beigli in Hungary
Sold just about everywhere in Hungary, this delicious poppy seed cake is a tasty delight that everyone around the world should try. Found among a number of treats at the Christmas dinner table, this is a must have.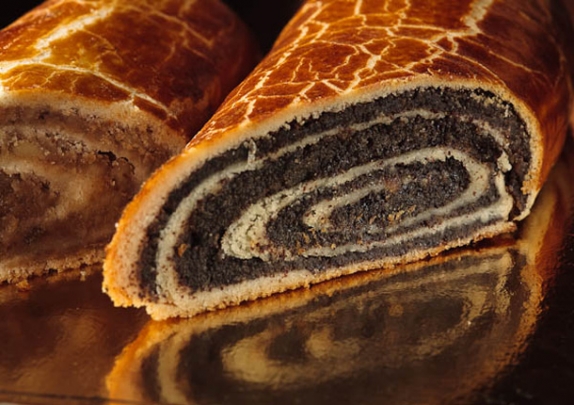 Kurisumasu Keiki in Japan
Japan wins Christmas hands down with this gorgeously sweet sponge cake that's found in almost every food store in the country during December. If you can get your hands on this cake this year, you're onto a winner.
Bûche de Noël in France
A French classic, this tasty yule log is an iconic tradition of Christmas and is loved by just about everyone in France; adults and children alike and a staple in a Christmas hamper.
Pfeffernüsse Cookies in Germany
Covered in powdered sugar, these German beauties are full of warm spices and are a famous Christmas tradition in the country. Often found on the dining tables during Christmas lunch and New Year's Day, they are a must-have.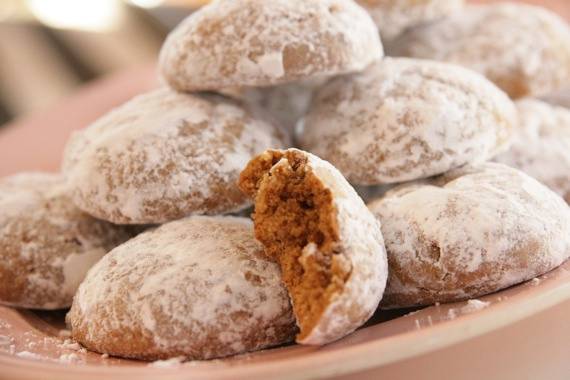 Struffoli in Italy
The lemon zest in these hazelnut nuggets of fried dough provides the perfect kick to the taste buds. Ideal with a dash of powdered sugar for good measure, these bite sized treats are often shared among families and friends on Christmas Eve, while they prepare for Father Christmas.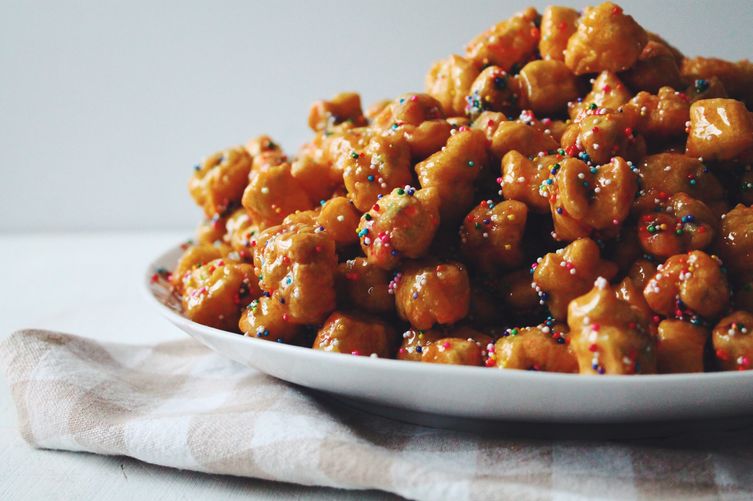 Risgrynsgröt in Sweden
Just the right amount of cinnamon and spice, this rice pudding is absolutely beautiful and is the go-to dessert after that big, filling Christmas dinner.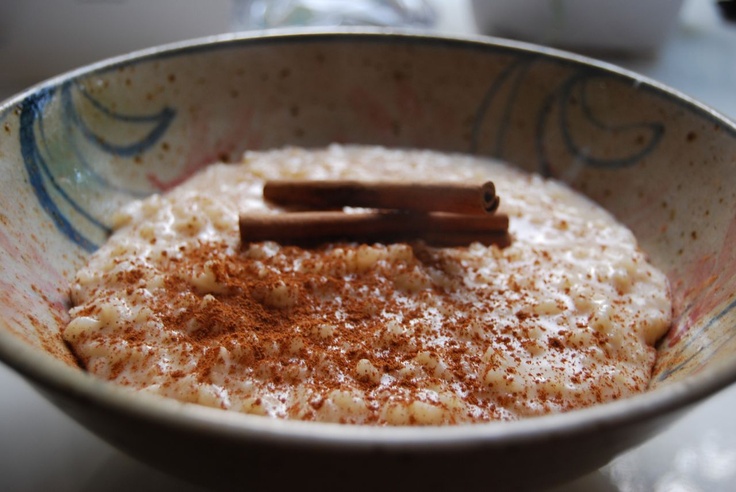 Kourabiedes in Greece
A stunning melt in your mouth shortbread, these beauties are bursting with flavor, complete with a mouth-watering almond extract, that's great for providing that unexpected kick. A generous coating of powdered sugar, these bites look almost too good to eat.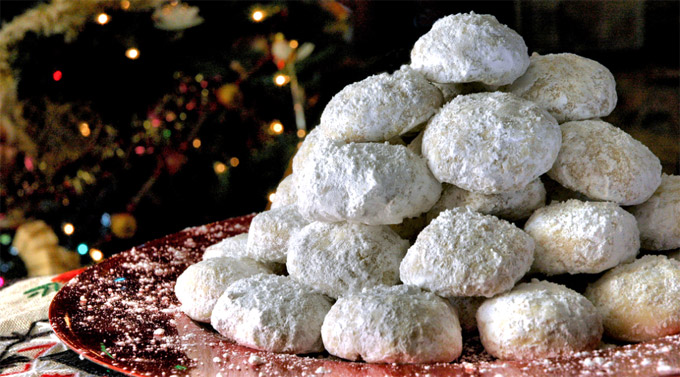 Chrusciki in Poland
These bow ties of fried dough are delicious with their zing of lemon; with the addition of sour cream and a little orange zest – oh and of course the shot of whiskey – they're the perfect Christmas treat.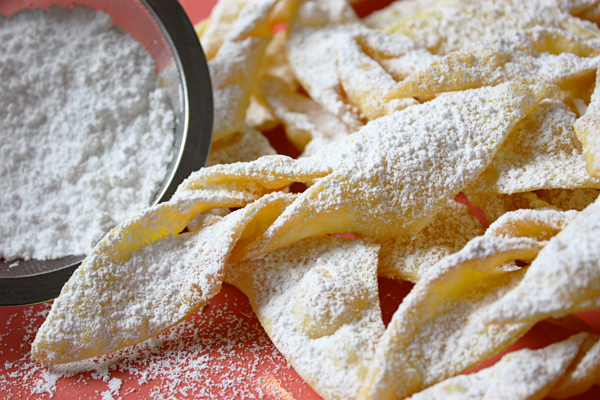 Russian Tea Cakes in Russia
Made from a butter cookie recipe, the Russians add a few walnuts for that added crunch. Often found in every family home during the festive season, these delights are a must in all Christmas hampers.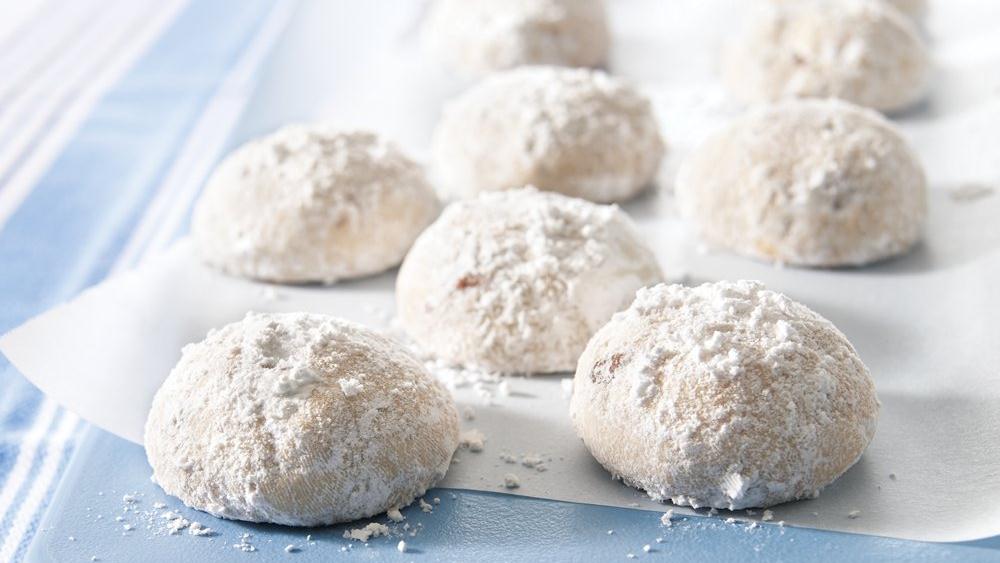 Snowballs in Mexico
While these are also made from a butter cookie recipe, they taste like nothing else found around the world. With a number of flavourful nuts, all the way to the chocolate chips that are baked in the cookies; these snowballs are absolutely delicious.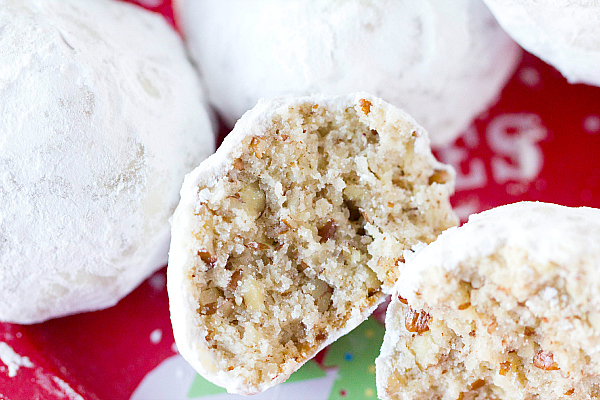 Nanaimo Bars in Canada
These bars don't only look fantastic but they also taste it! Complete with three layers of deliciousness, the bottom comes with a sweet crunch, while the middle is made from a smooth and rich custard. And the final layer provides us with just the right amount of chocolate sweetness; ideal for any chocolate addict during Christmas.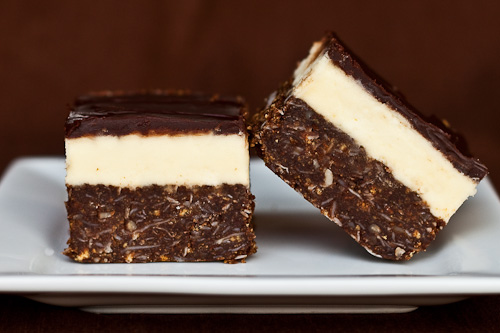 Amaretti in Italy
The hint of almond on these cookies sums up the Christmas season. Found in every Italian home throughout the year, these biscuits are favorites during festivities.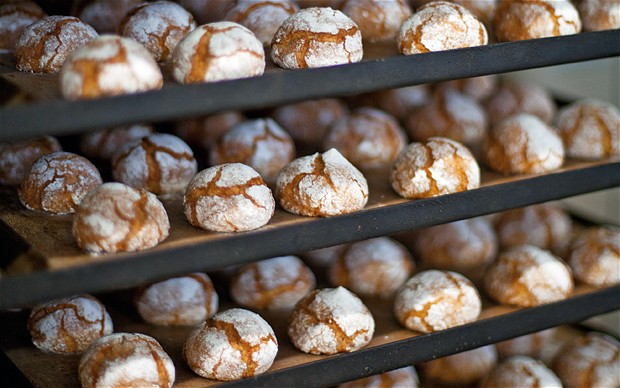 Whether you're planning to enjoy a few British mince pies in your Christmas hamper or want to create one for your European friend, you won't go wrong with these delicious sweets.