People have placed great importance on understanding the meanings of flowers for centuries. Knowing what each bloom resembles is extremely helpful when it comes to gifting a loved one, be it a new crush or even a long term partner.
Doing your research and learning the language of flowers will help you to put that little bit of extra thought into your Valentine's Day blooms this year – ensuring you pick the perfect arrangement for the occasion.
Red Roses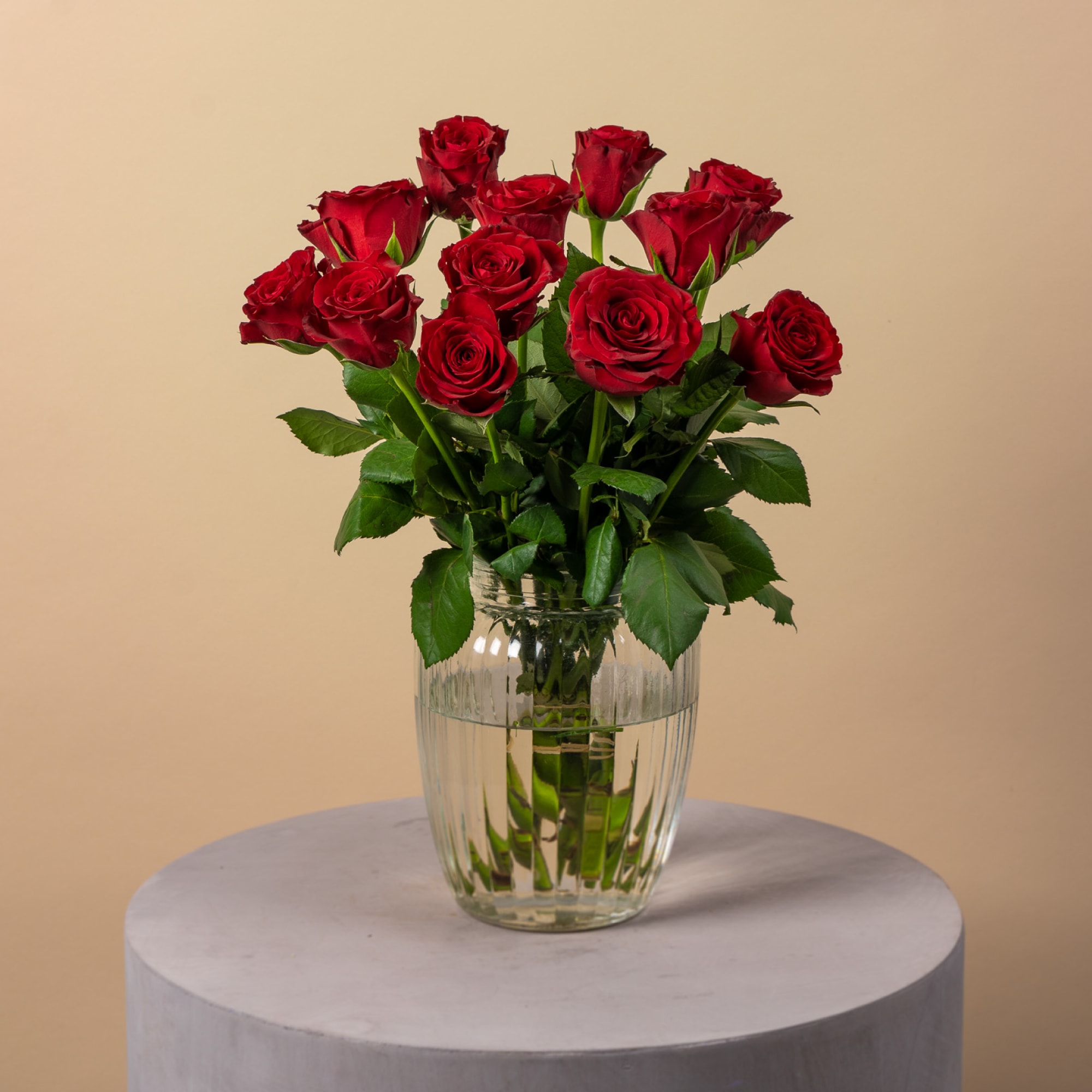 First on our list? Red roses – the quintessential bloom of Valentine's Day, and one that many associates with love. A bouquet brandishing various colours of rose on the other hand has an entirely different meaning.
White roses are symbolic of innocence and humility; yellow roses symbolise joy and friendship; pink roses show appreciation, gratitude or admiration; and purple roses are a sign of enchantment.
So if you're looking for a great gift to give someone you fell for instantly, make sure you choose your colour wisely!
Pink Peonies
Peonies, which are available in several different hues and varieties, are celebrated for being the bloom of honour and riches. These vibrant, lush blooms embody prosperity, romance, and good fortune. This makes them an ideal option to gift to a loved one this Valentine's Day.
White Daisies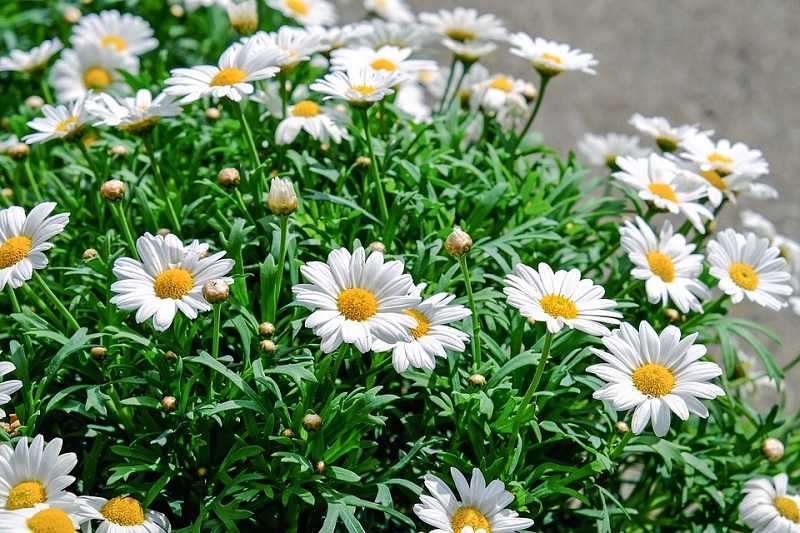 The white petals of a daisy are symbolic of loyalty, innocence, patience and purity. If you're looking to gift your husband or wife a floral arrangement on Valentine's Day, choosing one with daisies is just what to go for!
Tulips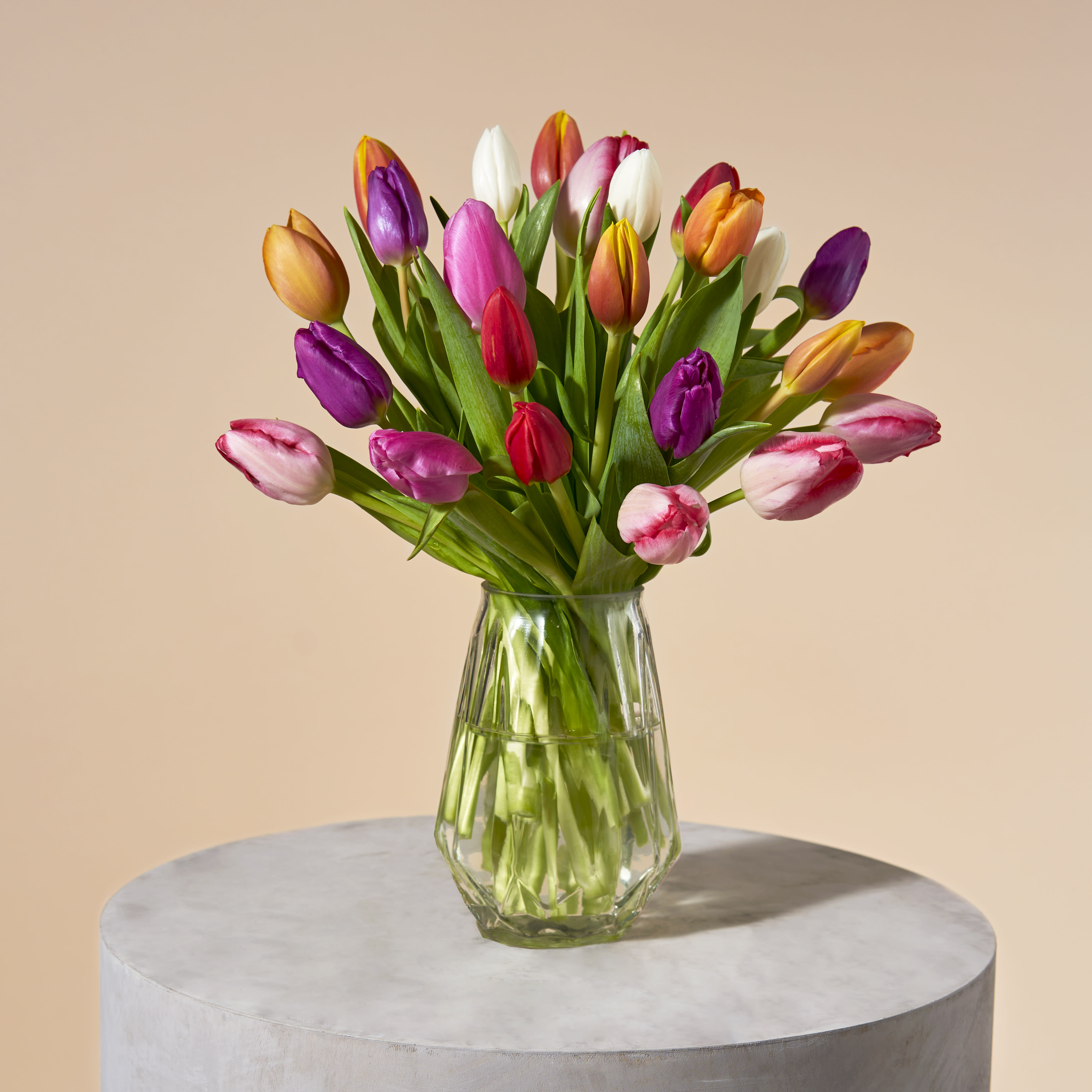 Tulips are symbolic of elegance, while red tulips on the other hand represent perfect love. But why is this the case? A tulip's black centre is symbolic of a lover's heart, with the darker shades representing the heat of passion. If you wish to gift these blooms in a romantic sense, always opt for red tulips.
For any other occasion or sentiment, opt for pink tulips to show care and happiness, white tulips for forgiveness or yellow tulips for cheerful thoughts.
Purple Asters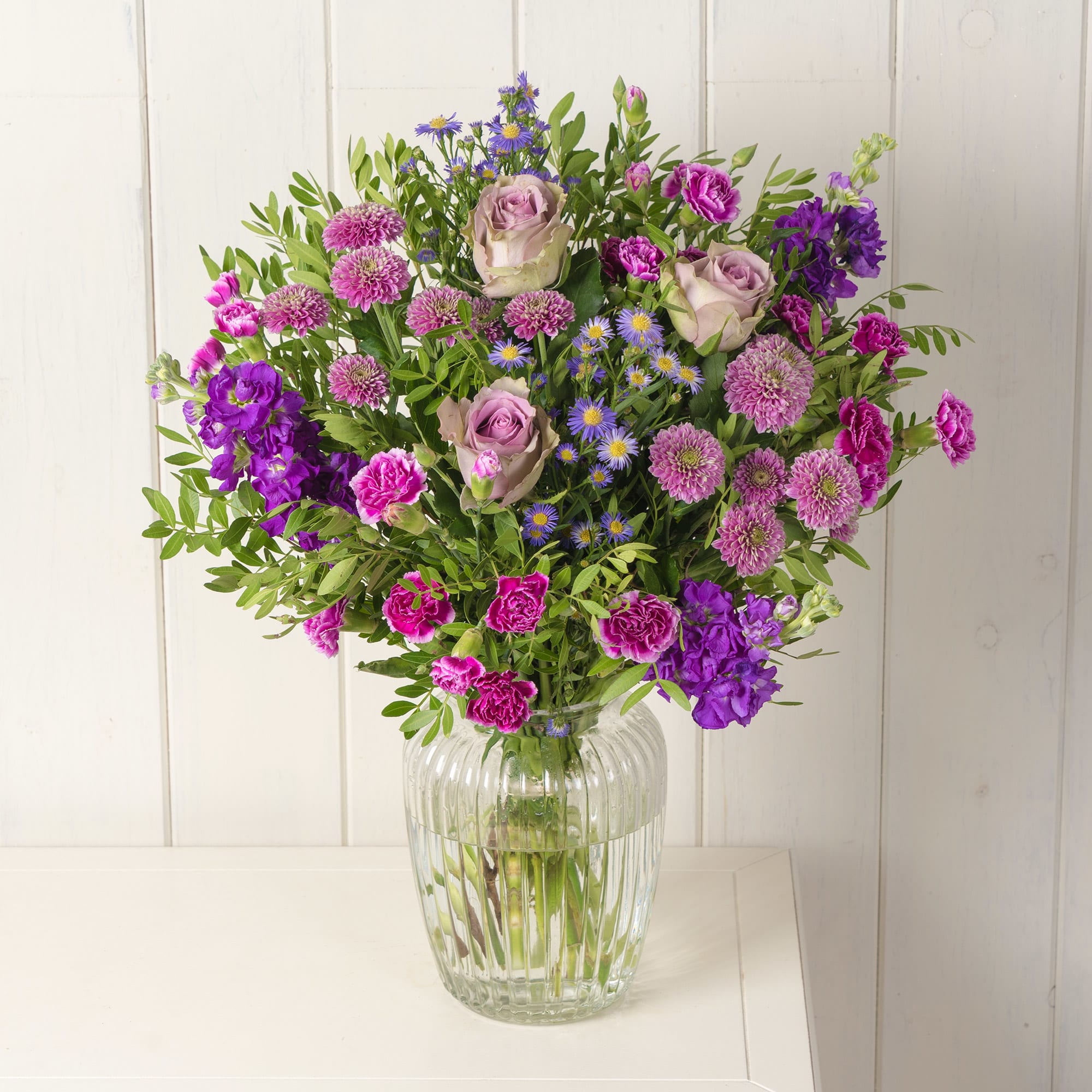 Asters are a good option for those who adore wildflowers and bold textures. They're actually seen to be an enchanted bloom and one that comes in a variety of different shades.
The picture-perfect petals come in a range of hues, including red, purple, pink, white, blue and lavender (all with yellow centres). Each is representative of patience and love, which is why they're also the go-to choice as a 20th-anniversary flower.
Sunflowers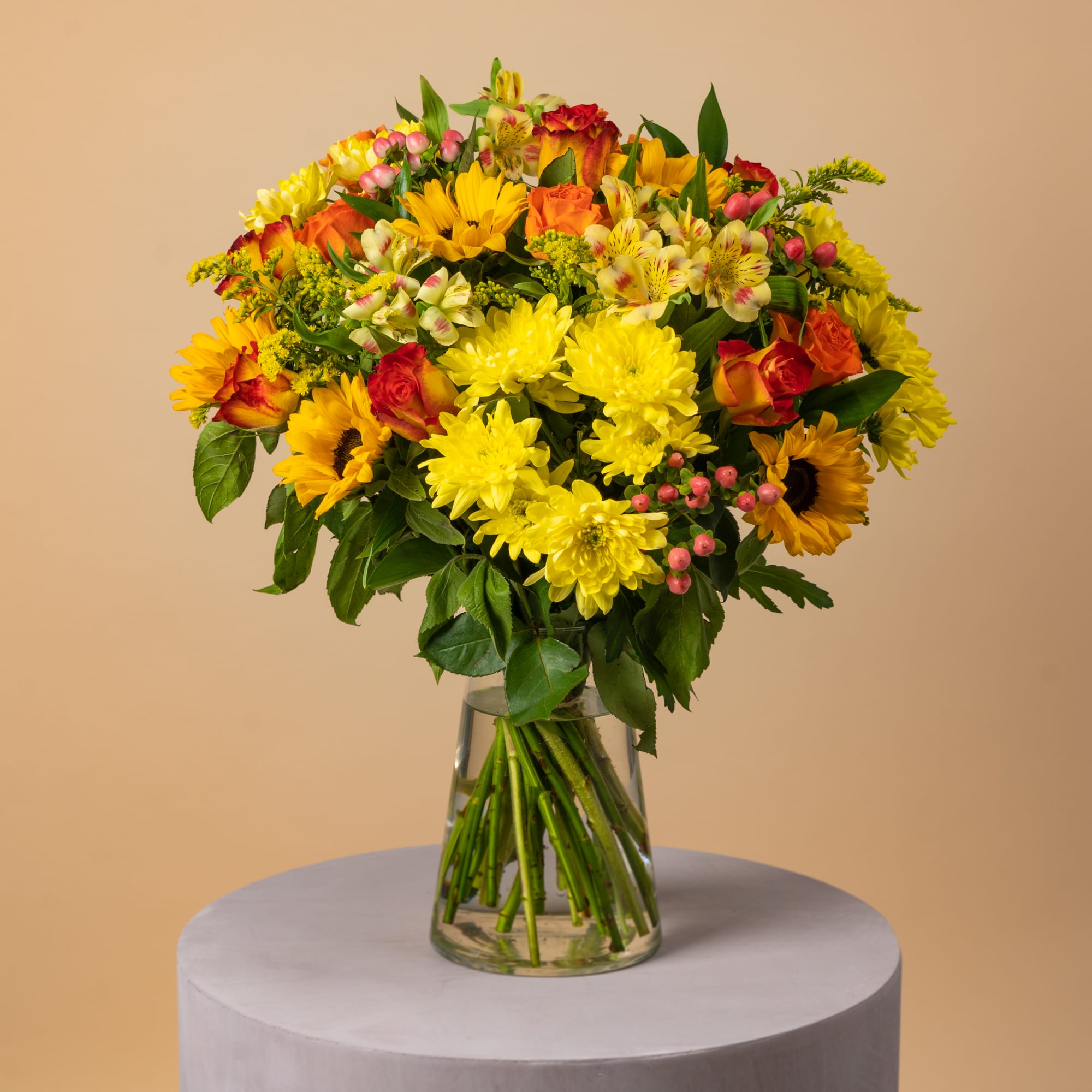 A sunflower's striking beauty is one of the reasons it is a popular bloom to gift on Valentine's Day. It represents feelings of warmth, adoration, happiness and longevity.
It's best to purchase a bouquet of just sunflowers if you do go for this option though, as they can overpower any other bloom placed in the bouquet. They're also a great option for those celebrating a third wedding anniversary.
Carnations
While pink carnations are a traditional choice to gift on Mother's Day in certain parts of the world, as they are symbolic of a mother's undying love, red carnations are a great option for Valentine's Day as they are symbolic of admiration, affection and deep love.
White carnations are another option for Valentine's Day bouquets as they mean pure love. Avoid striped carnations as these are symbolic of refusal, and don't opt for yellow carnations either, as they represent disdain and rejection.
Carnations are also often gifted to those celebrating their first wedding anniversary, something worth remembering if any friends have got married recently!
Purple Lilac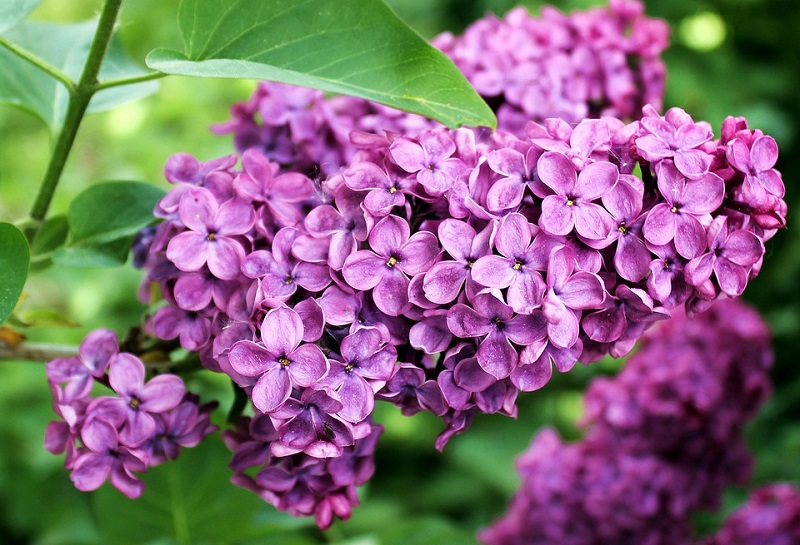 Purple Lilac is another great option for a bouquet if you wish to gift someone you have recently met, as they are symbolic of the first emotions of love.
White lilac blooms on the other hand represent youthful innocence. They're often paired together for this reason. If fashioning a Valentine's Day bouquet, pair purple lilacs with purple roses to symbolise love at first sight.
Pink Orchids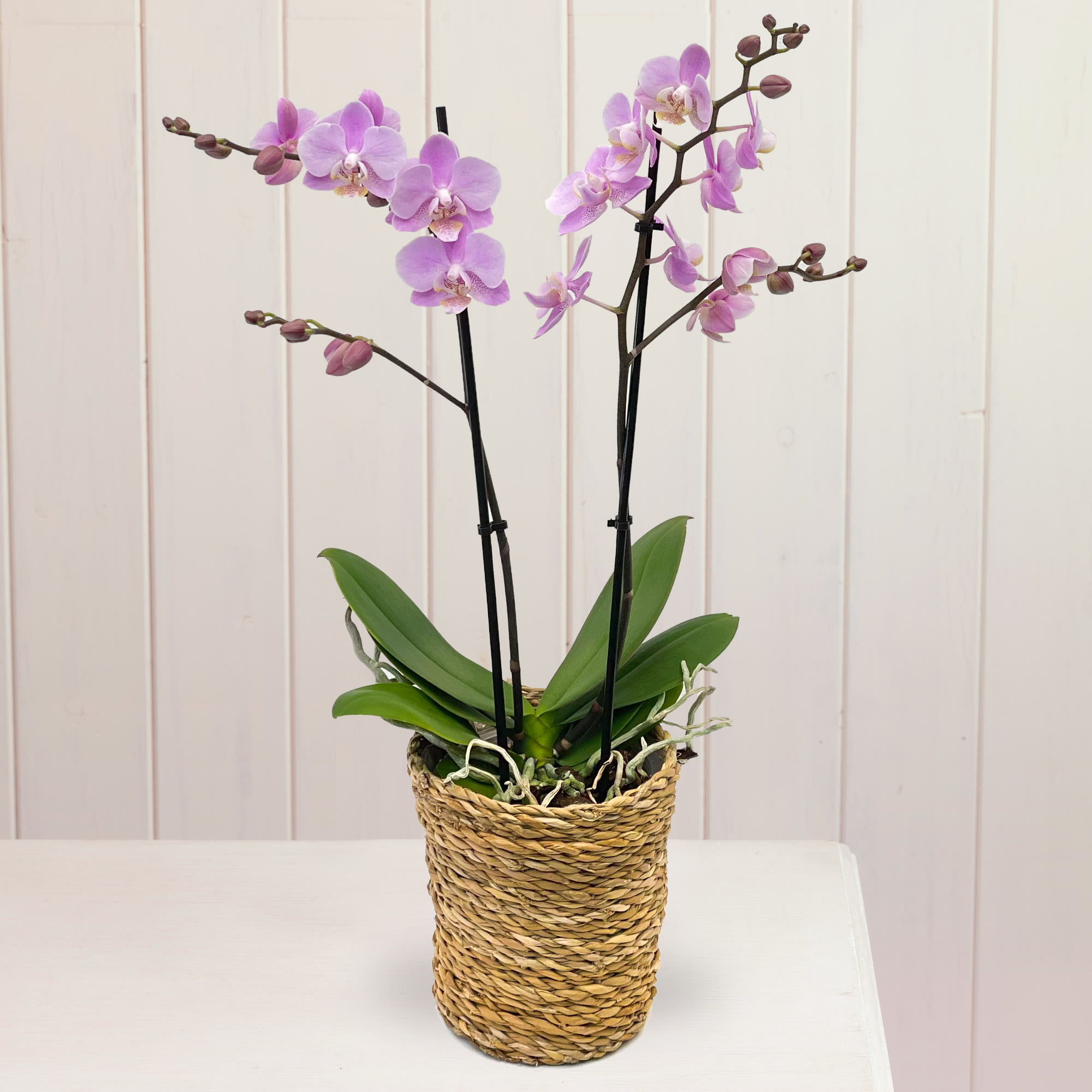 A beautiful and exotic bloom, orchids are symbolic of delicate and rare beauty. They are also representative of luxury, love, strength and beauty.
Orchids of a pink hue in particular are symbolic of pure affection, whilst Cattleya orchids (which come in a variety of hues) represent a mature charm.
Purple Iris
The meaning of an iris is hugely dependent on the bloom's hue. Purple irises are symbolic of wisdom and royalty. Yellow irises denote feelings of passion. Blue irises are symbolic of hope and faith, whilst white irises symbolise purity and innocence.
Chrysanthemums
Chrysanthemums have delicate, thin petals and are obtainable in a wide range of colours. The bloom itself is symbolic of joy and optimism. White petals also represent feelings of loyalty and truth, while red petals are a sign of love.
Avoid gifting the yellow variants on Valentine's Day though, as these represent slighted love.