Legend says the history of Valentine's Day originated during the third century in Rome. At this time, Emperor Claudius II decided that single men were a better fit for soldiers, and he decided to prevent young men from marrying. When a young priest named Valentine heard of this injustice, he grew furious and rebelled against Claudius' decision, and continued to carry out marriages for young lovers in secret. When Claudius discovered Valentine's actions, he sentenced him to death. Whilst awaiting his sentence, Valentine fell in love with his jailer's daughter, who visited him on a regular basis in prison. Before his death, he sent a letter to her, signing it 'From Your Valentine', which is an expression commonly added to cards today. Valentine died on February 14, 270 AD, a date later declared by Pope Gelasius as Valentine's Day.
The History of Valentine's Day Lives On
Today, we continue to respect St. Valentine by celebrating our love for our significant others on 14th February, usually by gifting wives, husbands, girlfriends, and boyfriends with a beautiful bouquet of Valentine's Day blooms. This non-verbal message helps loved ones to express sentiments of love and admiration.
Why we send Valentine's Day flowers
Those wishing to turn a blossoming love into unbridled passion often choose to send a bouquet of beautiful blooms to their nearest and dearest, whether they live with them or live further afield.
Who to send flowers to
Asides from your partner or crush, you can also use Valentine's Day as an excuse to remind your mother, sister, aunt or grandma that you love them. Whether they are near or far, a beautiful arrangement of blooms is guaranteed to brighten up their day.
Most popular Valentine's Day flowers
With so many blooms out there to pick from, it's understandable that picking the right ones can be tricky. However, some flowers are really popular around Valentine's Day, including:
There are many ways to broadcast your desire – whether you choose a traditional bouquet of a dozen red roses, rich red tulips, fragrant pink lilies, long-stemmed red roses in full bloom, or an arrangement of pastel flowers, all are guaranteed to put a smile on a loved ones face.
What blooms to send on Valentine's Day?
The rose is the bloom traditionally sent on Valentine's Day, as it denotes romantic love. However, there are many other flowers that people send on this date to show the various types of love they feel for those close to them. From eccentric bouquets to simple blooms, there is a flower to suit everyone.
A Dozen Red Roses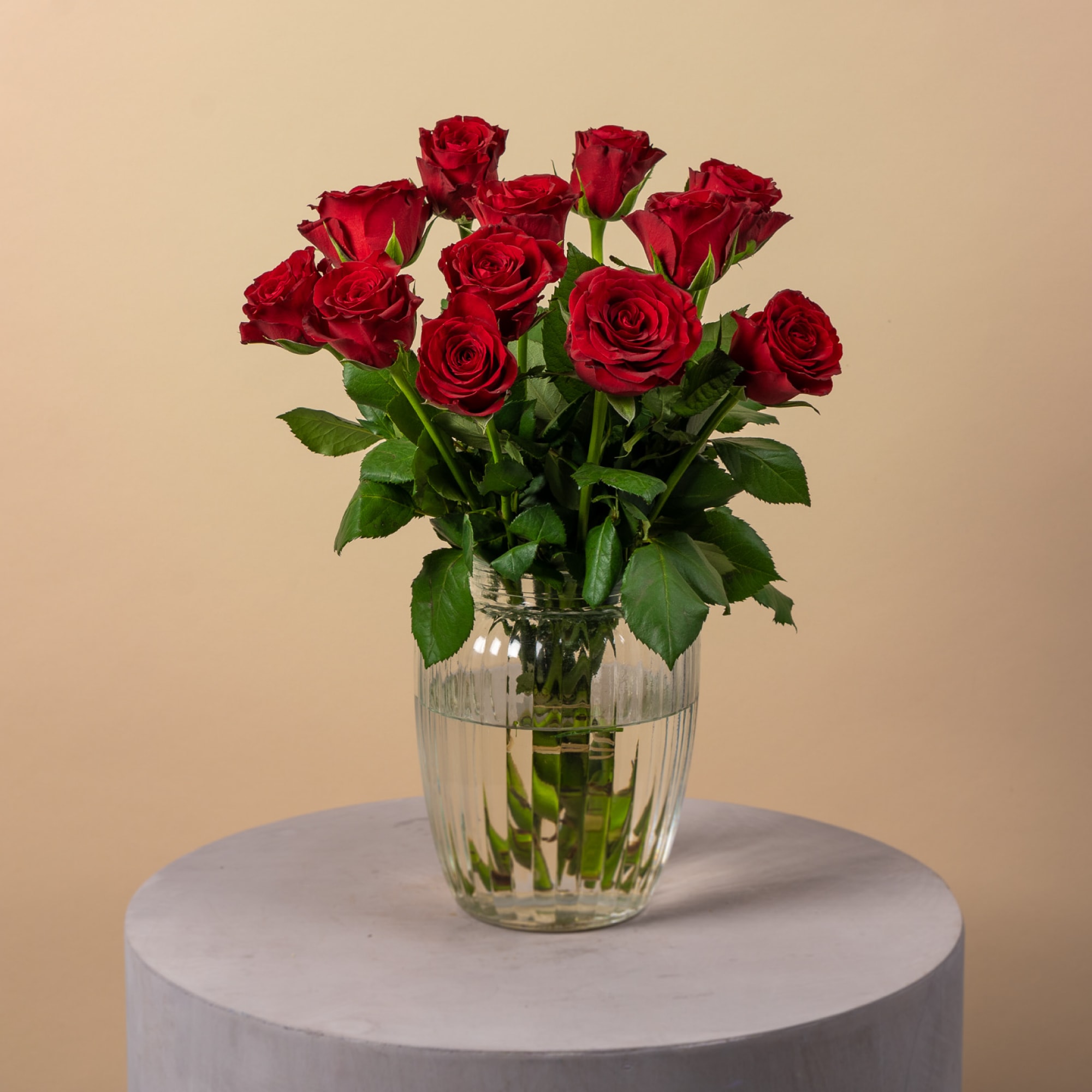 Say the three words she's been waiting to hear with a bold gesture in the shape of a dozen red roses. This classic romantic signal will make your intentions very clear.
Perfect Pinks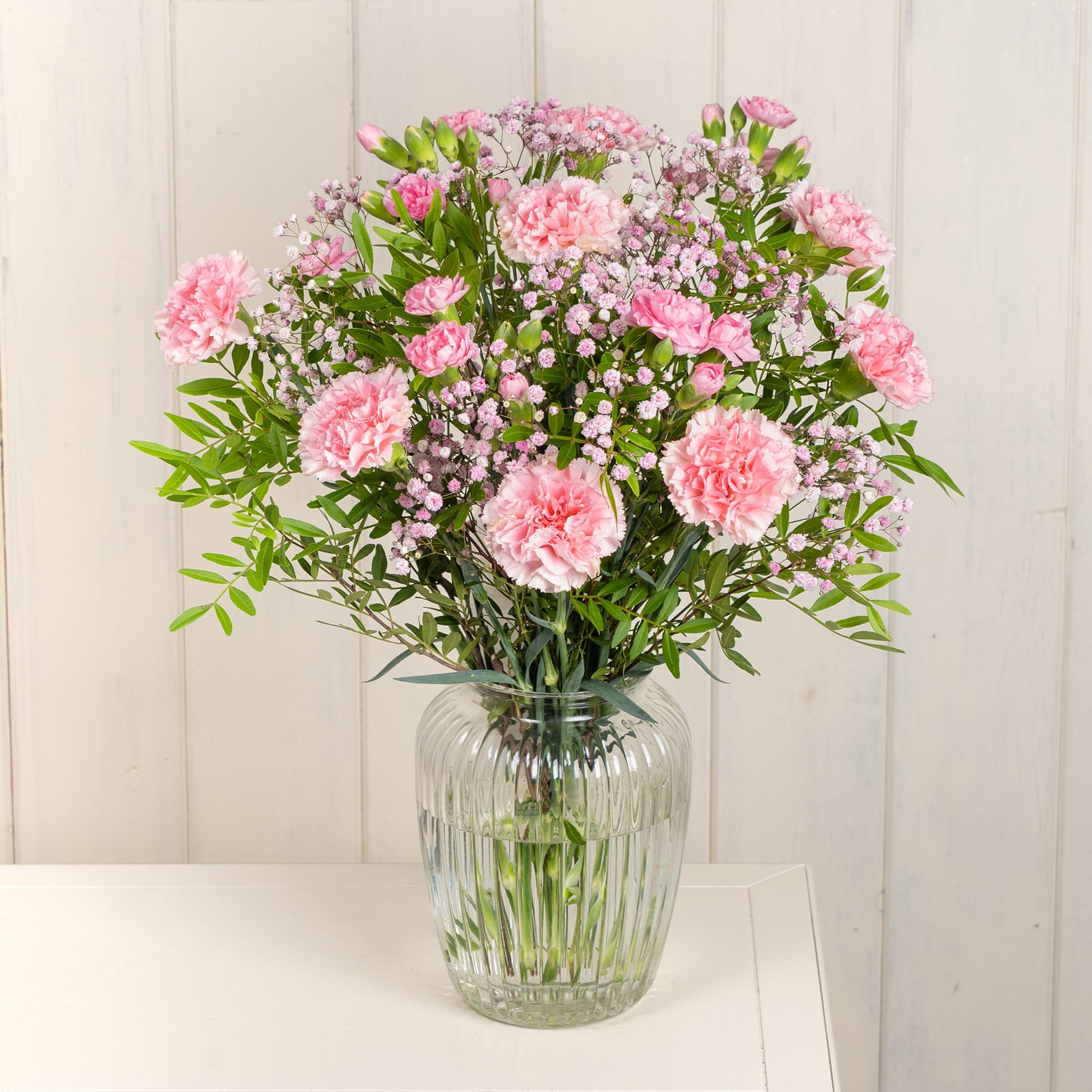 Flushed shades of dusky pink blooms create a peaceful display of effortless elegance. With lovely Lily flowers, frilly Carnations, classic Roses, sweet pink Gypsophila and delicate Alstroemeria. This pretty arrangement is perfect for a girly girl.
Romeo and Juliet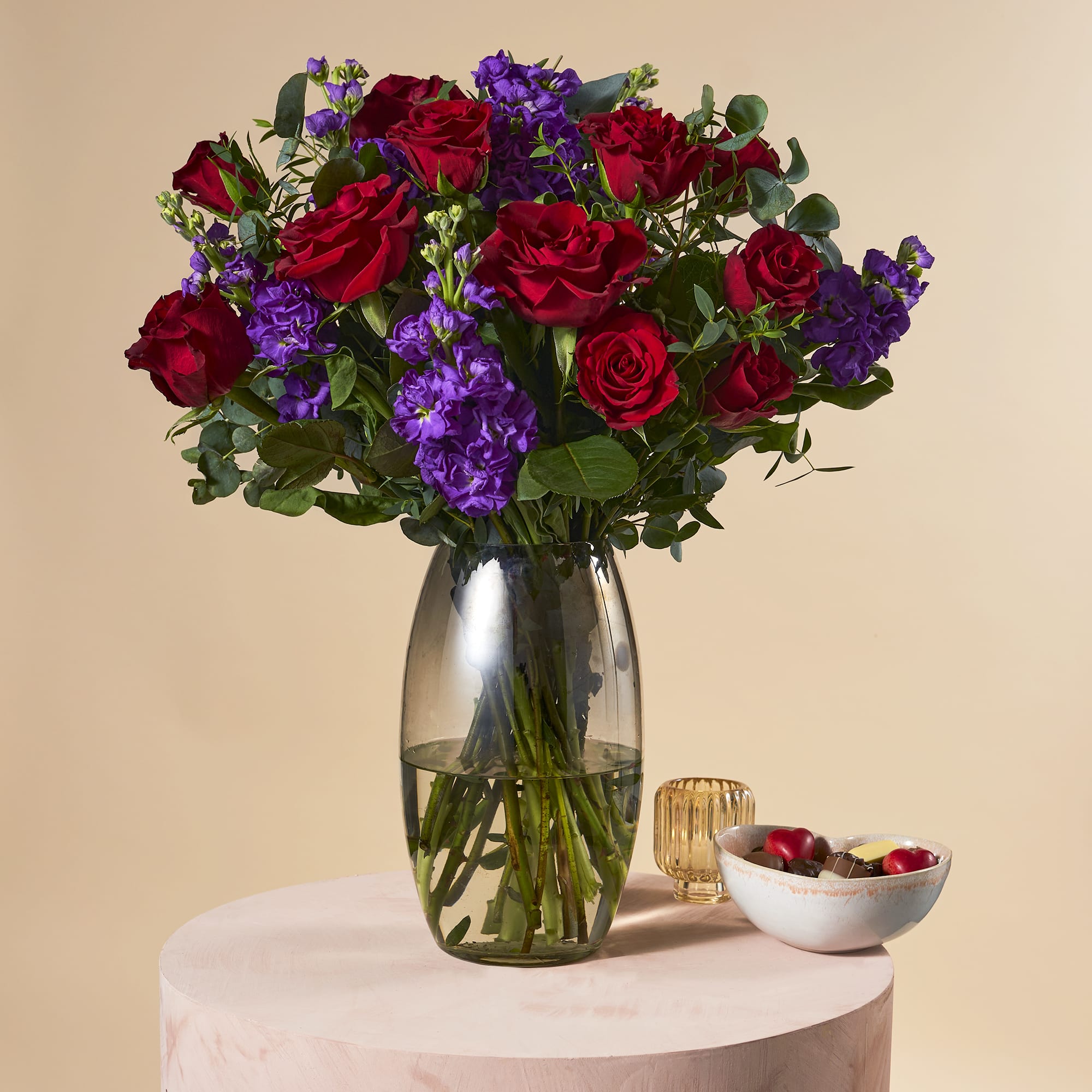 'My bounty is as boundless as the sea, my love as deep; the more I give to thee, the more I have, for both are infinite.' Shakespeare's words ring true with a Romeo and Juliet bouquet brimming with a dozen red roses and an assortment of purple Stocks enveloped by an array of Eucalyptus leaves.
Twilight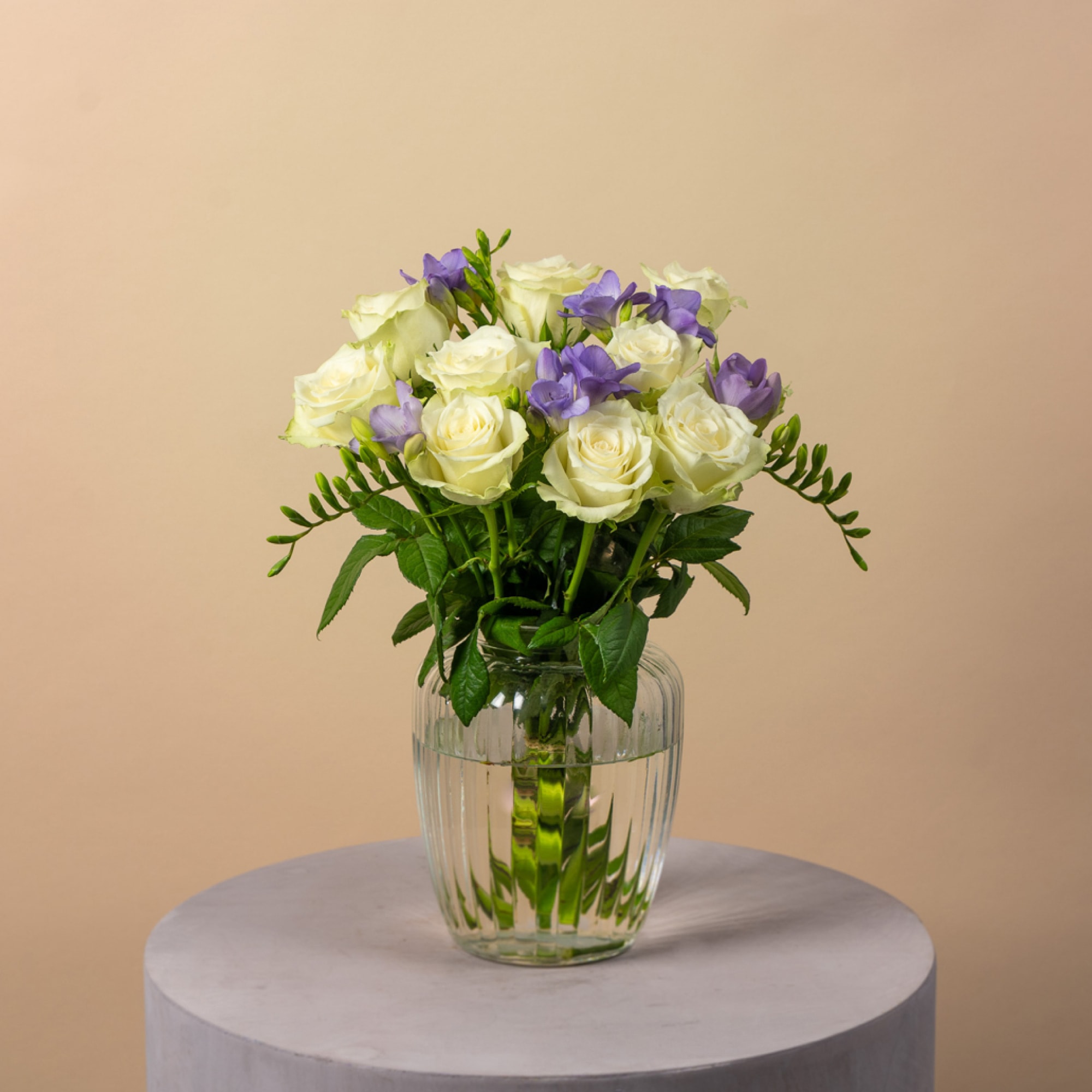 A twilight bouquet will help your loved one take a moonlight stroll down shadowy lanes with a beautiful backdrop of silvery starlight. Lavender Freesia teamed with white roses make a great gift for a loved one.
Bella Rossa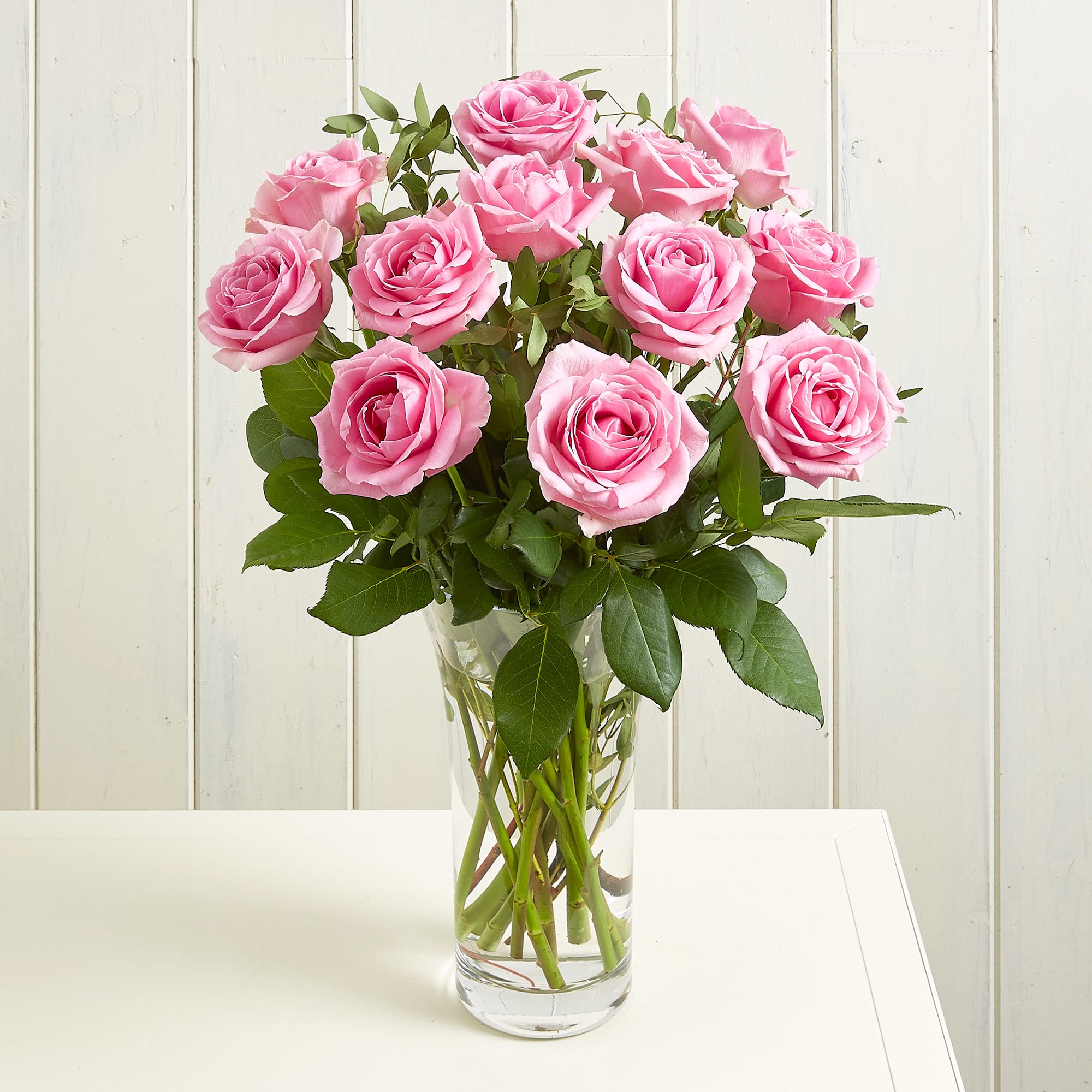 Pink roses signify elegance and gentility and help to portray the happiness of a light-hearted romance. A stunning mixture of charming pink roses will help to enliven the body and soul.
Floral Ratatouille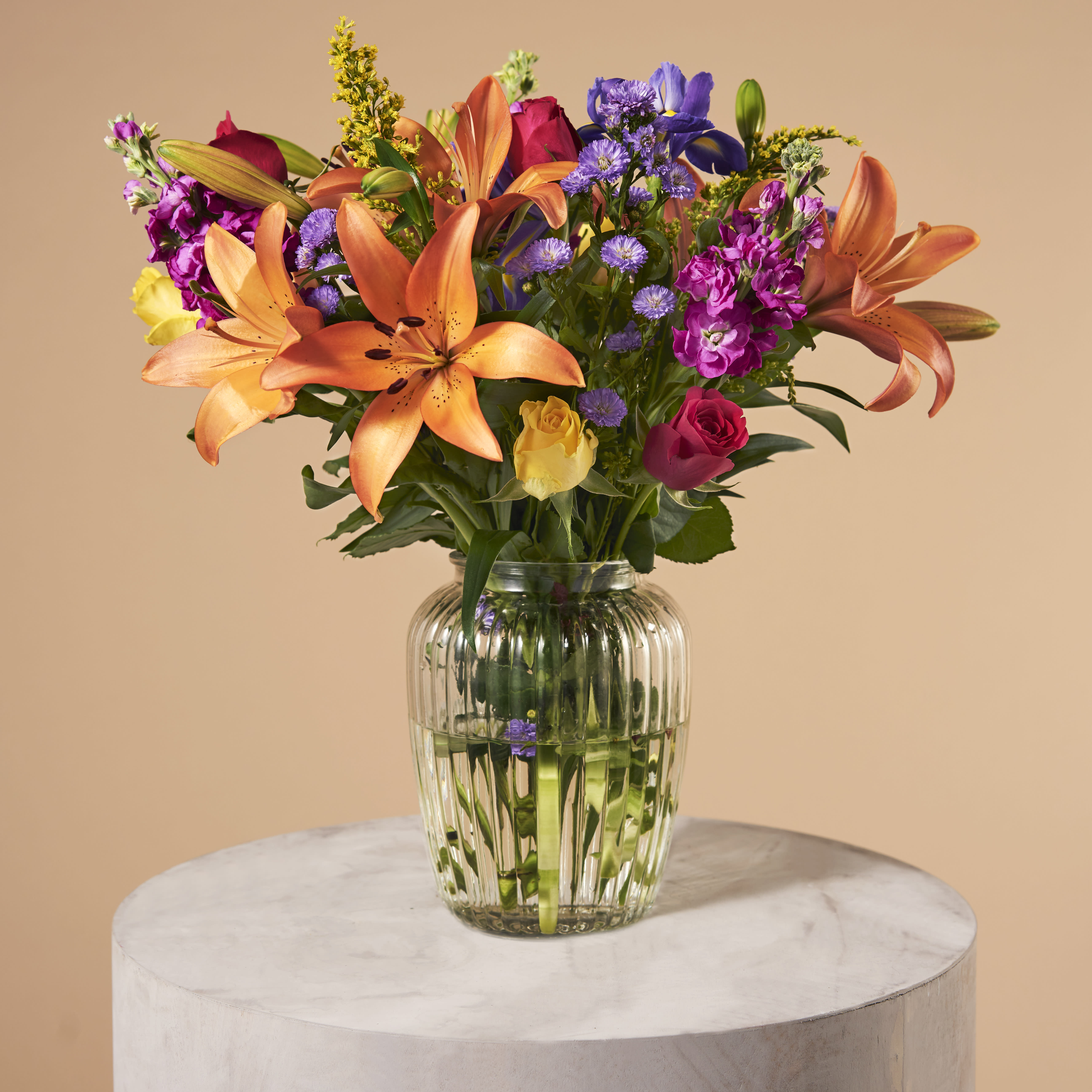 Brighten up a cloudy day with a rainbow of colors in the shape of a beautiful bouquet of flowers in the shape of a cocktail of Lilies, Asters, Stocks, Solidago and Roses.
Moonlight Roses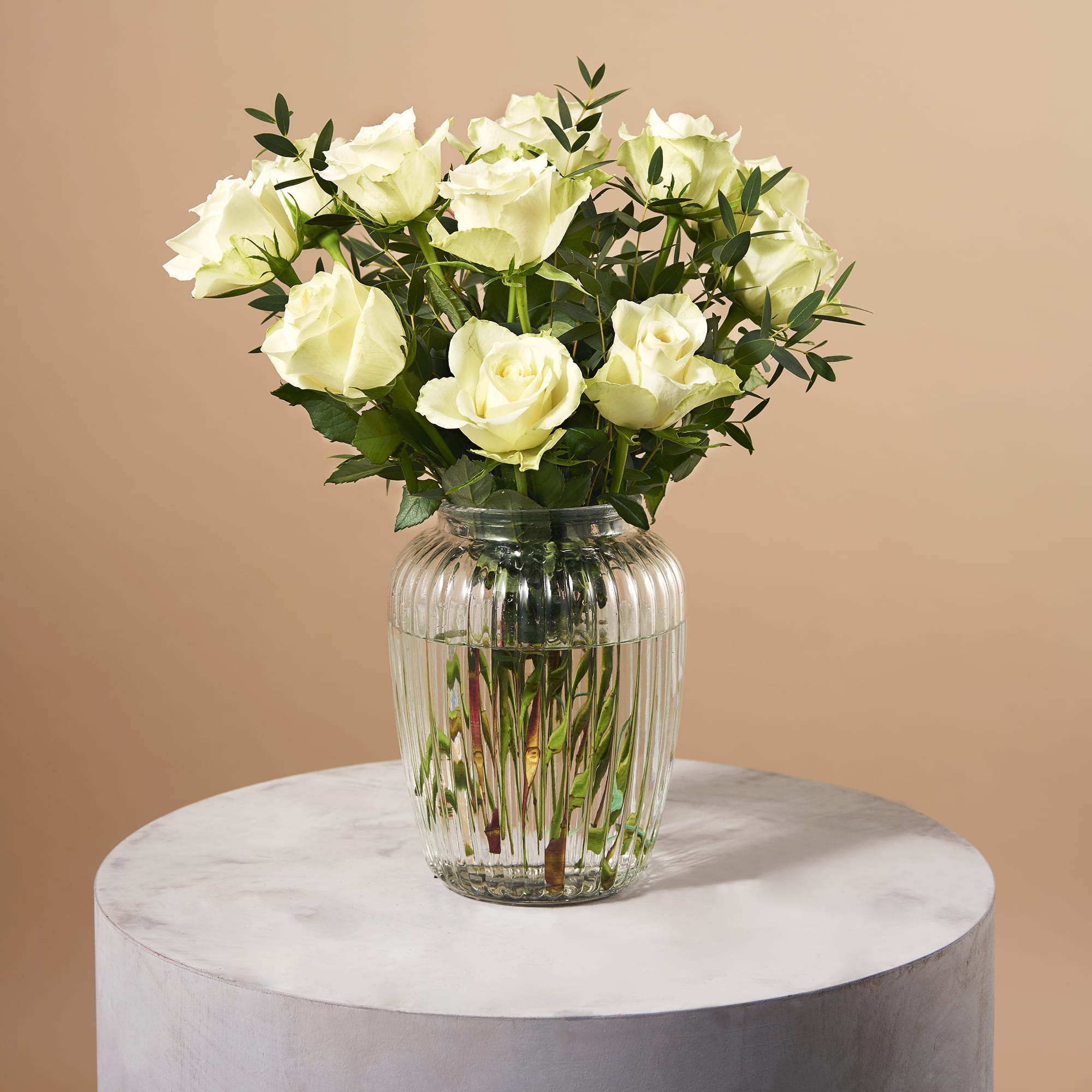 If politeness were a flower it would be the white rose – and a lavish posy brimming with an assortment of snowy petals. They're also symbolic of virtue and passion and they're a gift that says your message is spoken from the soul.
Scarlett Pimpernel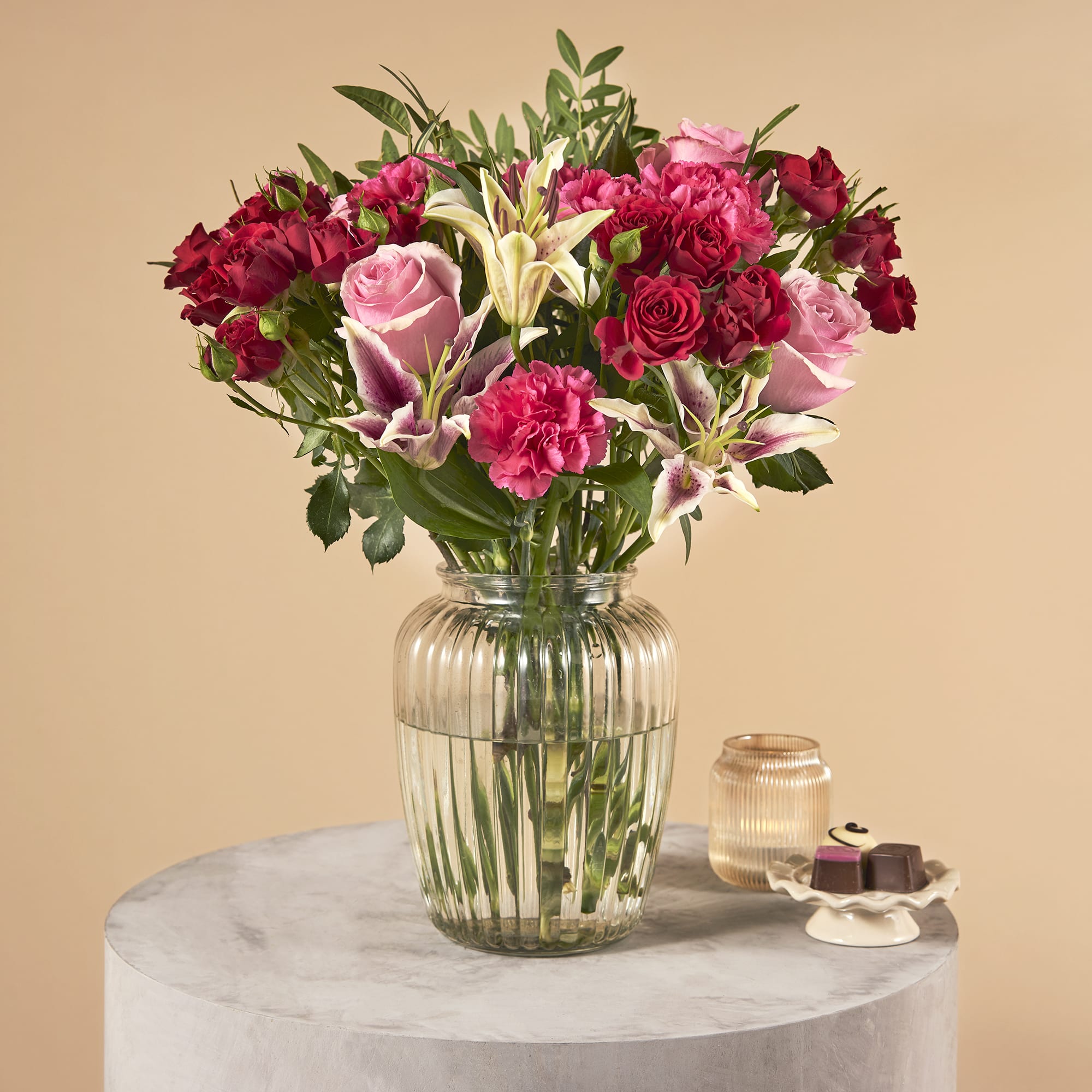 Rich red Roses, pastel pink carnations and aromatic Lilies also convey an irresistible romantic appeal.
Regardless of which bouquet you choose, there is a style, hue, and flower to suit all. Many of these blooms are available to purchase online and can be delivered directly to the door of the recipient; you can even choose the same or next day delivery to ensure your flowers arrive in time.