Receiving flowers can make a big difference to our moods, which is one of many reasons why they make popular gifts all year round. From blooms that showcase the best of nature's beauty, to evergreen shrubs and climbing plants, with so many variants, hues and styles to choose from, there really is a flower to suit all!
However, one bloom doesn't necessarily fit every situation and many of us will have personal preferences when it comes to which are our favourites.
Certain species are prevalent because of their beauty, others for their sweet fragrance, and some for both. Each tends to boast its own unique personality and nature, which is one of the reasons blooms are so special. But with so much variation out there to pick from, what are the most prevalent flowers in the UK?
Here are the ones that often grab people's attention…
Rose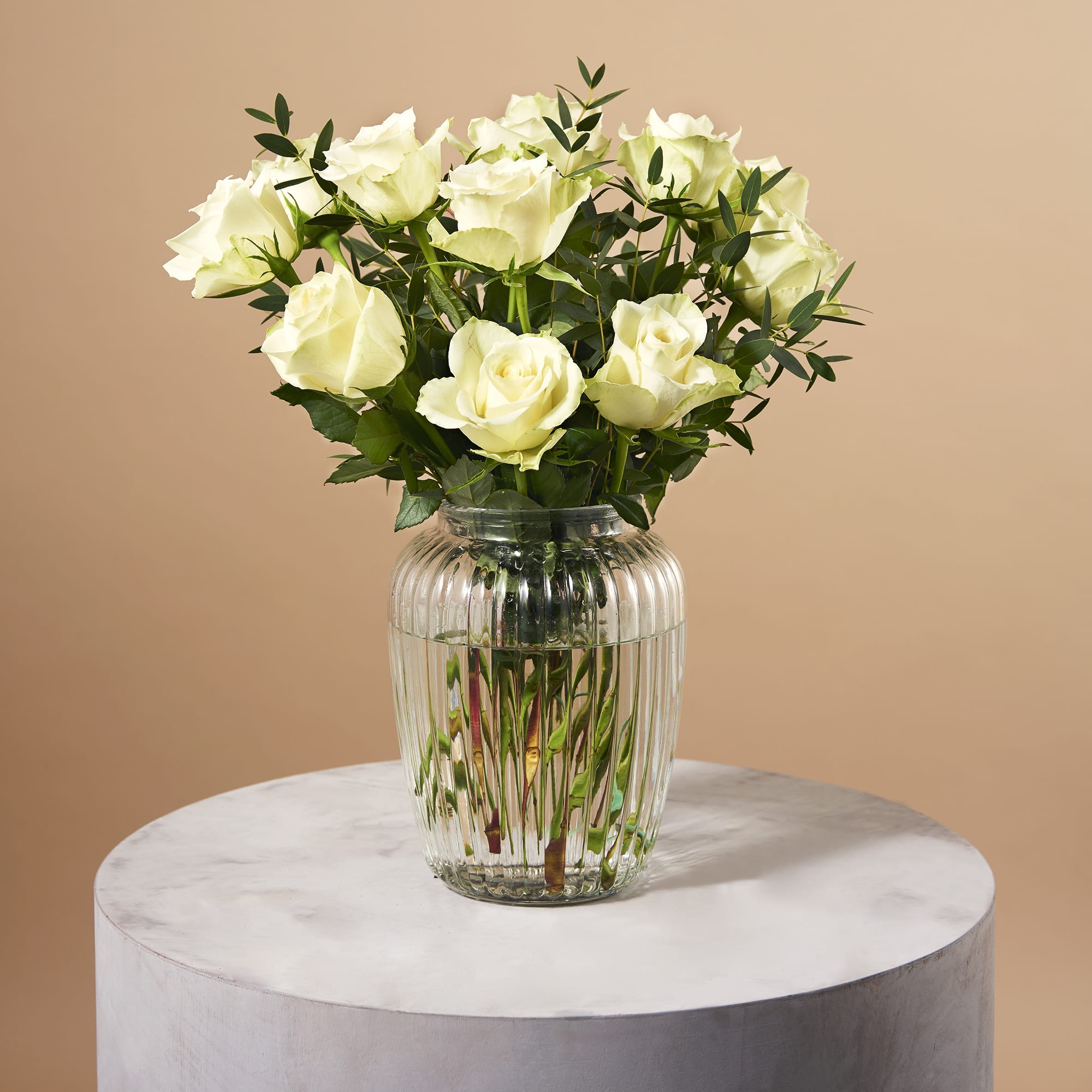 The rose is considered one of the most prevalent blooms in Britain, and across the world for that matter. Roses are available in a range of hues, however, the most popular come in shades of red and white.
On top of their sweet fragrance, the red rose is also the national emblem of England, and it is one bloom that has been featured throughout history. Look no further than the 'War of the Roses' in the 15th century to see just how important the bloom was.
Lily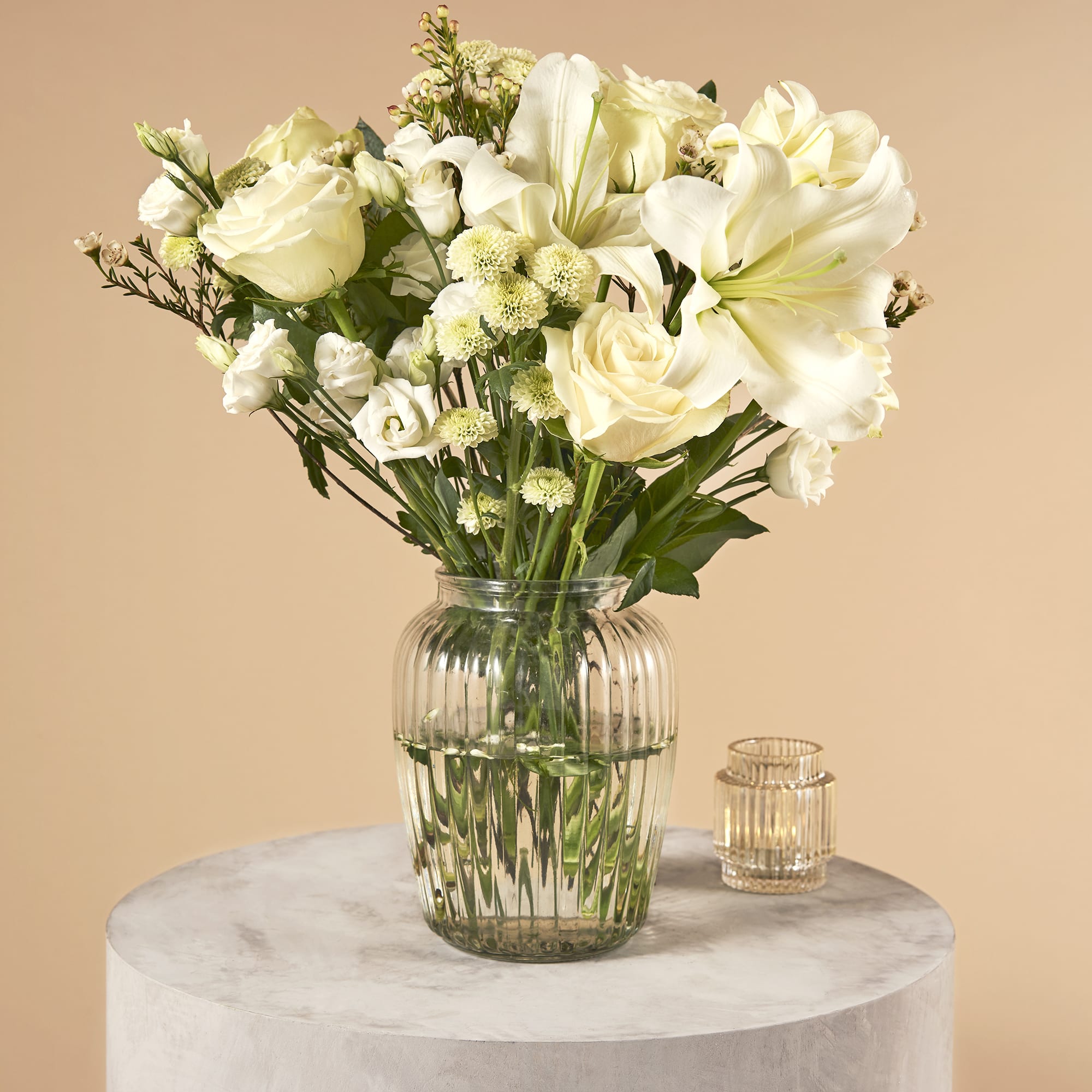 Lilies, despite being native to China, are incredibly popular in the UK and have been so since the Middle Ages. This plant blooms until late autumn, and boast three variants: yellow, red and purple.
The Lily has been cultivated for around 3,000 years and is now available all year round, which has earned it a place in the hearts of many flower fans across the UK. As well as their aesthetic appeal, lilies have also been used throughout history in various forms of medicine.
Freesia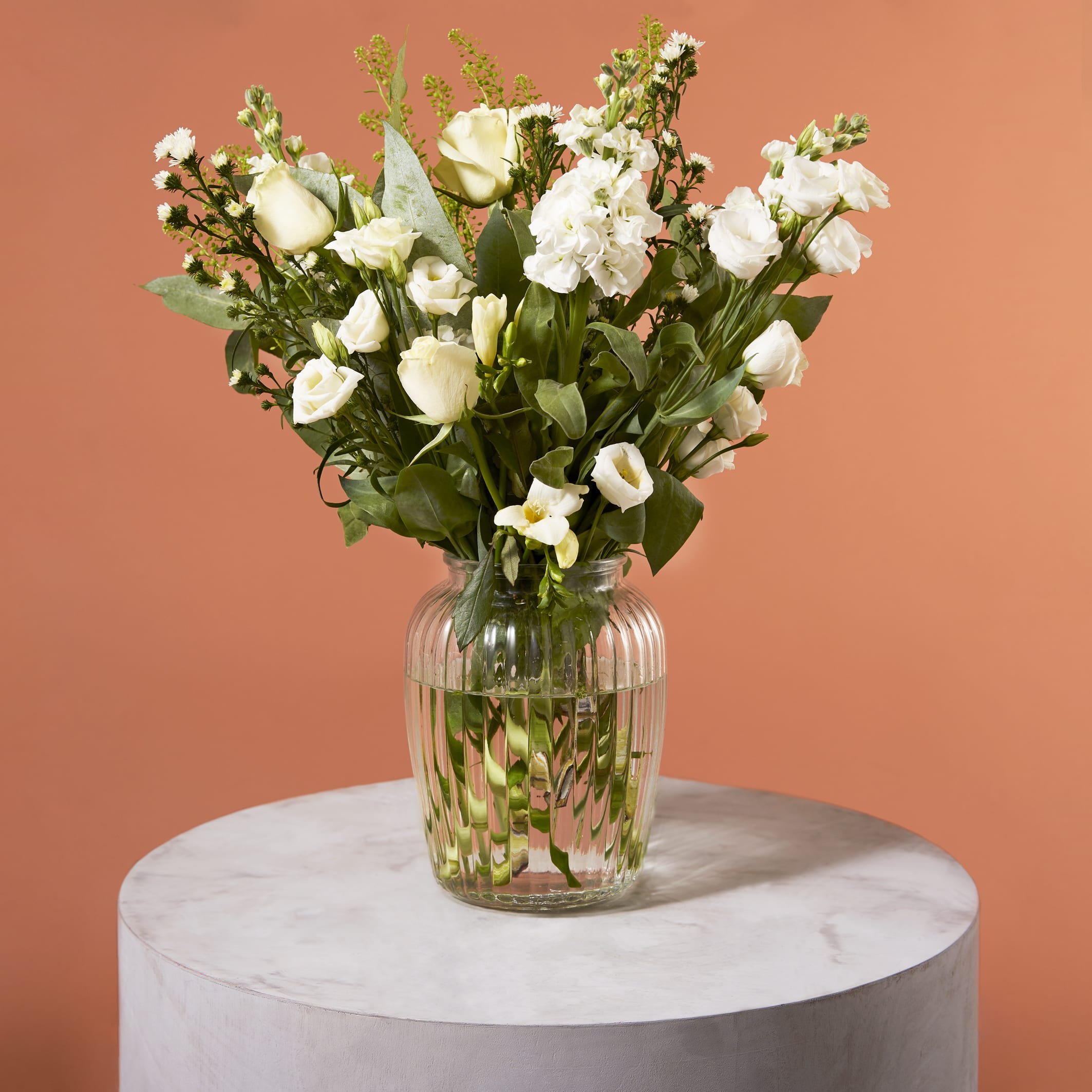 Freesias are said to be some of the most prevalent and widely grown cut flowers in existence. Although these blooms are available all year round, their peak time is in the spring. They are available in a huge range of hues, comprising pink, red, yellow and black.
Unlike other blooms, where the white variants boast the strongest fragrance, the boldest scent is found in the red and pink varieties.
Tulip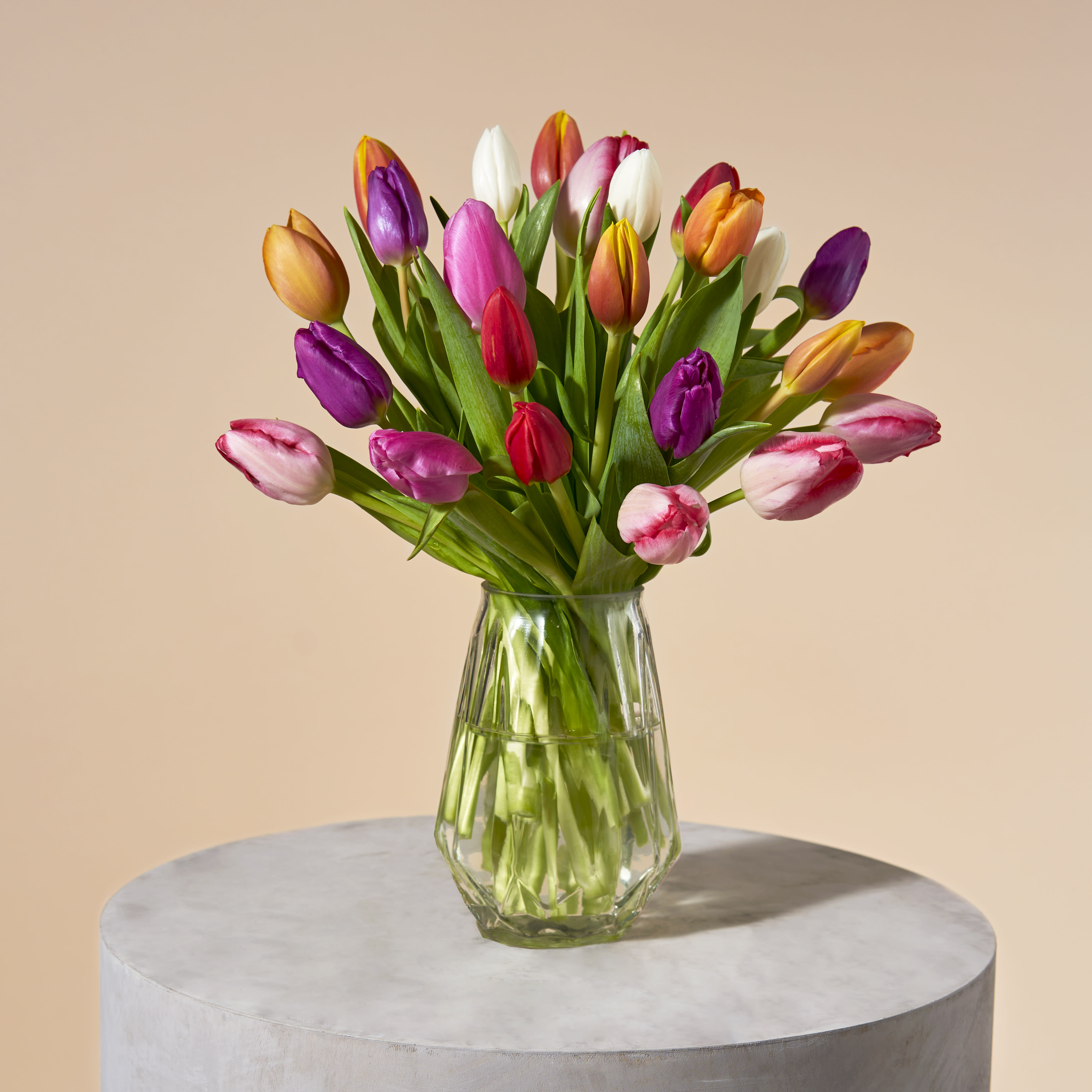 The tulip is both renowned and hugely prevalent in Britain, partly because it is available in every colour imaginable, except true black and blue. Native to the Middle East, these blooms are available from November to May, with the British variants grown seasonally from January to April.
Most tulips are associated with the Netherlands and have played a huge role in popular culture, with the celebrated artist David Hockney using them as inspiration for many of his paintings.
Dahlias
Native to South Africa, Dahlias are now very at home in the UK and thrive in the British climate. With an impressive 28 different variants to choose from, there really is a Dahlia for all. They add an instant injection of colour to any home, garden or office. They're typically available in shades of red, pink, orange and chocolate brown.
Astrantia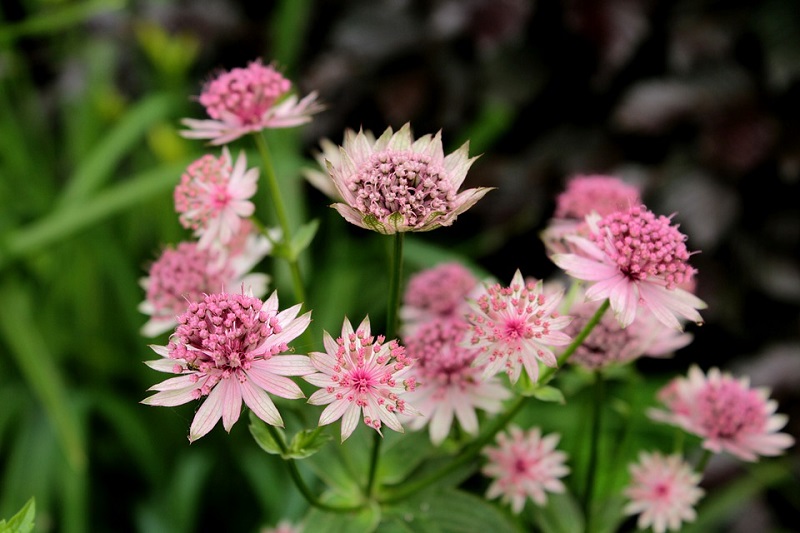 Astrantia is very fragile, delicate blooms and boast lots of movement. Their light pink hues, with a hint of green, make them the perfect pairing to white or strong bold blooms such as Peonies.
Provided that they have moist soil, they thrive in many environments and are often referred to as one of the UK's favourite native flowers.
Peonies
Peonies boast that extra wow factor and are a true British beauty. They bloom from May to June and are symbolic of wealth, luck and poise. In the UK, they are also said to signify bashfulness.
Peonies can stand the test of time, especially when placed somewhere cool, although the flowering season is notoriously short, meaning you'll have to enjoy the fresh blooms while you can!
Delphiniums
As a perennial, Delphiniums boast numerous uses and are often used to inject gardens and border arrangements with some much-needed height. They're available in a range of hues and attract plenty of wildlife, including bumblebees.
They tend to bloom from late spring up until the months of summer and are a popular choice in UK gardens.
Anemones
Anemones are one of the first and foremost spring flowers to bloom in Britain. They add an injection of colour to the home and garden, especially after the long dark days of winter. They come in a range of different hues and are incredibly fragile, which means they require affection and gentle care when being arranged in gardens and bouquets.
When cut, these blooms are expected to last up to 10 days in a vase, provided that they have plenty of freshwaters, as they're extremely thirsty flowers.