Planning a spring wedding? Are you wondering what flowers are in trend & season?
The answer – Tulips!
Widely available, and sometimes underrated, tulips are a wonderful addition to a bridal bouquet.
Here are the best 10 Tulip Bouquets from Pinterest, enjoy & get inspired!
1. Country Vintage Bouquet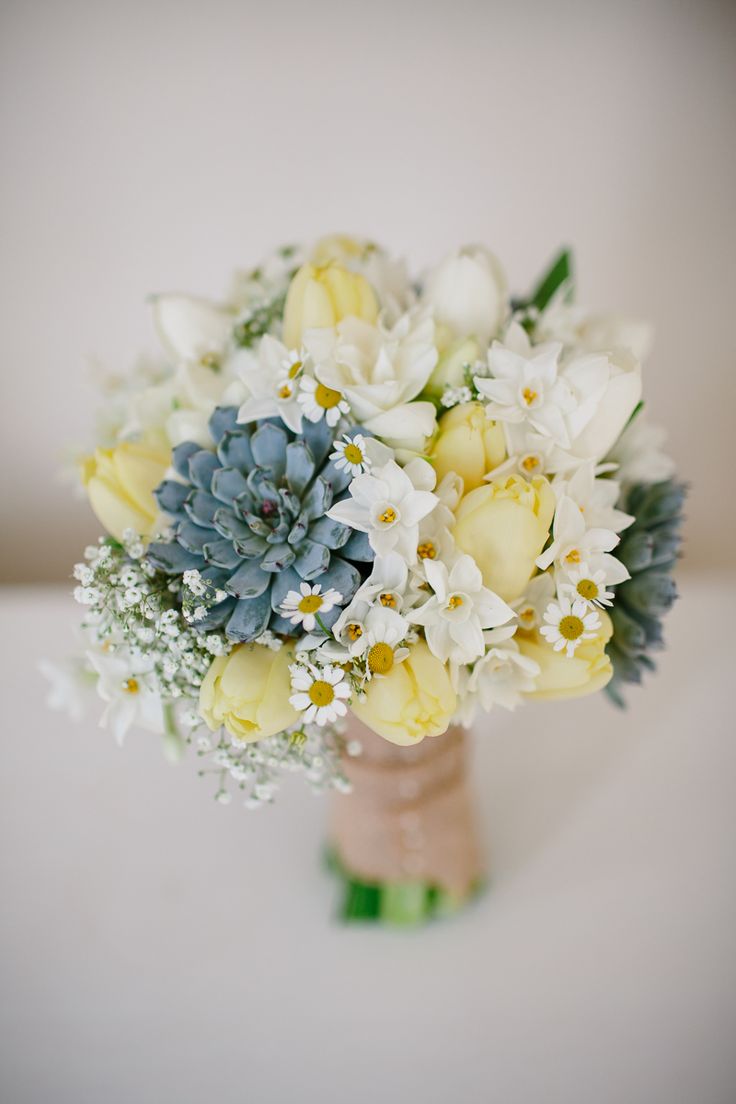 2. Pink Tulips & Gypsophila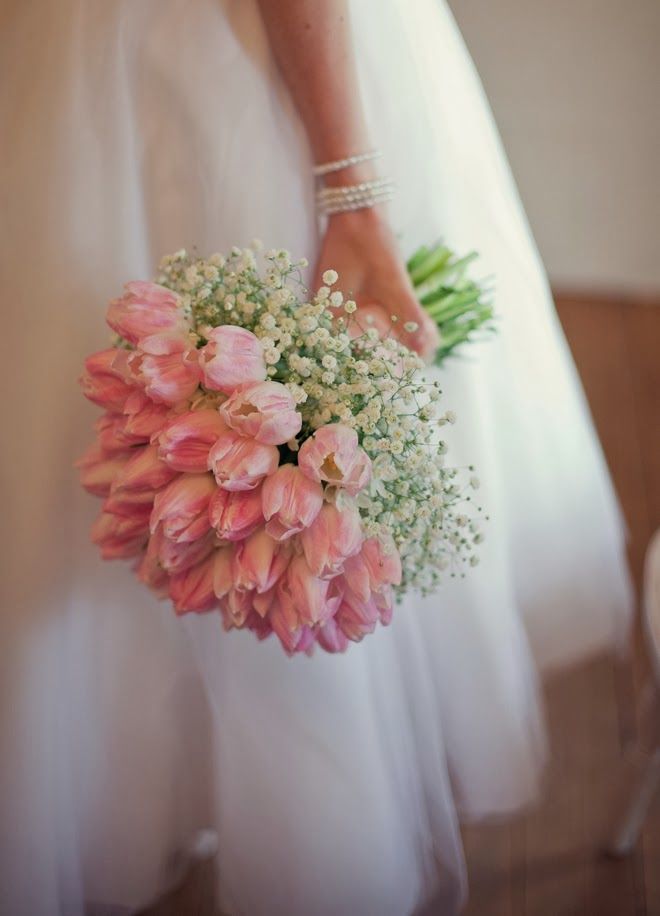 3. Romantic Tulips & Roses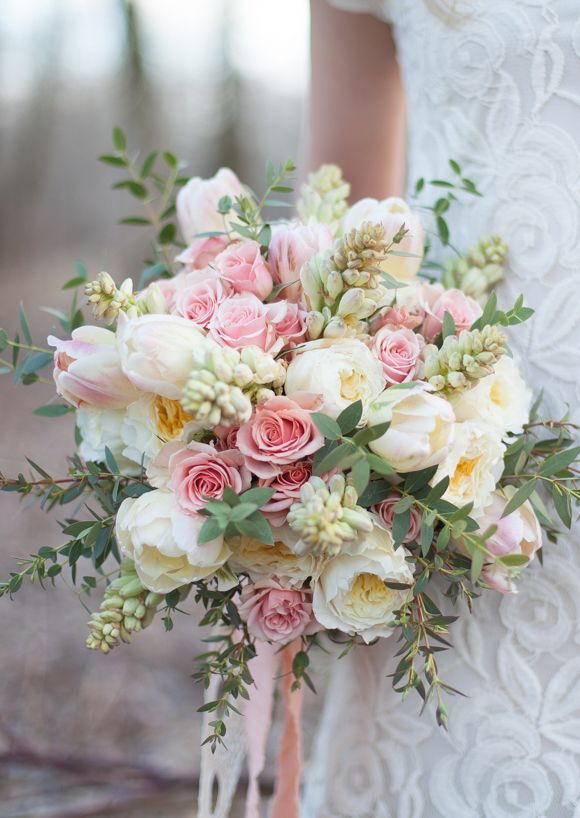 4. Modern White Tulip Bouquet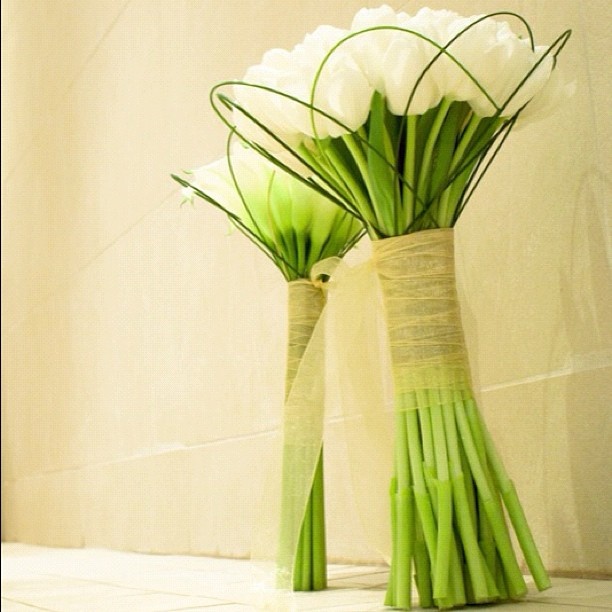 5. Yellow Tulips in Modern Bouquet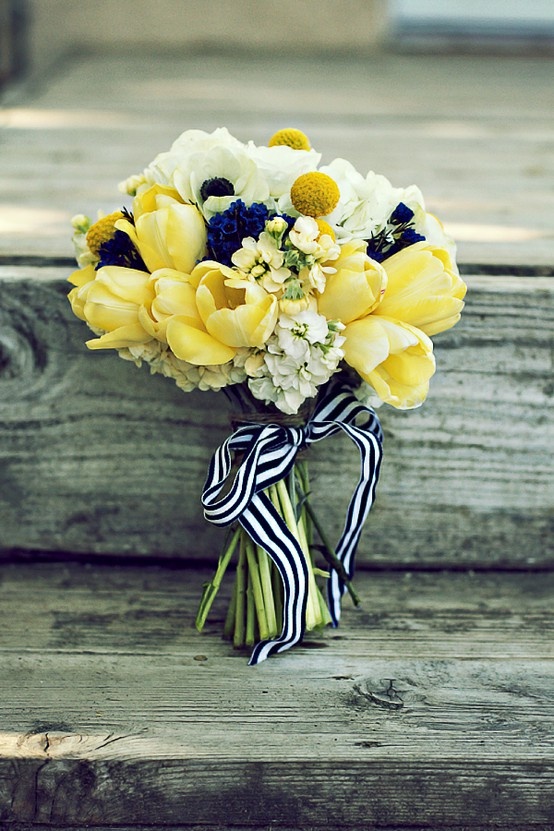 6. Beautiful Garden Inspired Bouquet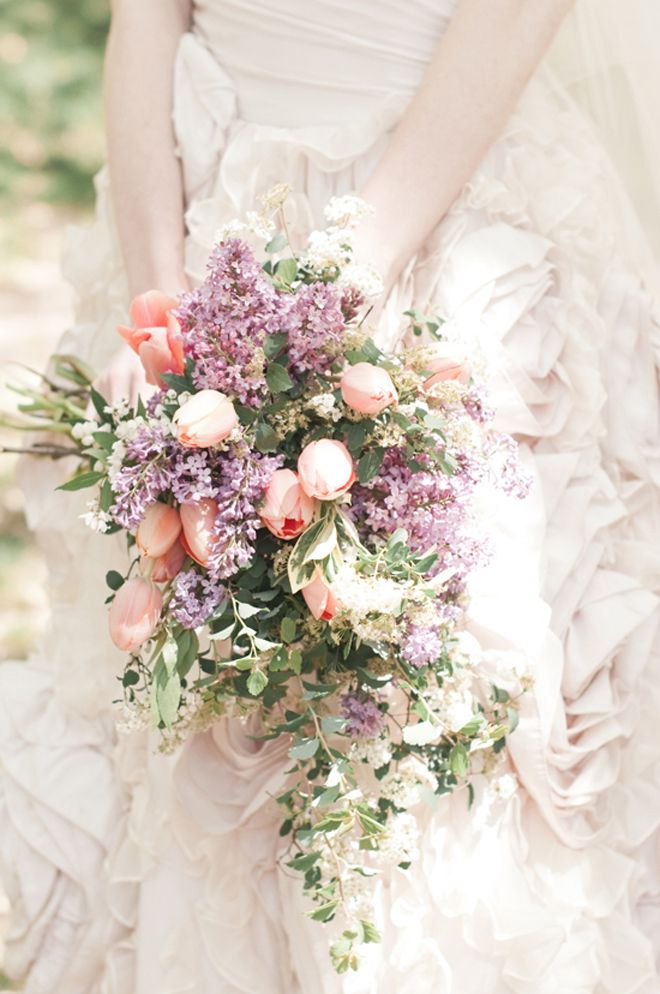 7. Bouquet with Parrot Tulips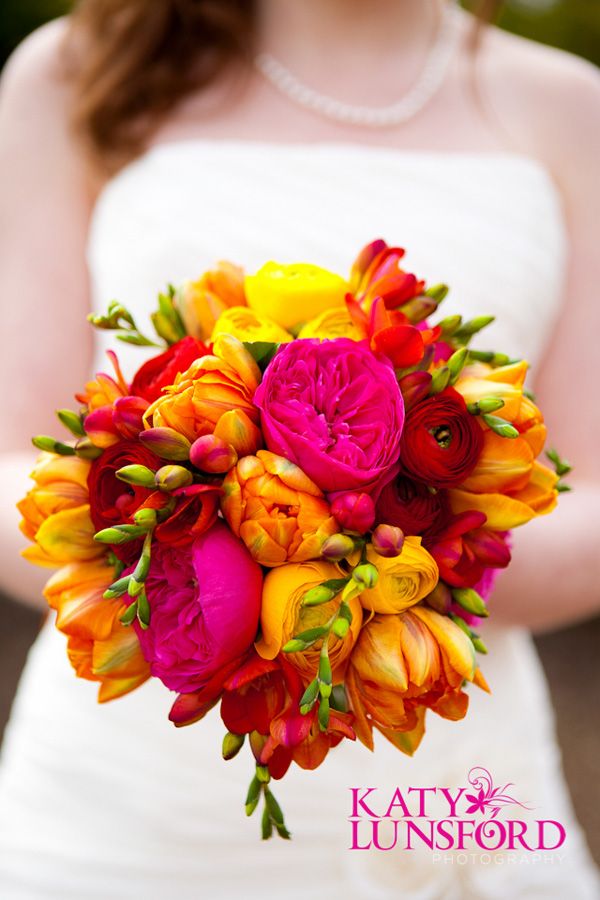 8. White Tulips & Red Roses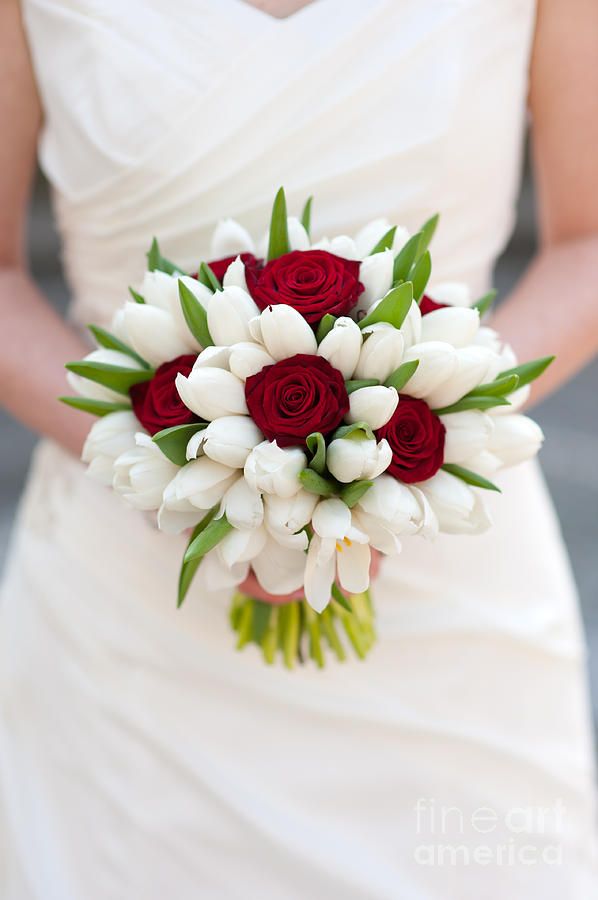 9. 50 Shades of Pink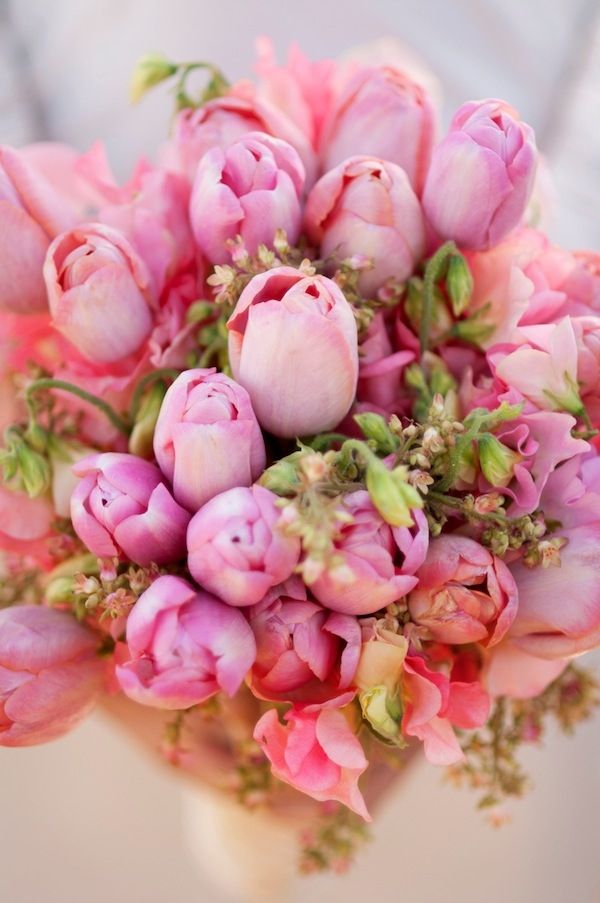 10. Beautiful Purple Spring Bouquet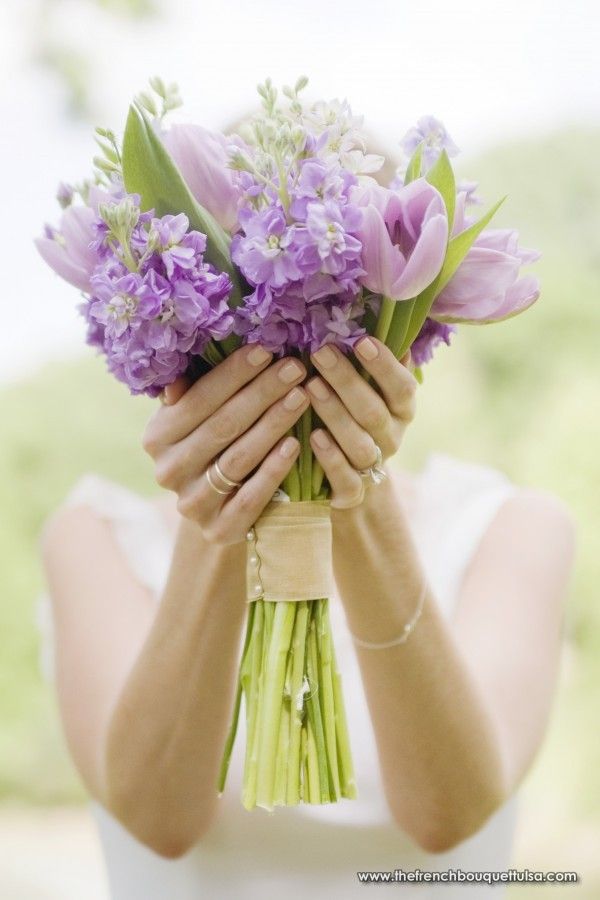 Read More on Weddings:
Top Tips for New Year Weddings
10 best winter wedding flowers
What does your wedding bouquet say about you?
The Ultimate Guide to Wedding Flowers
15 Unconventional Wedding Bouquets
How to choose the right flowers for your wedding
Grow your own wedding flowers!
7 wedding trends you need to follow in 2016
---
Local And International Delivery
Flowers By Occasion And Holiday
Specialized Gift Ideas