With summer finally, upon us, it's time to get the picnic hampers out and the sun lotion on! Travel to your nearest beauty spot and enjoy the delight of good food, great wine, and a little British sun!
With the UK being a hotspot for stunning parks and fields with beautiful sceneries, you have ample choice of locations. To help you find the very best spot to enjoy your gorgeous picnic hamper this summer, we have trekked far and wide and listed our top 10 beauty UK spots, perfect for a picnic.
1. The Royal Botanic Gardens, London
Whether you live in London or simply want to make the most of our fabulous capital city, you can't miss out on enjoying your hamper in the stunning World Heritage site at Kew Gardens; the most famous garden in the UK.
With over 130 hectares of landscapes and beautiful gardens jam-packed with some of the most gorgeous blooms, you'll have the opportunity to stroll at your own pace with a glass of wine in one hand and a cheese sandwich in the other.
2. Blickling Estate, Norfolk
Home to one of England's greatest Jacobean houses, the stunning grass, and scenery of this estate definitely deserves the second position on our list.
Once home to Henry VIII's second wife, Anne Boleyn, this beautiful parkland is also home to a glorious lake and woodland, offering you and your family a number of perfect picnicking spots to enjoy your hamper and relax with nature.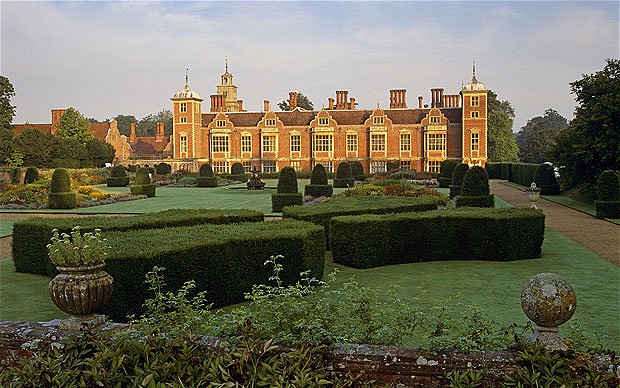 3. Clumber Park, Nottinghamshire
Whether you desire a day of cycling or a gentle stroll after your picnic, you'll find Clumber Park caters for all.
We recommend lying on your picnic rug by the stunning lake for the perfect picnic day with your family. You can also be assured that there is plenty for the kids to do with a climbing forest in the play park just a stone's throw away from the lake.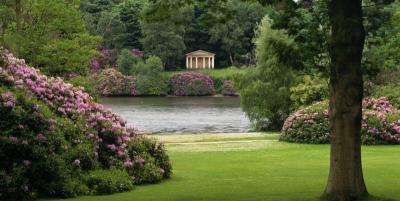 4. Hyde Park, London
Fancy a city park rather than a nature reserve? Well, fear not, we cater for all! Hyde Park is one of the greatest city parks in the world, covering 142 hectares with over 4,000 trees and a large lake along with stunning flower gardens.
There's a good chance you'll forget you're in the center of one of the busiest cities in the world with a trip here and whether you want to partake in a little swimming or boating after your picnic, you certainly won't be disappointed.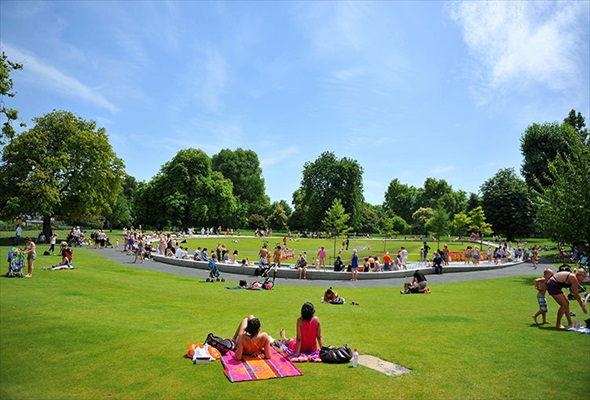 5. Fell Foot Park, Cumbria
Enjoy a scenic picnic on the shores of Windermere at the Fell Foot Park, with stunning views of the Lakeland falls, you'll also find an amazing adventure playground for the kids.
Lay down that tartan rug of yours and enjoy your picnic hamper in Cumbrian style.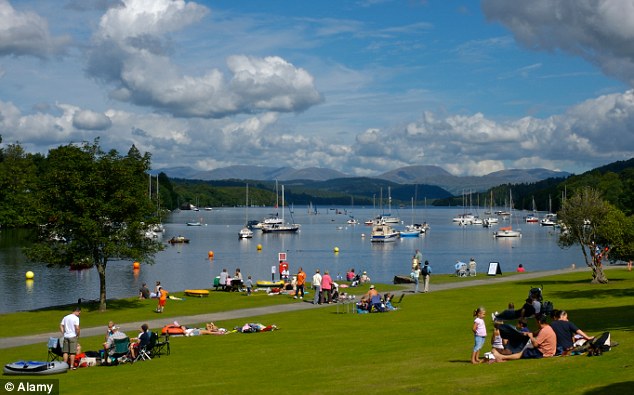 6. Studland Beach, Dorset
Fancy a beach picnic rather than a grass one? Who can blame you? We Brits need to make the most of the sun while we have it!
Take your entire family to this golden sandy beach that stretches four whole miles – from South Haven Point to Old Harry Rocks – you could even dip your toes in the sea. With Corfe Castle nearby you could also make the day a little educational … after you've stuffed yourself with your picnic treats of course!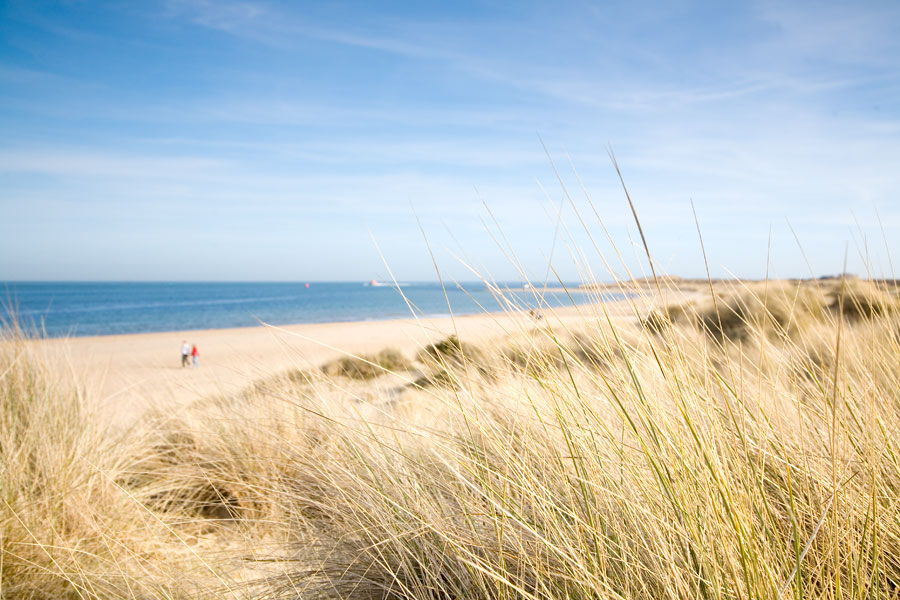 7. Kensington Gardens, London
This royal park is full of stunning flowers and magnificent trees that cover 100 hectares.
The peaceful Italian Gardens, along with its Peter Pan statue, is one of the most relaxing and beautiful places to enjoy a picnic hamper. It's also a perfect date material if you're thinking of taking a new special person with you on your summer adventure.
8. Fountains Abbey and Studley Royal, North Yorkshire
What better way to enjoy a warm summer's picnic than by the cool water at this World Heritage Site.
Enjoy your picnic lunch on the edge of Studley Royal deer park. It dates back to the Middle Ages so you can discover the wildlife that's out of this world.
9. Avebury Stone Circle, Wiltshire
If you're looking for a more unusual picnic spot, pack your hamper up and take a look at Avebury where you can enjoy your picnic hamper in the middle of a 4,000-year-old stone circle; the largest in Europe.
You'll also find a museum nearby where you can learn about the history of the stones and uncover the past of Avebury.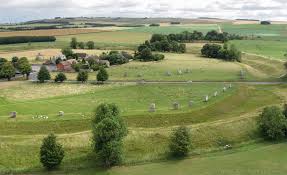 10. Morden Hall Park, London
Now we couldn't do a top 10 list and miss out the stunning green space of Morden Hall Park.
Located in the heart of London and far away from the hustle and bustle of the city, you'll find this stunning park is home to a renovated water wheel that's just perfect for family days out and summer fun.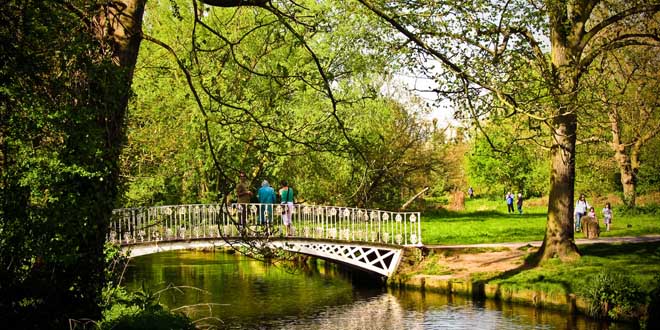 With so many stunning spots to choose from in the UK, you're sure to find the perfect picnic location if you look hard enough. Get your very own picnic hamper and get outside!
---
Serenata Flowers offers a five-star flower delivery service in the UK – take a look at our recent special offers and take advantage of our discount codes to get fresh blooms at unbeatable prices. Free delivery in the UK from Monday to Sunday.