Whether it's a school friend, a great aunt, a sibling that resides on the other side of the world, or a long-lost uncle; it's easier than ever to lose touch with those around you. With today's fast-paced lives, busy social schedules and hectic working hours, there's sometimes little time for anything else.
Regardless of how long it's been, it's never too late to reconnect with lost connections. After all, life wouldn't be half as interesting, emotional or exciting without friends and family. Here we've listed a few handy tips to help you reconnect and stay connected with those around you…
Make a date
Put a date in the diary – this could be once a month, or even once a year if you live further afield and stick to this date. From writing it in red on your calendar to setting a reminder on your phone, using prompts to ensure you don't forget a meet-up is an easy way to ensure the meeting goes ahead. Whether its drinks with school friends, coffee with an old colleague, a weekend away with your sibling or dinner with a relative, a few hours out of your busy schedule is entirely possible when you plan in advance.
Stick to a routine
From family Sunday lunches to monthly Friday drinks, sticking to a routine when it comes to regular catch-ups is a great way to ensure you stay in touch with your nearest and dearest. If attending a restaurant or bar, you may even wish to make block bookings. Having this in place will mean you're less likely to bail at the last minute.
Make a group
If you wish to reconnect with loved ones, a simple way to do this is to plan an event. Make a group or send out a mass text, which includes all those you wish to invite. It may be a simple message to say 'we haven't seen each other for a while, let's plan something!' This will prompt others in the group to make suggestions. It's also a great way to keep in touch with the happenings of those around you, even if they live in the next town or city.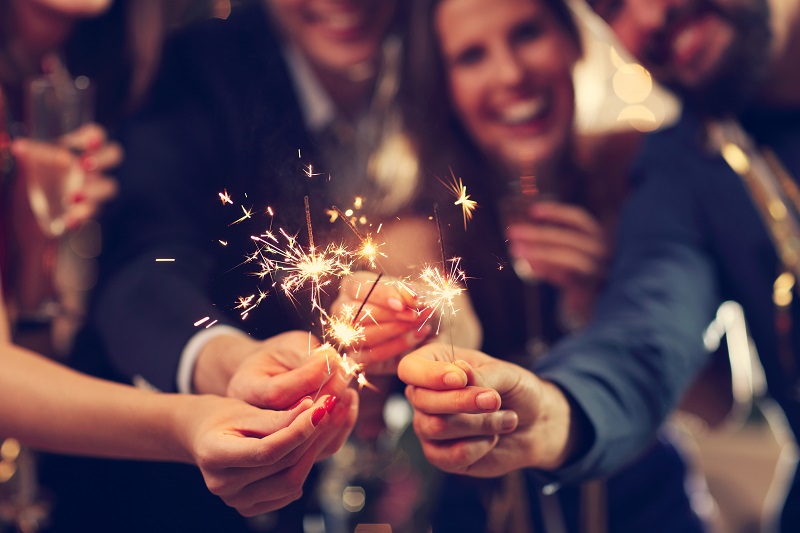 Put important dates in the diary
From birthdays and anniversaries to Christmas and Easter; important dates are an excuse to get together with friends and family and celebrate! If you're unable to physically be there, send them a little something to show them you're thinking of them! Sending flowers is a great way to put a smile on the face of a loved one, and with Saturday and Sunday flower delivery readily available, complete with the advent of online florists, it's easier than ever to rekindle lost connections by beginning with a gift.
Making friends is no longer a necessity
Making friends is an important part of growing up, particularly when considering our social and personal development. We need to make friends discover who we are, how to navigate social situations and where we fit in with our peers.
However, with the introduction of social media, we no longer need to try as hard to make new friends, nor do we need them to develop a better grasp of ourselves as individuals. This makes things like circumstances less likely to trigger strong bonds, which is often one of the reasons we lose connections. Try to remember that friends aren't just there to have fun with, they're the people that will have your back when you need them the most and you can't rely on social media alone for that.
Good people are hard to come by
Whether you've moved city due to jobs, or relocated with family, there are a number of reasons why we lose touch with friends and family. However, it's important to remember those good people are hard to come by, which is why reconnecting with lost connections is a must! From inviting people to stay with you in your new home, making arrangements to visit the town or city you used to live in, or planning a holiday with loved ones, there are plenty of things you can do to organize a mass get together. If you can, make it an annual thing, and something to look forward too.
Social media
Social media is a great tool, especially when it comes to staying in touch with loved ones who live in different parts of the world. However, it's important to remember this is very much an age thing. Just because the younger generation is experienced in this platform, it doesn't mean the older generation is.
Sending a good old fashioned letter, complete with a bouquet of beautiful blooms is a thoughtful gift to give those who are inexperienced with the many social platforms available. Alternatively, you may like to teach the older generation how to use the likes of Facebook, video calls and Instagram. It's a great way for them to see what you're up to, comment on your photos and send instant messages.
Sources: elitedaily.com, quora.com