Plants are a thoughtful and expressive gift idea and one that is guaranteed to put a smile on the face of a colleague, a friend or a family member. They're often given on occasions such as Mother's Day, Father's Day, Valentine's Day, weddings, anniversaries and birthdays.
When you order plants online, you don't have to worry about delivering them to the recipient yourself, especially if the receiver lives further afield. And with a number of online florists not only offering an assortment of options but the likes of express delivery, it's little wonder ordering plants online is becoming a popular method for all.
Reasons to buy plants online
There are three main reasons shoppers choose to buy plants online, including:
A much greater selection of mail order plants, bulbs, seeds, garden products, and tools.
The convenience factor – order at a time that suits you – the World Wide Web is open 24 hours a day, seven days a week.
Ship an array of seeds, plants and garden products directly to your door.
A fresh gift idea
When you order plants online, you're giving a gift that not only looks good but also offers a number of health benefits. Plants are conducive to clean air and offer air purifying properties.
Shopping online for plants is a growing sphere and purchasing flowers and shrubs via the web is a very simple, hassle-free process and a task that can be completed 24 hours a day, seven days a week.
Busy individuals no longer have to leave the comfort of their own homes, yet can still order an array of plants and flowers, all of which will be delivered directly to their door. When they arrive, they are guaranteed to add vibrancy and color to the home or office environment.
An easy approach
When it comes to ordering plants online, there are a number of options to choose from. For best results and speed, it's important to choose an online florist that has the capacity to deliver to your location (or the location of the recipient).
A bigger choice and a better selection
Whether it's a rare species of rose or a colored flower that is out of season, you can ensure there is a better selection of shrubs and plants available online. In fact, this is one of the biggest reasons amateur and keen gardeners buy plants online. For example, an online florist is likely to offer several varieties of rose, while your local garden center may only stock one or two varieties. Choose from the likes of perennials, including irises, lilies, roses, and daylilies; to summer bulbs, such as dahlia, canna, gladiolus, and begonia.
Good value for money
It's often cheaper to buy plants online, as online stores don't have the overheads that brick and mortar florists do. You may also get better deals if you buy in bulk. This is a great idea for those who are throwing an event and require a number of floral displays or for those who are designing an indoor or outdoor garden space from scratch.
Tips for when you order plants online
When it comes to ordering plants online, there are a number of tips to take into consideration, some of which include:
Pick an online florist that delivers to the area you reside in or the area of the recipient.
Order in plenty of time – if you're sending flowers by post as a gift, you'll likely want them to arrive on a particular date. Either make sure you specify this when you place your order, or order before the cut-off time for next day delivery.
Read the small print – if sending further afield, you may be charged more for delivery. It's wise to look into this in advance, particularly if you wish to stick to a budget. An overseas order may also take longer to arrive.
Check your order details before pressing paycheck everything you have selected is on the order. It's also a good idea to check what comes with the plant. If it's displayed in a vase or plant pot in the image, that doesn't necessarily mean it is part of the order – extras are usually purchased at an additional cost.
What to order
When it comes to ordering plants online, there are a number of options to choose from. Serenata Flowers have a great online selection,
Luxury white orchids: a beautiful, double-stemmed white orchid displayed in a modern glass cube and lined with moss.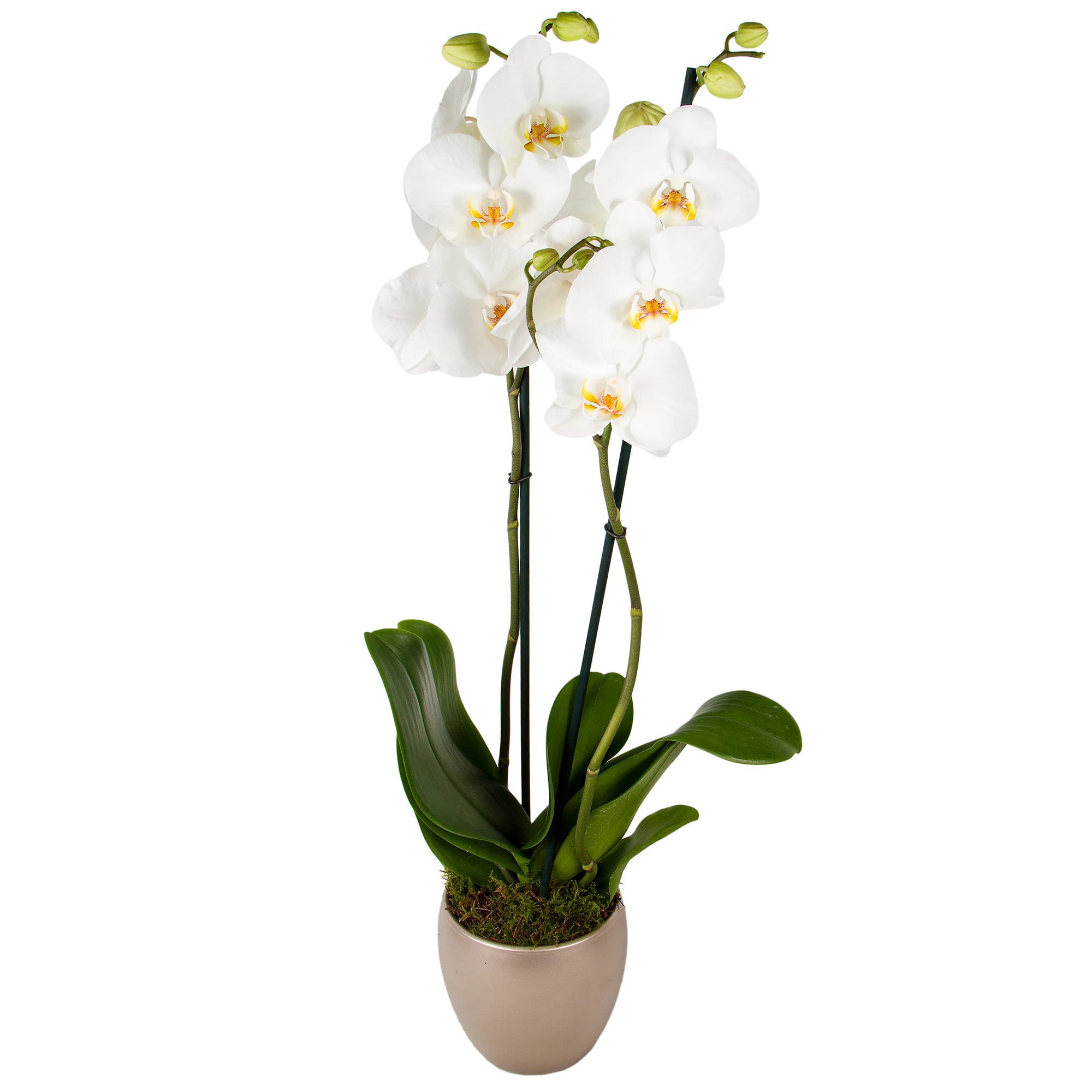 Peace lily basket: delicate, pure white flowers combined with rich green leaves are guaranteed to add serenity to the home or office environment.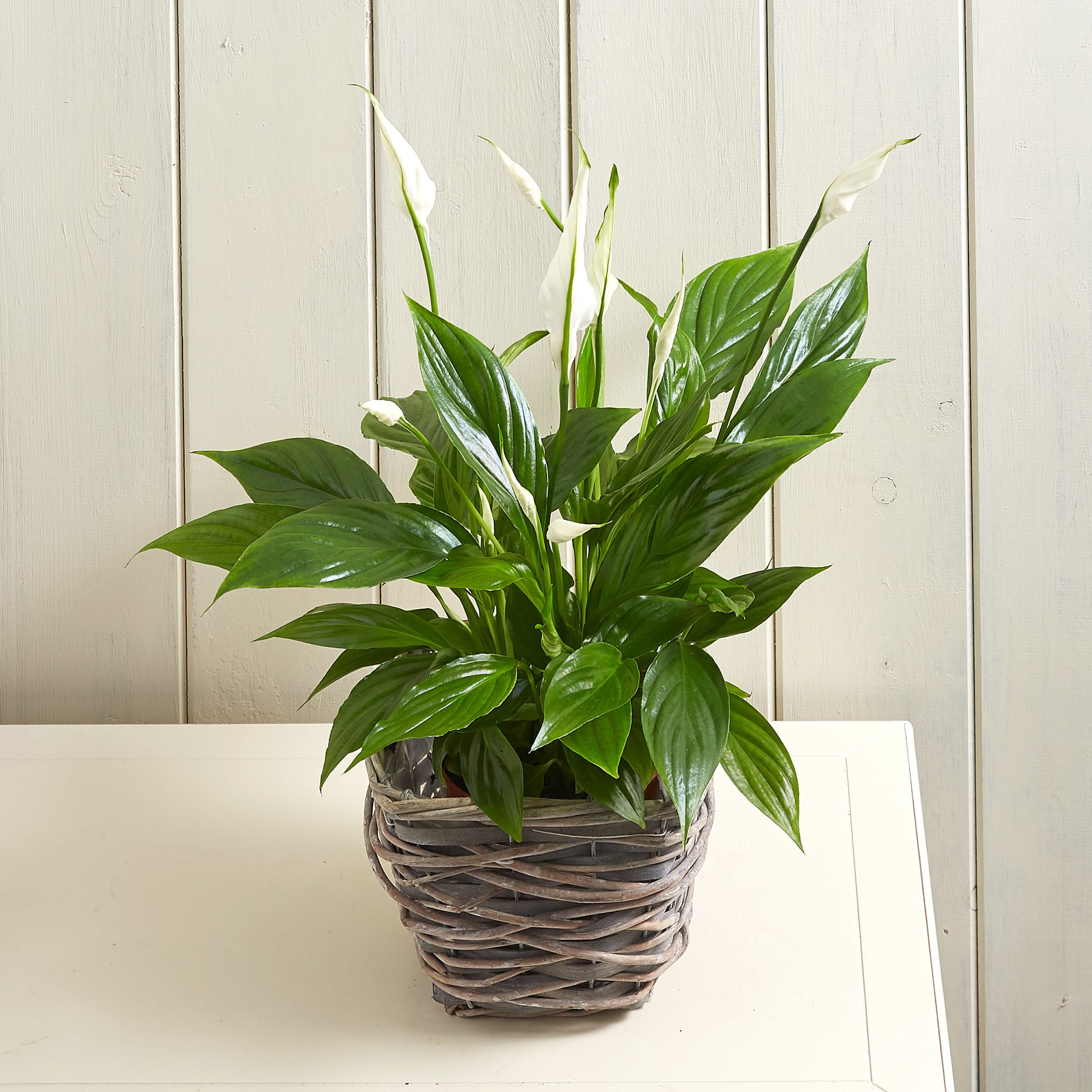 Pink rose: a pretty, pink trough containing an array of equally pretty roses.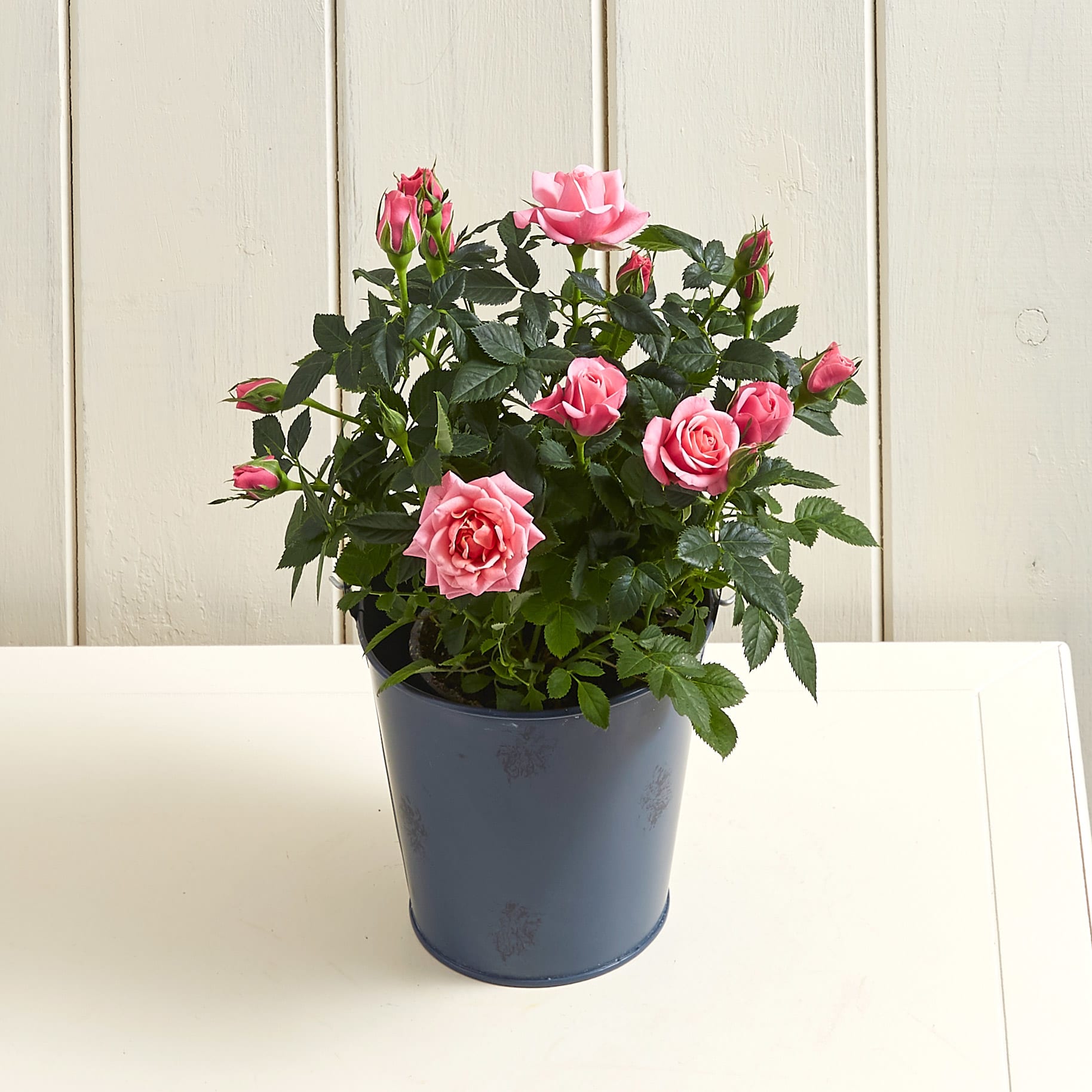 Sunset rose basket: these roses will arrive in a round wicker basket, which is extremely easy to display and deliver.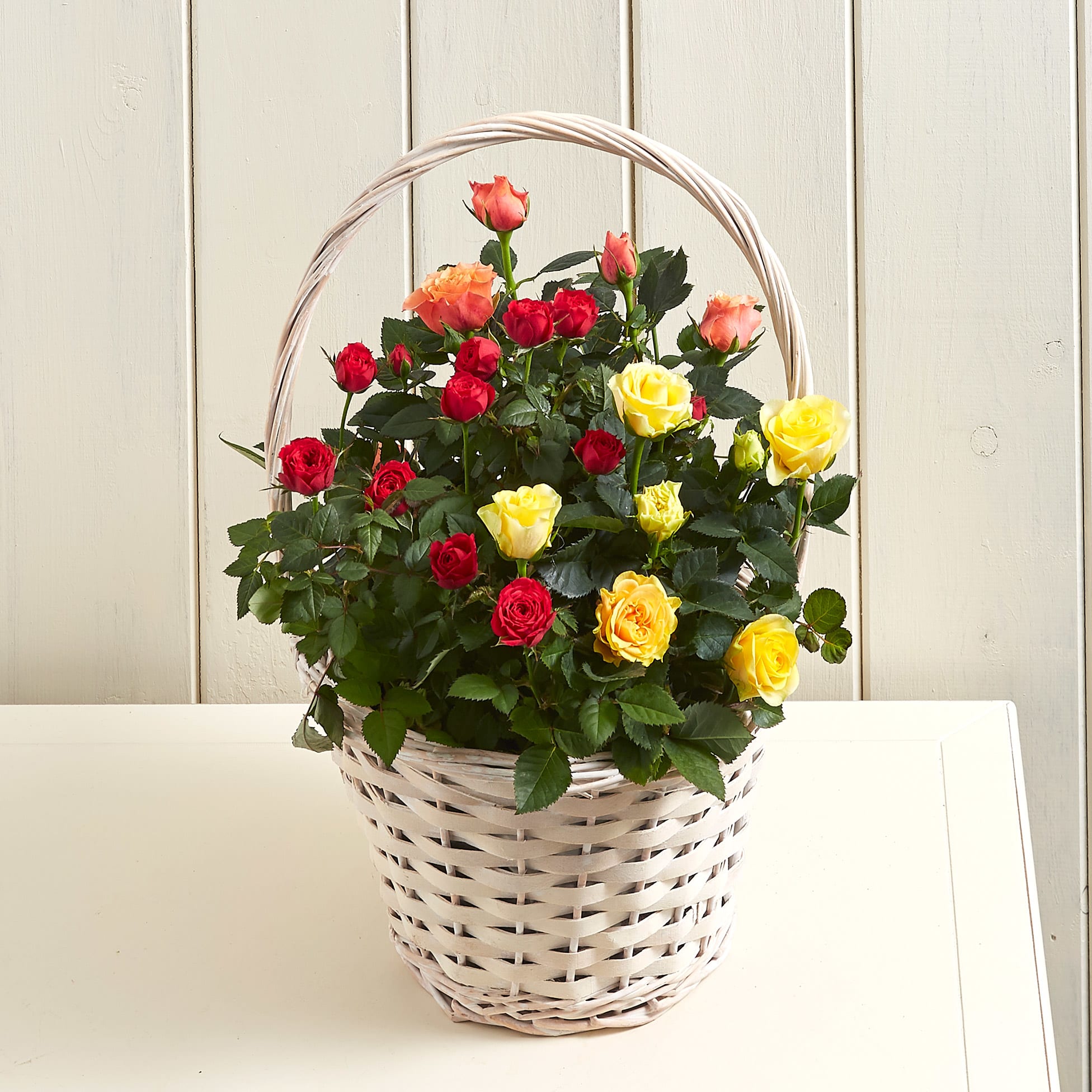 All of the above long-lasting plant gifts are a great idea for a present – for everyone from work colleagues to loved ones.
---
Local And International Delivery
Flowers By Occasion And Holiday
Specialized Gift Ideas