As Christmas time comes closer and closer, we thought it would be a good time to introduce you to the newest members of our Christmas Flowers collection.
All of these vibrant Christmas flowers are available with our free standard next-day delivery and you can start ordering them from mid-November.
Dressed in your favorite colors of the season – white, red, green and gold with silver, these showstoppers are certainly something to impress your family and friends. Add a festive cheer to your Christmas table or send to family or friends who you can't visit personally, to let them know that even though they live far, they haven't been forgotten.
1. Christmas Bouquet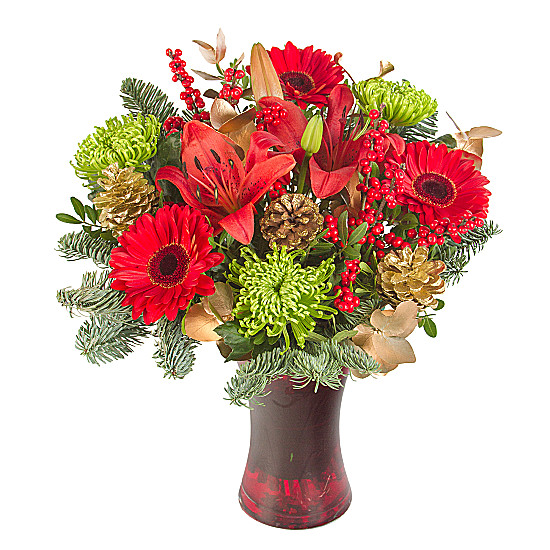 2. Ice Queen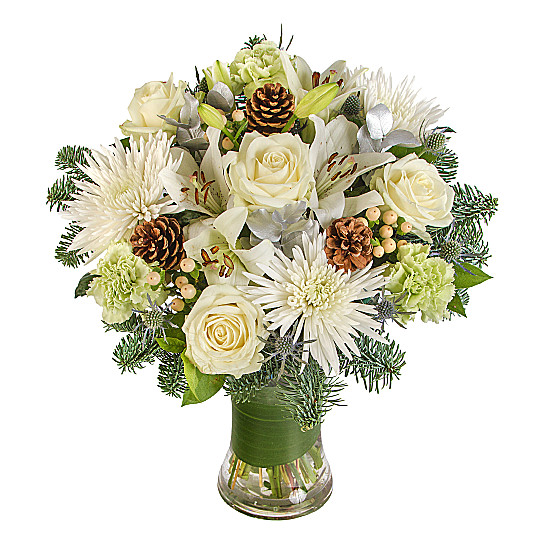 3. Christmas Carnations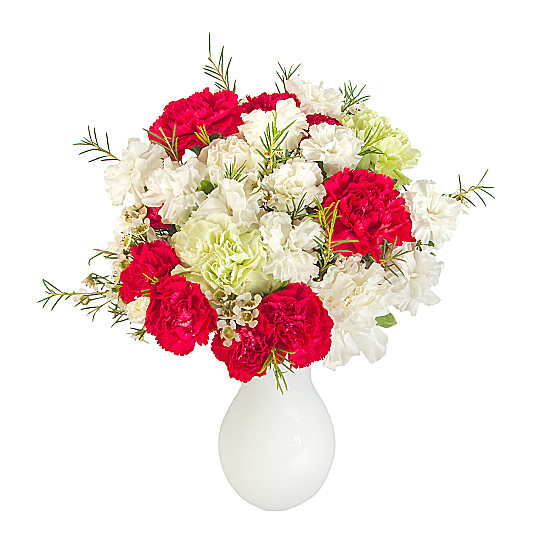 4. Winter Elegance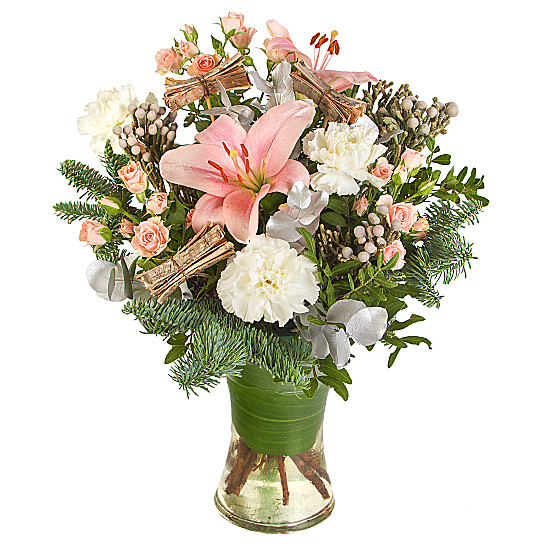 5. Christmas Sparkle Arrangement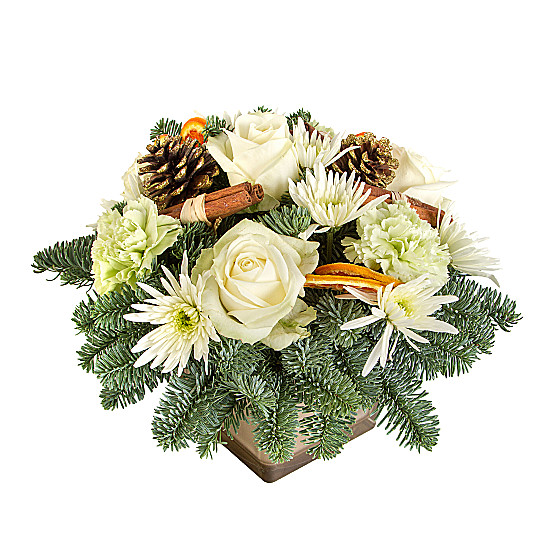 More on Christmas Flowers
How to Send Christmas Plants by Post Safely
4 tips for Christmas Flower Arrangements
7 tips for Christmas table flower arrangements
Advent Wreaths: History and Meaning
Traditional Christmas plants around the world
Christmas Cactus or Poinsettia?
Who should you send flowers to this Christmas?