When it comes to Mother's Day, it is often the little things that are appreciated the most. Like the breakfast in bed, tidying up the kitchen or simply making your mum take a day off just to indulge herself. There is no need to spend hundreds of pounds just to make your mum feel like a queen. Same goes for cards. Something that was crafted with your own hands will surely get her heart melt right away, as opposed to a store bought card.
Mothers Day cards to make at home can be something as simple as a piece of paper with a hand-written note. If you're not crafty enough, use a picture of your mum or two of you together as a front page of your card.
We've collected a beautiful selection of 10+ mothers day cards to make at home. They don't require any special skills or equipment, just a bit of time and patience.
10+ Mothers Day Cards to Make at Home
1. Mothers Day Fan Card
A very simple and original idea to make your mum feel special on Mother's Day. All you need is a bit of paper and time. Cut out heart shapes from colored paper and write down the reasons why you love your mum. Connect together with a pin and put into an envelope, ready to be handed over to your surprise mum.
Full tutorial on the link below.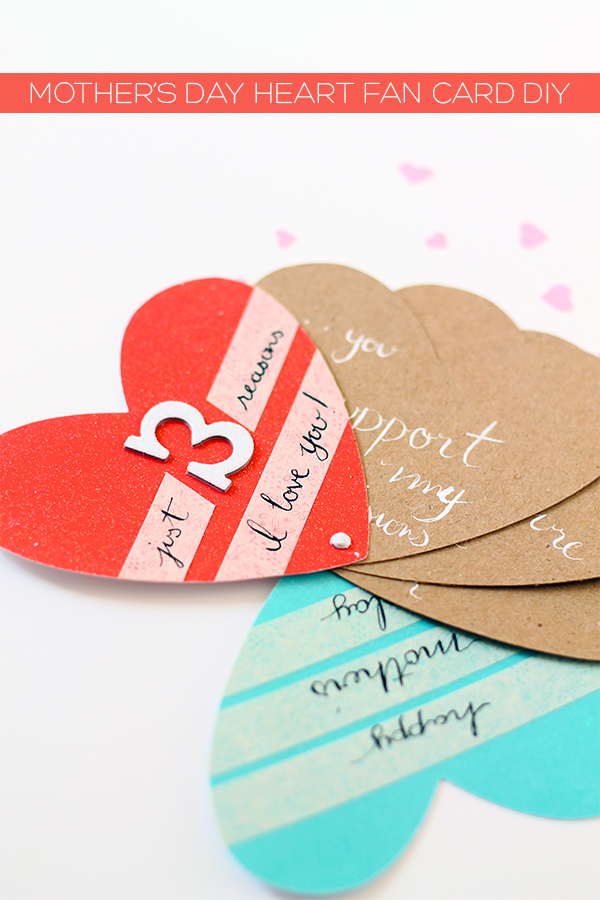 2. Mothers Day Origami Card
If you fancy playing around with paper a bit more, you can try this simple origami card. Full tutorial with images in the link under the picture.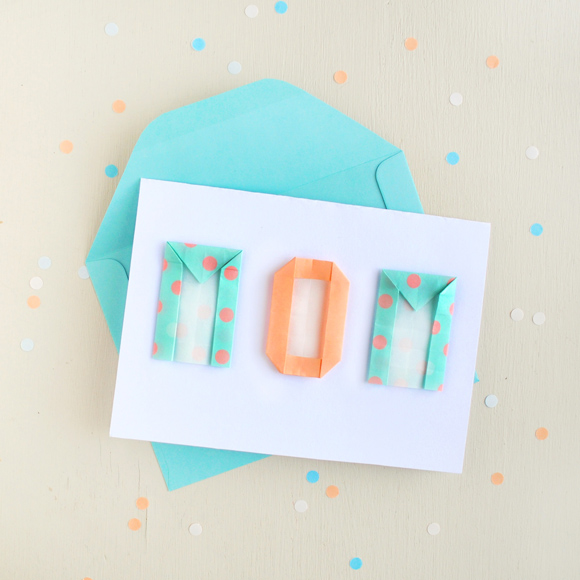 3. Spinning Mother's Day Card
If there is something mums love the most, its pictures of their kids along with a personal hand-written card by them. Make this simple card using just photos and colored paper. Full tutorial and details in the link under the image.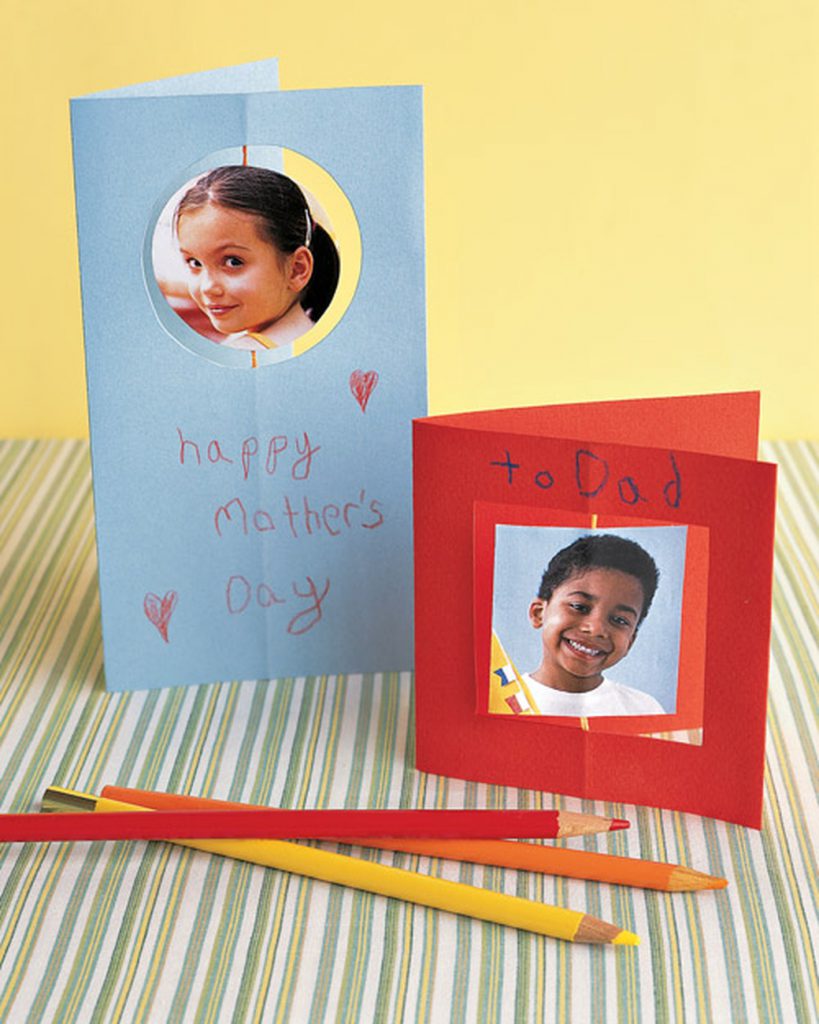 4. Watercolor card
Inspire your inner artist and create a beautiful watercolor card for your mum. There may be a bit of mess involved, but the results are well worth it!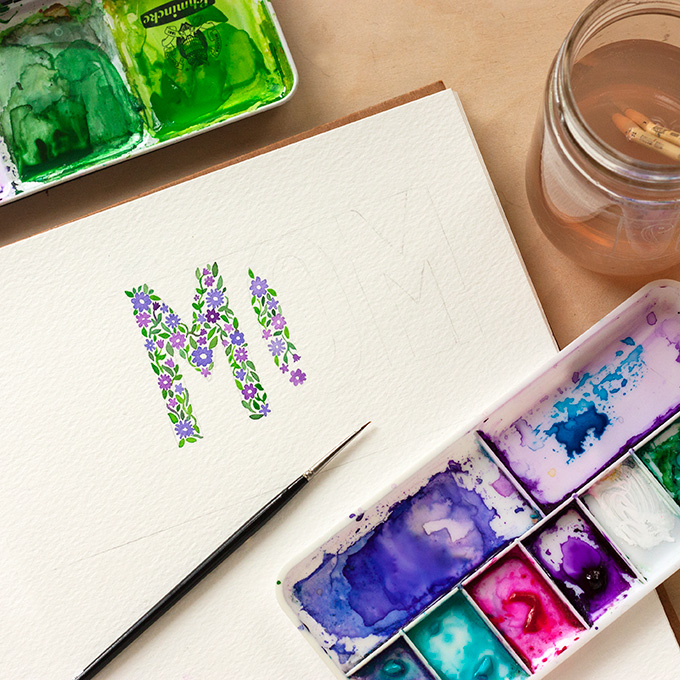 5. Flower Stamp Card
You can't go wrong with flowers for Mother's Day, so why not use the same for her card?

6. Mothers Day Sundae Card
Now for something a bit more original! How about a Sundae for Mother's Day? One of a kind card for one of a kind mum! Tutorial in the link under the image.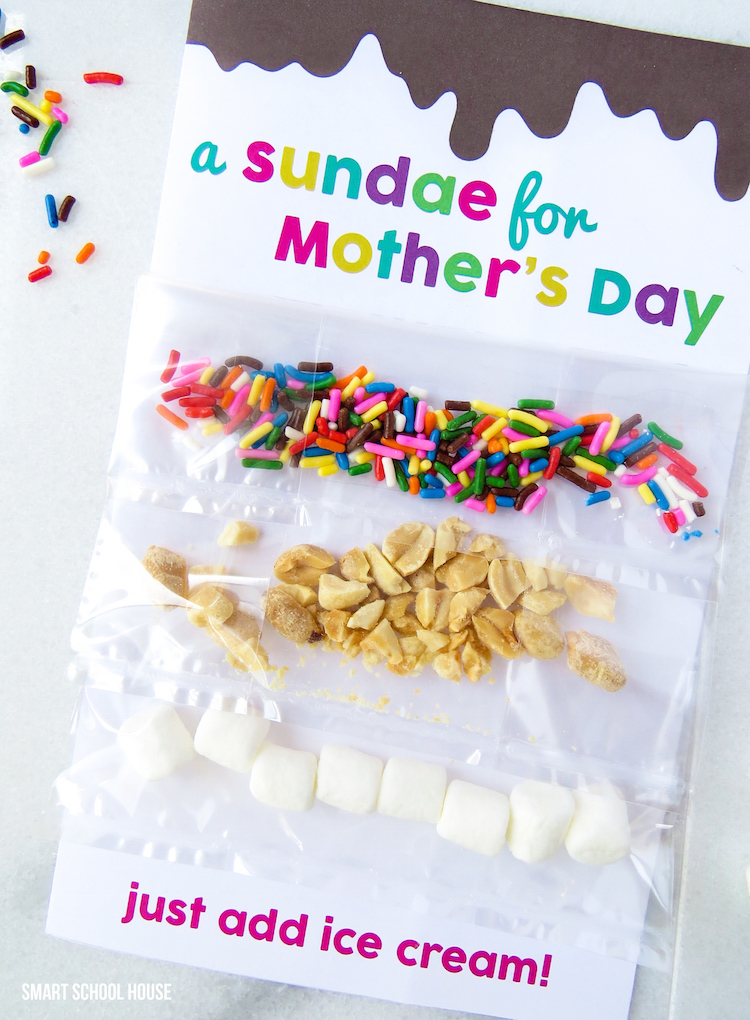 7. Easy Watercolour Card
Very simple and effective idea. Something even little kids can master on their own. Details in the link under the image.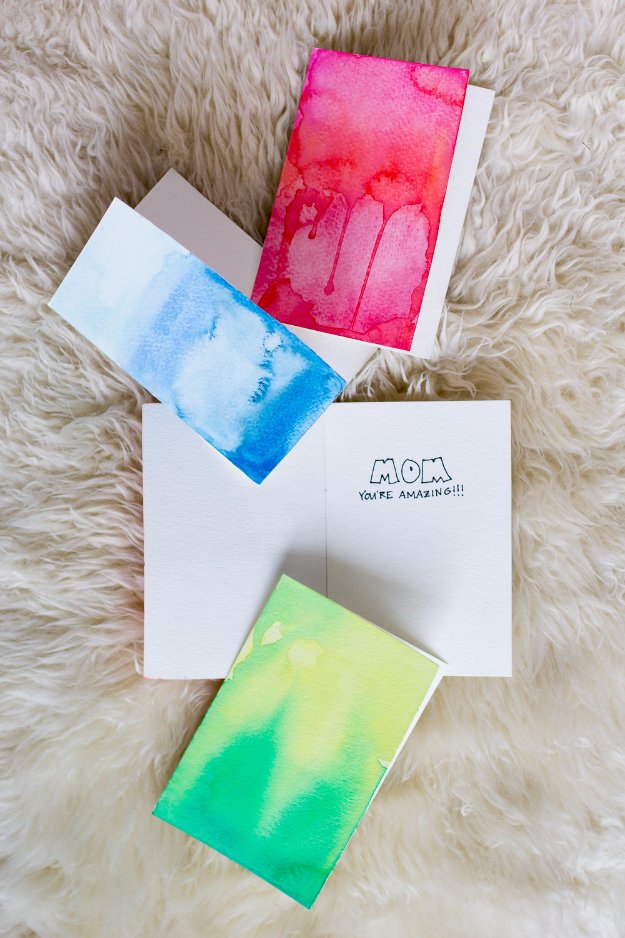 8. Pop up Cards for Mothers Day
Get your scissor out and cut your heart out!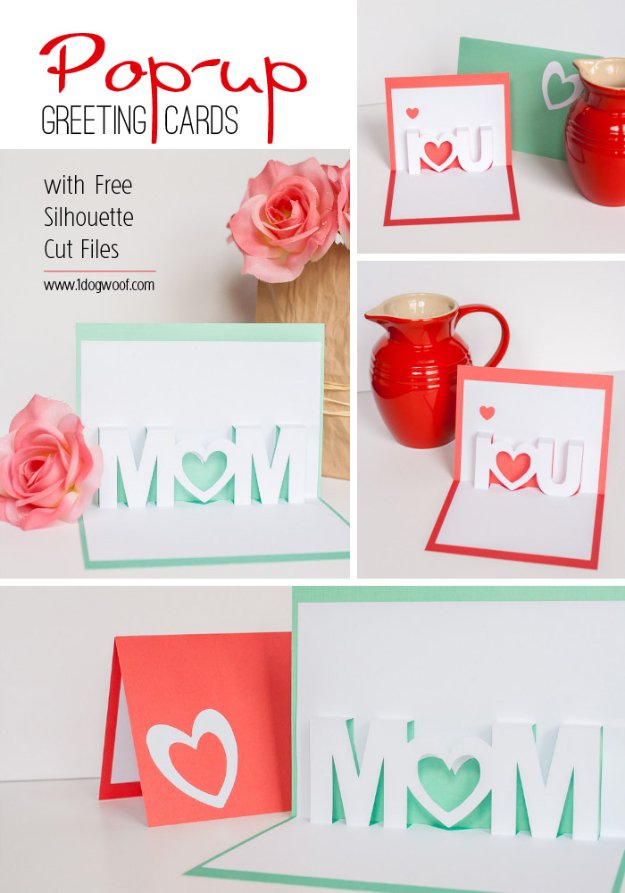 9. Photobook Card
Collect some of your best photos and put them up in this adorable display for Mother's Day.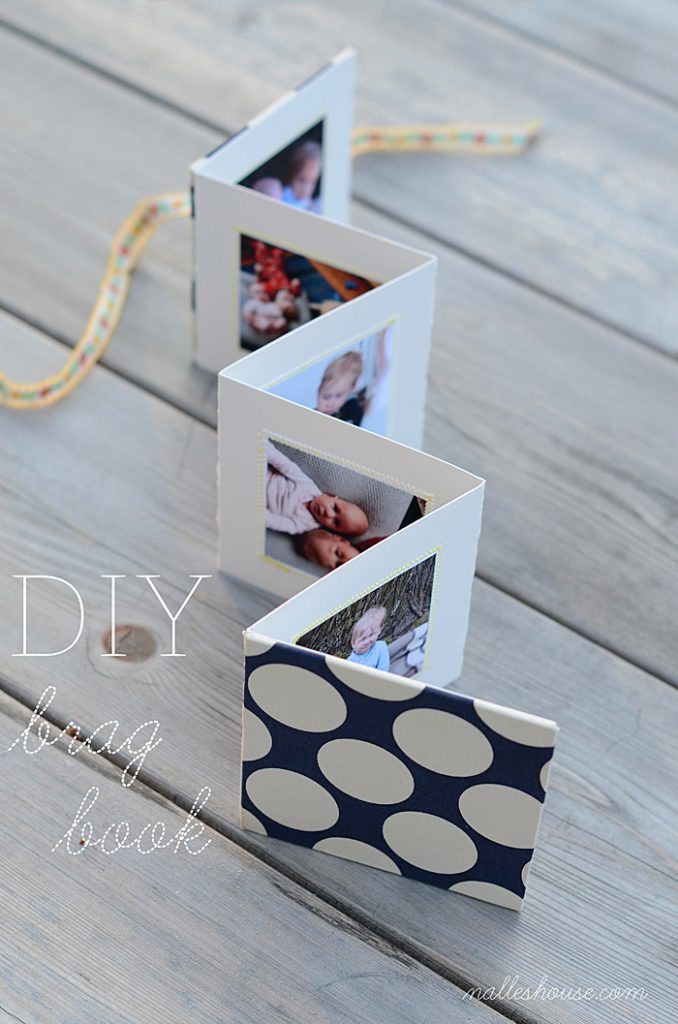 10. Washi Tape Card
The things you can do with washi tape are almost limitless, it's a little surprise it is used to make adorable cards too!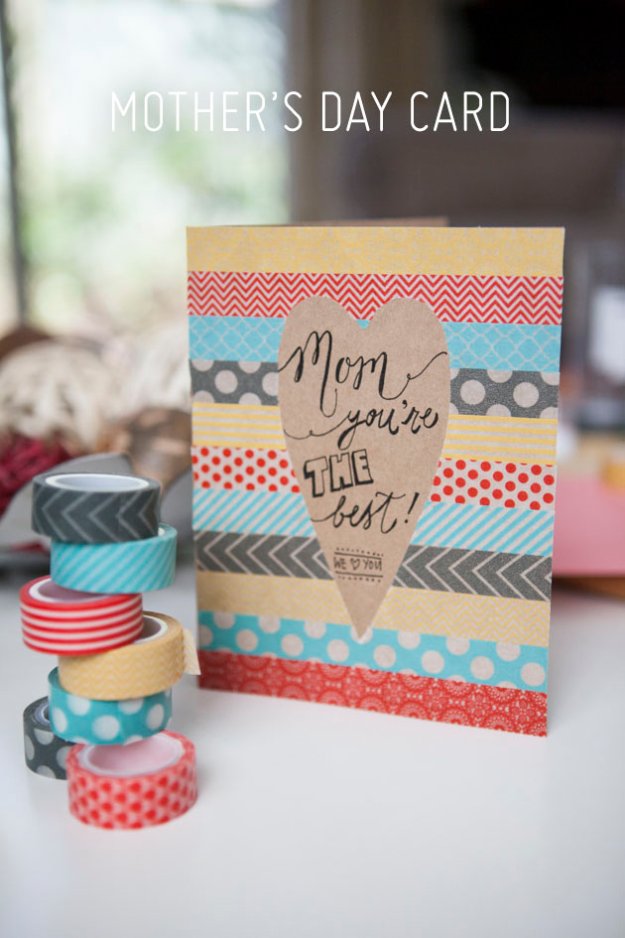 11. Flamingos
Not your average Mother's Day card. For a little twist on Mother's Day and a bit more original card, go with an animal theme. More ideas in the link under the image.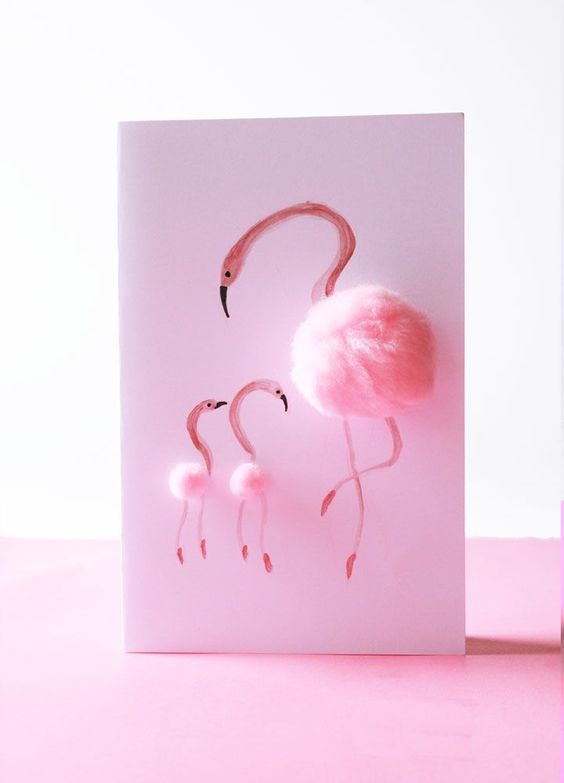 Have you picked one you would like to try yourself at home? Leave us a comment and let us know how it went! Happy crafting!