Happy Mother's Day!
The same text you probably see on every single card in your local shop. If you want something a bit more personal, that will make your mum smile, you have two options – make your own card, or get some of these novelty pun-plastic cards that will surely stand out from your siblings.
Need a little help? We picked 15+ of the best Mothers Day card ideas to get you inspired. All you have to do is pick your favorite one and simple order in time for Mother's Day.
If you're still hunting for the best Mother's Day gift, we can give a little helping hand too. Check out SerenataFlowers.com's Mother's Day flower range boasting beautiful fresh blooms in all shades and with free delivery. Score some extra points by adding a personalised little touch like a box of chocolates or more
Now you've got all that's needed for Mother's Day covered!
15+ Original Mothers Day Card Ideas
All of these cards originate from Etsy, mostly US retailers, but you can find similar alternatives also on the UK market. Simply search etsy for the card you would like to get.
1. Great Job Raising Me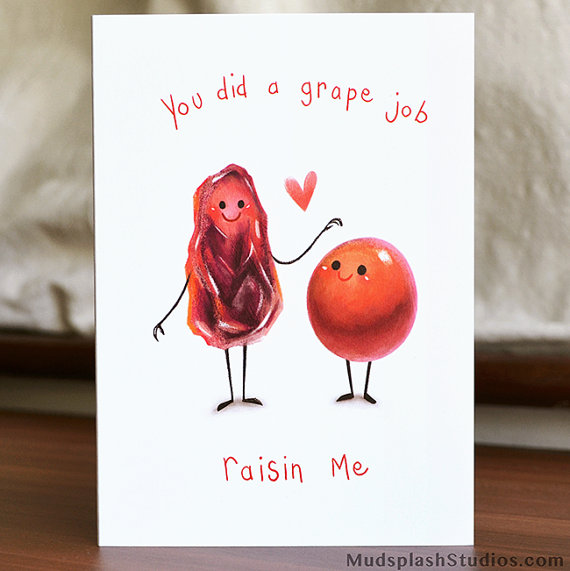 2. You are Great
3. No-one Measures to You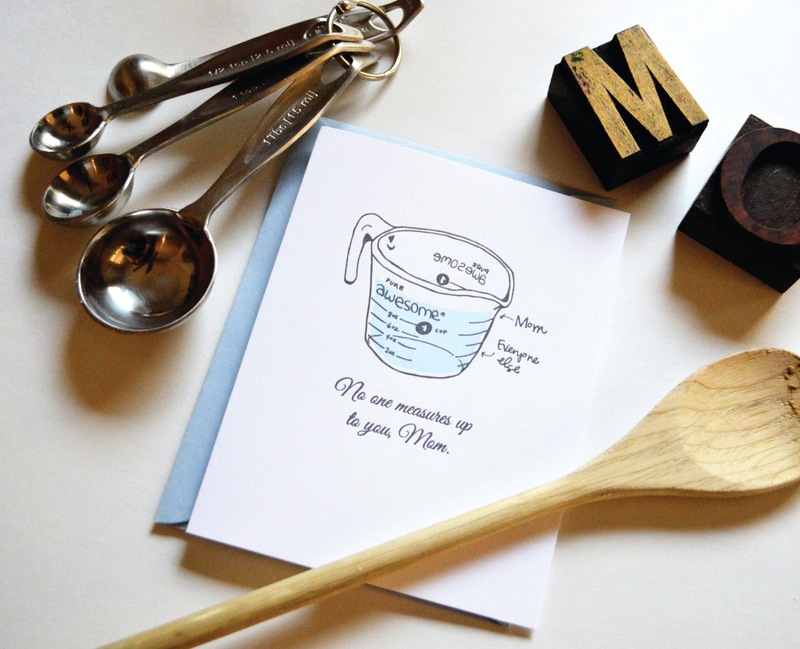 4. Beautiful Mum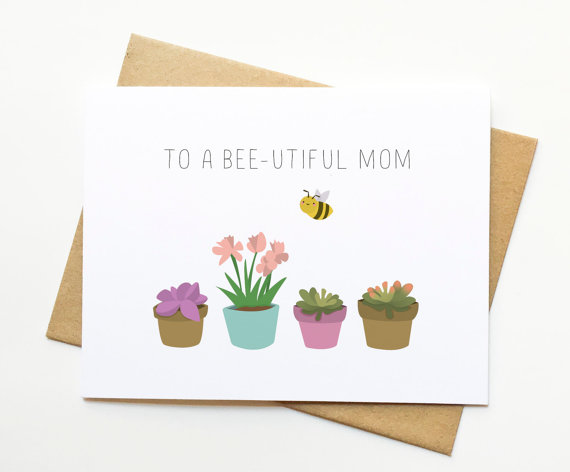 5. No Other Like You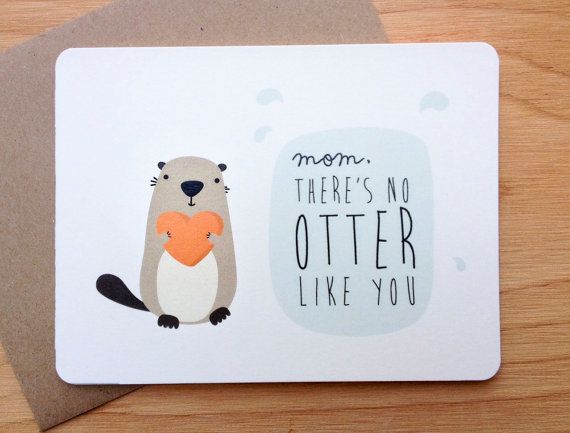 6. You are Awesome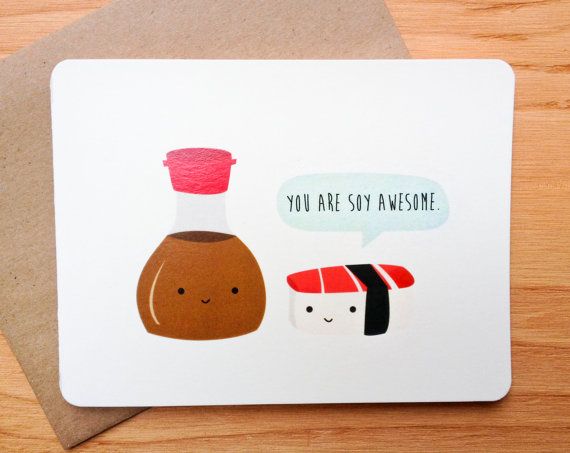 7. Pawsome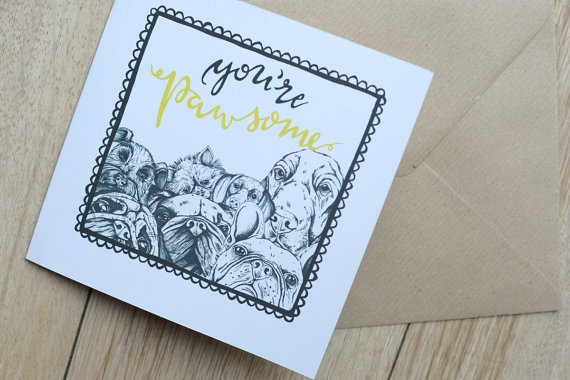 8. Thank you for Raising Me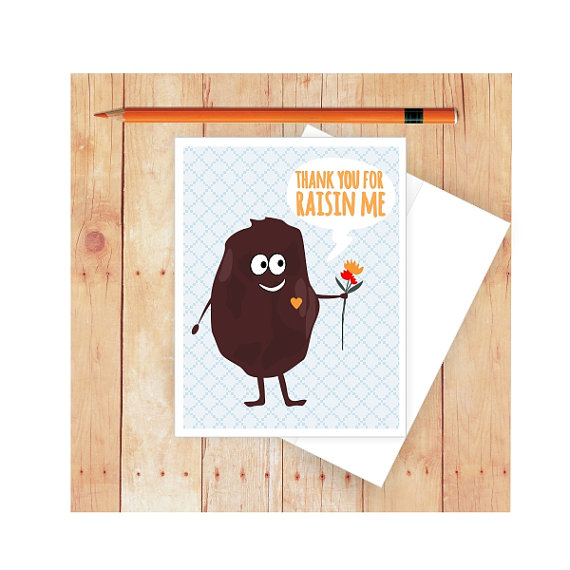 9. Really Love You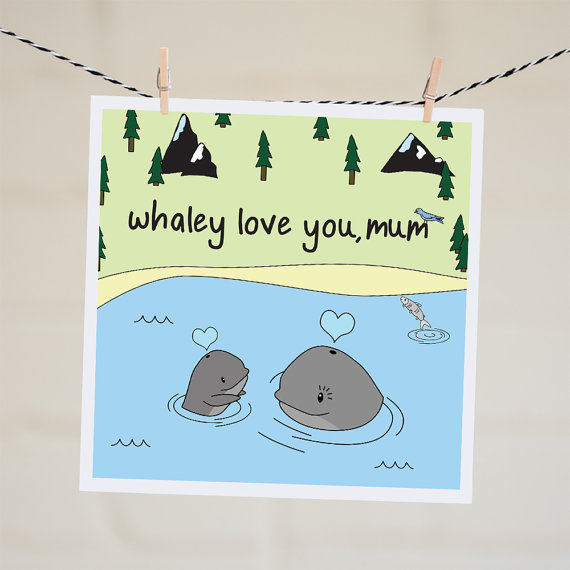 10. Terrific Mum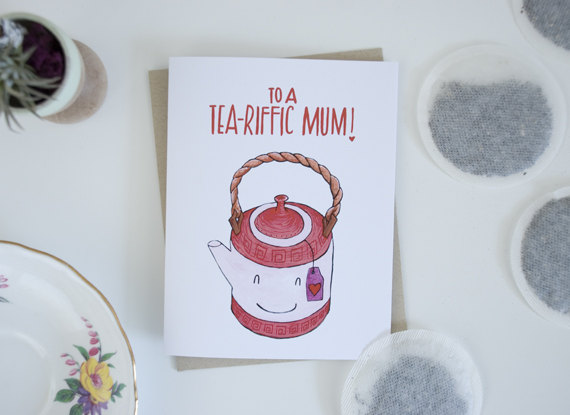 11. Awesomest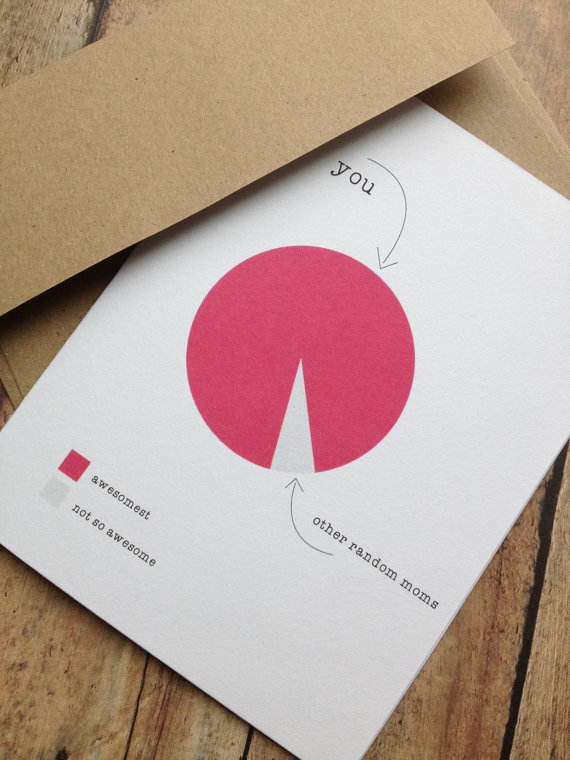 12. Cheesiest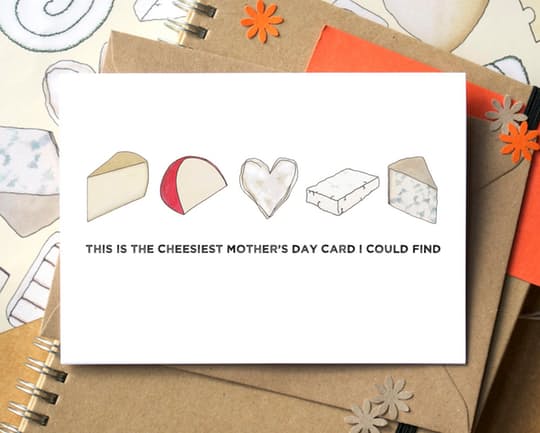 13. Mothers Day Card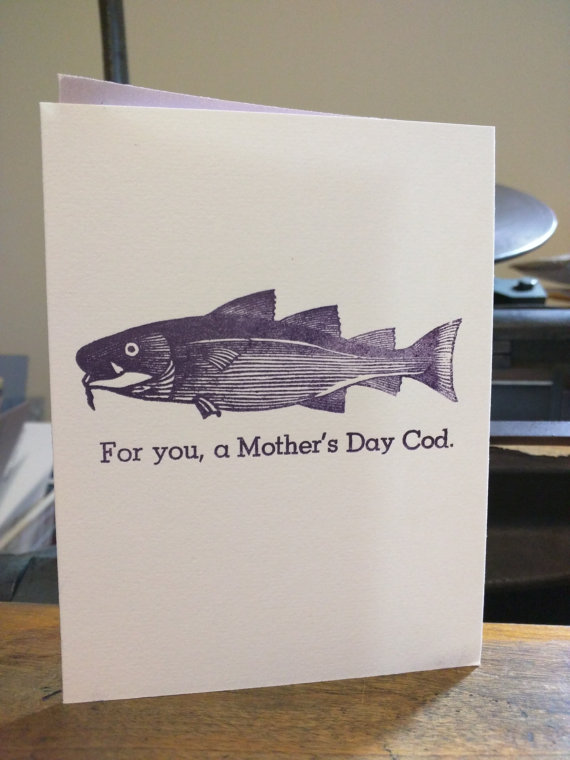 14. Cheesy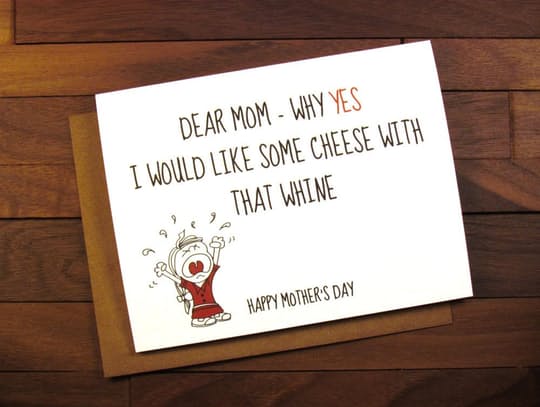 15. I will Always Love You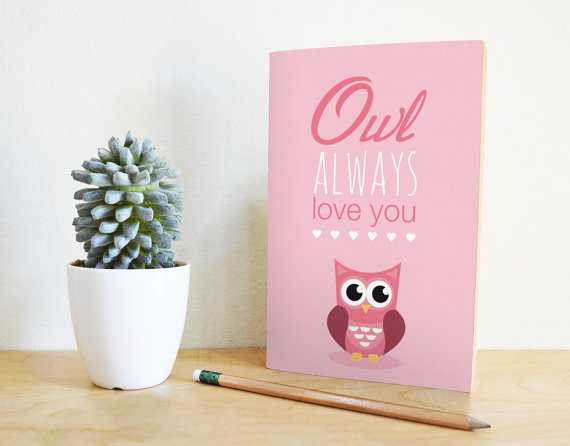 16. Wish you Were Here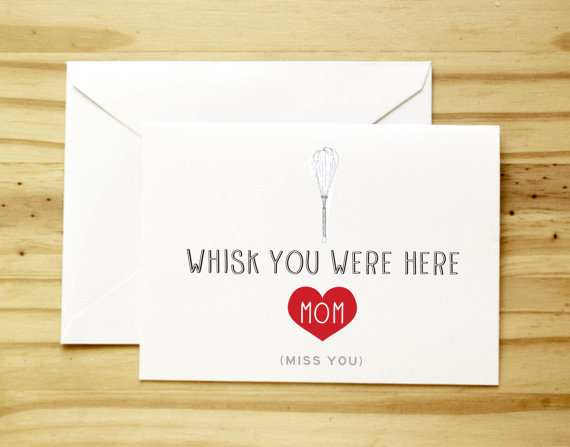 17. I'm a Fan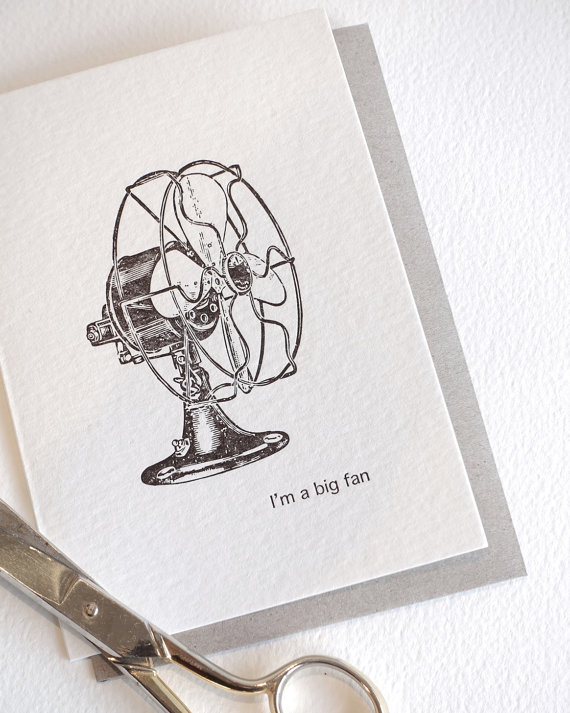 18. So Pretty