Meet Vladimir Kanevsky, Ukrainian born architect who used to work in the USSR and in his thirties emigrated to US.
In there his skills were no longer used and demanded and he needed to find other means to make money. He put his skills to test and started with sculptures, which were not selling that well and moved to making porcelain flowers. He didn't enjoy making flowers for money, but his work started getting more popular and he started selling his porcelain flowers to famous designers and collectors.
Making sculptures was his real passion, and thanks to his porcelain flowers that brought him fame and money, he now now enjoy both and considers his flowers as a work of art. His porcelain flowers ended up in royal collections in Europe and he had done some custom works for Dior.
He runs exhibitions all over the world and has recently started collaboration with Meissen.
His porcelain flowers are displayed with his other sculptures and he now says he is truly happy because he can do what he loves.
These are some examples of his work, believe it or not, all made from porcelain.
His Love for Botanics is reflected in his porcelain flowers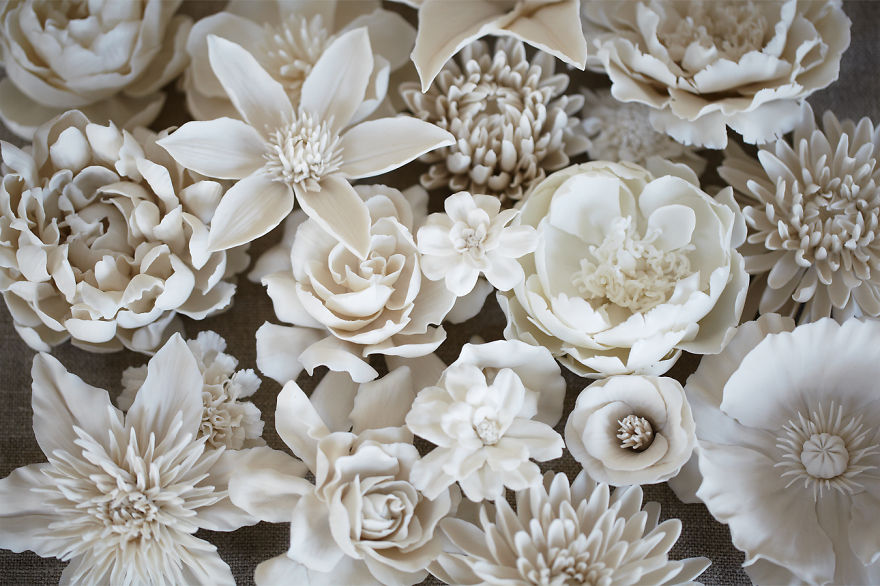 These flowers seem to real to believe they are made from porcelain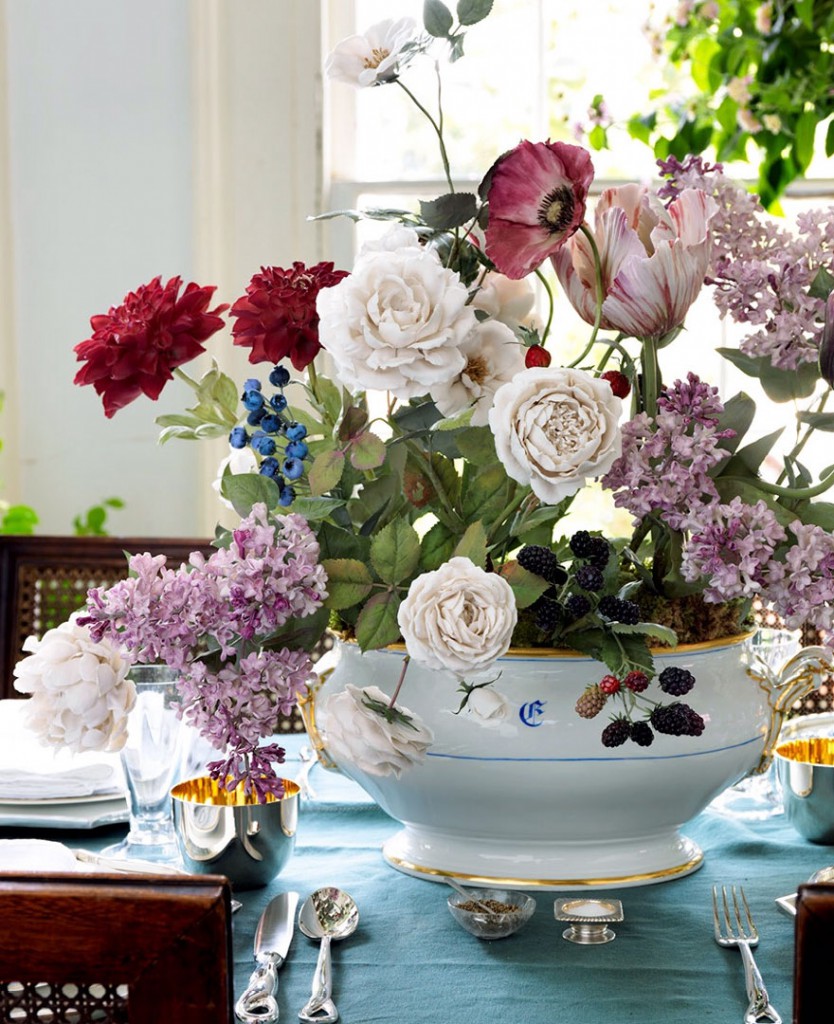 "I like flowers because they have a logical structure to them. It's like architecture. The inner structure of a flower is like a good building."- says Kanevsky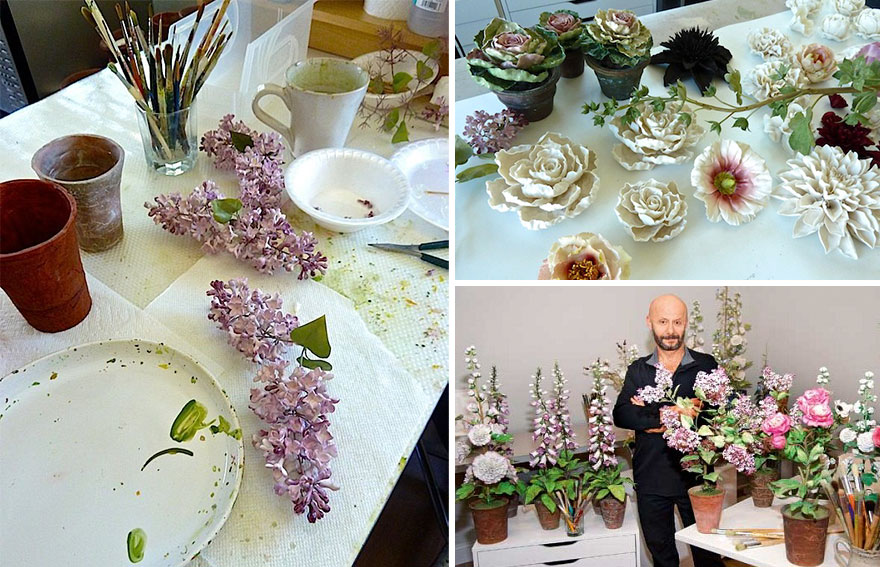 Look at the amount of detail on each flower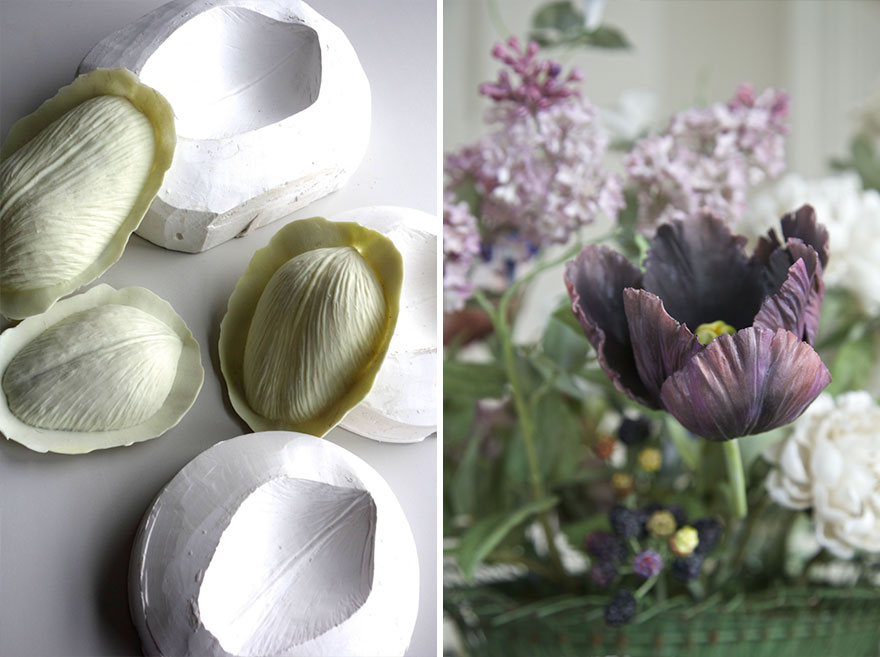 Leaves and stems are made from painted copper for better durability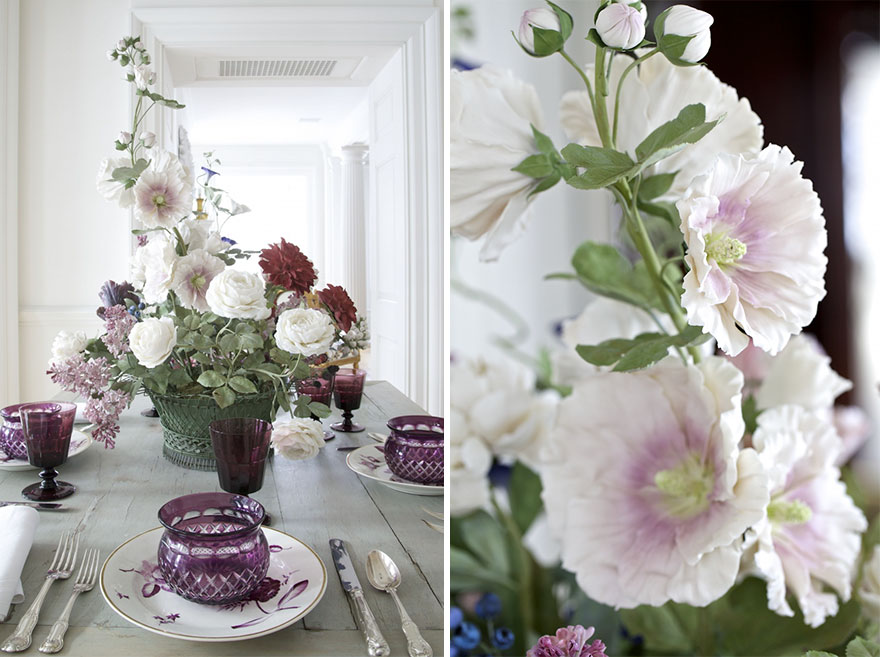 His works can cost anything from $3.000 to $20.000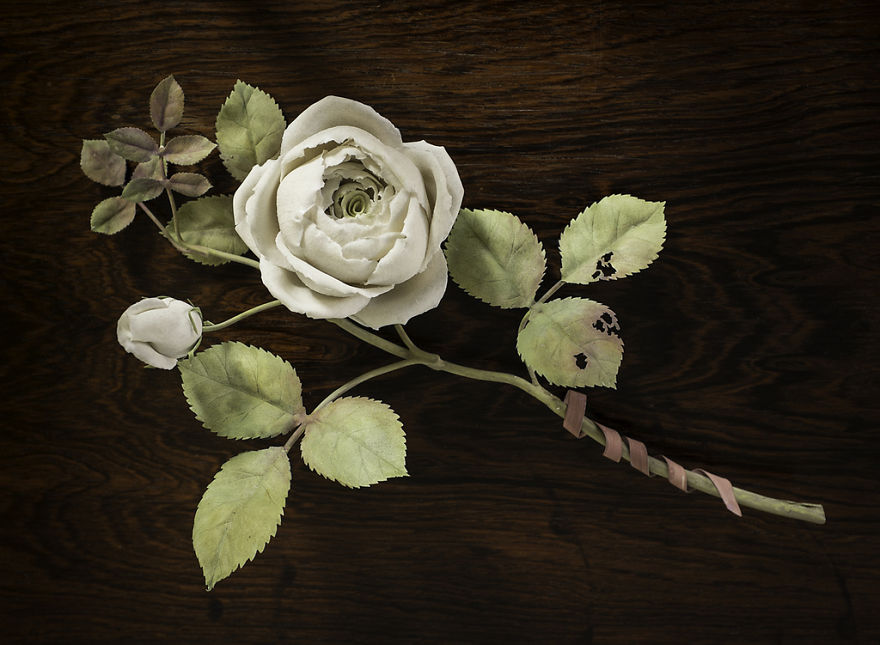 ---
Local And International Delivery
Flowers By Occasion And Holiday
Specialized Gift Ideas