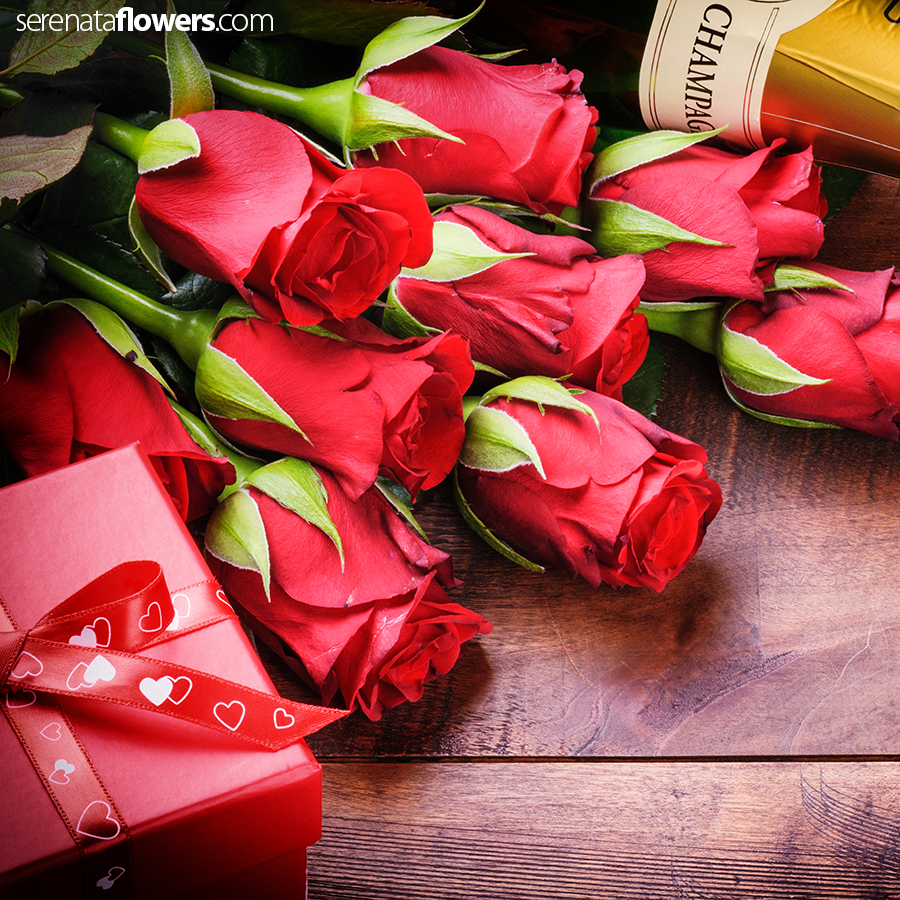 Turning 30 can be a scary time for any woman so it is important to make it as special as possible for her.  For many women turning 30 is a point in their lives they have never wanted to reach – for a number of women flowers are the perfect way to say happy birthday without making them feel over the hill.
Whilst it is a good idea to buy your wife her favorite flowers, it is also worthwhile trying something different to make her feel like that extra special birthday girl that she is.
Serenata Flowers has produced the ultimate list for the perfect flowers to help your wife celebrate her big milestone:
The iris bouquet
Irises are a delicate spring bouquet and are ideal for the recipient of your wife. They are specifically perfect for a difficult birthday as they represent a compliment (which all women want to hear). They are also great for complimenting a woman on her youthful looks and character. Most bouquets of irises will arrive to your wife whilst they are in full bloom meaning she will get the very most out of them and be most grateful to you.
The Lily
Most if not all women love lilies due to their exotic and attractive looks. They represent beauty and prosperity which is exactly what you would want to share with your loving wife. You can get a mixture of colors within the lily range – it is recommended that you have a mixed colored bouquet to evoke some color and happiness into the day.
Happy sunflowers
Sunflowers are bright and beautiful – enough to brighten up anyone's day. So, if your wife is having a particularly hard time turning 30, these blooms will definitely add a smile to her face. The sunflower is known to represent pure love which is perfect to remind your wife of just how much she means to you.
Month-specific flowers
Each month of the year is associated with a specific flower. In order to present your wife with a truly thoughtful birthday gift – give her a bouquet of her birthday month flowers. For example, if her birthday is in March; daffodils will be the flower of choice.
If you do not think your wife would like the flowers associated with the month of her birthday – aim for the color instead. Again, each month of the year is associated with a color:
January – white
February – violet
March – yellow
April – pink
May – white
June – red
July – pink
August – yellow
September – purple
October – orange
November – yellow
December – white
With these tips in mind, you are guaranteed to ensure your wife's 30th birthday goes out with a bang.
---
Serenata Flowers offers a five-star flower delivery service in the UK – take a look at our recent special offers and take advantage of our discount codes to get fresh blooms at unbeatable prices. Free delivery in the UK from Monday to Sunday.