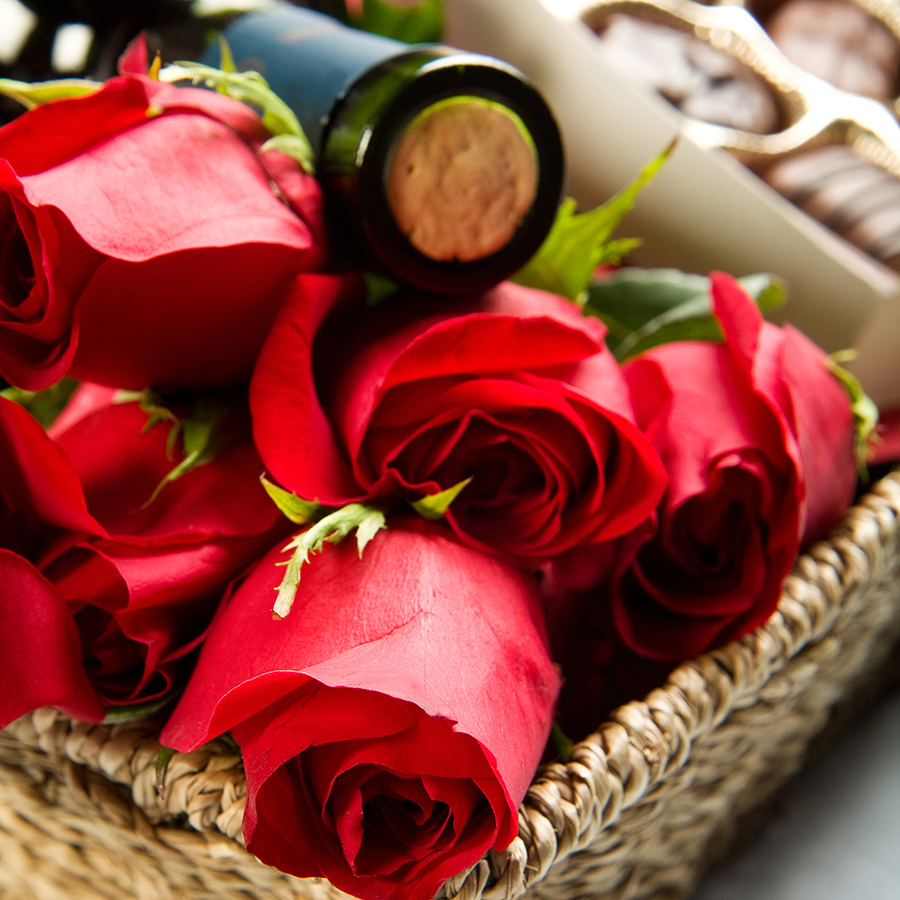 If your loved one has a birthday coming up and you've accidentally let the date slip your mind, flowers make fantastic last-minute gifts that everyone will love.
Perfect for mothers, wives, sisters , and friends, a bouquet of fresh cut stems is always a welcome addition to the home.
So if you're in desperate need of a meaningful gift, here are the best flowers for last minute birthday presents;
Lilies
Bold, bright and eye-catching, lilies make stunning bouquets and great gifts.
Enhance a bunch of lilies with green foliage or keep the bouquet simple and elegant with a few well-chosen stems.
Sunflowers
The friendly faces and bright yellow petals of sunflowers make them the perfect birthday flowers.
Use a single stem for a quirky look or opt for a huge bunch of sunflowers and create a bouquet that will really make an impact.
Roses
A good choice for any occasion, roses come in a variety of colors ranging from bright white to almost black.
As different colours can have different meanings, it's a good idea to do a bit of research before you buy them. Alternatively, play it safe and invest in a bouquet that features a range of multi-coloured blooms.
Flowers by month
Like gemstones, each month has its own flower associated with it. For a truly thoughtful birthday gift, why not look up which flower represents your loved one's birth month and build a bouquet accordingly.
To give you a quick idea of the available choices, October's birth flower is Marigold, November's is Chrysanthemum and December's is Poinsettia. Other birth flowers include Carnations (January), Violets (February) and Daisies (April).
Irises
Traditionally thought to represent a compliment, a bouquet of irises is a great choice for a last minute birthday gift.
Delicate, elegant and charming, these little blue flowers will brighten up any mantelpiece and enhance any coffee table.
With a range of companies offering fast and affordable last-minute delivery, arranging an urgent present for a loved one has never been easier.
So rather than spending a panicked hour rushing around your local shopping centre, why not simply pick your favourite bloom and send a birthday bouquet straight to the birthday boy or girl's door with the help of SerenataFlowers.com!
---
Local And International Delivery
Flowers By Occasion And Holiday
Specialized Gift Ideas