Mother's Day reaches every corner of the globe and is celebrated by all throughout the year, with each culture setting 10th May aside to thank their special mum for all she has done with International Mother's Day.
We all love our mum's to bits and wouldn't be here without them, so it's about time we showed them some love.
International Mother's Day originated in the USA back in the early 20th century and has since made its way around the world. Let's find out more about it.
The troubled history of International Mother's Day
Before the bunches of flowers, gifts and cards, Mother's Day was one of mourning for soldiers and working for peace.
In the 1850's Ann Jarvis begun organising Mother's Day Work Clubs which involved the local mother's getting together to improve sanitary conditions in the local area and thus prevent infant mortality. The groups also later began tending to wounded soldiers during the Civil War.
However, it was perhaps Ann's daughter that was the real driving force behind the celebration of Mother's Day around the world.
Soon after her mother died, Anna Jarvis – who never had children of her own – arranged the very first Mother's Day celebration in West Virginia on May 10th 1908. The church where this was originally held has since been named the International Mother's Day Shrine.
The day was marked as an official holiday in 1914 after a tireless campaign by the famous Anna Jarvis. Back in 1912, Jarvis trademarked the phrases "Mother's Day" and "Second Sunday in May" as part of her Mother's Day International Association.
She was extremely particular about where the apostrophe would be in the title as she desired the day to be all about honoring our mother and not mothers around the world.
The day was finally observed by US President Woodrow Wilson who officially set aside the day (the second Sunday in May) as International Mother's Day.
The holiday that went global
International Mother's Day soon went global, while it is often celebrated in different ways around the world and sometimes on different days; the meaning behind it remains the same.
Here is how the day is celebrated around the globe:
India  – Just like in the West, India takes the day as the perfect time to reflect on the importance of their mums. Children will send cards and flowers to their mums and cook her a big fancy meal.
Spain – Like most countries, in Spain they take the day to honor their mothers. Shops throughout the country make a fortune selling plenty of chocolates, flowers, and cards which children shower their mums with.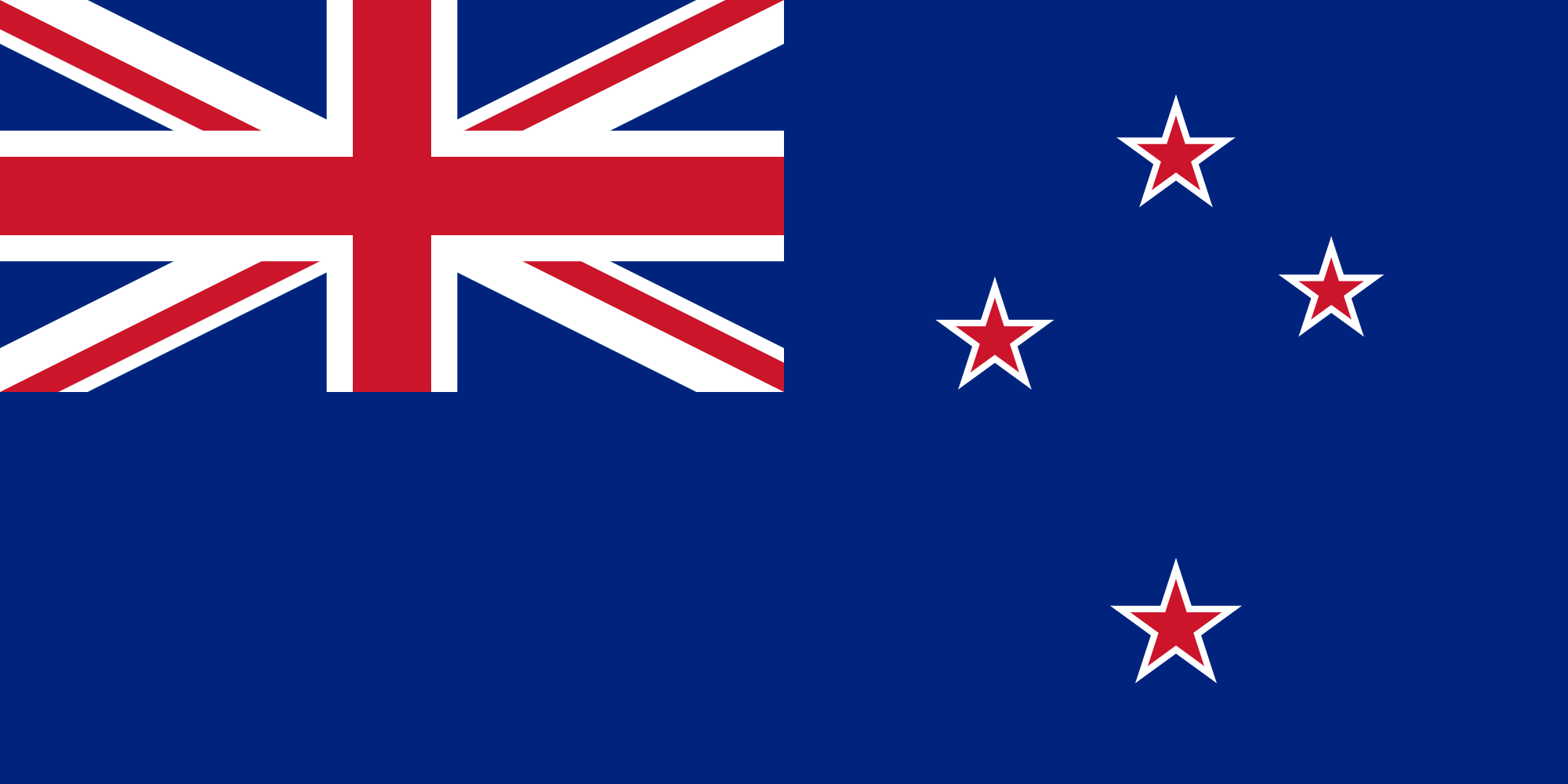 New Zealand
Children in New Zealand will spend the day taking their mums out for picnics or dinners and feeding them up with sweets and chocolates. Just like most other countries, New Zealand spends the day thanking their mothers for everything they have done and sacrificed.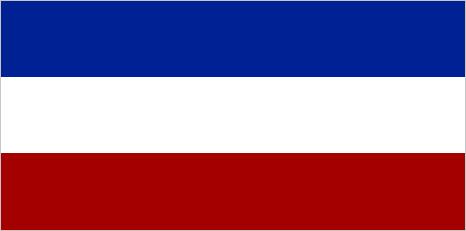 Yugoslavia
This country celebrates things a little differently. During December, children will sneak into their mother's bedroom and tie her up. When she awakes she must tell her children where their presents are in order to be untied.
Fun facts about International Mother's Day
Here are eight quick, fun facts about International Mother's Day that you probably didn't know:
White carnations are the official flower of International Mother's Day
The earliest Mother's Day celebrations can actually be traced back to Ancient Greece to honor Rhea: the mother of the Gods
In most languages throughout the world, the word for "mother" nearly always begins with the letter "M"
International Mother's Day is the third most popular holiday throughout the year; coming third to Christmas and Easter
More phone calls are made on this day than any other
80% of Mother's Day cards in the USA are purchased by women
120 million cards get given on this day around the world, according to Hallmark
The world's most prolific mother was wife to Russian Feodor Vassilyev and had 69 children in 27 pregnancies
Celebrate your mum
International Mother's Day is the perfect excuse to take your mum out and spoil her rotten. If you can't be with her in person that day, there is no reason you can't order her some flowers online to be delivered on the day and Skype her, so you can have a big ol' gossip.
Come on, what mum doesn't like to gossip?!
So, get yourself a card, some chocolates and some flowers and tell your mum just how special she is and how much she means to you. Being a mum is that hardest and most rewarding job in the world, so your mum deserves some TLC now and again.
Be part of the worldwide celebrations this year. On May 10th let's spread the love we have for our mums around the world!
PS: Serenata is running a special competition for Mother's Day! Take part on our Facebook page and win a beautiful planted rose basket for your mum!