When did you last make your mother feel really special?
Here's the perfect way to show her how much she means to you. Don't even think about those dodgy petrol station carnations – our distinguished Mother's Day flowers are a cut above the rest – just like your mum!
Put a smile on her face and order yours now to ensure delivery in time for the big day.
About International Mother's Day
The origin of International Mother's Day has been attributed to Anna Jarvis, who first came with the idea to celebrate mothers' service to their families. It was a way for her to celebrate and remember her own mother who passed away.  The first original celebration of Mother's Day was held in 1908 in Grafton, West Virginia USA. The holiday soon quickly gained interest and popularity all over the USA. Anna Jarvis began campaigning for recognition of Mother's Day as a national holiday and choose the second Sunday in May to be the official holiday date for celebrations.  This date marked the anniversary of her mother's death.
White carnations are widely accepted as the official symbol of the day world-wide, which was a favorite flower of Anna Jarvis' mother. The celebration quickly extended over continents over to Europe.
International Mother's Day flowers
All of our Mother's Day flowers come with FREE delivery!
For international flower delivery please click here (delivery charges apply for international flower delivery).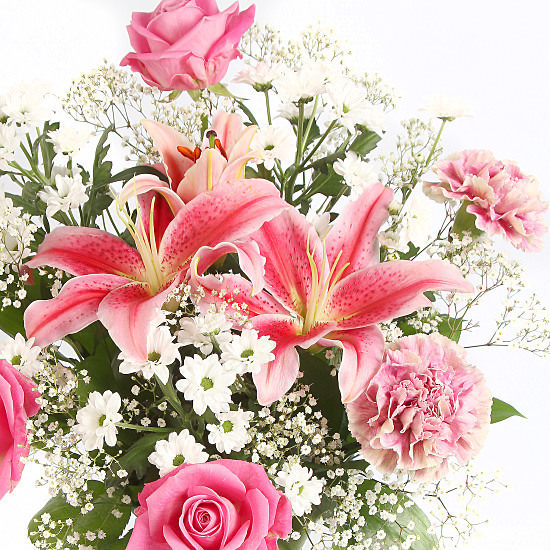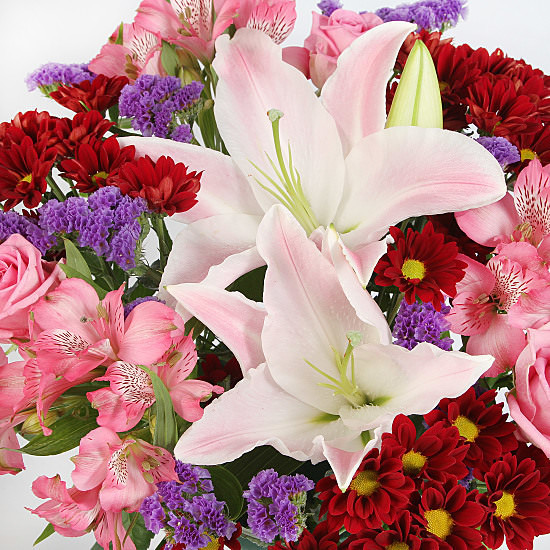 Read More on Mother's Day
7 Cheap Mother's Day Flowers that will impress your Mum
6 tips for saving money on Mother's Day flowers