Celebrating wedding anniversary?
Whether you're looking for something sweet to say to your other half, or dear friends on their anniversary, sending a thoughtful card together with a small gift is a beautiful gesture.
Add some of our bestselling anniversary flowers to make a truly memorable impression!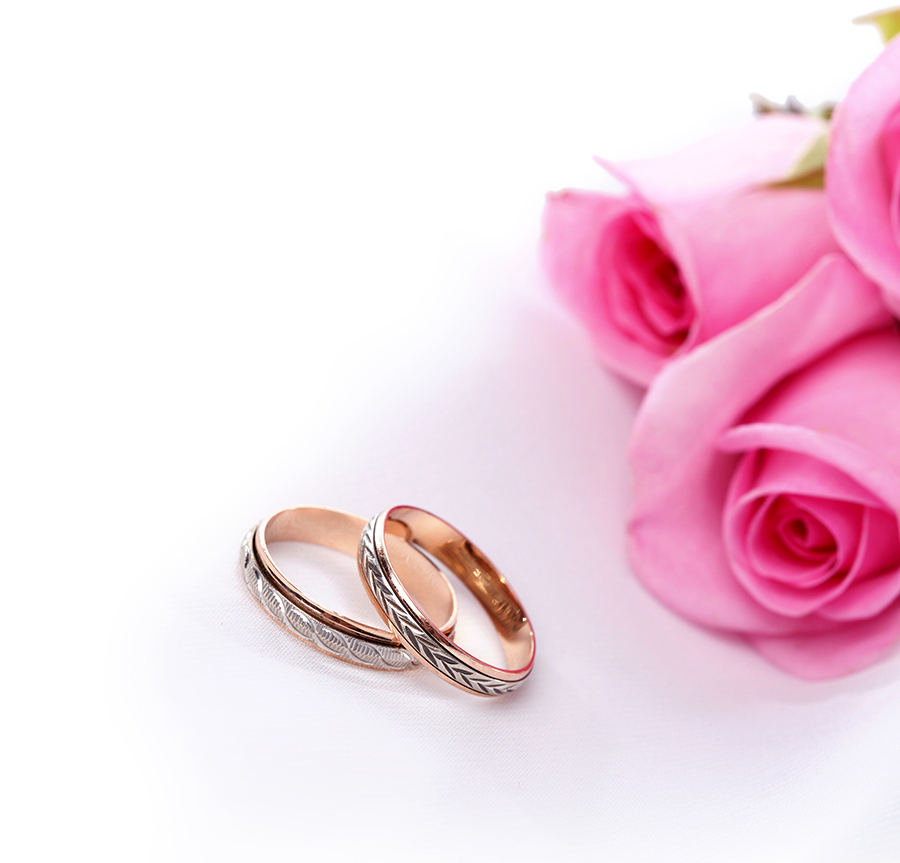 Happy Wedding Anniversary Messages
Anyone can fall in love, but not everyone can stay in love. Glad we made it. Happy Anniversary! And here's to many more years together!
Looking at divorced couples make me feel that marriages are ephemeral. But you both have proved that marriages are truly eternal. Happy anniversary to my favorite husband/wife.
Let's hold our hands and take a vow which says that we will always be there for each other just like we've been till now!
To our Dear Friend, wishing you a very Happy Anniversary as you celebrate another year of love and compassion. May you have many more years together filled with love, happiness, and prosperity.
Even though the years continue to pass, may the love that you share only continue to grow stronger and bigger with time. Happy Anniversary to our dearest friends / dearest sister / dearest mum.
As pure as diamond may our relation be till the time on Earth lasts, till there's enough water in the sea!!! Happy wedding anniversary my Love.
May the sunshine of happiness always break out from the clouds of misunderstandings to form a rainbow of love in your timeless marriage. Happy Anniversary to one of the happiest couples I know.
The wrinkles on your faces are not signs of how much you have aged, but how beautifully your marriage has survived the test of time. Not everyone has that privilege, so make sure you celebrate it properly. Happy Anniversary!
Even amidst difficult times, tough situations and harsh circumstances, you have proved that a happy marriage can sail you through any storm of life. Thank you for being there for me and here is to many more happy moments together.
Happy Anniversary! May we cherish the years passed and look forward to more years together, withstanding the tests of time to emerge stronger and happier.
You guys are the most beautiful couple I have known, and your love is seen and need not be shown!!! Happy wedding anniversary!!
Not a long journey, our marriage is one great adventure. Not a love story, our marriage is an epic work of Shakespeare. Not a happy ending, our marriage is a blissful loop of sweet memories. I'm so happy to share it all with you!
Finding a true love which continues to thrive and grow over the course of time is truly a blessing. I feel very blessed to have you on my side and to celebrate each anniversary with the man/woman I love.
From best buddies, you turned to spouse and made a home out of a house! Thank you and Happy Anniversary!
Happy anniversary to a couple who has made their marriage as perfect as it is made out to be in romantic books and movies. Don't wait for a happy ending and enjoy the journey. Happy Anniversary.
Like wine, marriage can be sweet or bitter, intense or mellow, flat or acidic. But a couple like you enjoys all its flavors, whether dull or romantic.
As a tree must learn to bend when the wind blows to prevent it from breaking apart, together we have learned to bend in the bad times and stand tall during the good. Here is a toast to continuing standing tall together for many more years to come.
No words can describe my wishes for you two, Which comes from the heart that's true!!! Happy wedding anniversary!!
For some people, a perfect marriage is a myth, fairytale, legend, fable or false hope. But for me, it is a real thing which exists between you and me.
Just wanted to send you the very best wishes possible. May you continue to love, cherish, and honor one another for many more years to come.
Even after so many years of living together, we both haven't got tired of each other. Here's wishing that we stay like this forever. Happy anniversary.
Remember the good times and forget the bad, reminisce about the happy memories and forget the sad. Take pride in a love that has lasted so long that even the angels are rejoicing in song. Happy Anniversary!
More than the pop of balloons, a flash of lights and shower of confetti – may the sounds of laughter, flashes of smiles and showers of happiness mark our anniversary.
With our love, may each other you soothe, and may our marriage continue being happy and smooth! Here is to the celebration of love on our special day!
The sweetest of anniversaries are a result of getting through the most bitter of all moments of life – hand in hand and heart to heart. Happy anniversary.
Your dreams, ambitions, and hopes for the future may not be always the same. But the beauty of your marriage is that you both live to make each others' dreams come true. Happy anniversary to a perfect couple.
Thinking of you on this very special day as you celebrate yet another year together full of love and devotion. May your affections grow ever stronger and your love last ever longer. Happy Anniversary!
Every year, your anniversary makes me anxious, insecure, nervous and stressed because it adds to the pressure of finding the perfect match – just like you both did. Happy anniversary.
Anniversary day should be celebrated with fun and joy, And forever many wishes you should deploy!!! Happy wedding anniversary!!!
Very few people have the integrity and strength to stay together through thick and thin, you're a beacon of inspiration and hope to all those around you. Happy Anniversary!
If you didn't find what you're looking for, don't forget to check out other options for anniversary messages:
Wedding Anniversary Messages for Him
Wedding Anniversary – What to write on a card?
If you're looking for gift inspiration, here are some great options with free next-day delivery:
Anniversary Flowers from £19.99
Hope this helps and feel free to leave a comment with any questions you may have! 
Sources: www.wedding-anniversarywishes.com,  wishesmessages.com and newyeargreeting2014.com, anniversary-wishes.com