Wedding flowers, although an important part of your big day, can be a huge expense.
Couples about to tie the knot in the UK can expect to spend anything from £1,500 to £2,000 on traditional bridal flowers.
If you're planning on going all out, a luxury display could set you back a massive £20-30,000. For young couples this is a significant sum and one that is most likely better spent elsewhere.
With this in mind, a cost-effective and practical attitude to floristry is a must.
First things first
Whether you're helping a friend or planning your own wedding, it's important to begin your botanical journey with a list of potential floral arrangements.
From choosing the right colour (this must complement the rest of your bridal environment) to picking a specie that is in season on the date of your wedding, there are many factors to take into consideration.
Making a list is a great way to narrow down your search, and will save you both time and money.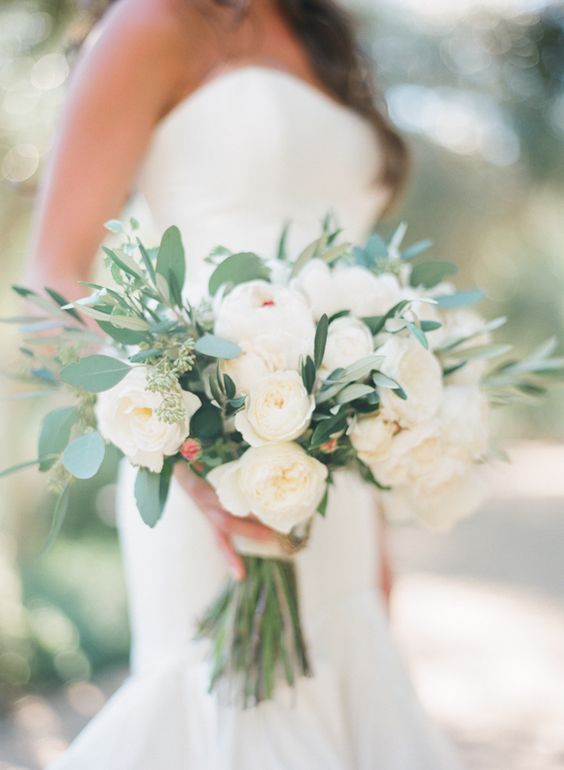 Make a mood board
Once you know what's in season, create your very own mood board.
This should feature elements of every aspect of your wedding – including table designs, your colour scheme, a style, the shade of your groom's suit and of course, the style and hue of your bridal gown.
Flowers can make or break a wedding venue, which is why it's important to get them just right.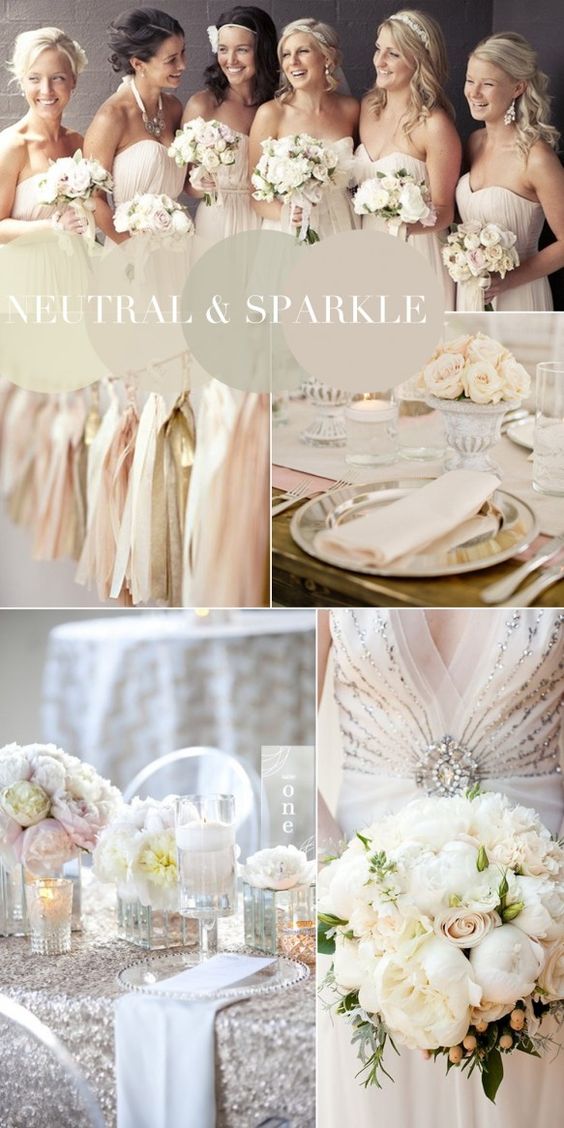 Minimalist or over-the-top?
If it's simple you're after, keep colours soft and don't use more than one or two shades; but if you're more eccentric in style, team a variety of floral species together for an eclectic look that just works!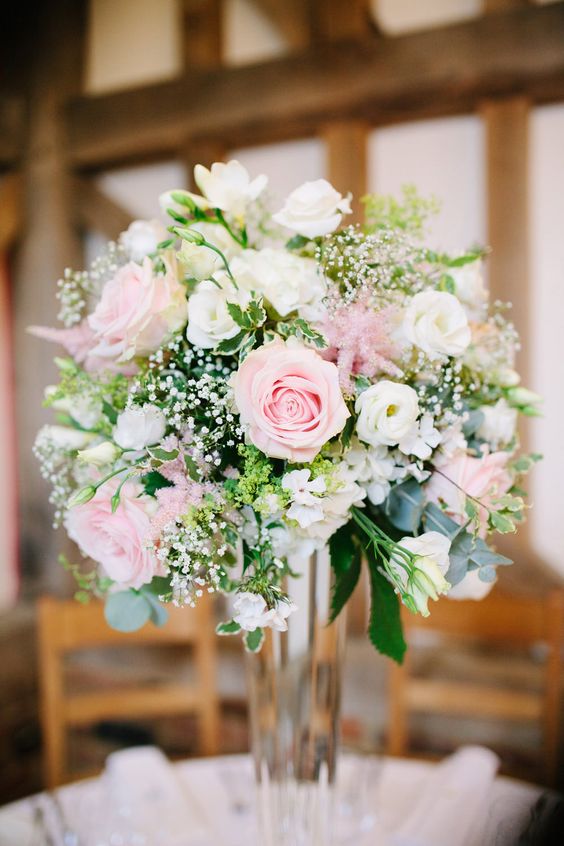 Preparation
Once you've chosen your flowers, you'll need to know firstly where to grow them and secondly, how to store them.
If you've grown your own floral display, it's important to pick them just before the big day – too early and they'll wilt away!
Of course the most important factor to take into consideration is when to plant the seeds! This is when a little gardener expertise comes in handy. Whether you ask a green-fingered friend or revert to a gardening encyclopaedia, there is plenty of help at hand. The most imperative thing is that your flowers are in full bloom for your bridal show!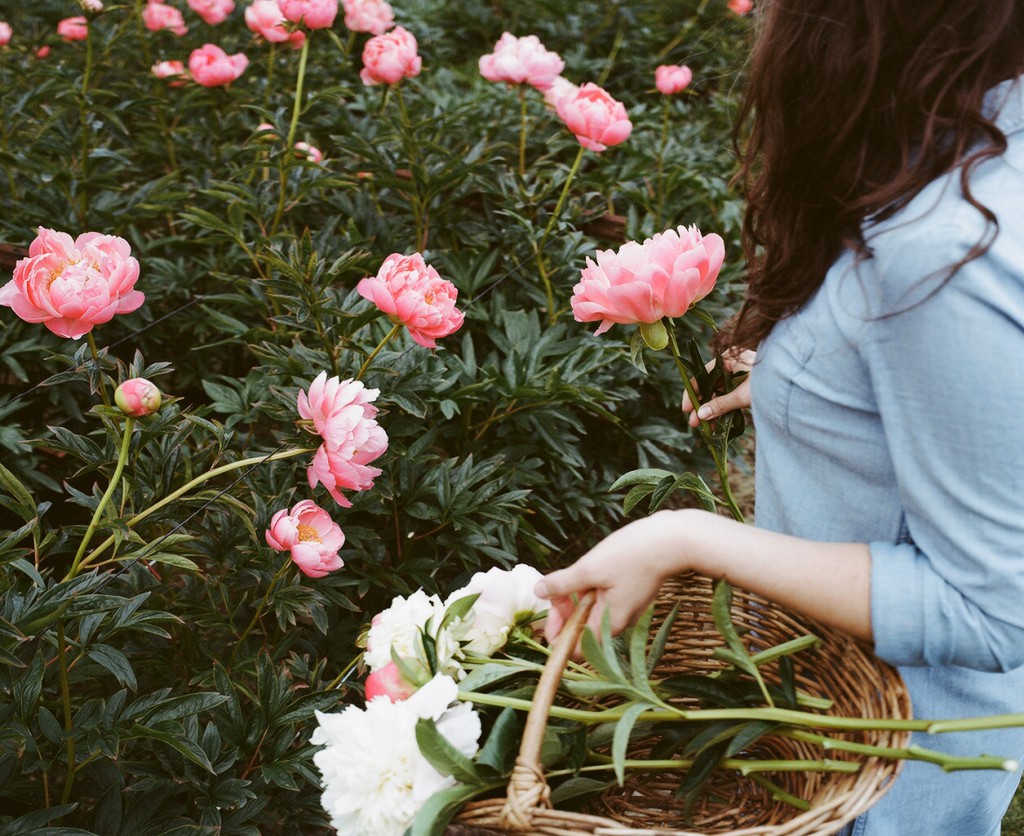 Embellishment
Asides from flowers alone, you can add a number of embellishments to enhance their beauty – including ribbons, jewels, pearls and velvet.
Then there are the vases and wreaths to consider!
Growing your own wedding flowers is certainly one way to ensure your wedding is as individual as you are.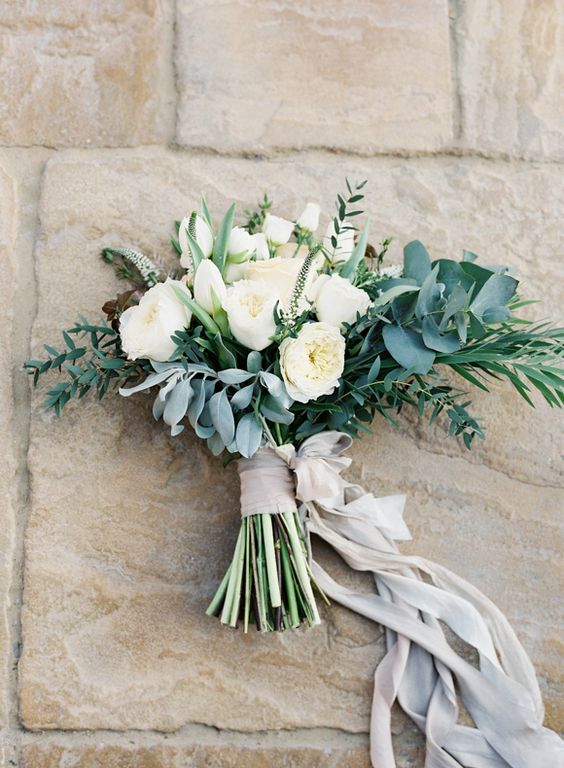 The Final Fling
Asides from floral arrangement, there will be plenty of other preparations taking place on your big day.
From prepping your hair and make-up, to ensuring every table has been set with a place holder, to making it to the church on time – there is a great deal to think about. If you have the resources, employ a handful of friends and family to help you create your floral masterpieces a couple of nights before.
This is where a check list comes in handy.
You'll need your own bouquet, one for each of your bridesmaids, a corsage and a handful of beautiful buttonholes. Additionally, each table will require a floral arrangement, along with any other areas of the venue you see fit, such as vases of flowers to embellish the bar or statement pieces to stand each side of the church door. If you have the time, initiate a practice run – the last thing you want on the day of your wedding is to decide you don't like the colours or style of your flowers!
However optimistic your floral adventure, it's easy (if you have the patience) to create a beautiful floral display at a small expense.
All that is required to create a home-grown wedding is a little imagination.