When choosing a bouquet of flowers, many will choose the floral variants according to their meanings, but have you ever considered choosing a bouquet because of its astrological sign?
The signs of the Zodiac can reveal a lot about a person, including their talents, characteristics, and tastes.
Knowing what your loved one's star sign is prior to choosing them a bouquet of flowers is a great way to ensure you choose something that matches their personality and a floral arrangement that they'll enjoy displaying in their home.
Flowers According to Zodiac Sign: Aries
March 21 – April 19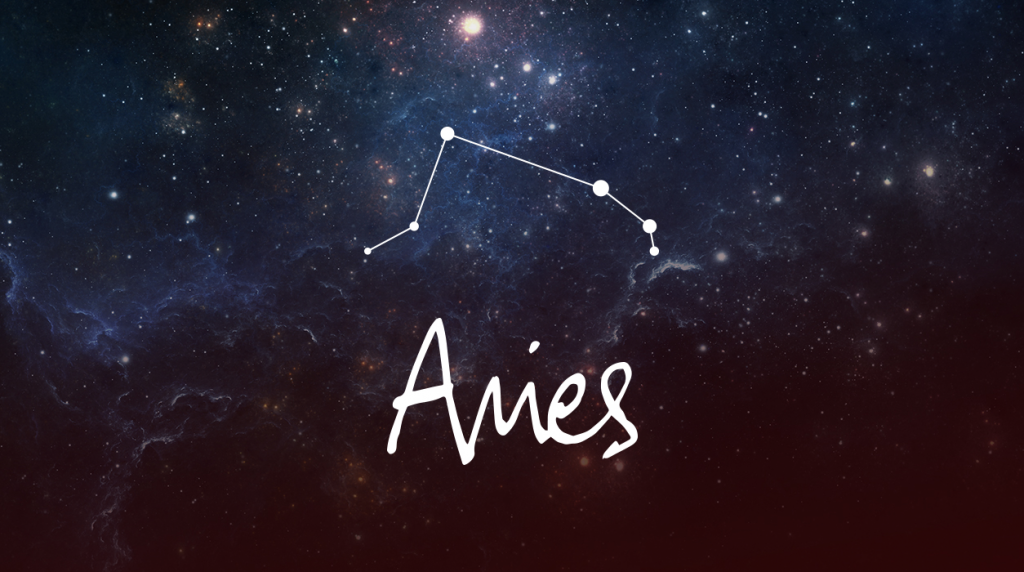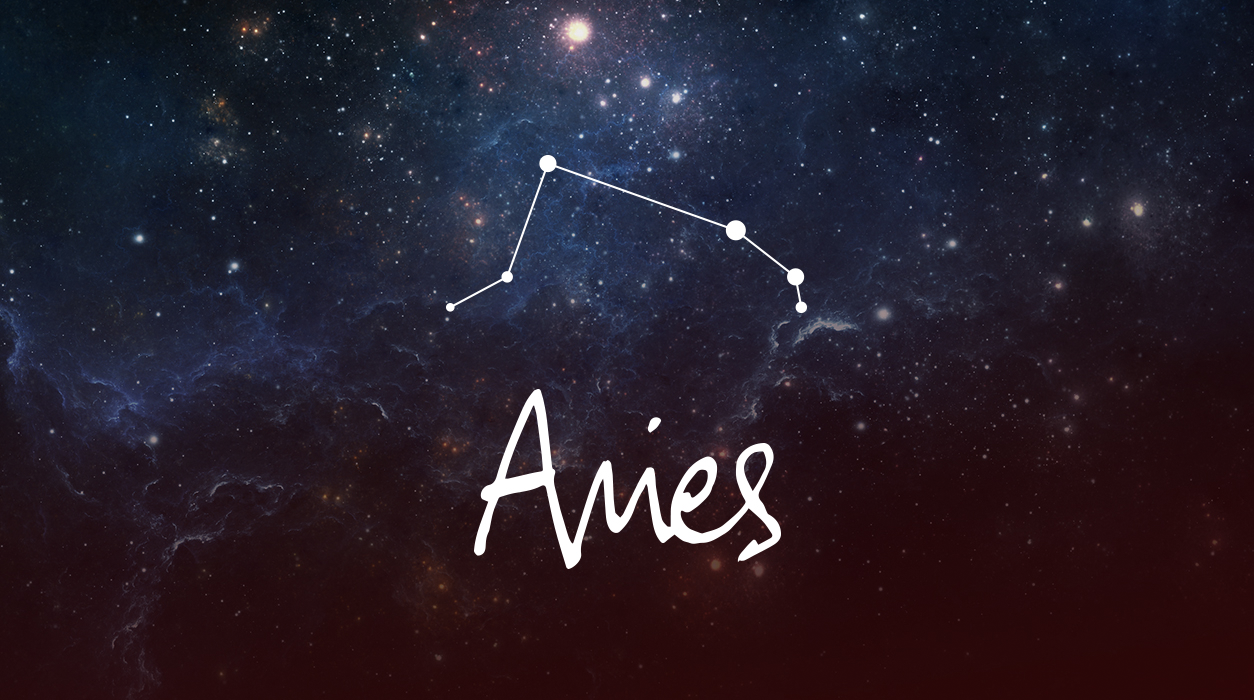 Those who belong to the Aries star sign are generally energetic in both their private and professional lives.
With this in mind, when buying a bouquet for an Aries, it's important to choose something that reflects this vibrancy.
Opt for effervescent red roses, robust tulips, delightful dahlias, animated amaryllis or perfect peonies.
When considering the size of the bouquet, think big and bold to match the individual's larger-than-life personality.
If you wish to gift them with a plant, as opposed to a bouquet, opt for honeysuckle, larch or cedar varieties.
Celebrities who belong to the Aries star sign:
Reese Witherspoon, Keira Knightley, Russell Crowe, Victoria Beckham, Hugh Hefner, Maria Sharapova, Elton John and Rosie Huntington-Whiteley.
Birth Flower – Aries
Thistle and Honeysuckles flowers – despite being a little on the prickly side, their beauty adds instant style to an array of floral arrangements, especially those created using classical colors and bright gerberas.
With so many beautiful blooms available, all of which suit a different Zodiac sign, there is certainly a flower for all.
Whether gifting a loved one or treating yourself to a bouquet of glorious blooms, opting for a floral display that complements your many unique traits and personality is a great idea.  After all, if you're a feisty Aries, you'll appreciate a bold bouquet, just as a Pisces will appreciate a smaller, more sophisticated gesture.
If you're looking for something with more meaning, then presenting someone with a bouquet brimming with their birth flowers is sure to impress. If you already know your loved one's star sign, why not check to see if the flowers that match the traits of your partner are already, in fact, their favorites?
If you have any other choices for star signs that you feel we have missed let us know, as we love to provide inspiration on all things flower related – especially when it comes to picking the right blooms for the right occasion!