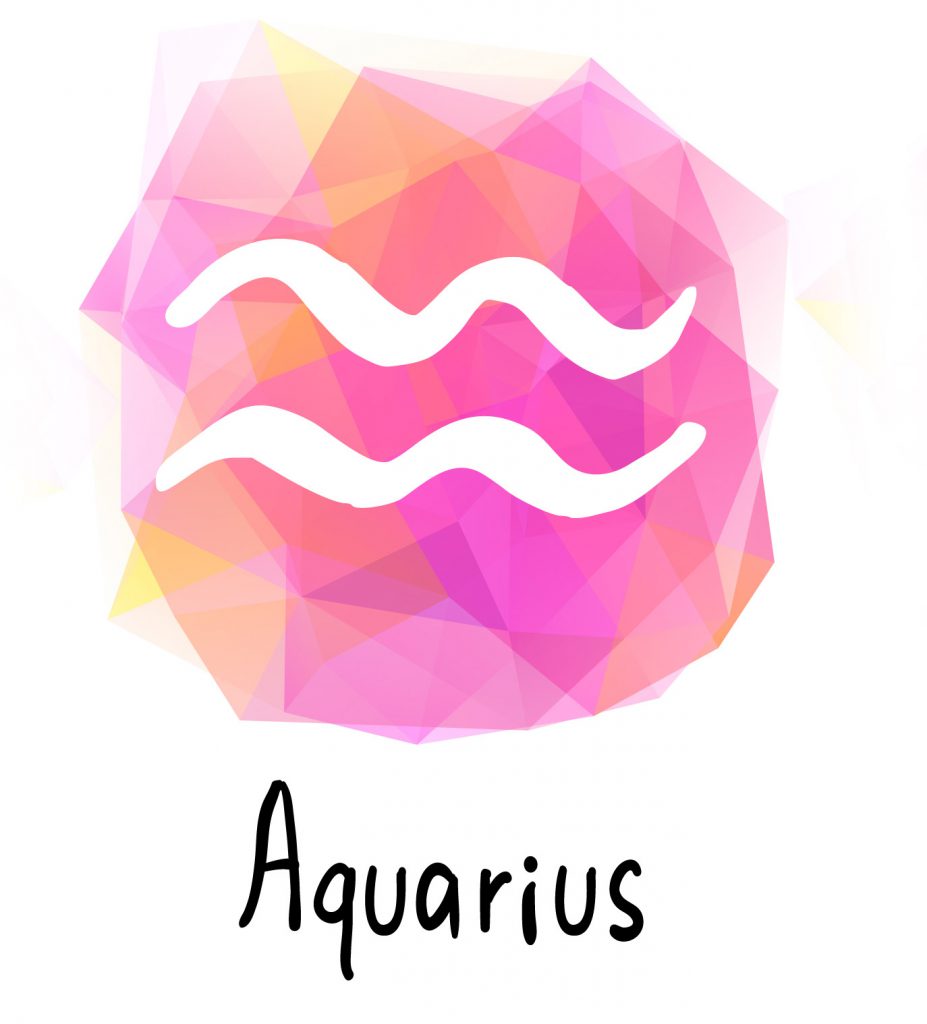 Aquarius: January 20 – February 18
Aquarius types are both kind and spontaneous.
They enjoy embarking on new adventures and due to their generosity, are able to make friends wherever they go. They never expect anything back in return and although they seek stability, they still enjoy their independence.
Flowers that match this star sign comprise of azalea, orchid, jasmine and carnivorous plant species in cobalt blues, pinks, greens, greys, purples and turquoises – which means an exotic bouquet is a must.
Trees that suit this sign include the bonsai tree and the cedar of the Himalayas.
Celebrities who belong to the Aquarius star sign include: Jennifer Anniston, Shakira, Oprah, Ashton Kutcher, Cristiano Ronaldo and Bob Marley.
Birth Flower: Orchid Flowers – opt for a range of colours and arrangements, to show an Aquarius' many layers.