Whilst there is nothing like a bright bouquet or bunch of flowers to brighten up your home, it is always a little devastating when they begin to wilt and die.
Here, is your guide to the top flowers with the longest life span:
1. Zinnia
Zinnia has been named the number one longest lasting flower due to its ability to last a total of 24 days. In order for the plant to last such a long time, the water must be changed every two days.
2. Orchid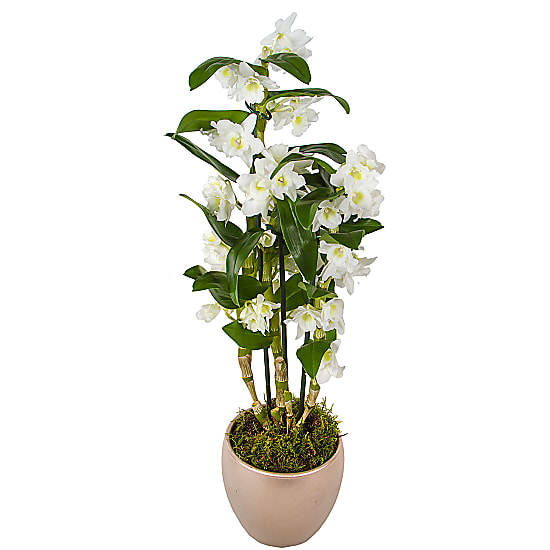 The orchid is known for its beautifully elegant appearance however, they also last a very long time – up to three weeks in a vase. Cymbidiums are the orchids that last the longest as they are more robust than their counterparts, meaning their petals are less likely to become damaged. In order to prolong your orchid, the water should be changed every two days and the stems should be trimmed.
3. Carnation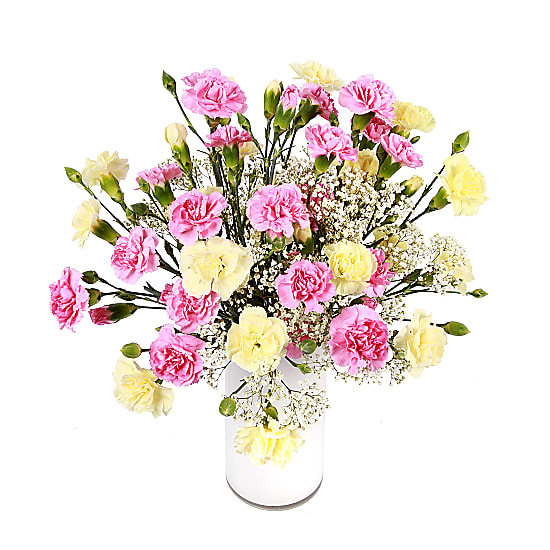 Carnations are an extremely popular choice in the UK, and are widely available from Serenata Flowers. One reason they are so popular is due to their ability to last between two to three weeks. It is important to remember to remove any leaves or petals that fall into the water due to the increase in bacteria.
4. Delphiniums
These flowers are known for their stunning blue and purple colors and will remain in fantastic condition for around 14 days. However, it is important to keep these flowers away from any fresh produce as the gases can extremely harm the flowers.
5. Chrysanthemums
Whilst these flowers can last between 25 to 30 days, they do demand a lot of looking after. The water must be changed on a daily basis along with their stems needing to be trimmed. Due to the amount of trimming you will be doing, it is wide to purchase flowers with long stems.
6. Alstroemeria
These flowers come in a range of beautiful colours and are extremely hardy and boast a life span of two weeks. However, the English grown plant will last a great deal longer.
7. Gladiolus
These plants will last around ten days but are guaranteed to brighten up your home immediately.However, they do get extremely thirsty, so be sure to keep an eye on the water level.
Serenata Flowers offers a five-star flower delivery service in the UK – take a look at our recent special offers and take advantage of our discount codes to get fresh blooms at unbeatable prices. Free delivery in the UK from Monday to Sunday.