Mother's Day is fast approaching, which means it's time to update your diary and begin planning ways to celebrate the main lady in our lives. This year, it will be held on Sunday 31 March, meaning there is still some time left to find the perfect blooms to mark the occasion.
What is Mother's Day?
Often referred to as Mothering Sunday, Mother's Day is a celebration held to honor mums and other maternal figures. It's often a day when families come together and children send gifts, including beautiful bouquets of flowers. Others may cook meals or surprise their mothers in different ways, depending on how much they wish to spend.
The symbolism of motherhood
Mother's Day is a date devoted to the mother of the family, as well as maternal bonds, motherhood, and the impact of mothers in society. The modern Mother's Day began life in the United States in the early 20th century, at the initiative of Ann Reeves Jarvis and is now a date rejoiced all over the world – although it isn't celebrated on the same day in all countries. Some countries celebrate on a date of national significance, while others mark it in line with religious practices – in Roman Catholicism, for example, the day is closely tied to revering the Virgin Mary.
Millions celebrate this day by presenting their mother with beautiful flowers, a card, or a present. Asides from children, fathers will often use this day as an excuse to spoil their wives, surprising the main lady in their lives with breakfast in bed, a spa day or a fancy lunch.
The importance of Mothers
Mothers and mother-figures play a huge part in our lives. They are the first people we meet when we enter the world, they're the ones who bring us up and teach us many life lessons. Mother's Day is a day that allows us to show our appreciation in varying and gratifying ways, which differ depending on the culture and country.
The symbolism of flowers
Giving the gift of flowers on Mother's Day? Instead of purchasing a random bouquet, consider the blooms carefully. Each flower has a different meaning, and choosing the right ones will help make a floral arrangement both special and unique.
Carnations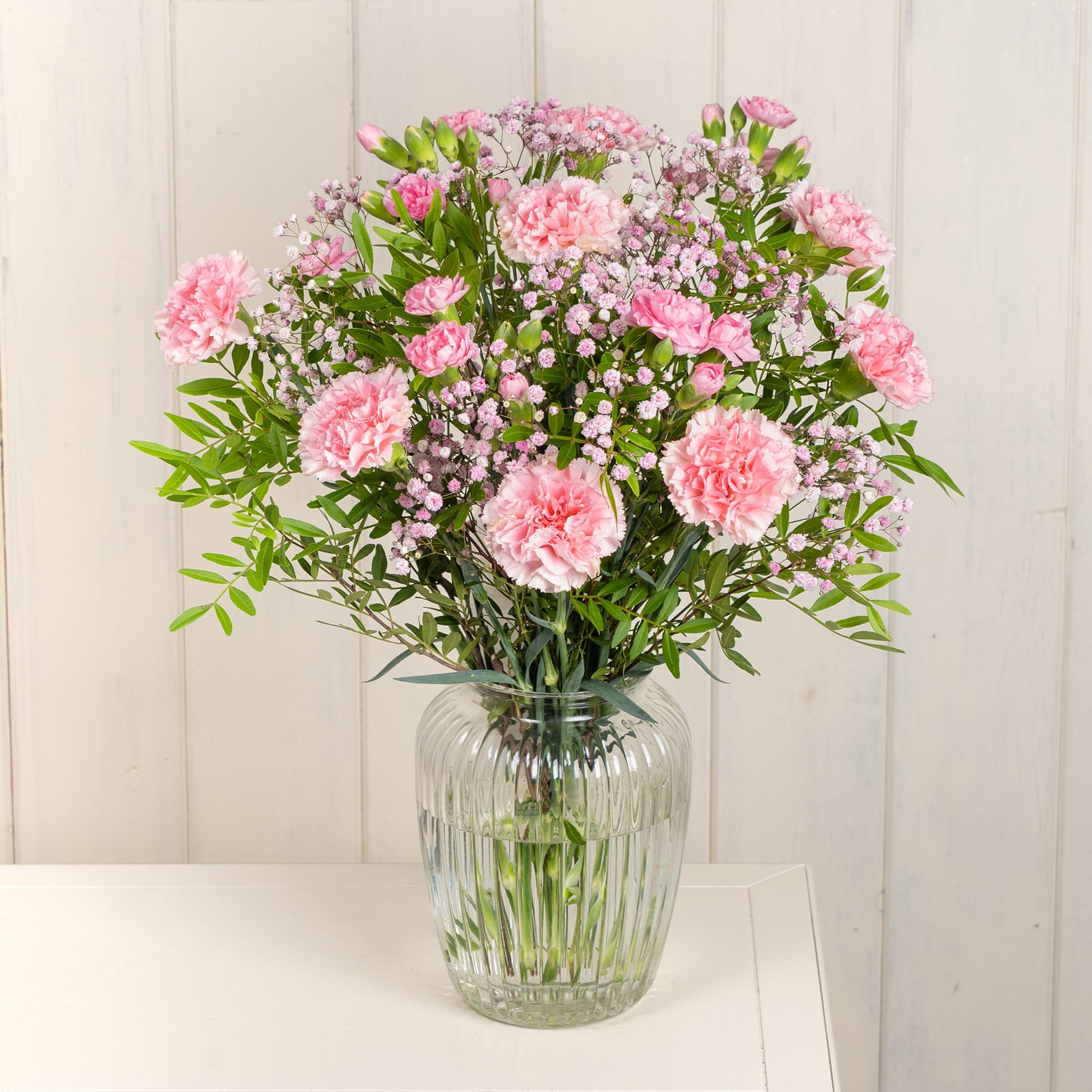 It's no surprise that when people think of Mother's Day bouquets carnations spring to mind. Mother's Day was introduced as a national holiday in North America when Jarvis was protesting. As part of her efforts, she sent 500 white carnations to her local church to give to the mothers present. Carnations signify purity, love, faith, beauty, and charity; all of these traits are associated with motherhood.
Gerbera Daisies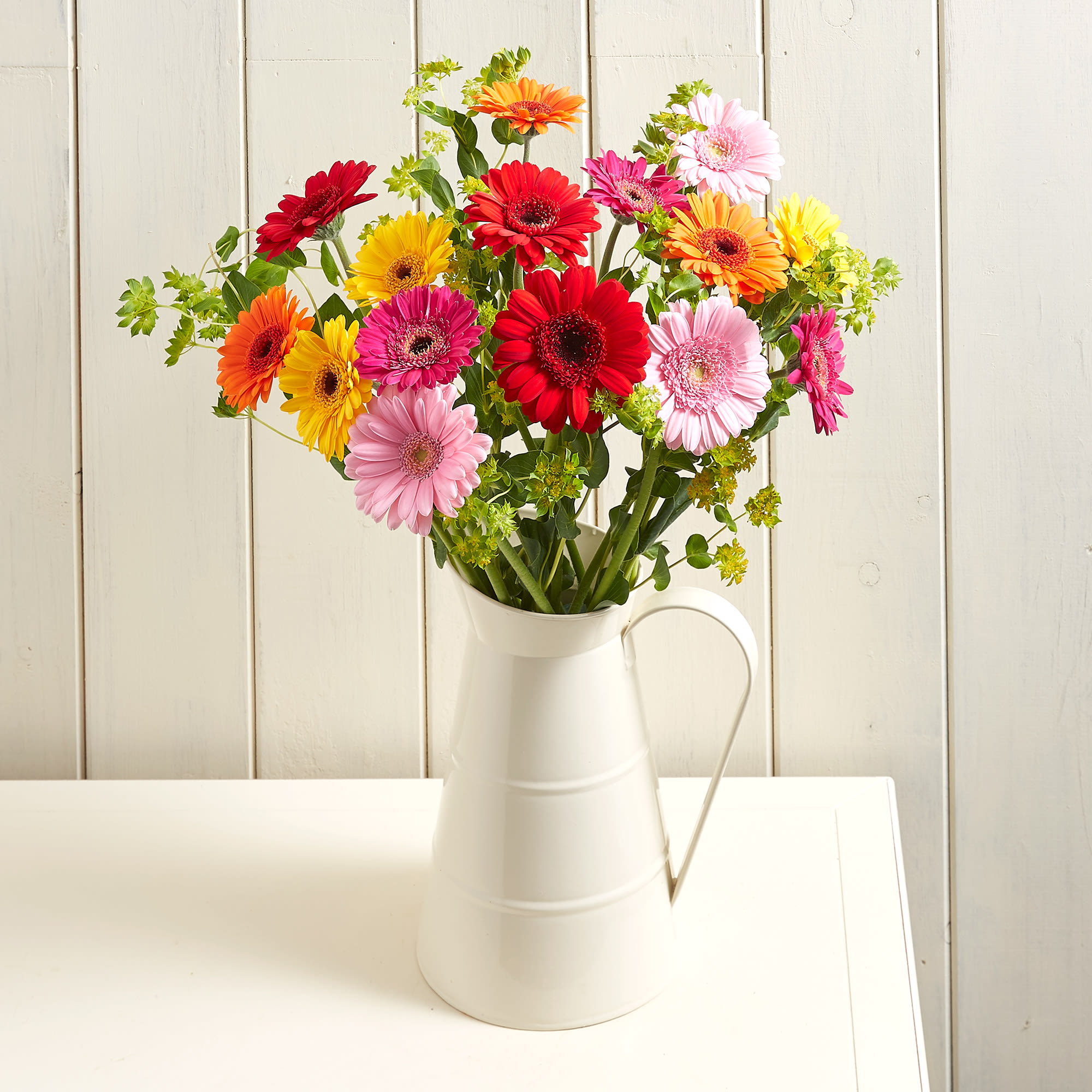 Nothing screams cheerfulness like the gerbera daisy. If your mum radiates happiness, this is the flower for her. Their hearty heads resemble sunflowers and they are symbolic of purity, innocence, and beauty. They're also available in an array of bright hues, meaning there is a color combination to suit all tastes and interior décor.
Day Lilies
Similar to azaleas, these species of flowers are an Asian emblem for mothers. They're renowned for their beautiful appearance and are often associated with motherhood. Because they come in a variety of hot shades, including vivid yellows and oranges, you can find a day lily that's perfectly suited to every mother and that symbolizes how they enrich our lives.
Bluebells
If your mother boasts both calm and soothing traits, the bluebell flower is a perfect option for a Mother's Day bouquet. They also bloom around April of each year – perfect timing for Mother's Day. Their soft blue hues and pretty profiles represent humility and constancy.
Azaleas
If your mother enjoys cultural traditions, the azalea flower makes for the perfect addition to a Mother's Day bouquet. It's also the Chinese symbol for womanhood and is renowned all over the world for its beauty and association with love.
Roses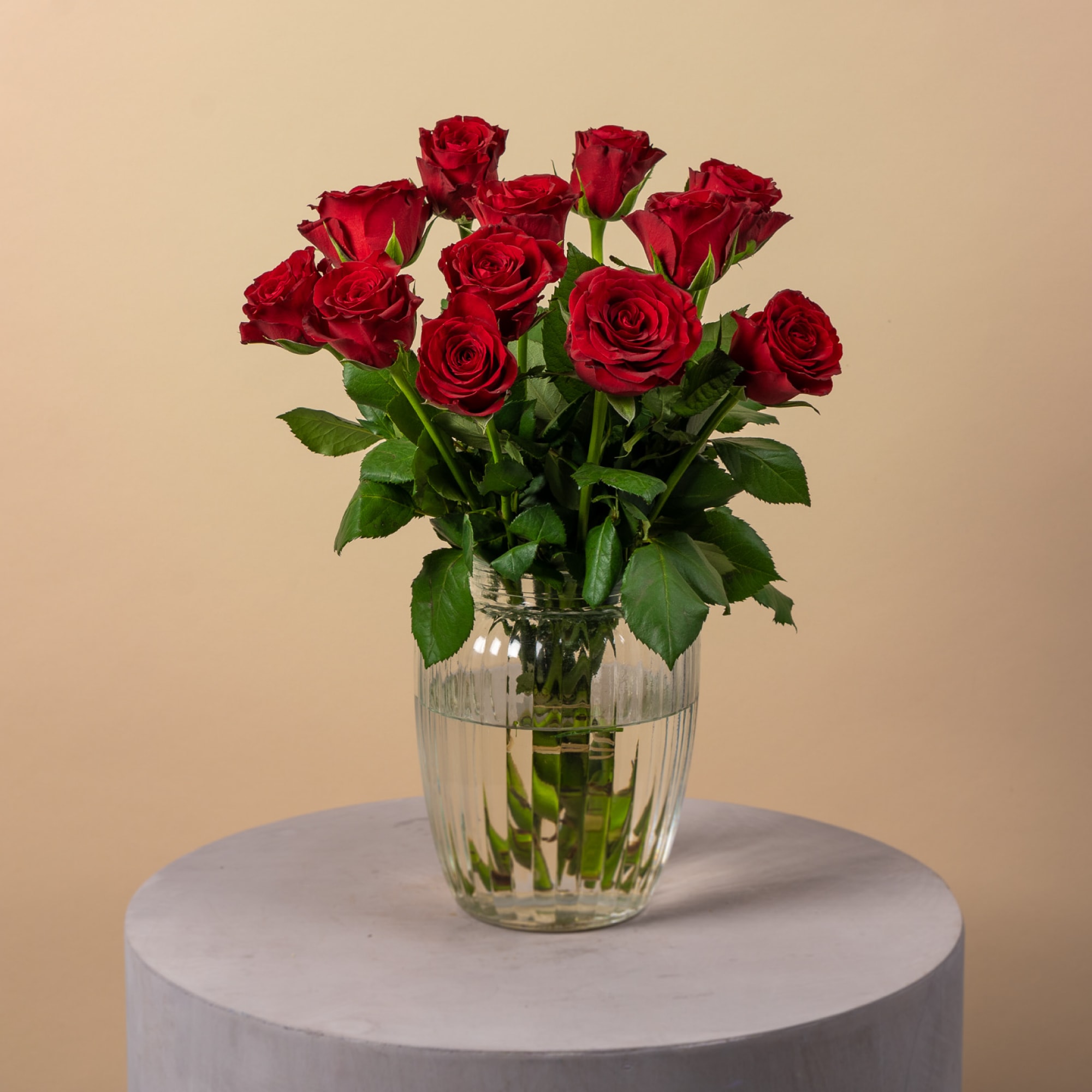 If you're unsure of what blooms to pick, opt for a traditional bouquet of roses. Choose a lighter red or deep pink hue to showcase feelings of gratitude and appreciation. Yellow roses are also a great option and are said to represent a caring nature, while white roses are symbolic of purity and brightness.
Tulips
If you're gifting a light-hearted and easy-going mother, the tulip flower is a must. Its fresh, happy appearance represents coziness, comfort, and happiness, making them an ideal gift for Mother's Day.
Serenata Flowers offer an array of Mother's Day flower arrangements, many of which contain the above blooms. The best part? They even offer delivery on Sunday itself, which means you'll have no issues surprising your favorite lady with her favorite blooms. Choose from bold and beautiful arrangements, encompassing hot hues and interesting blooms, or soft, muted displays in a series of pastel shades.
---
Local And International Delivery
Flowers By Occasion And Holiday
Specialized Gift Ideas