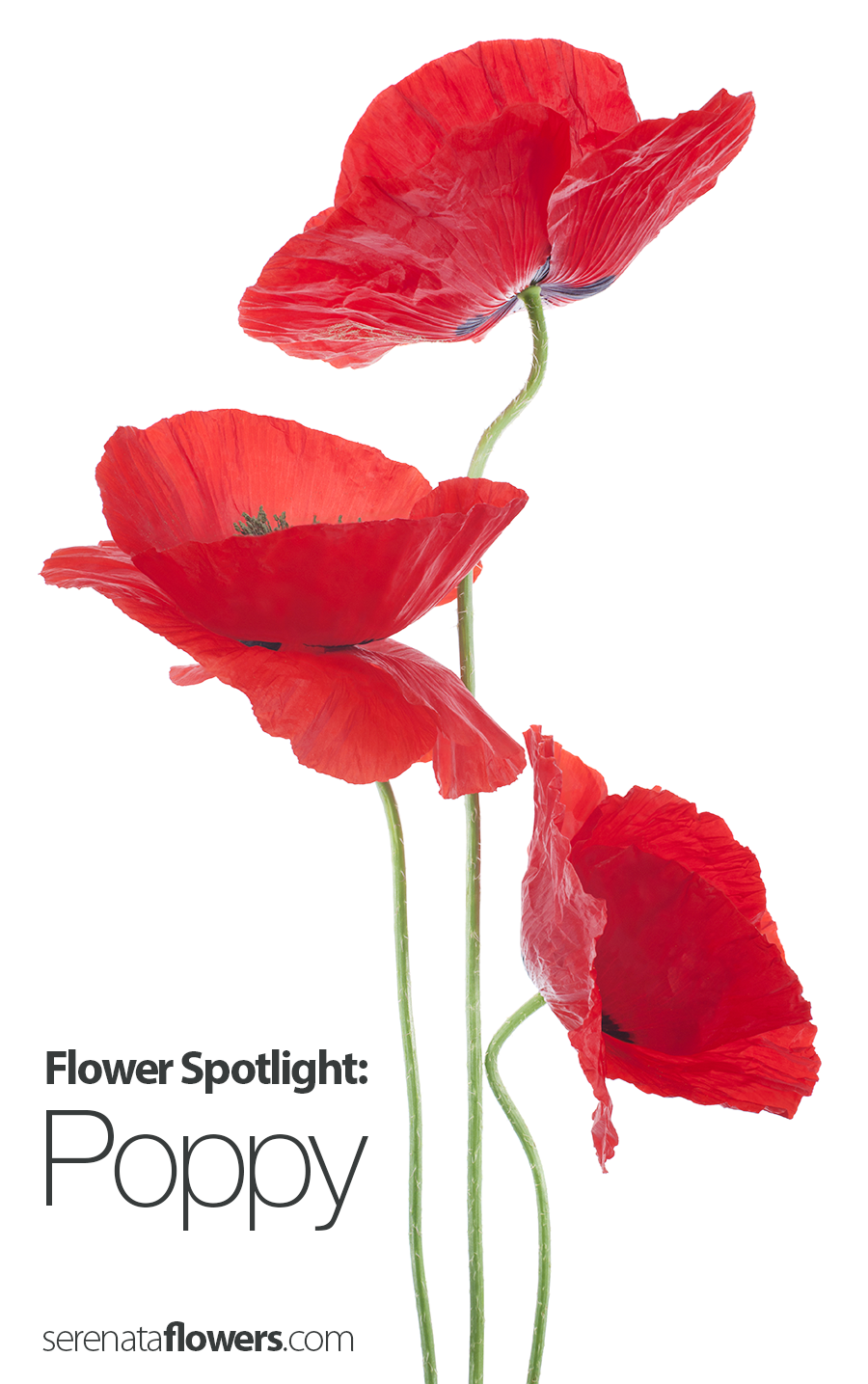 As we finish our celebration of Remembrance Day and paying our respects to the fallen soldiers lost in the war, the most common flower we're seeing is the poppy.
It may hold a special place in terms of Remembrance Day in the UK, but the poppy's significance doesn't end there.
Stretching across cultures and countries, the red flower has special meanings in each place and in celebration of this year's Remembrance Day; here are a few of them:
UK – Remembrance Day
The most common association of the poppy is that of Remembrance Day in the UK, used as a symbol of peace in death.
The poppy was a common growth in the battlefields of the First World War, even growing once more after the violence ceased. The poppies are now worn in honor of the fallen men and women of wars around the world and can be seen across the UK in November specifically.
Ancient Egypt – medicine
In Ancient Egypt the seed of the poppy was said to have great medicinal value, containing natural elements of pain-relieving drugs, still used today. As a result of the emphasis placed on the poppy in terms of its 'healing' capabilities, the flower has since been held in high regard in Egyptian culture.
California – the state flower
The poppy was appointed as the Californian state flower in 1903 as a result of its natural growth in the state and the value placed on it by the Native American tribes of the area. Since its assignment as the state flower, California now has April 6th as California Poppy Day and May 13th – 18th as Poppy Week.
Puerto Rico – weddings
Finally, the poppy rears its beautiful head as the most prominent flower in traditional Puerto Rican weddings. Carried by both the bride and bridesmaids in a bouquet of flowers and is said to represent good luck and prosperity.
This beautiful flower can come in many shapes and sizes, from the red poppy of the UK to the tall golden petals of the California poppy. The flowering 'weed' is much more than what meets the eye – as represented by its importance around the world today.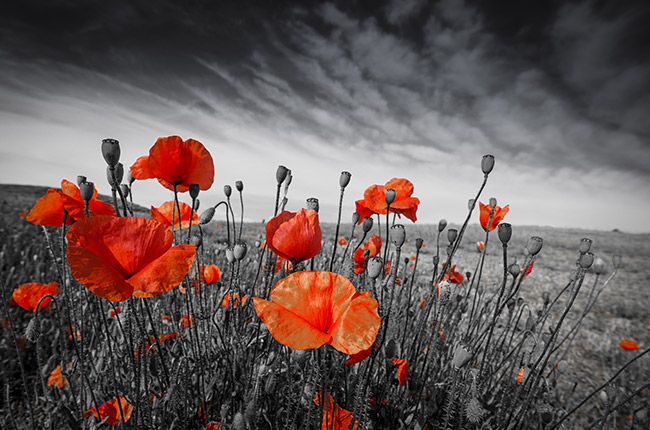 How do you celebrate Poppy Day at home? Do you take part in charitable activities or simple wear your poppy? Leave a comment below, we would love to hear about it! 
---
Local And International Delivery
Flowers By Occasion And Holiday
Specialized Gift Ideas