Would you like to make your own wedding bouquet?
Or do you just need a stunning floral arrangement as a centerpiece for your next dinner party?
The internet is full of ideas how to make your flowers look stunning and steal tricks straight from the florists!
We've put together a list of the best flower arranging tutorials…. If you think we missed any other ones, feel free to leave a link in the comments!
Before you start, here are some basic tips for flower arranging:
Always use a clean vase or container
Chop off leaves that will be below the waterline
Use flowers in different stages of development, from fully opened to flowers in bud form
Consider the placement of your arrangement, if it's for a dining table, keep it low so that people can see each other at the dining table
Use flowers and foliage of different shapes, textures and size to create more interesting and varied arrangement
Make sure your colours are well balanced and evenly distributed throughout the arrangement
Work with the correct supplies and tools – use green foam for fresh cut flowers and foliage and brown foam for dried or silk flowers
Leave enough space between the flowers to allow them to breathe
Consider placement of the flower arrangement – never put it in direct sunlight, drafty place or too dark place.
Never put flower arrangements on electrical appliances or slippery surface
1. DIY Wedding Centerpiece
2. Wild Flowers Wedding Bouquet
Full tutorial by apracticalwedding.com here.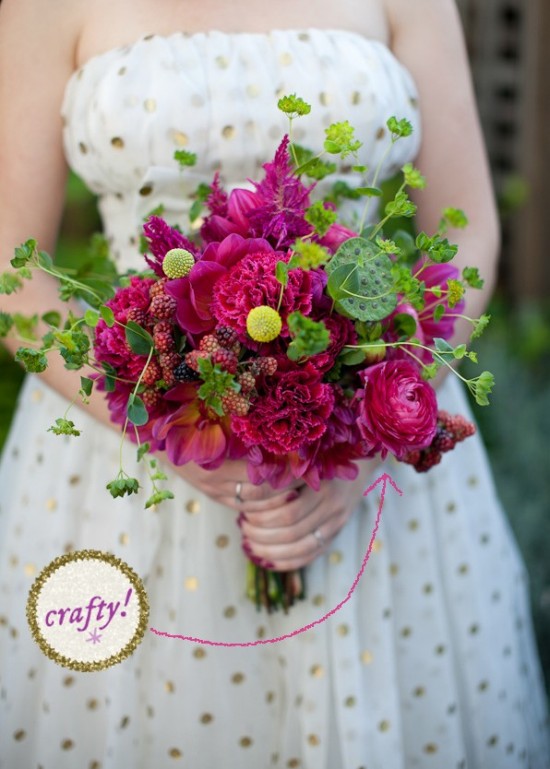 3. Vibrant Orange Flower Arrangement
How to do it? Read here.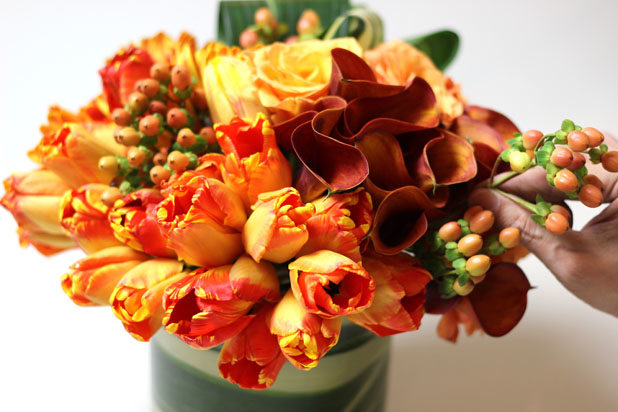 4.  Simple Hand-Tied Arrangement
5.  Submerged Flower Arrangements
Tutorial here.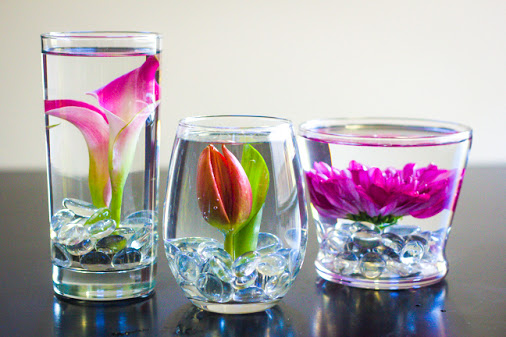 6. Arrangement from supermarket Flowers
Tutorial here.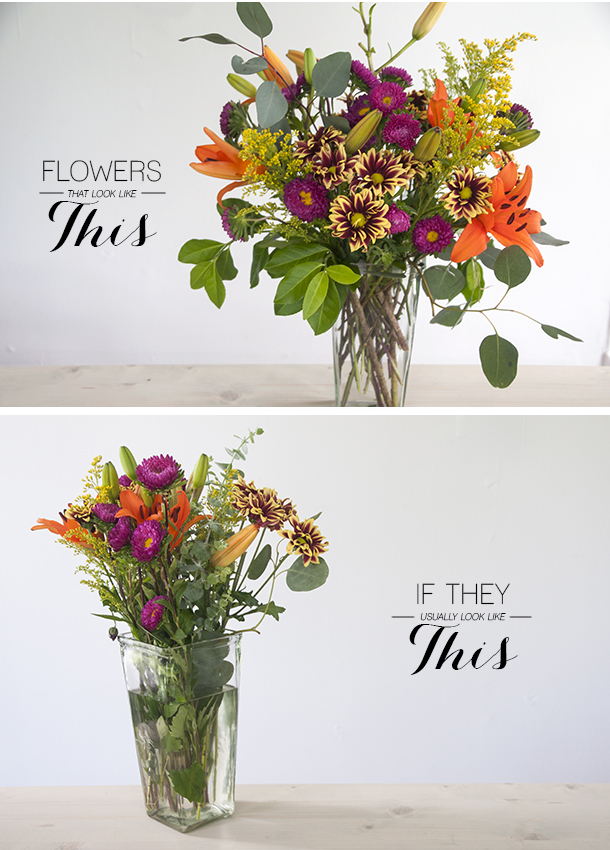 7. Mother's Day DIY Flowers
Tutorial here.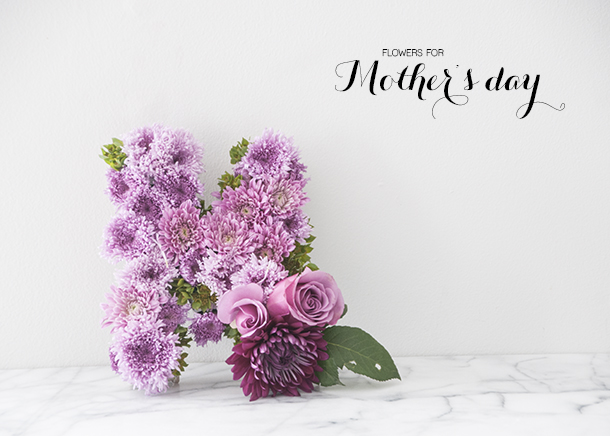 8. Tropical Flower Arrangement
---
Local And International Delivery
Flowers By Occasion And Holiday
Specialized Gift Ideas