Hands up if you didn't even know when is Father's Day this year??
If you're like the rest of us, you celebrate Mother's Day almost religiously, but when it comes to dads, they are always left behind.
Make sure you make it up to him this year with a fabulous gift or just a small surprise or just a card. We are doing our part and celebrating Father's Day by giving you a chance to win a fabulous wine hamper for your dad.
Just tell us which one of the gifts you think your dad would appreciate most and you're in!
Enough to get you excited? Get ready to vote then!
Competition is open from 5th June 9am – enter on our Facebook page!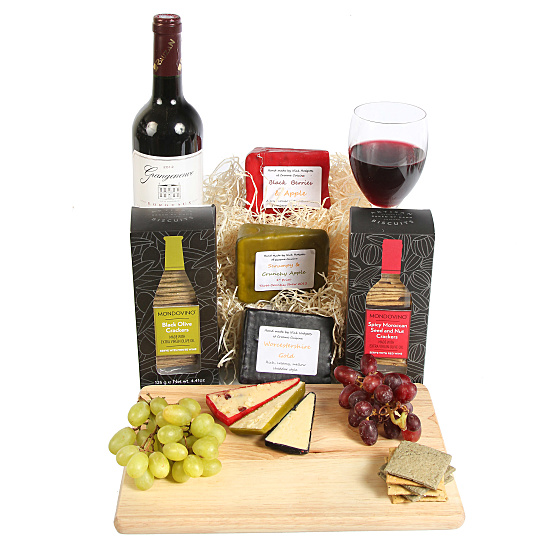 Oh, and here is the boring small print:
NO PURCHASE OR PAYMENT NECESSARY TO WIN
Eligibility  To enter, you must be at least 18 years of age. SerenataFlowers.com employees and their immediate family members are not eligible. Immediate family includes only spouses, parents and children. The prize will be delivered either on Saturday 20th June or Sunday 21st June by standard delivery to any residential UK address. No cash or prize alternatives available. 
Multiple Votes per Person Multiple votes are not allowed. 
Inappropriate Content Obscene, provocative or otherwise questionable content will not be considered. We retain sole discretion as to what constitutes inappropriate content. We reserve full rights to moderate any comments posted. 
Rights  By entering the contest, entrants agree to have their submitted name displayed on our website and used by us for any purpose, at any time, without any fee or other forms of compensation. We reserve the right to disqualify users, without notice, and for any reason. The entrance agrees to contact either by email or via social media and notified about the win. The entrants also agree to the use of their email address for notification purposes or for other marketing purposes, from which they can unsubscribe anytime. 
Competition  This competition opens for voting on Friday 5th June 9am and closes on Friday 19th June at 9pm. Votes received after this deadline will not be considered. The winner will be picked by random from all votes submitted through our Facebook page in the set period.