With Mother's Day over and done, it's finally time to celebrate the men in your life!
Father's Day will be on Sunday, 19 June 2016.
Father's Day is about celebrating fatherhood, parental bonds and the position of Father's in society. Most countries celebrate this day on third Sunday in June every year. While the celebration may vary from country to country, the message is the same – celebrate Fathers around the world.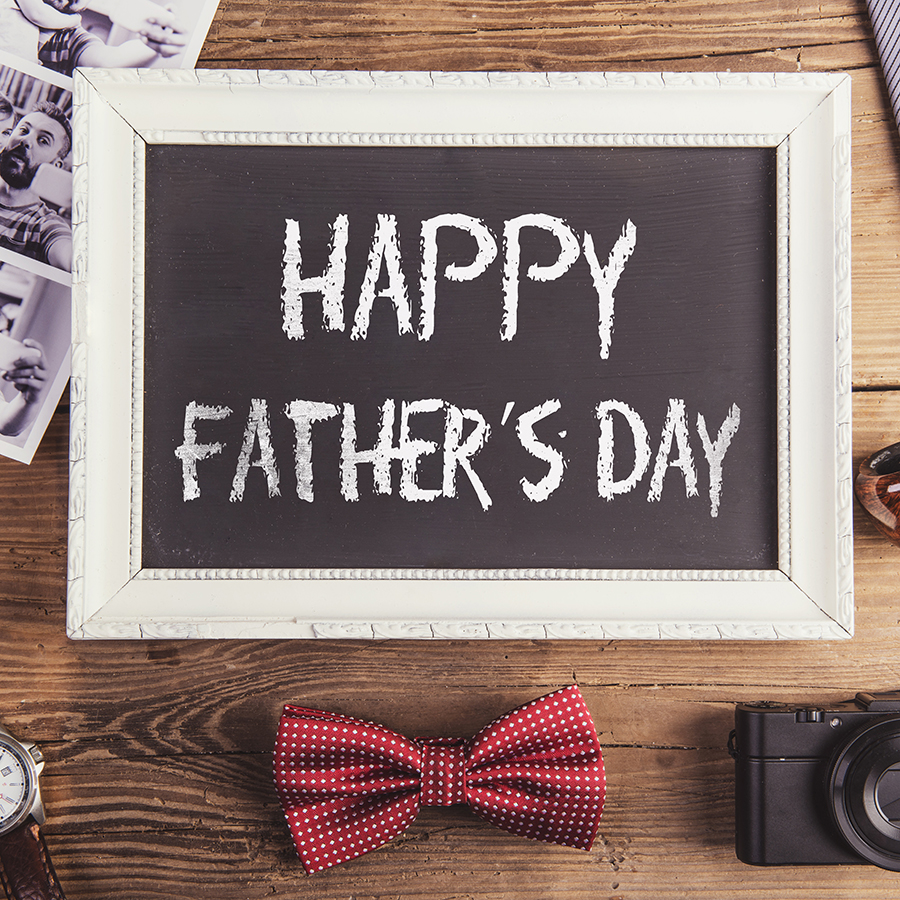 Father's Day became more prominent in the 20th century when it has been added as a holiday in the US, to correspond with the celebration of motherhood on Mother's Day.
As you probably know, it all started with Mother's Day, which was promoted by Anna Jarvis, and followed by the first celebration a "Father's Day" on July 5, 1908.  The celebration and idea to celebrate not just mothers, but also fathers has quickly spread throughout the whole US and to the rest of the world.
Father's Day is normally celebrated by handing over Father's Day cards and Father's Day gifts and spending quality time with fathers.