Looking to add greenery to brighten up your home or office quickly? Then turning to some fast-growing easy-care houseplants should be your go-to.
Generally speaking, houseplants tend to prefer the spring and summer, as increased warmth and light helps to drive their growth. Whereas in the winter months, the cold and reduced daylight can make our green friends feel a little lacklustre.
The following five fast-growing plants promise to grow in all sorts of conditions, meaning you can inject some colour and fragrance into even the darkest days of winter.
Arrowhead Plant (Syngonium podophyllum)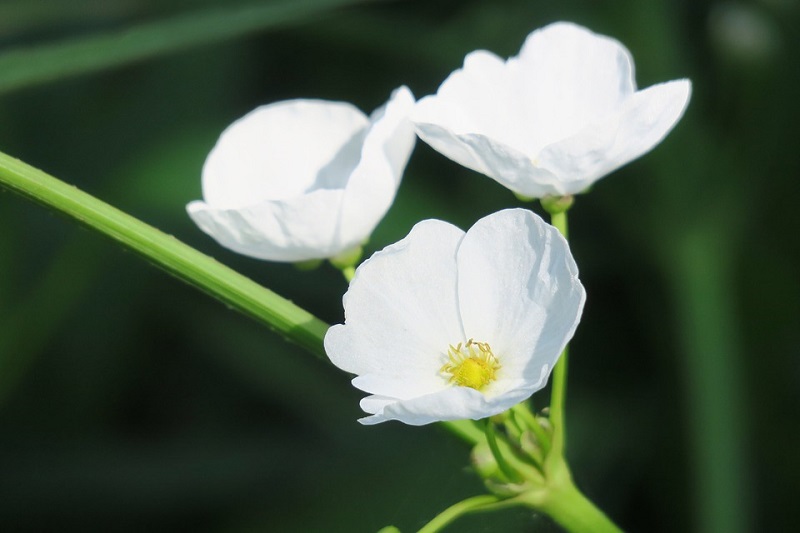 This renowned climber is celebrated for its pretty leaves, which are arrow-shaped and embellished with streaks of green and white. At one time, they were thought of as unruly, but modern varieties often come in the shape of colourful, smaller shrubs – perfect for indoor use.
You can maintain them easily as compact plants, or allow them to grow freely to form trailing vines. One of the most prevalent variants for indoor use is the 'Neon Robusta', which ranges in hue from a soft green to a pale rose.
For best results and to ensure maximum growth, place in a sunny location away from direct sunlight and only water occasionally. Follow these simple instructions and your plant should grow rapidly.
Pothos (Epipremnum aureum)
Pothos, named after one of the Greek gods of love, is a popular choice for beginner gardeners looking for a fast-growing vine. Also known as 'Devil's Ivy, this specie is so easy to grow, it can quickly reach heights of eight feet or more unless it is pruned regularly. To ensure it keeps its hue and health, Pothos requires only moderate water and light.
Philodendron (Philodendron spp.)
The philodendron, or 'love tree', is not only a plant that is easy to love, it is one that is extremely easy to grow. It is renowned for its cutesy heart-shaped leaves and quick growth habits.
Even those who are new to the world of gardening will enjoy growing Philodendrons, with this specie best suited to indirect, bright sunlight and moist, yet unsaturated soil.
Aloe Vera
Aloe Vera – also called the Burn Plant given its ability to ease burns – grows like wildfire thanks to its offsets, which tend to grow readily around the parent plant when there's enough space in the pot. In the summer months, the soil can dry out quickly, which means you'll need to give your Aloe Vera plant a little more water than usual.
In the winter months, less water is required as long as you make sure the soil is moist. For best results, keep the plant out of direct sunlight to protect the leaves.
Asparagus Fern (Asparagus setaceus)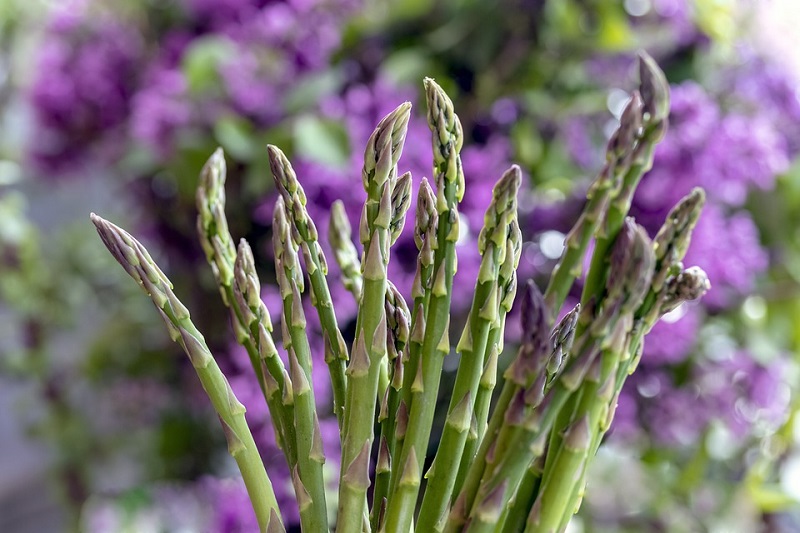 Asparagus Ferns grows in a fast and furious manner as a climbing plant which is part of the genus Asparagus. Despite its name, it is not actually a fern but looks very similar to one. To ensure your asparagus fern stays in tip-top condition, ensure the soil stays moist and don't allow it to dry out.
Like the majority of ferns, these plants prefer high humidity and damp conditions. Place your houseplant in partial sun or brighter areas with some shade for best results – ideally near an east-facing bathroom window.
Sources: bobvila.com, balconygardenweb.com