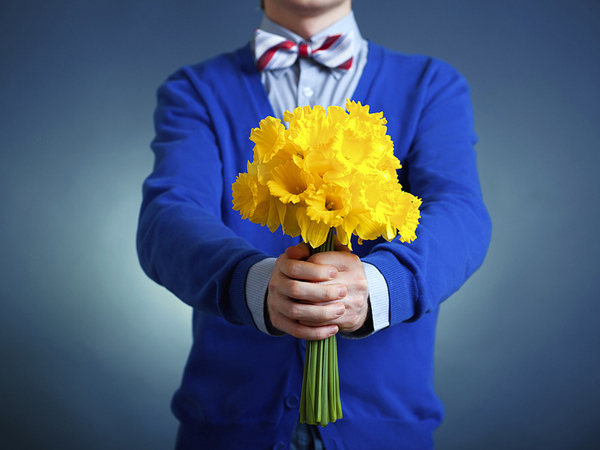 Did you know men enjoy receiving flowers too?
Here are some basic rules of flower etiquette for men!
1. Flowers are an acceptable gift for a man
Due to political correctness and equality, it is now perfectly acceptable to give flowers to men.
For obvious reasons, the flowers you can give to a man are very different from the flowers you would give to your mum etc.
2.  Type of Flowers
Although roses are known as the most popular flowers, that doesn't mean they will be appropriate for a man.  Every flower has a special meaning, which can vary from culture to culture.
Check the meaning of the flowers you select and make sure they are appropriate for the occasion.
3.  Colour of Flowers
The colour of the flowers is very important.
No guy would be pleased to receive a pink bouquet that would be more appropriate for his mum. Instead opt for vibrant colours, like yellow, orange, green or blue.  In many cultures white flowers symbolize sad occasions and remind people of mourning, so stay away from a bouquet that is over too white.
4. Number of Flowers
The appropriate number of flowers can vary from country to country.
For example, number 13 in considered unlucky in many countries, while in Europe and elsewhere even number of flowers are inappropriate, as these are used mainly for funerals. Also avoid giving only single stem of flowers as this is generally done by lovers or married couples.
5. How to get it right
Whatever the occasion, a bouquet with rich tones and darker blooms and the masculine-type container will be a winner. Stay away from anything that resembles romance, such as long stemmed roses (that is of course, in case when romance is not the message you want to deliver!) and avoid any bouquets with bows or extra frills that make it more feminine.
Flowers for a man from Serenata!
Here are some suggestions of our own bouquets appropriate for men for any occasion!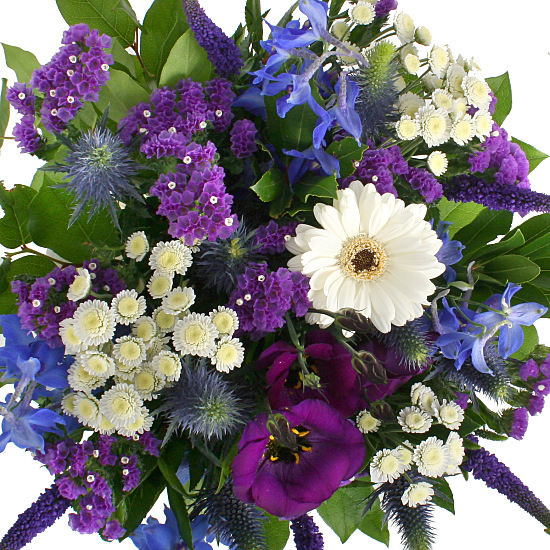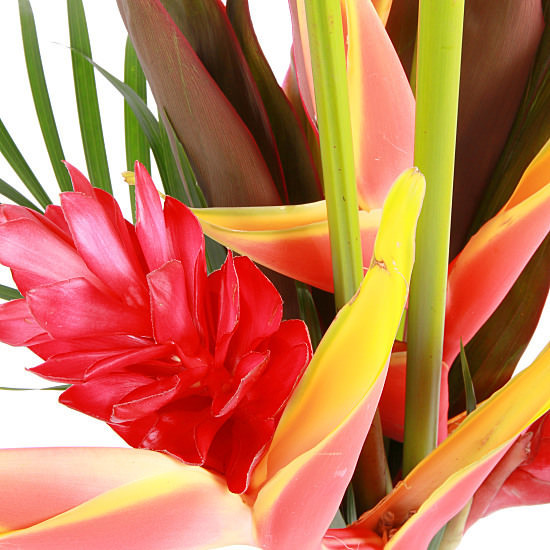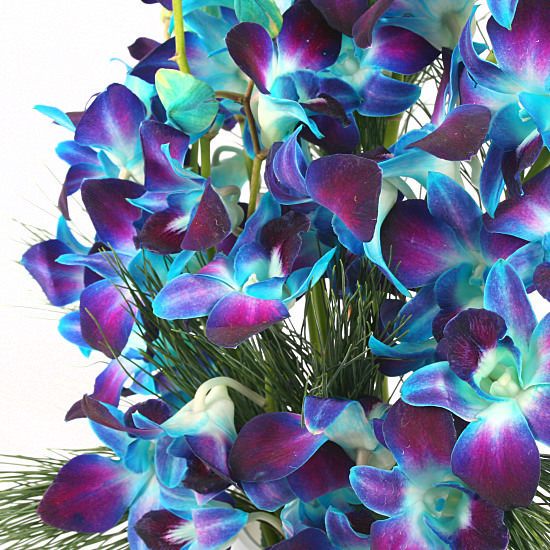 Source: www.ehow.com and www.advancedetiquette.com, image: you.co.za
---
Serenata Flowers offers a five-star flower delivery service in the UK – take a look at our recent special offers and take advantage of our discount codes to get fresh blooms at unbeatable prices. Free delivery in the UK from Monday to Sunday.