Just like there are many famous painters and actors in this world, there are also many renowned florists.
Floral design is an intricate business and one that can take many years to perfect.
Here we've listed some of the most celebrated floral designers of all time and discover exactly what it is that has helped put them on the map.
1. Vera Wang
She's not only famous for her incredible wedding dresses but also, the floral displays to accompany these high fashion items. Just like her couture, Vera Wang's floral arrangements are stunning, chic, sophisticated and romantic.
They're ideal for both centrepieces and wedding bouquets and will add instant glamour to any event. From glass cylinder vases comprising submerged cymbidium orchids to hanging Gardenia and stephanotis bouquets to a single Calla lily boutonnière – there are plenty of styles, designs and shades to choose from, including the palest pink to the brightest fuchsia.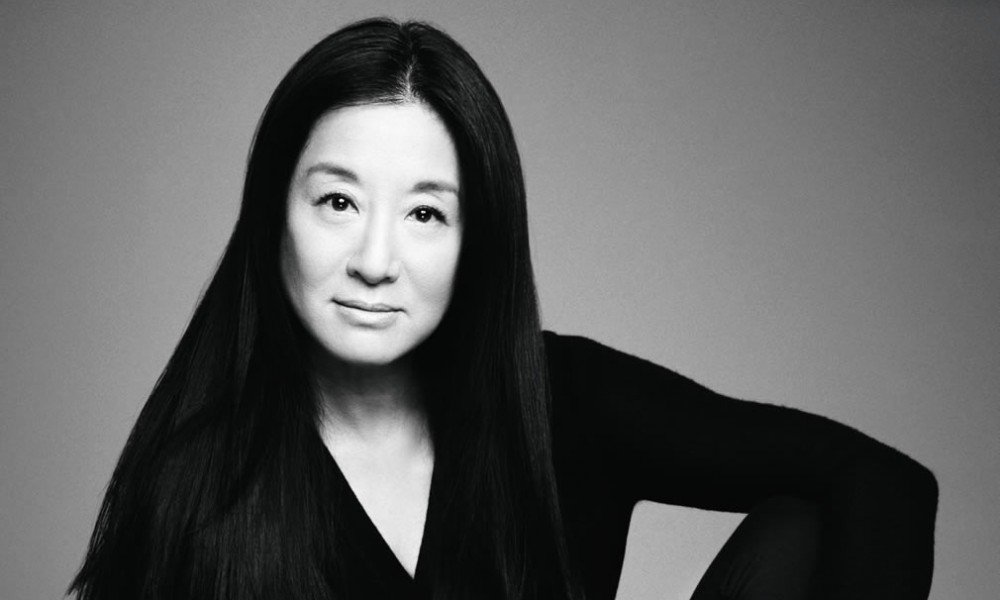 2. Gregor Lersch
This celebrated German designer is renowned for his signature plant designs. He's known on a global level as the 'Master of all Master Florists'. It therefore comes as little surprise that he has won an abundance of national and international awards. On top of these awards, he's also the author of an astounding 30 floral design books.
His designer flowers are somewhat bright and bold and are a great option for those who wish to inject both colour and exoticness into their lives.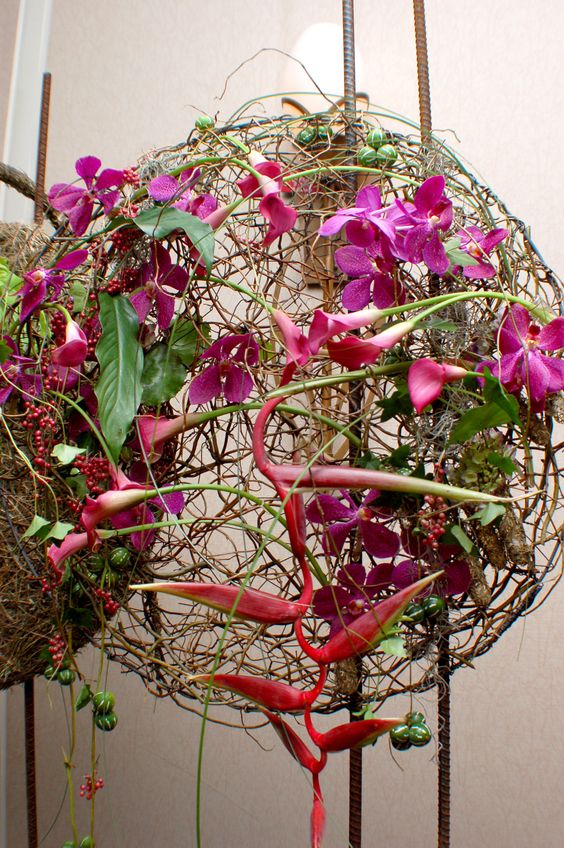 3. Joe Guggia
Although he's been hiding away for the majority of his career, he's speedily been awarded a great deal of national spotlight for his creative twist on commonplace retail work.
Asides from being the centre of attention for his fresh designer flowers, he's also a star on LinkedIn and a number of other social media platforms.
In fact, his online presence is growing by the minute. He's also a little different to that of his competitors.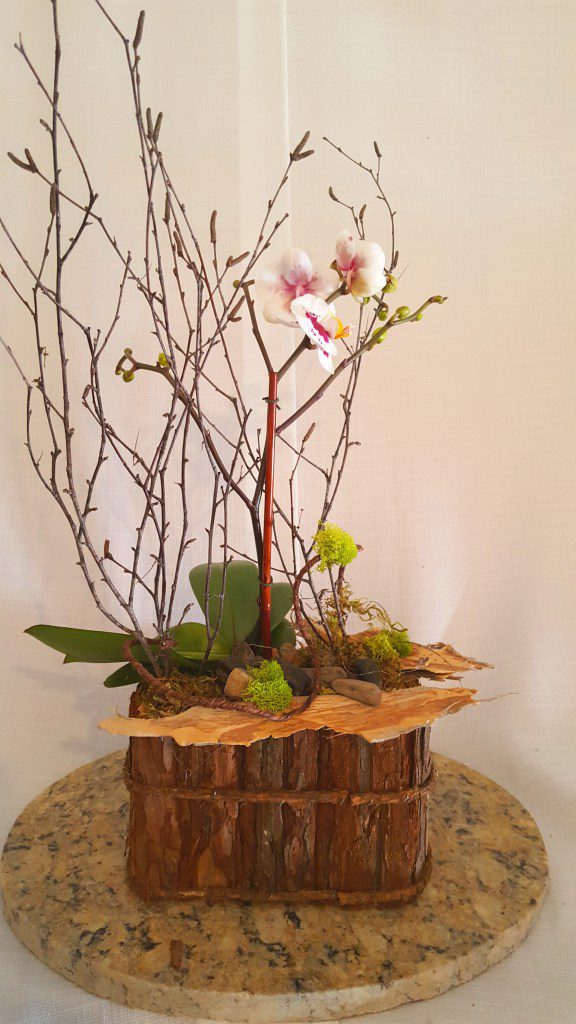 4. Andrew Parravano
Having been a specialty-wedding designer for a number of years, he has now taken his designer flower business into retail. Andrew's designer flowers are highly commended for their fresh style and unique design. He is said to be one of the first suburban florists to present an 'open concept floral design studio'.
He's currently being dubbed the next big thing when it comes to designer flowers and is certainly a name to watch out for.
5. Kristin Banta
She's said to be the 'best flower designer in LA' and as such, she's often the chosen one for an array of celebrity weddings. She brings both branding and originality to an entirely new dimension and is often seen on TV showcasing an assortment of her designer flowers.
To date, she's featured on Bravo, My Big Fat Greek Wedding, Millionaire Matchmaker and Cupcake Wars on the Food Network.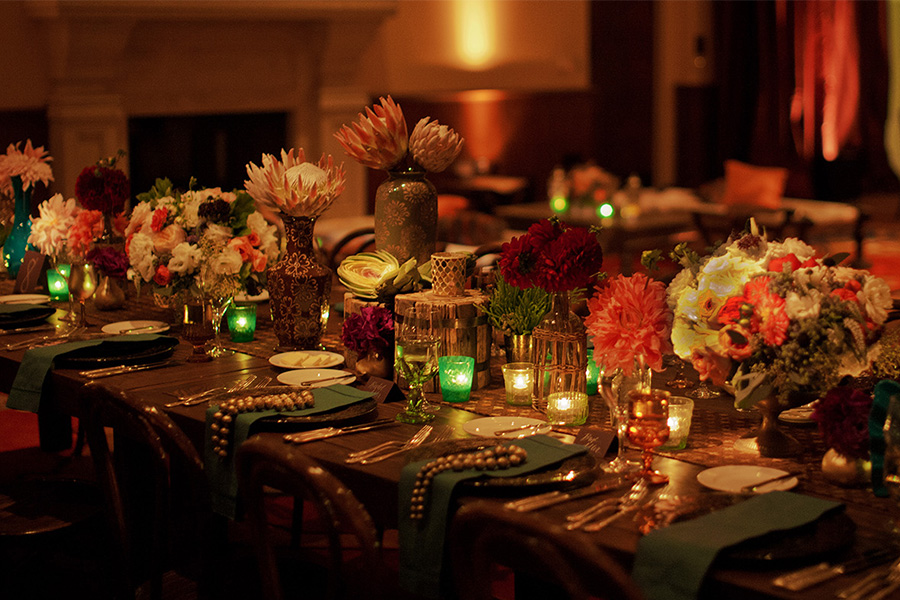 6. Banchet Jaigla
Inspired by Thailand, which is where she grew up, her designer flowers are extremely bright, bold and lush, with hits of New York City. Her flowers are dubbed the visual vocabulary of the florist world. In fact, she has re-defined the word design.
Her key style includes variations of orchids and baby's breath (gypsophila). Her smaller vase pieces are a little like works of art and come in a range of popping hues and sizes. Her store windows boast up to seven variations of orchid (including every specie from lady slippers to phalaenopsis). She favours seasonal, wild and organic flowers and instead of solely using vases alone, she experiments with vessels such as test tubes, cubes, arty shapes and overstated blown glass. Her signature flowers for bouquets include peonies, roses, irises, and tulips.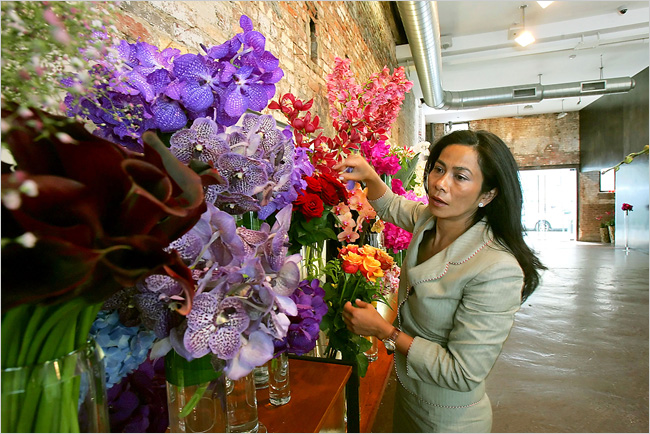 7. Preston Bailey
This author and designer extraordinaire has set the bar extremely high in the world of floral design. He's a favourite among celebrities and his books have sold en-masse on Amazon. He also offers fellow florist designers the opportunity to enroll on his online course!
His portfolio consists of art installations, major affairs, events, charity, weddings and hotel displays, including that of the famous Waldorf Astoria. His floral artistry transforms vast spaces to create unique, almost fairytale worlds, alongside a number of intricate centrepieces and distinctive designs.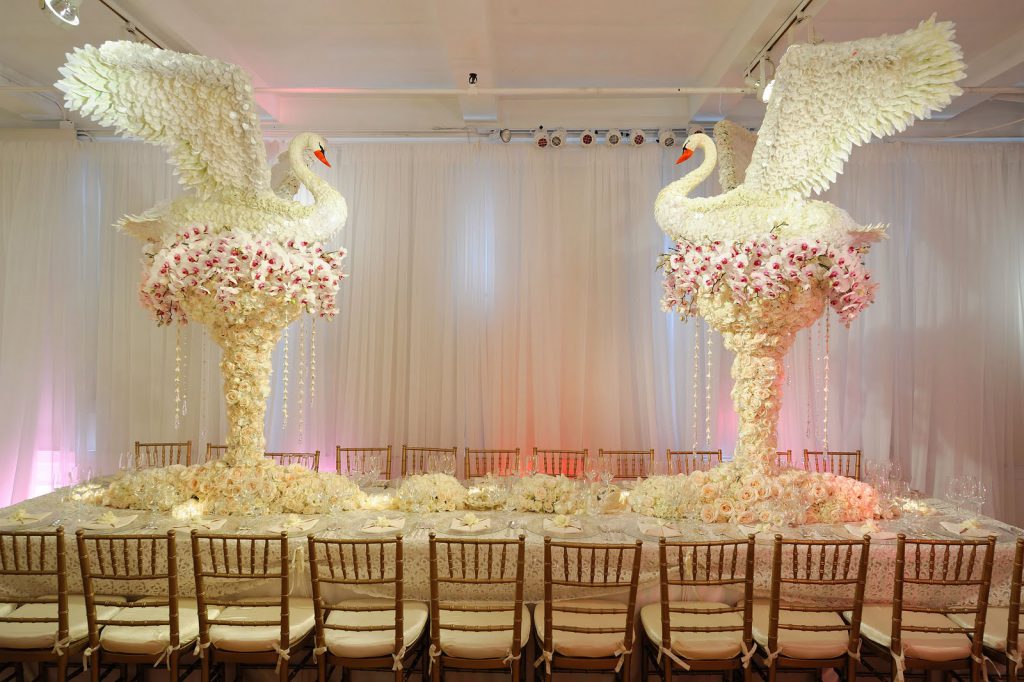 8. Klaus Wagner
Another famous name in the world of designer flowers is Klaus Wagner, who often works alongside Lersch. Klaus' work however is a little outdoorsier in style and he enjoys incorporating a great deal of live nature into his work. During his design showcases, he is often the centre of the media's attention as his fresh designer style has featured on Pinterest and is used by many as inspiration for an array of events, including weddings, concerts, store openings and outdoor events.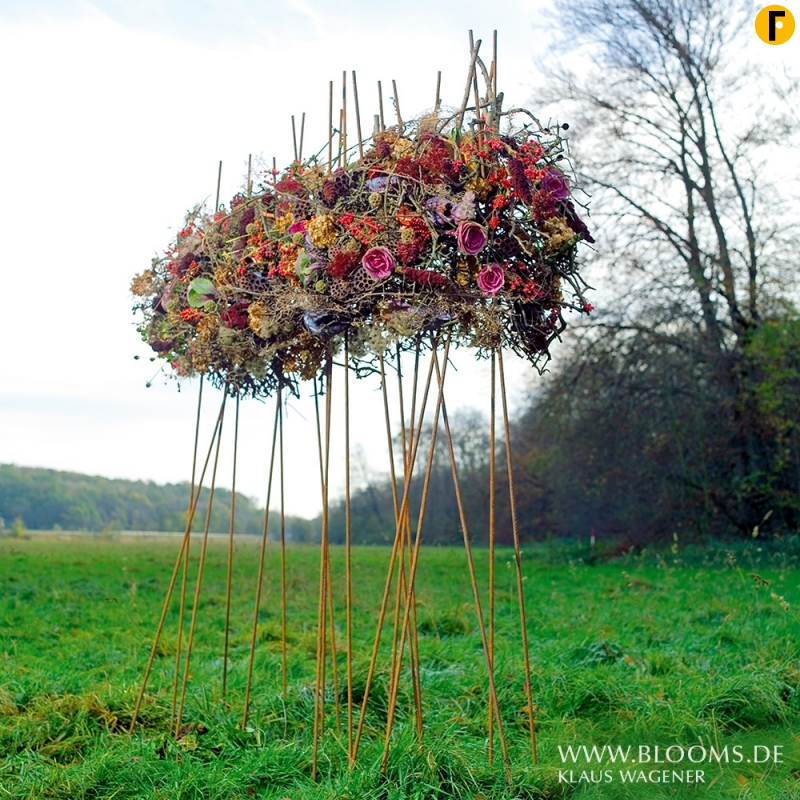 If you can think of other popular designers of flowers, we'd love to hear about them and spread the word.
---
Local And International Delivery
Flowers By Occasion And Holiday
Specialized Gift Ideas