It you're celebrating your 50th birthday, you're planning a surprise 50th for a loved one, or you're looking for the perfect 50th birthday gift, birthday flowers are a must. Asides from brightening up the day of the birthday girl or boy, a beautiful bouquet of blooms is guaranteed to add both fragrance and colour to a venue, the office or the home.
Why the 50th birthday is one to really celebrate!
The 50th birthday is a milestone in anyone's life. Be it your own birthday, that of your best friend, your sister, brother or your mother, it's important to ensure you celebrate the date! It's a great time to look back on memories and achievements and to think about all the family and friends who really matter to you. It is also a time for celebration, so why not throw your own birthday soirée? Or better still, throw a surprise party for a loved one. In addition to a party, be it as a gift or decoration, there is no better way to mark this important occasion than with flowers.
It is important to select 50th birthday blooms wisely though; they should always be based on the recipient's personality and style. Even though gender stereotypes are quickly becoming a thing of the past, most people will have a favourite colour or bloom. If you're unsure of their tastes, opt for a neutral, simplistic display, such as minimalist hues and generic blooms, which are inoffensive to all.
Which flowers to choose?
You may wish to consider the month in which the individual celebrating their birthday was born in or alternatively, their favourite bloom or colour. You will also want to take into consideration their personality, and whether they enjoy the finer things in life? If so, opt for a sophisticated floral arrangement in keeping with their tastes. If they love colour and boast a vibrant personality, something to really make a statement may be appropriate. Alternatively, if they radiate a boho, effortless style, choose wildflowers in pastel hues.
We've listed a few of our favourite 50 birthday flowers below to give you a little inspiration if you're still stuck for what to look for…
Red Roses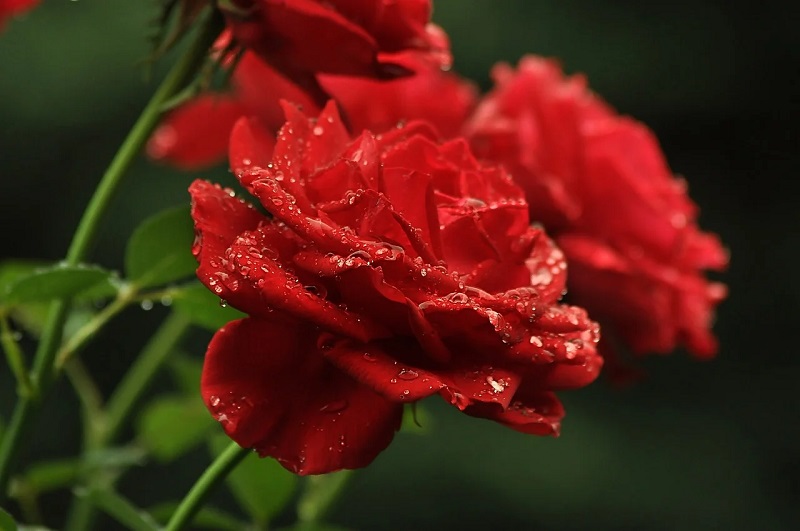 Many associate red roses with romance alone, however, they make a great gift as 50 birthday flowers. This is especially the case with red roses, as they are symbolic of universal love, as well as motherly love, sisterly love and love from your husband or wife. This makes them an all-round 50th birthday gift and one that is guaranteed to brighten up the birthday girl or boy's day in an instance!
Pink Roses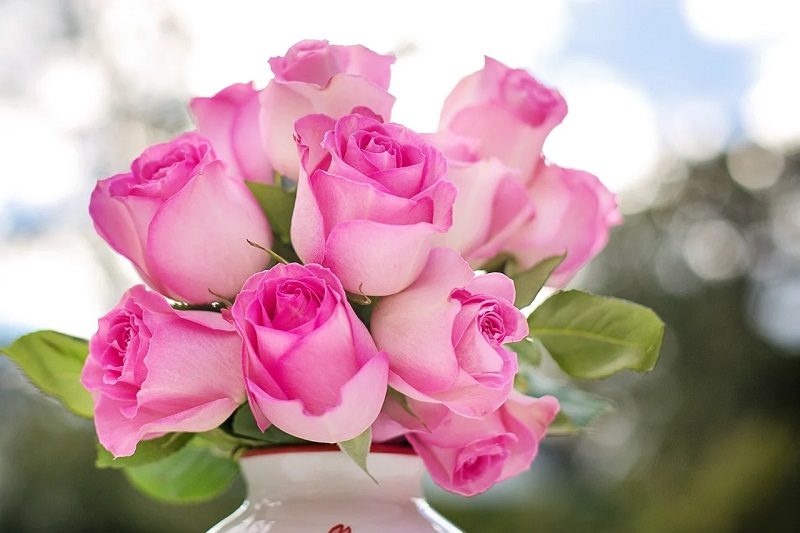 Pink roses showcase feelings of appreciation and gratitude. Gifting a loved one celebrating their 50th birthday with a bouquet of pretty pink roses will show them just how much you appreciate them.
Yellow Roses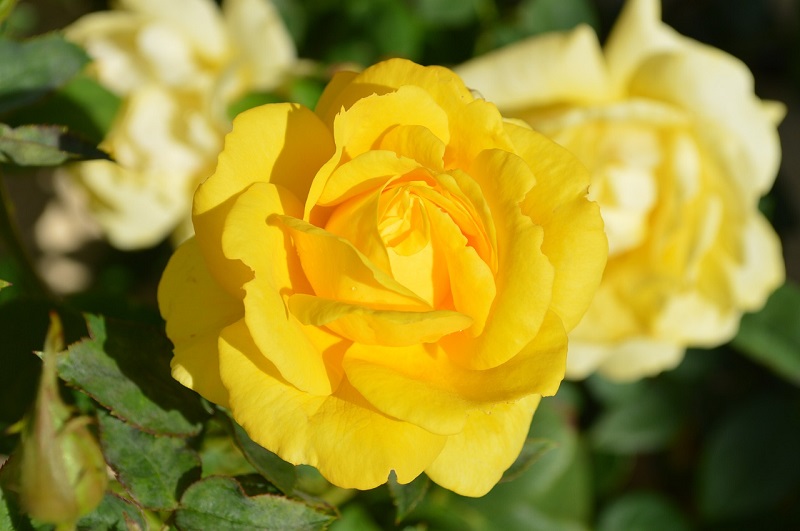 A great bouquet to gift your mother on her 50th birthday is the yellow rose as it is symbolic of friendship – feelings that many people will associate with their mother. Gifting your mother this bloom on her birthday signifies feelings of both joy and of delight, and strengthens the eternal bond of friendship with the main lady in your life.
Blue Orchids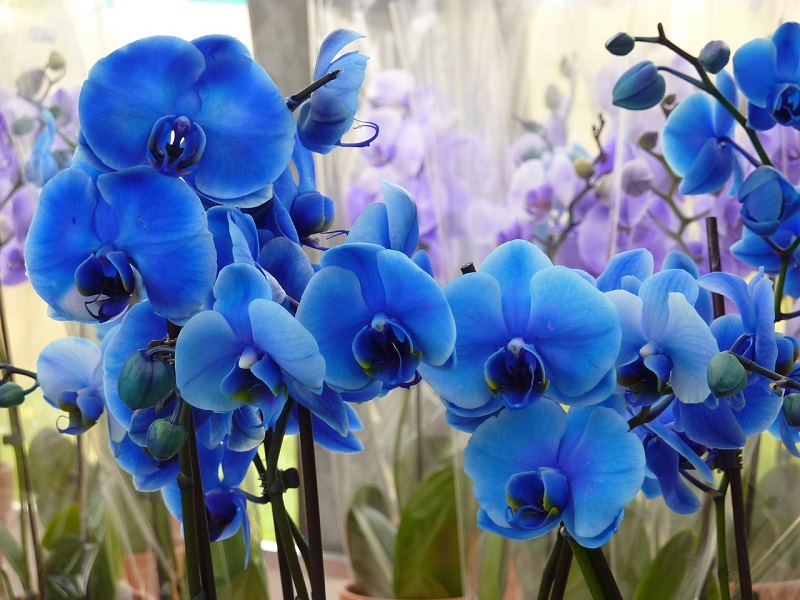 In ancient times, the deep blue orchid was used to represent feelings of strength, and they are said to be symbolic of the same feelings today. They are also symbolic of peace and are a great gift to give those on their 50th birthday as they acknowledge the strength they have shown over the years – and what better time to acknowledge this than on a milestone birthday?
Yellow and Red Carnations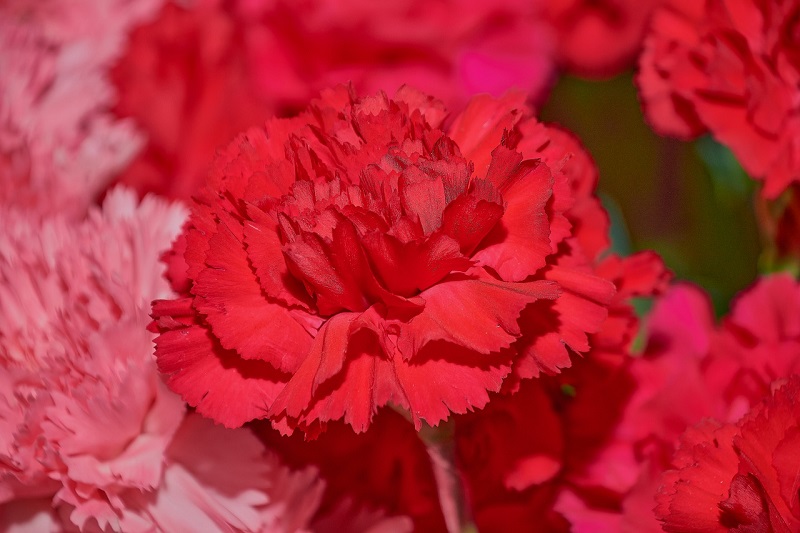 Carnations are a symbol of pure love, luck and happiness. A beautiful bouquet of red and yellow carnations will express feelings of happiness and joy and they are a great gift to give someone celebrating a special occasion such as a 50th birthday! You may even wish to decorate the venue with an assortment of coloured carnations if throwing a birthday bash, as the blooms are guaranteed to breathe life and joy into the room.
A 50th birthday is a significant occasion and buying the right 50th birthday gift can be tough decision, but thankfully there is a bloom to suit all tastes and styles. As we've said many times, who doesn't enjoy receiving a bouquet of beautiful flowers on their special day?
Sources: myflowertree.com/blog