A birthday is a joyous time, as it's the perfect opportunity to round up friends and family members, dine together, exchange gifts, and ultimately, create long-lasting memories. Certain birthdays, also known as milestones, stand apart as significant dates. These include your 18th, your 21st, 30th, 50th, 60th and 75th birthday. Although not all birthdays are equal, it can be equally difficult to choose a present. Whether you wish to play it safe or go all out, we've listed a few of our favorite gifts – perfect presents to give those celebrating extra-special birthdays.
A memory book
This is a great gift to give anyone celebrating a milestone birthday. Whether you take an image from every birthday they've ever celebrated, or moments throughout their life. For an extra personal touch, add a note underneath each image – either a funny comment or cutesy quote.
A hamper
The old adage says 'food is the way to a man's heart' and this statement usually rings true! If you're looking for something special to gift the main man in your life, who just so happens to be celebrating a milestone birthday, gift them a hamper brimming with an array of sweet and savory treats, as well as a selection of beers and wines to wash it all down with. Go the extra mile and plan a picnic, picking a romantic spot, where the two of you can enjoy the moreish treats together!
Tech Gadgets
Today's tech-savvy men and women can certainly appreciate a well-thought-out gadget, be it something that assists with daily chores, automotive or personal needs. Before choosing a product, it's important to keep in mind that technological gadgets can be better suited to the younger demographic, including those in their 20s to 40s. Choose from the likes of the latest smartphones, tablets, music-listening devices or game systems. These gifts are generally given from a friend or loved one, rather than someone who is more distant.
Grooming products
Often the bane of many people's (especially men's) existence, is grooming. It tends to vary from the occasional trimming of stray hairs, to maintaining a meticulously clean-cut hairstyle. Thankfully there are a number of products on the market designed to suit every level of personal hygiene. Unless the receiver pays extreme attention to their personal appearance, it's wise to gift men's grooming products to those aged 50 and below. This personal present is usually given by a significant other or relative rather than a friend or casual acquaintance.
Jewelry
Diamonds are said to be a women's best friend, although this could be said of jewelry in general. Jewelry is a great gift to give those celebrating a milestone birthday and certainly makes for a unique present. Whatever piece you choose, you can be sure it will express the sentiments of the giver, whilst also fulfilling the receiver's personality. Why not choose a necklace, ring or bracelet featuring their birthstone? This is a great present to give a close friend, partner or family member, rather than someone you know less well. It's important to remember that jewelry tastes will vary greatly both with age and background, but on the whole, it's a universally appreciated gift.
A bouquet of extravagant blooms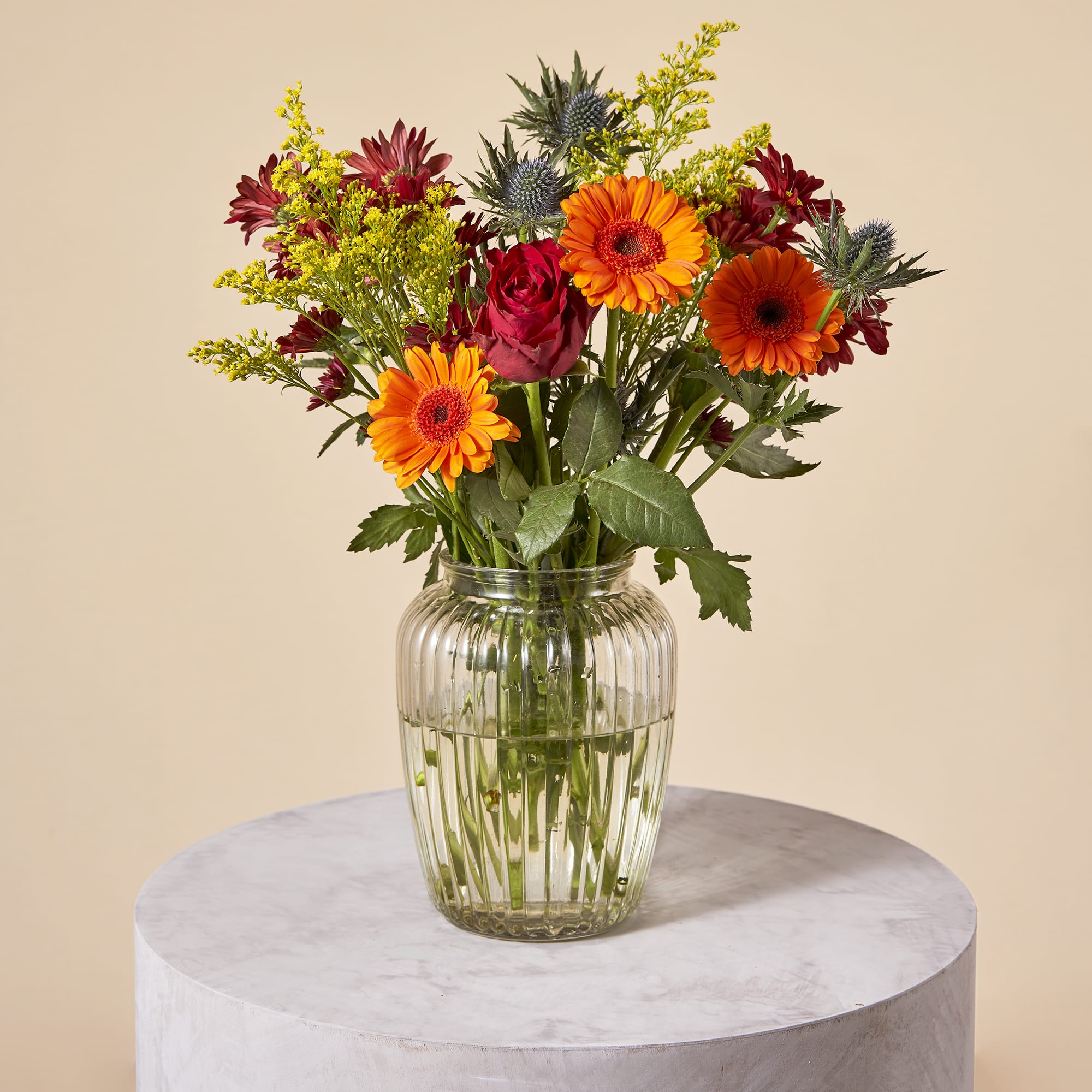 Flowers are a great gift to give both men and women, especially on a milestone birthday! Why not research the birth flower of the individual you wish to gift for a more personal touch. Serenata Flowers offers a range of designs and displays, all of which are suited to a milestone birthday and many of which are available with same or next day delivery.
A plant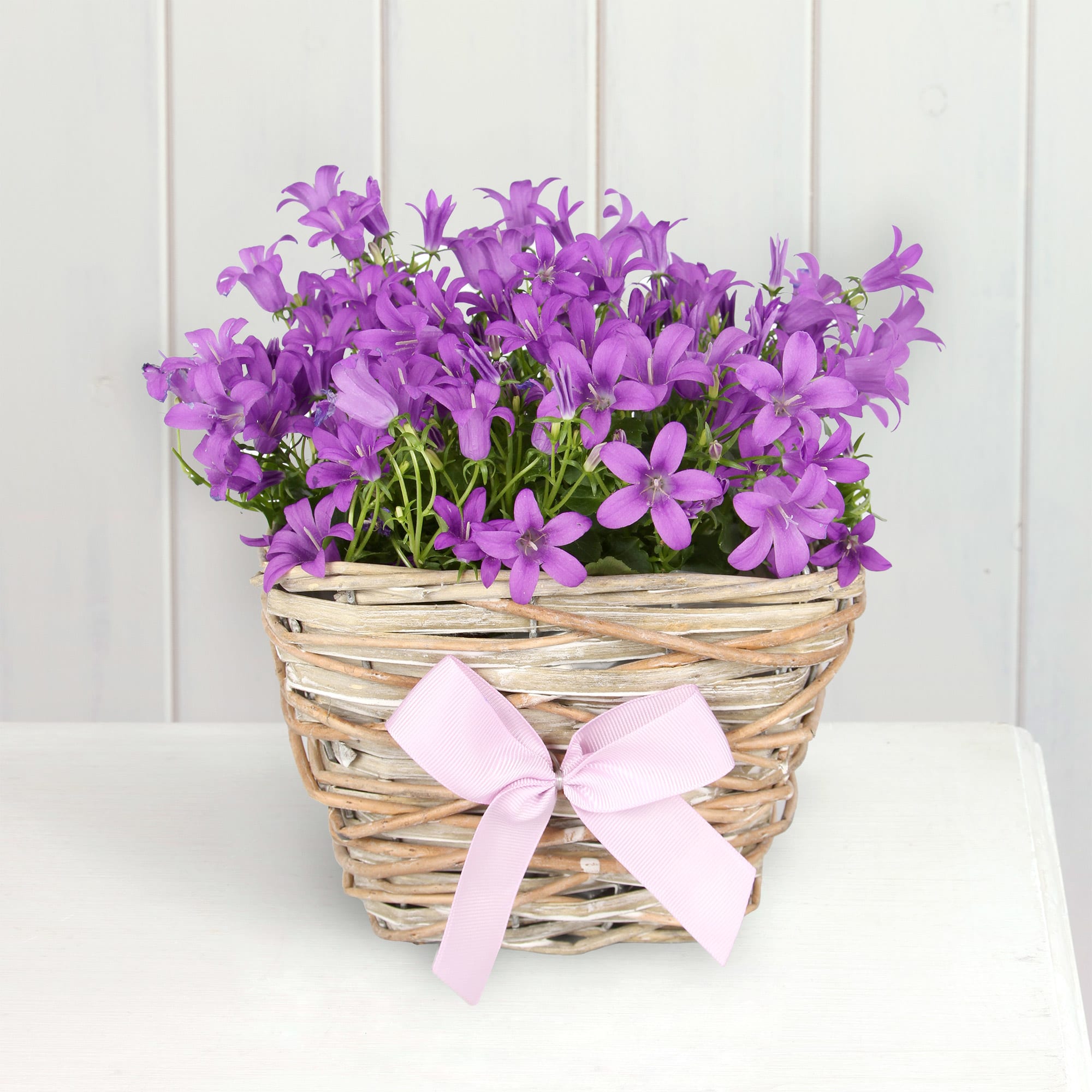 If you're looking for something that is slightly more long-lasting than a bouquet of blooms, a plant is a great option. When taken care of correctly, it will continue to bloom year after year, reminding the recipient of those who gifted them!
DIY memory frame
The gift of memories is a perfect present to give those celebrating a milestone birthday. This gift is also great fun to put together. Simply choose a selection of photos that represent memories from various life events, then write a small quote or message about each memory on the back of the frame.
Bucket list
A fun trend and a great present idea is a "mini-bucket list" for a milestone birthday. This gift has the ability to take the dread out of an upcoming big birthday and turn it into a great opportunity to complete goals or embark on an amazing experience, such as around the world trip, singing lessons or learning to speak a new language. If celebrating their 30th birthday, choose 30 ideas, for the 40th, opt for 40 ideas, and so on. To add a little more to this gift, make one of ten things you know they want to achieve happen. For example, why not get them a book they've meaning to read or tickets to a destination you know they want to visit!
A thoughtful gift idea
If you're struggling to gift a special someone who has everything, create a personal DIY gift. Purchase shells or stones in the number of the recipient's milestone birthday and divide them amongst close friends and family, asking each to write something special on the stone or shell. This could be a great lesson you've learnt from the individual, a quote they often say or simply something you admire about them. Display them in a glass container and present to the birthday girl or boy on their big day.