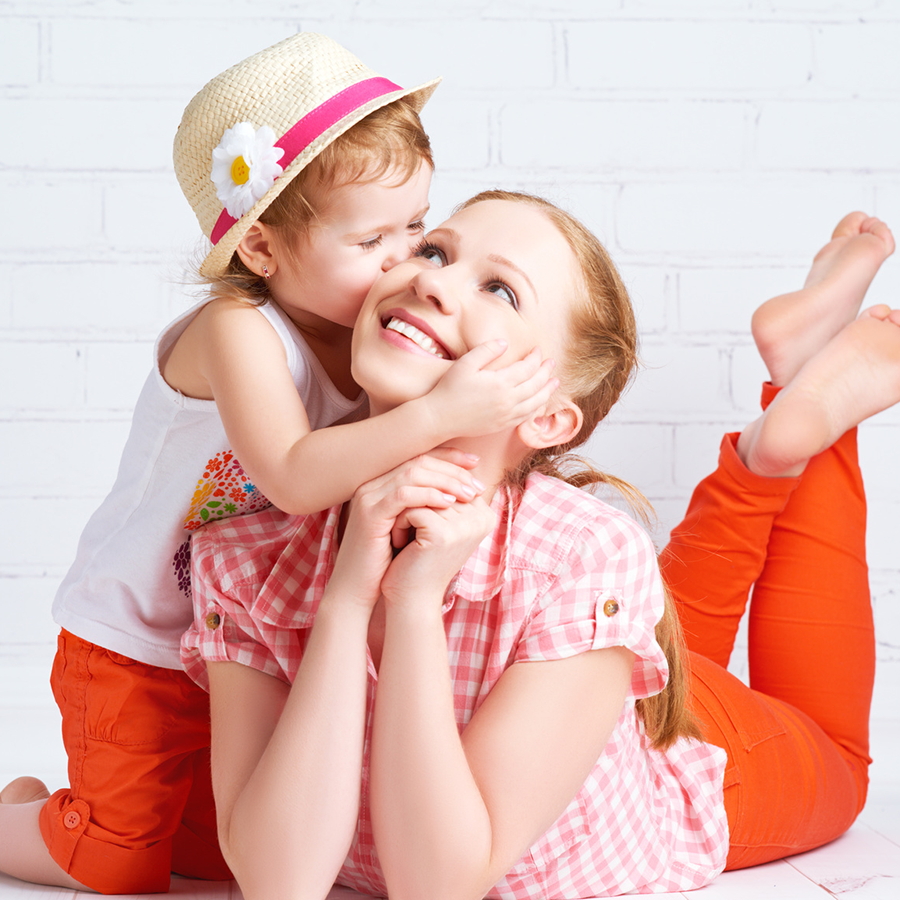 In the aftermath of Global Parents Day (1st June) it's time to get creative and think outside the box.
Our parents are our first best friends and the first two people we turn to in times of need. The time following Global Parents Day is, therefore, the perfect opportunity to express how much we love and appreciate them with sensational thank-you gifts.
A bit about Global Parents Day
The Global Day of Parents is celebrated on 1st June every year and is one of the only celebrations that is enjoyed in every country around the world on the same date. It was first declared by the United Nations General Assembly in 2012 to honor parents and their commitment to children.
This day is special simply because it doesn't distinguish between race, religion or gender. It is a worldwide phenomenon that is dedicated to thanking parents for what they do for us – it's that simple.
Of course, your kindness shouldn't be limited to just one day a year but it's important to celebrate this day with the best thank-you gifts you can think of.
Gift ideas for loving parents
Now that you know a little more about Global Parents Day, it's time to choose the perfect gift that shows plenty of thought and expresses your love and gratitude towards them.
You don't have to spend a fortune – just be original and try these seven top ideas.
1. A photograph
This sounds pretty straight forward right? Perfect!
If you have a lovely family photograph of you and your two favourite people then there's no reason why you can't place it in a stunning photo frame – maybe even get one especially made – and give it to them as a gift. Simple but effective.
2. A video slide show
If you don't have the cash for photo frames or printouts then simply gather some family photographs from your childhood and turn them into a slideshow.
This is the perfect chance for you to sit down with your parents over a cup of tea and a slice of cake and reminisce about the good old days. It is simple enough to execute with a little tech know-how to, so get cracking!
3. Then and now
Why not go vintage this year and have your parents wedding photo put in a frame with a more recent photograph? Purchase a frame that says "to the best parents" or "from your son" to make it as personal as possible and show them just how special they are.
If your parents didn't decide to tie the knot then use a photograph of them when they first met instead.
4. A weekend away
Have your parents always fancied a trip to Venice? Or Paris? Then send them! Go online and check out the latest weekend break deals and send your parents to somewhere they have always wanted to go.
This gift is extremely thoughtful and generous and will give your parents a lifetime of memories to look back on.
5. A spa day
Parents spend all their lives looking after their kids, only to turn babysitter when the grandkids come along – giving them little or no time to relax.
Book them a spa day at a fancy hotel in the country to provide some much needed R&R and pamper them. You could even book them an overnight stay if you're feeling really generous!
6. Book tickets
Do your parents love a spot of theatre? What about comedy, sport or activities? Then book some tickets – with good seats – and present it to them as a thank-you gift.
This gift screams of thoughtfulness and it will give your parents some time together doing what they enjoy.
7. Take them out for a meal
There's no reason why you can't go old school and take your folks out for a lavish lunch or dinner to thank them for everything they've done.
Whether you take them to your local steakhouse or a five-star restaurant, it's the perfect opportunity to spend time with them. You can even throw in a surprise bouquet, handed to them at the table if you really want to go all out.
With these seven fantastic gift ideas, you're sure to give your parents the thank-you they deserve.
Treat your two favourite people to something special this year and show them that you are grateful for everything they've done for you.
---
Serenata Flowers offers a five-star flower delivery service in the UK – take a look at our recent special offers and take advantage of our discount codes to get fresh blooms at unbeatable prices. Free delivery in the UK from Monday to Sunday.