When it comes to saying 'thank you' to a special someone, be it a friend, family member or colleague, there are many ways to do it. One of the most common though, involves sending thank you flowers. A beautiful bouquet of blooms is not only a great way to brighten up someone's day, but it's also the perfect way to show someone just how much you appreciate them. They may have helped you out with a house move, revision for an exam, interview prep or shopping for everyday essentials when you couldn't, so what better way to say thank you than with some fresh blooms?
Thank you flowers are a great way to express gratitude visually. They will also brighten up the home of your recipient. On top of this, you can order from an online florist and have them delivered directly to the door of those you wish to gift them to. Many of today's florists even offer same and next day delivery to make it even easier.
To give you inspiration on which blooms to choose as thank you flowers, we've listed a few of our favorites below…
Gerbera Daisies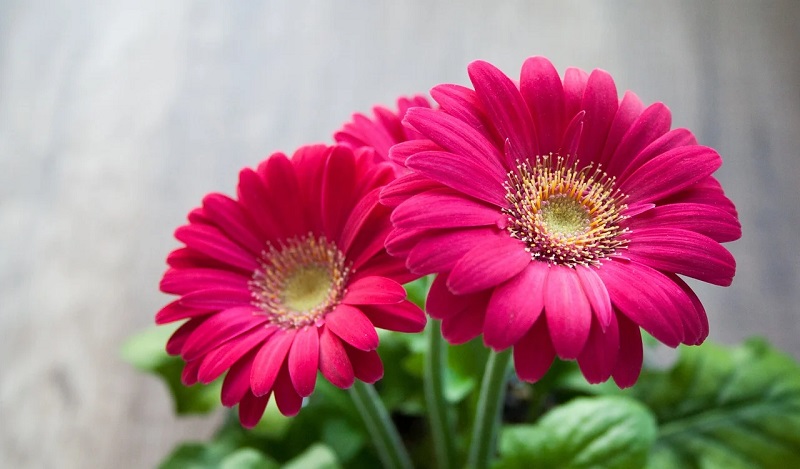 These hot-hued blooms are both fresh and bright. They are the ideal thank you flowers to choose if you wish to say thanks to someone who has brightened your life or helped to bring a project to life. Gerbera Daisies are also one of the longest-lasting cut flowers and often stay fresh for up to two or three weeks. These blooms are guaranteed to leave a lasting impression on those you gift them to.
Sunflowers
These celebrated blooms are famous for their ability to follow the movements of the sun, and as a result, they can also help you to acknowledge someone who has helped you find direction in your life. When grown as plants, they can reach a height of up to eight feet tall, which makes them a great option to gift someone who has helped you achieve growth either on a personal or business level.
Hydrangeas
These bold blooms have a calming and docile effect and they're a great thank flower to give someone who has been kind or understanding. They're symbolic of feelings of care and compassion, especially if you opt for soft pastel hues in calming shades of pink and blue. Blooming in spring and summer, hydrangeas can reach up to 15 feet in height, although if cared for in pots their size can be limited. In order to thrive in pots, these plants require well-drained soil, plenty of sunlight and plenty of water.
Orchids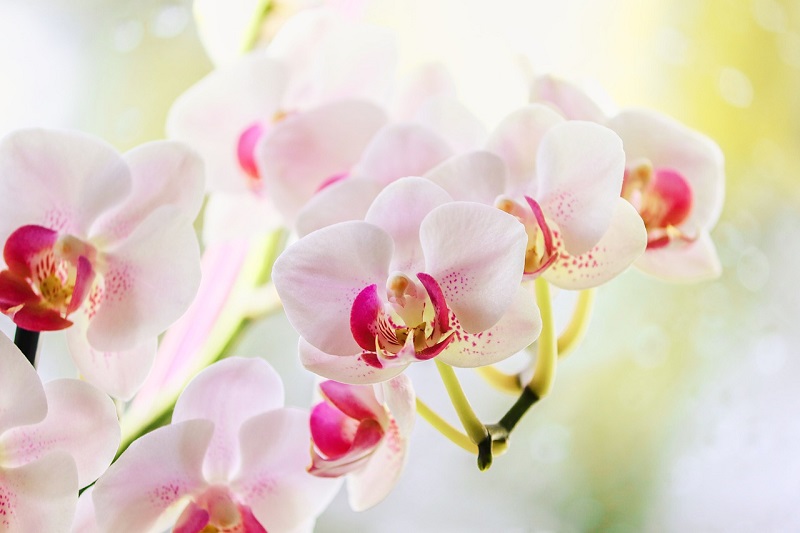 These sophisticated, bright blooms are a great gift to give those who like the finer things in life and also for those who have homes that boast modern interiors. These plants, when cared for correctly, will last for many years. They're available in a range of hues, including softer shades such as cream and white, as well as brighter colors, including pink and red. Different orchids prefer a variety of conditions, so it's important to keep this in mind when finding the right plant to give as a thank you.
Roses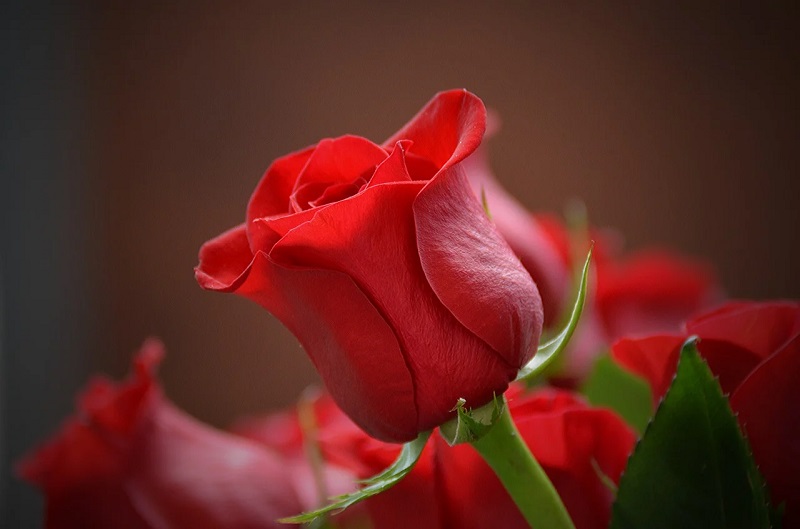 Although most associate roses with 'love', they're also a great option to choose if you wish to say thank you to a special someone. Asides from their romantic notions, these blooms can also be a really effective way to say thank you too. As well as shades of red, they come in yellow, white, pink and orange. They're the perfect bloom to choose if you wish to communicate bold feelings and make great thank you flowers for those who have helped you face your fears or overcome a major hurdle. On top of all of this, they will add an instant injection of glamour, fragrance, and color to the home.
Lilies
These bold and beautiful blooms look as great as they smell! If you wish to say thank you to a special someone, whilst appealing to your recipient's five senses, lilies are sure to do exactly this. There are many different hues to choose from, including the likes of pink, white and yellow, meaning you can pick a color to suit your recipient's tastes. The lily typically portrays feelings of passion and purity, which is one of the reasons they make a great thank you gift, especially for someone who has helped you to revive your energy or find your true calling.
As well as the above ideas, there are many blooms to choose from when it comes to thank-you flowers. Everyone is unique, so try to pick a shade, species, and fragrance you know the recipient will like. Irrespective of this, it is the thought that counts and simply sending a bouquet of blooms is guaranteed to show a friend, family member or colleague the gratitude you wish to show.