Black Friday comes around and your inbox starts filling with spectacular deals in just a few minutes. It is a great chance to get your Christmas shopping done with some amazing deals and save money on something you would have to buy eventually. If you're like most of us, you will still leave most of your Christmas shopping at the very last minute and all the deals won't wait that long.
Here at SerenataFlowers.com, we believe that great prices should last all year long, not just one day in a year. That's why this year, we are bringing you some of our most popular savings on bestselling products that last more than just one day. That way, if you decide to do your Christmas shopping closer to the festive period, you will still get a shave off few pounds from your Christmas shopping.
It doesn't matter if you need to send flowers to some relatives who live on the other side of the country, chocolates to a friend who you can't visit or simply brighten up your home with some festive flowers, at Serenata Flowers you will find plenty of inspiration and savings all year round.
Here are just few picks from our collection of Black Friday savings:
Mixed Rose Basket
Before: £29.99,  now: £24.99  – save £5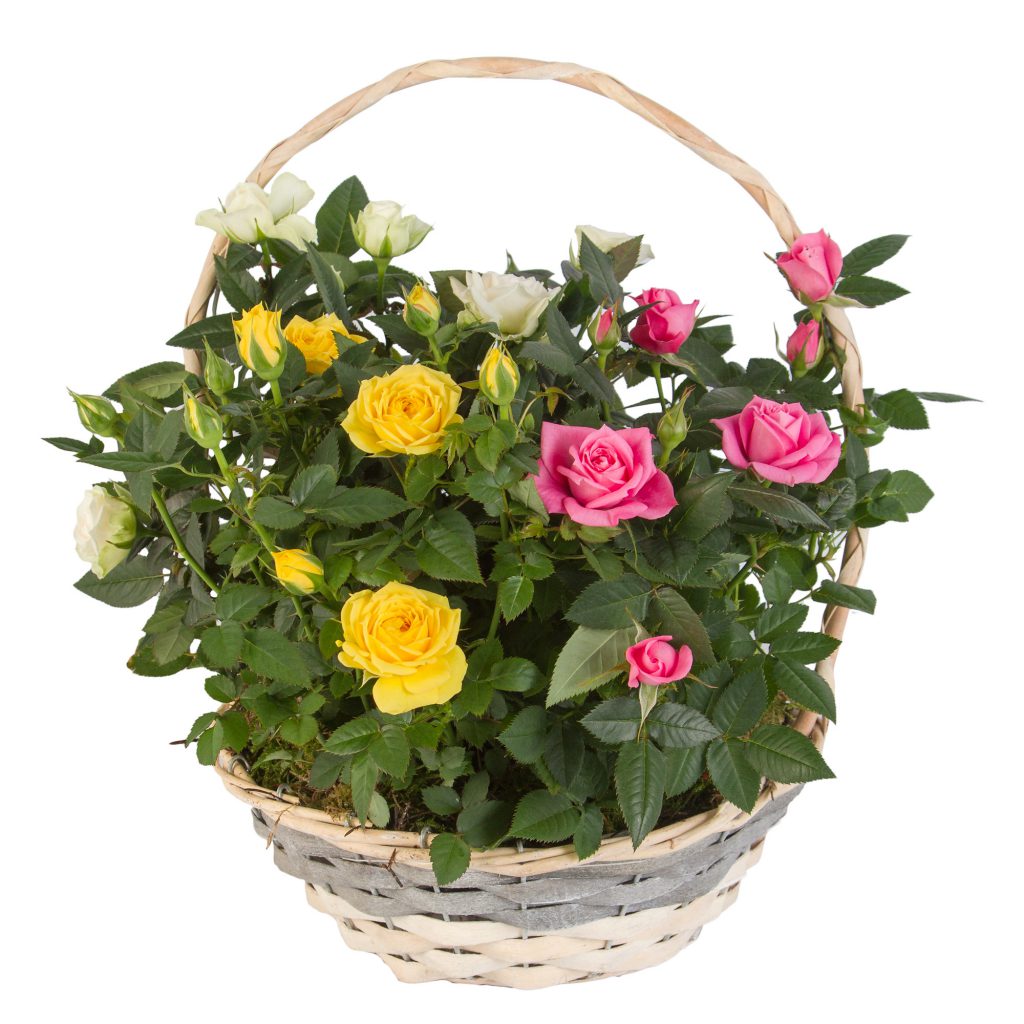 Pure Love Gift Bag
Before: £39.99, now: £34.99 – save £5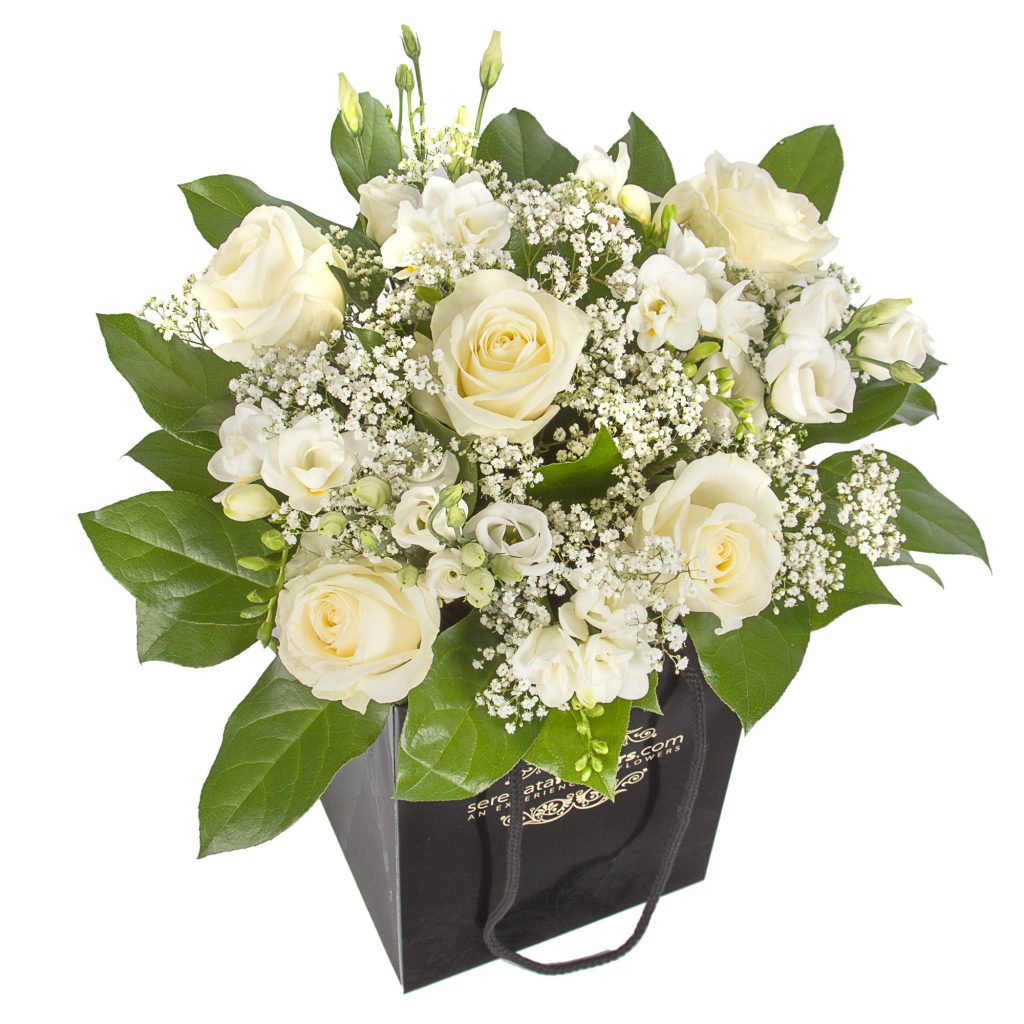 Heavenly Chocolate Gift Box
Before: £39.99, now: £29.99 – save £10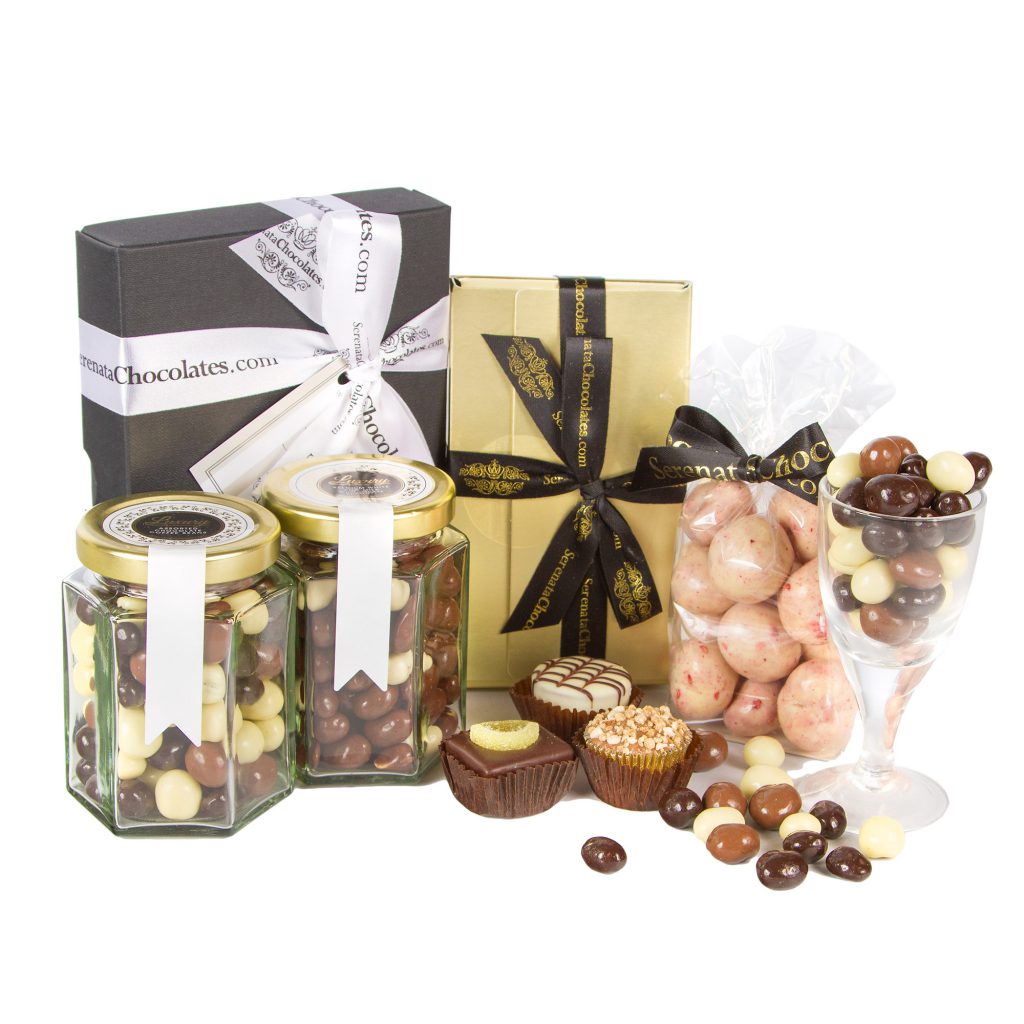 20 Luxury White Roses
Before: £49.99, now: £39.99 – save £10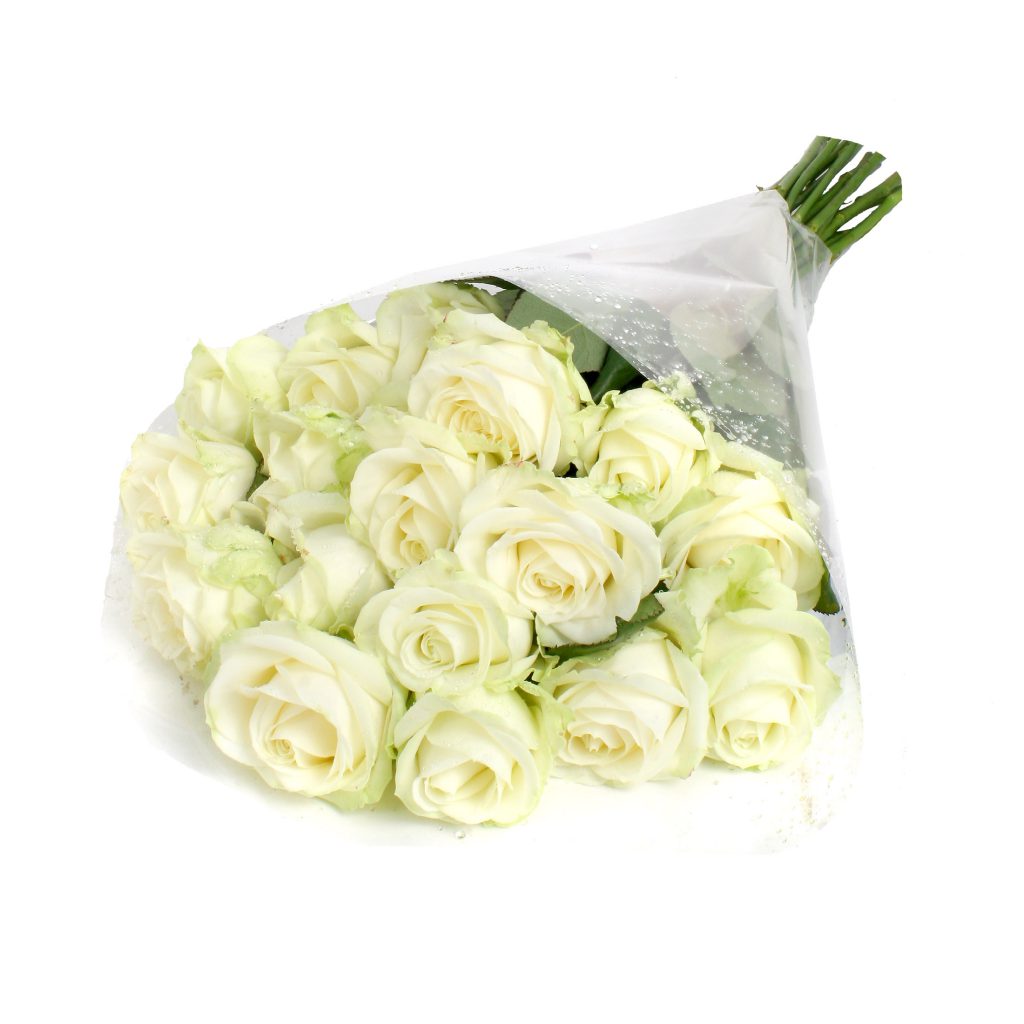 Lemongrass and Basil Hamper
Before: £79.99, now: £69.99 – save £10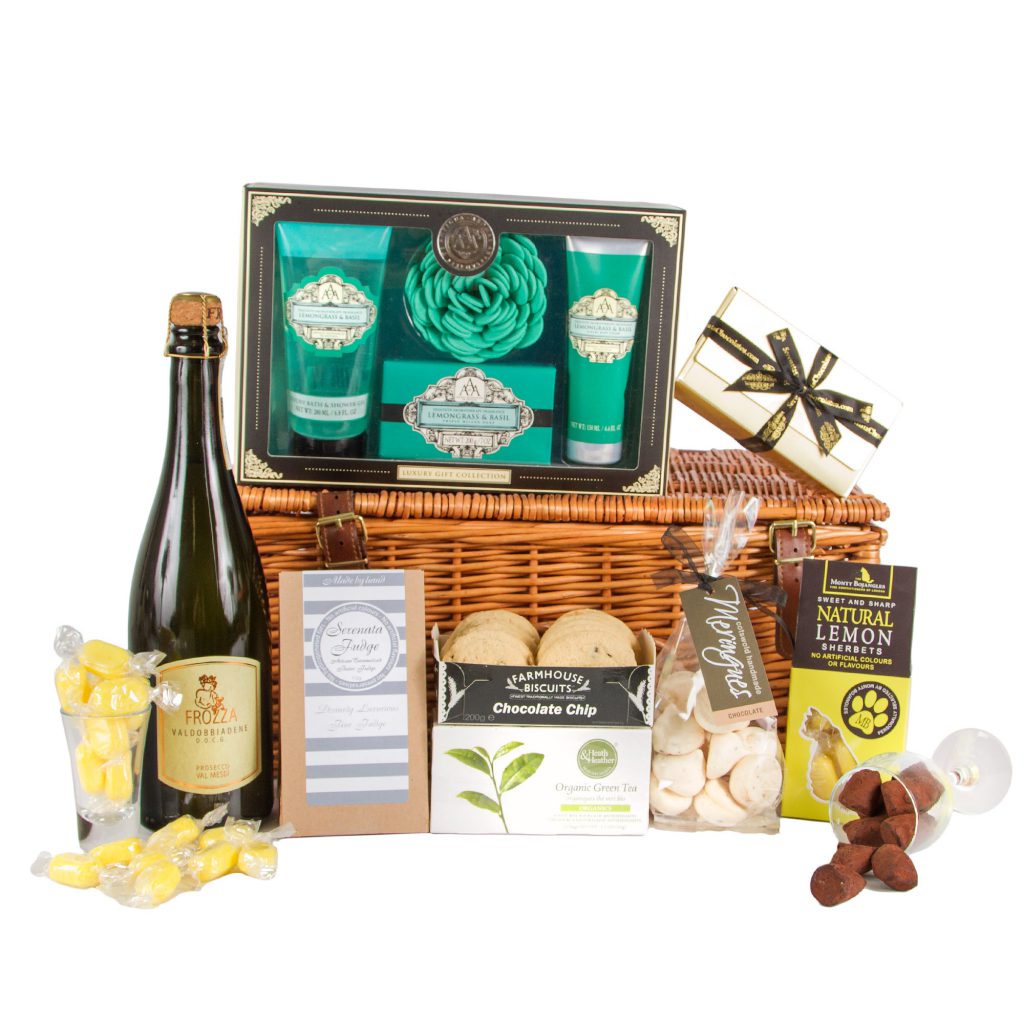 Orange Deluxe
Before: £59.99, now: £49.99, save – £10