Despite being a small country, Belgium is certainly renowned for its chocolate.
In fact, some say nothing quite beats the taste of this creamy delicacy – although we'll let you decide on that!
History of Belgian Chocolate
In the 17th century, when the Spanish ruled Belgium, voyagers from South America brought cocoa beans into the country and introduced them to the Belgian community.
At this point in time, chocolate was regarded as a luxury and was typically used in the creation of hot chocolate beverages and offered to new visitors.
When the major of Zurich, Henri Escher, visited the country, he was presented with this delicious beverage when seeing the Grand Place of Brussels in 1697.
He immediately took a liking to the recipe and decided to introduce it to his hometown, and at the same time introduced chocolate to his own country. Because of this, Switzerland is now considered Belgium's biggest chocolate competitor.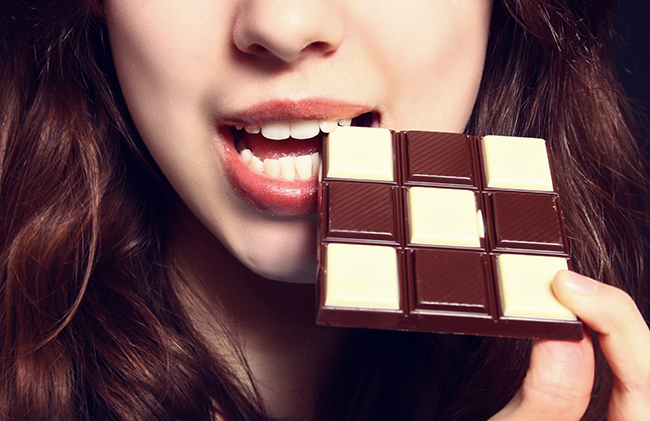 Production of Belgium chocolate
Since 1894, the law has regulated the composition of Belgium chocolate and it must boast a minimum level of 35% pure cocoa. Many firms to this day still produce chocolates by hand, despite it being a laborious process.
Yet because of this painstaking production method, small, independent chocolate outlets are in prevalence and are extremely popular with tourists.
A number of today's famous chocolate companies follow strict traditions when creating Belgium chocolates and certain companies even boast their very own secret recipes.
Types of Belgian chocolate
There are a number of varieties of Belgium chocolates available today, including everything from truffles to pralines. But how do you distinguish between them and what else is available?
Firstly, there's the price to consider, as good quality Belgian chocolate often comes with a higher price tag. However, when it comes to taste, the quality is often evident.
Pralines
This particular variant boasts a soft-center and a chocolate casing. They differ dramatically from the nut and sugar sweets that are prevalent in both France and the United States, even though they are sometimes known by the same name. Jean Neuhaus II originally introduced them in 1912.
They have always been available in a variety of shapes and forms and almost always house a chocolate shell with a softer filling.
Belgian pralines are not solely limited to the traditional praline filling and often include a number of other taste-tantalizing ingredients, such as liquors, cherry, almonds, and creams.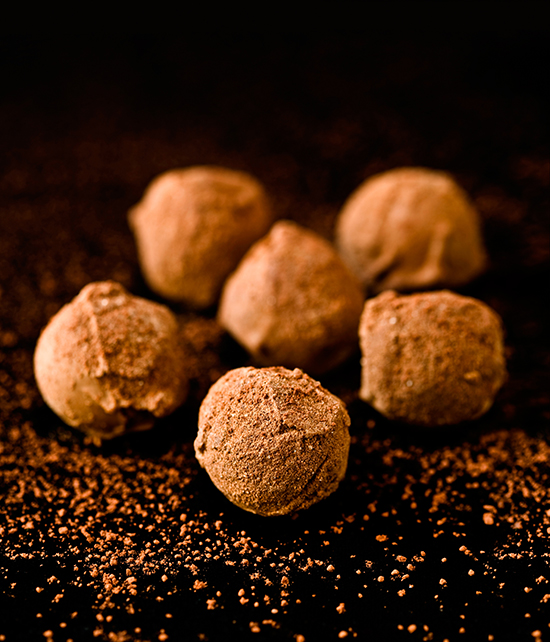 Truffles
These chocolates are usually formed in the shape of a smooth or flaky chocolate ball. Belgian chocolate truffles are often coated in a high-quality cocoa powder or wafer biscuit.
Inside, they contain a soft, moreish and rich ganache and boast just a short shelf life due to their fresh filling. Modern-day truffles will often contain a fruit or nut filling and various other coatings, such as chili, roasted nuts or spice.
Regardless of your taste, you're guaranteed to find a Belgium chocolate to suit all, especially those with a sweet tooth.