Fancy yourself being our new floral whisperer?
Earn free bouquets, get discount codes and gift cards for completing simple activities that spread a good word about our flowers on social media and other channels.
Sharing your feedback has never been this fun! 
Join our Free Brand Ambassador program today!
Serenata Flowers is introducing it's first Brand Ambassador program offering loyal customers, fans or flower lovers access to a range of benefits, exclusive offers and VIP treats.
As our brand ambassador, you will be the first one to know about new launches, exclusive promotions and be able to collect points and rewards on a monthly basis. You will also actively promote our latest ventures on social media, spread the word about the blooms you've received or encourage others to send a bit of happiness with us.
Entries are limited but open to everyone based in the UK and as passionate about flowers as we are. Upon signing up, we will ask you for your details and links to your social profile. Everyone is welcome to join, but entries will be reviewed and not automatically accepted. 
Ready to jump on board?
Please fill in the Application Form and be sure to read carefully the Terms and Conditions before applying.
Our brand ambassador program is hosted on the BrandChamp platform for easy management and access to your ambassador statistics and points.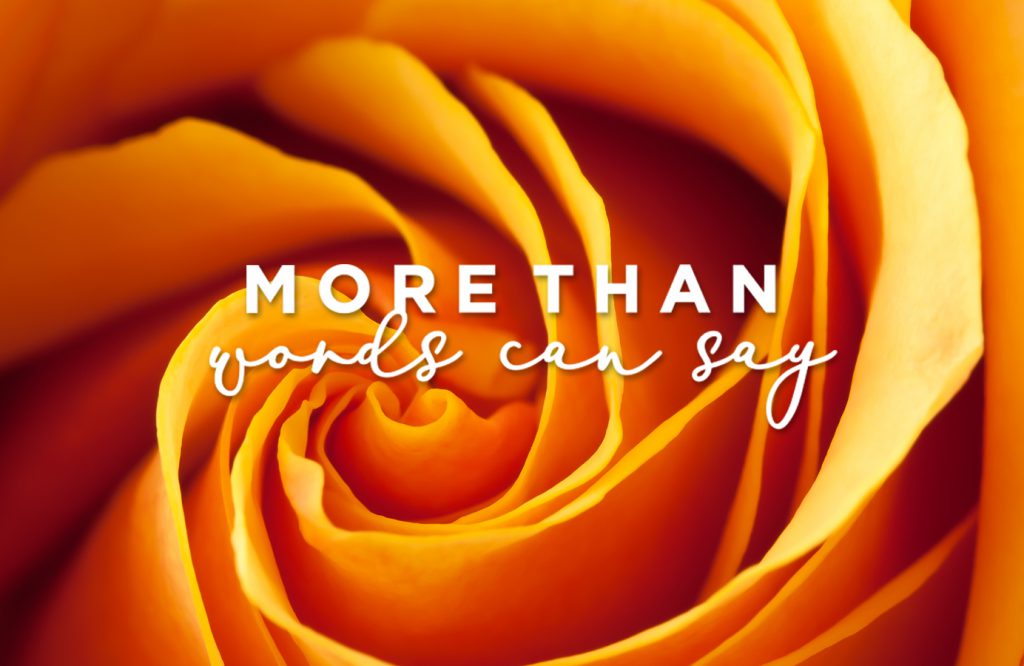 About Serenata Flowers
At Serenata Flowers, we have been delivering flowers and smiles around the UK since 2003. Now that we've blown 16 candles on our birthday cake, we like to look back at our humble beginnings as two small flower shops in central London and think how far we've come. We are one of the biggest independent online florists in the UK, but most importantly, one of the most loved ones.
Our superior quality flowers are treated as A-list celebrities and every single petal is handled with care and love it deserves. Chauffeured safely around the country, our blooms will reach you anywhere between London and Glasgow, even in the smallest sleepy villages in the UK.
We are not sending just flowers. We like to think of flowers as happiness in a vase. No matter what the message will be, you can trust that our blooms will express all without uttering a word.
But don't take our word for it. Read reviews of over a million of satisfied customers and join our growing floral family today.
We couldn't be happier to have you on board.