The list of bank holidays and memorable dates is endless, from traditional dates such as Mother's and Father's Day, to more unique celebrations, including teacher's day and the international day of happiness, it's difficult to remember them all.
Bank Holidays and Memorable Dates in 2019
1 January -New Year's Day
30 March – Good Friday
2 April–  Easter Monday
7 May – Early May Bank Holiday
28 May – Spring Bank Holiday
27 August – Summer Bank Holiday
25 December – Christmas Day
26 December – Boxing Day
Other key dates
To help you out, we've listed a few of the other most important dates in the annual calendar…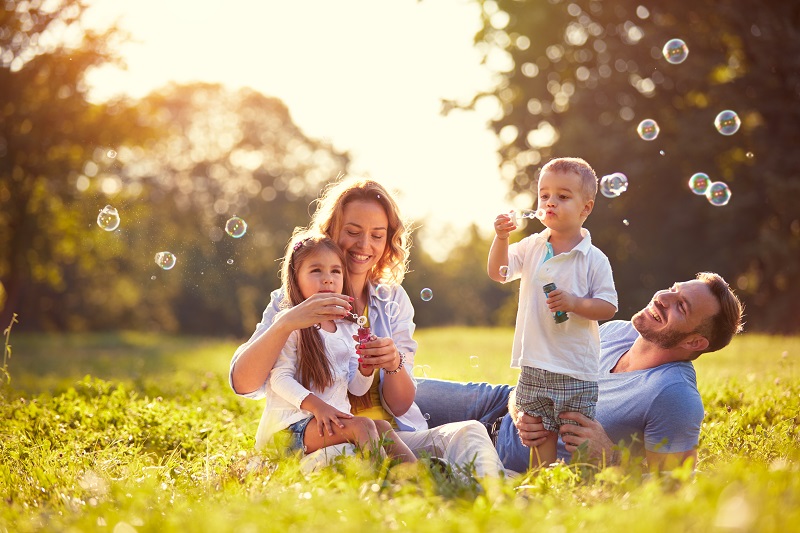 International happiness day
Asides from growing the economy, there is now a profound shift in attitudes underway and people are recognizing the need to focus on increasing human wellbeing and happiness. With this in mind, 20 March has been pinpointed as the annual International Day of Happiness. From simply saying 'good morning' to a neighbor, to sending a friend a card or bouquet of flowers to show you're thinking of them, there are a number of ways you can spread the joy.
Father's Day
For the main man in our lives, there is Father's Day – a celebration that rejoices Fathers and fatherhood, including the influence of fathers in society and paternal bonds. It has been celebrated on 19 March since the middle ages and to mark the date, many will go out of their way to make their dad feel special. From treating him to breakfast to buying him a small gift, such as a plant or an ale hamper, there are a number of ways to say 'thank you, dad!'
Mother's Day
Mothering Sunday is a good day to show the individual who has likely stood by you through thick and thin just how much they mean to you. This special day takes place on the 11 March. It's wise to spoil mum by showering her with an assortment of gifts, from beautiful bouquets delivered directly to her door, to chocolates galore!
Grandparent's Day
Similar to Mother's and Father's Day, Grandparent's Day is a celebration of the older generation. It's the perfect time to show your gran and grandad just how much they mean to you. In 2019, this special date will be celebrated on 6 September.
Women's Day
International Women's Day is a global event celebrated on 8 March. It rejoices the social, economic, cultural and political successes of women. The day also encourages people to accelerate gender parity.
Teacher's day
Teacher's Day is a special day aimed at the appreciation of teachers and is held annually on 5 October.
Start of school term and end of a school term
Both dates are cause for celebration. One rejoices new beginnings and the other celebrates the many hours of hard work put in over the year! It's not uncommon for children to gift their teachers to say thank you!