When you've been in a long-term relationship, exchanging gifts with one and other is a great way to express your love and gratitude, which is why it's important to think of a present that is as special as the person you're gifting. We've listed a few of our favorite anniversary gifts to give you a little inspiration if you struggling to think of what to get…
A photo book
This is a thoughtful gift and one that you can make as romantic or as humourous as desired. Fill it with memories of you and your loved one, revealing the many adventures you've enjoyed together over the years. You can even add a quote or message under each photograph, such as 'remember the time we got lost in the streets of Rome' or 'what were you thinking when you chose this outfit?!'
Another option similar to a photobook is a memory frame, which can accommodate an abundance of pictures. Filling a frame with images of friends, family, pets, places, and possessions is increasingly popular, especially among those who want to send a really personal gift.
A bouquet of beautiful blooms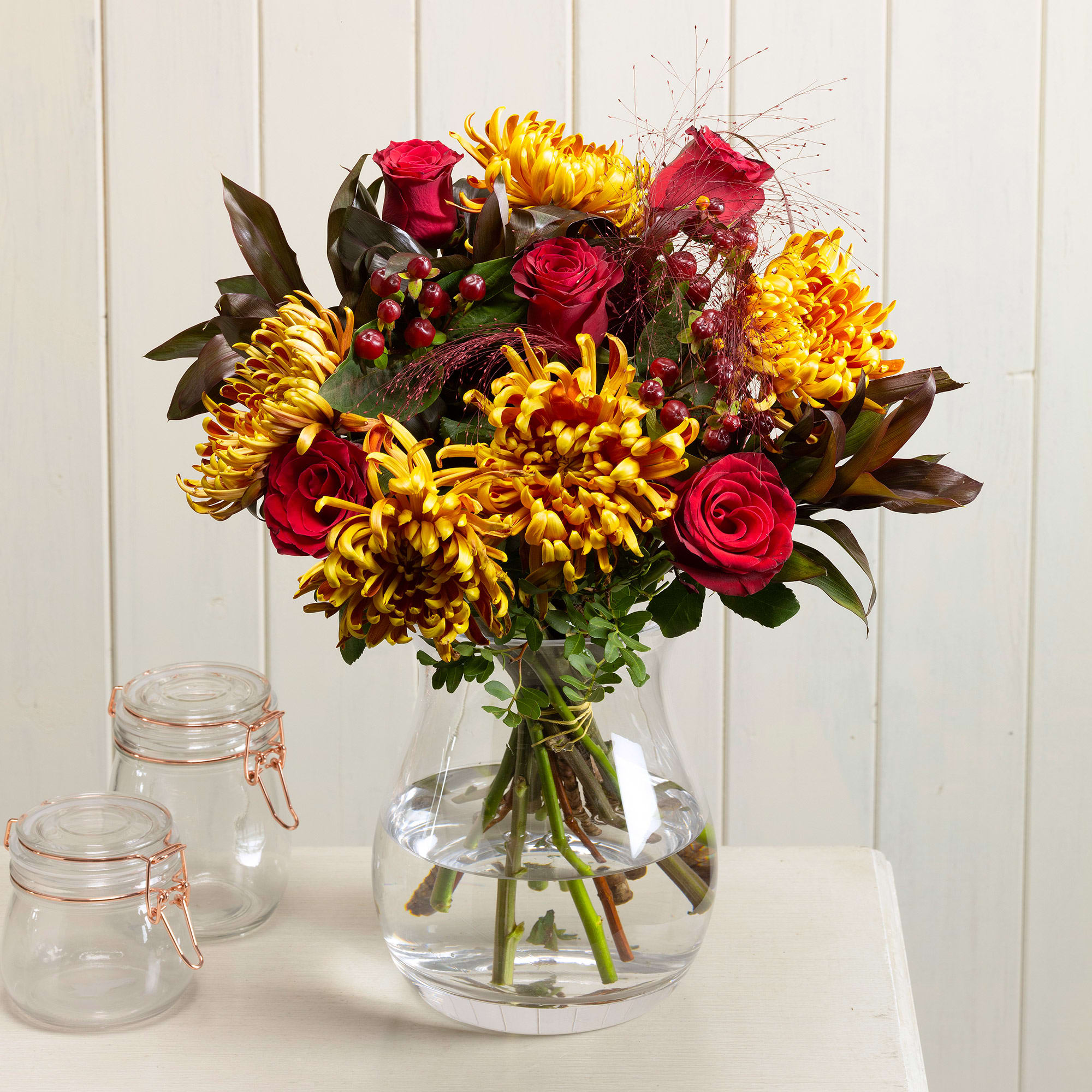 What better way to brighten up your loved one's day than with a bouquet of bright and bold blooms. Serenata Flowers offer weekend delivery, which means you can make her Saturday or Sunday extra special by presenting her with a surprise gift, which will be deposited directly to the door. This is a great option for those who aren't able to be together on their anniversary, as orders can be placed online. There is an abundance of bouquet options to choose from, including everything for traditional displays, to unique, tropical arrangements.
A planted gift basket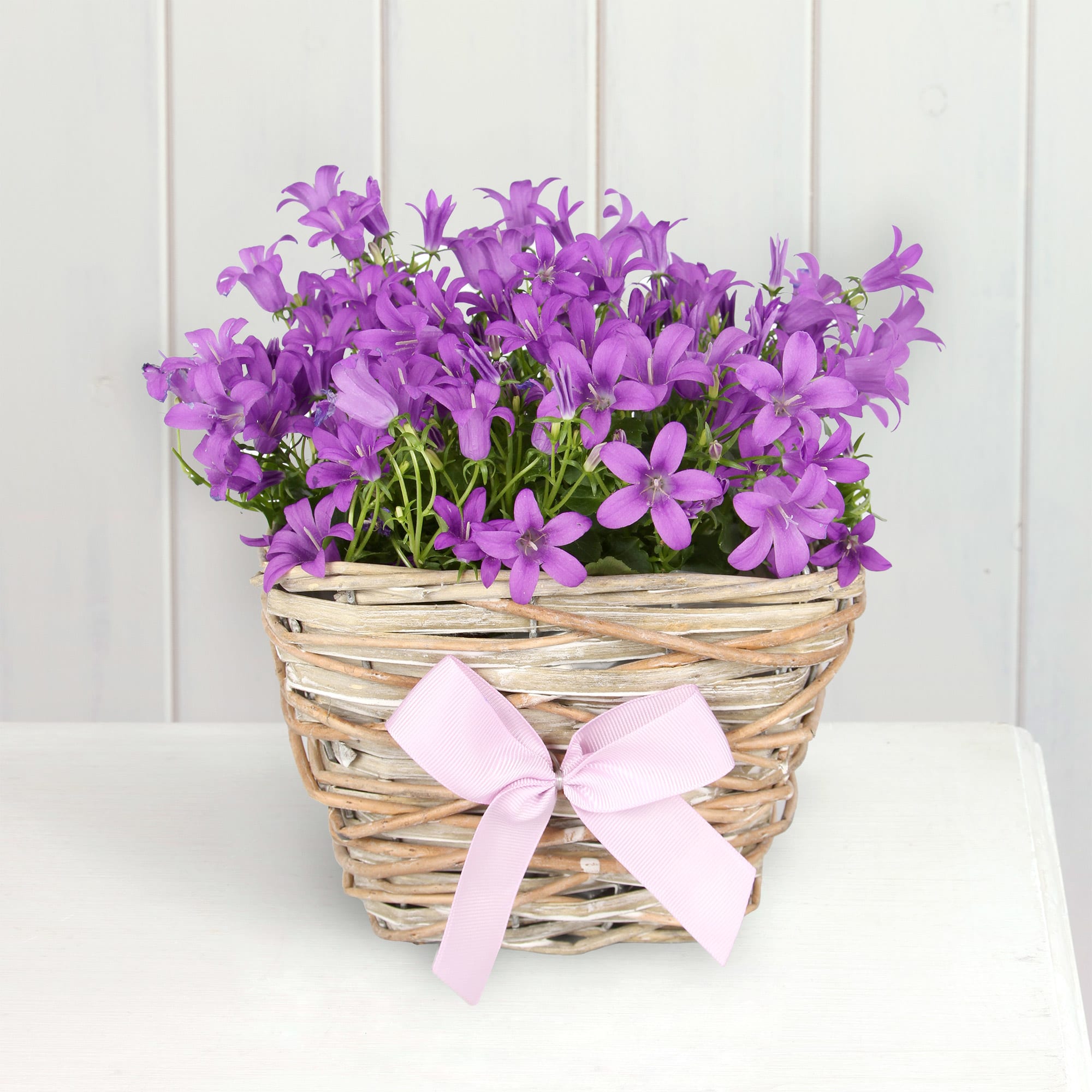 Planted gift baskets make great presents. Choose from a gorgeous pot or wicker basket, which will arrive to the recipient brimming with an assortment of bold blooms and enchanting foliage. This is the ideal gift for any floral admirer. Online florists such as Serenata Flowers even offer free Saturday delivery when you place your order before a certain cut-off time.
Fine wine gifts
Celebrate your anniversary with a selection of fine wines. Presented in a beautiful box or basket, a wine hamper is a popular gift and one that can be enjoyed together over a romantic meal. From crisp white wines to indulgent reds and the finest Champagnes, there is a tipple to suit all tastes.
His and hers matching Jewelry
Matching jewelry makes a great option for an anniversary gift. From pendants, to his and hers watches, there are a number of options to choose from. Whenever your other half looks at the jewelry, they'll instantly be reminded of their significant other. You can even engrave the jewelry with a cute message if you so desire.
Mr. and Mrs. Mugs
A pair of mugs is a great gift for a couple, especially for those who can't leave the house before they've had their coffee. You can even add a funny saying, such as 'always right' or 'the boss'.
His and her wine glasses
Similarly, his and her wine glasses are an ideal anniversary gift for those who enjoy a glass of wine every now and again. Push the boat out and throw in a few bottles to bring in your anniversary together.
A weekend getaway
If it's a special anniversary, go the extra mile and book your significant other a weekend getaway. Whether you choose a romantic spa date or decide to venture further afield, the gift of travel is always appreciated. You may even wish to revisit the location you chose for your honeymoon or visit somewhere you've always longed to see.
A dozen red roses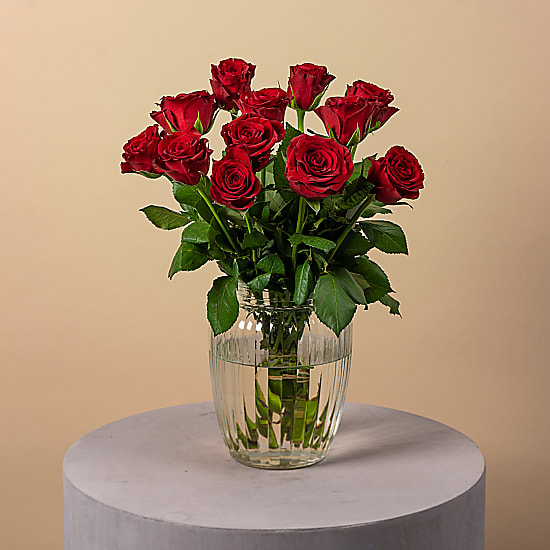 A dozen fervent crimson roses nestled between deep magenta Safari Sunset, bright green bupleurum and salal foliage is the perfect anniversary gift for the romantic couple. The rich red hue and the enticing perfume is guaranteed to add a vibrant injection of color and fragrance to the home.