Planning a wedding of your dreams and want to stay on trend?
Flowers are a key part to any big day, so it's essential you get it right and achieve the look you want.
2015 has seen some of the most beautiful floral trends; from centrepieces to bouquets and hair accessories, so you really have chosen the best year to say your vows!
With the likes of Jennifer Anniston and Justin Theroux along with Benedict Cumberbatch and Sophie Hunter about to tie the knot this year, there's no reason your wedding can't outshine theirs.
9 floral wedding trends for 2015
1. Local, seasonal flowers
With the concept of farm-to-table weddings growing in popularity this year, more and more brides want locally sourced, seasonal flowers both on their plates and as their centre pieces. As a result, local, seasonal flowers will be on the list for every eco-conscious couples wedding this year.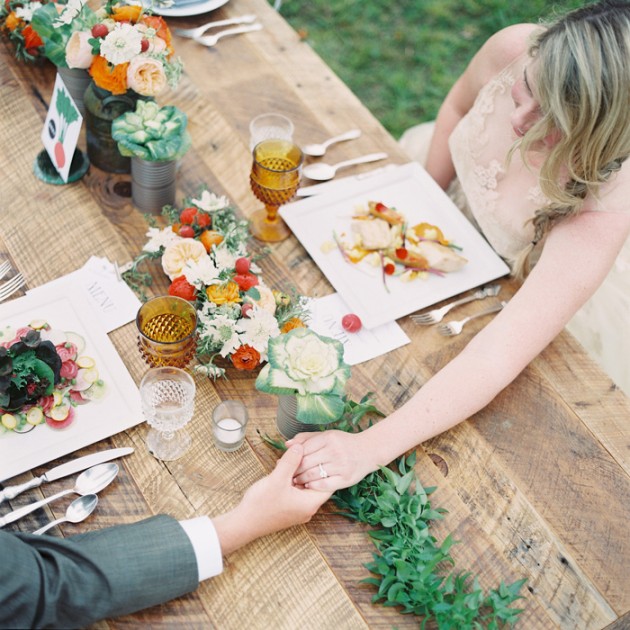 2. Natural design shapes
An increasing number of brides this year are moving away from the perfect round balls stuffed with commercial flowers. Instead, they are opting for a freshly gathered from the garden feel in both table flowers and hand held bouquets. These bunches are normally large in size and will make an L or V shape, depending on the blooms chosen.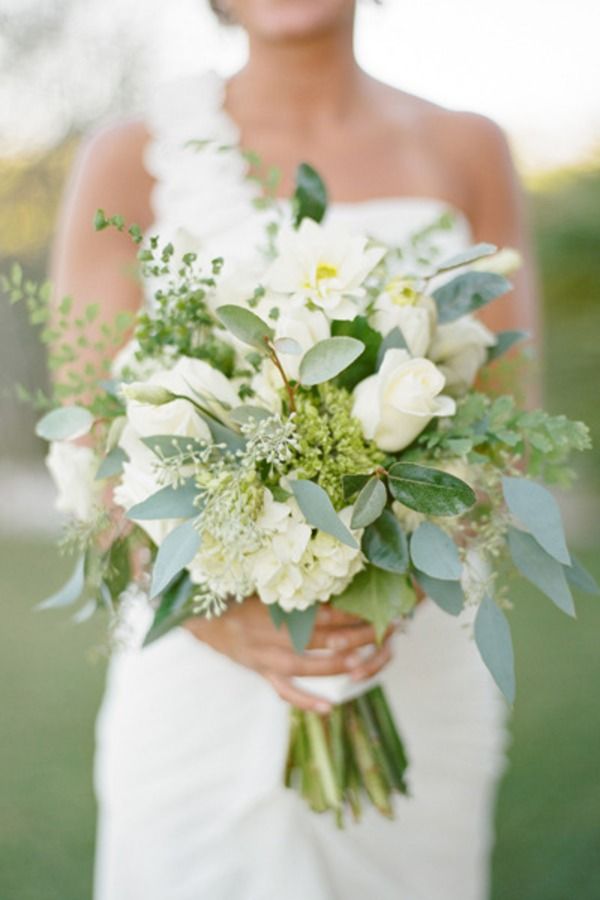 3. Edible Designs
Alongside the increasing interest in local and seasonal flowers, more happy couples are also looking to add fruits and edible flowers to their bouquets for that added touch.
As a result, 2015 will see a range of herbs and fruit vines added to the bouquets and centre pieces. Thorn-less raspberries and un-ripened strawberries are extremely popular for adding both texture and sophistication to the flower display.
Couples choosing to go for a more romantic feel mirroring Dutch paintings will opt for baby apples and tiny pears to feature as their centre pieces. The conclusion of 2015 is also set to see mini vegetables also incorporated in such displays.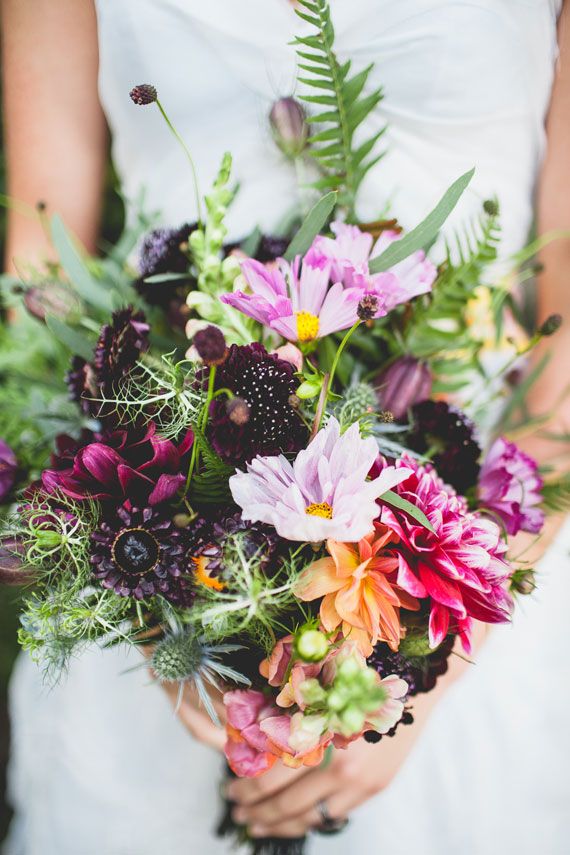 4.  Deeper, richer colours
If you're unsure as to which colour scheme to go for in your bloom bouquets, then panic no more. The 2015 floral trends will see deeper tones come to the forefront, so wave goodbye to those pastel pallets.
Deep merlot and raspberry colours are set to become hugely popular this year during wedding ceremonies along with warm orange and peach, so take your pick!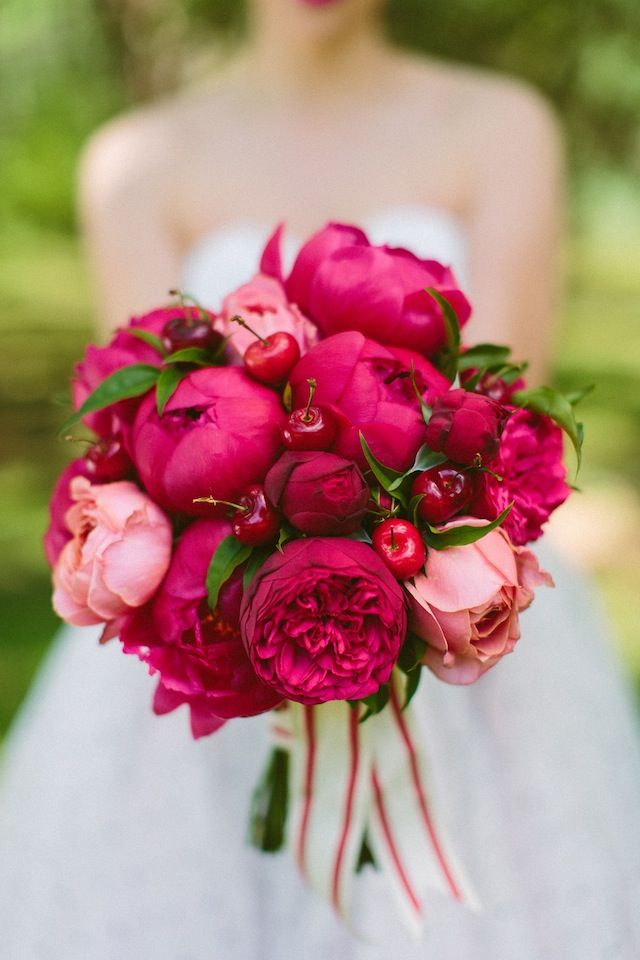 5. Branches, vines and foliage
Receptions are set to see the introduction of large branches and vines being present to greet the guests. With a range of lush urns and arches being made to welcome the happy couple and take centre stage. This trend is set to bring the outside in to create a more natural, Adam and Eve environment.
Flower walls are also set to become pretty popular during 2015 weddings, so stay tuned!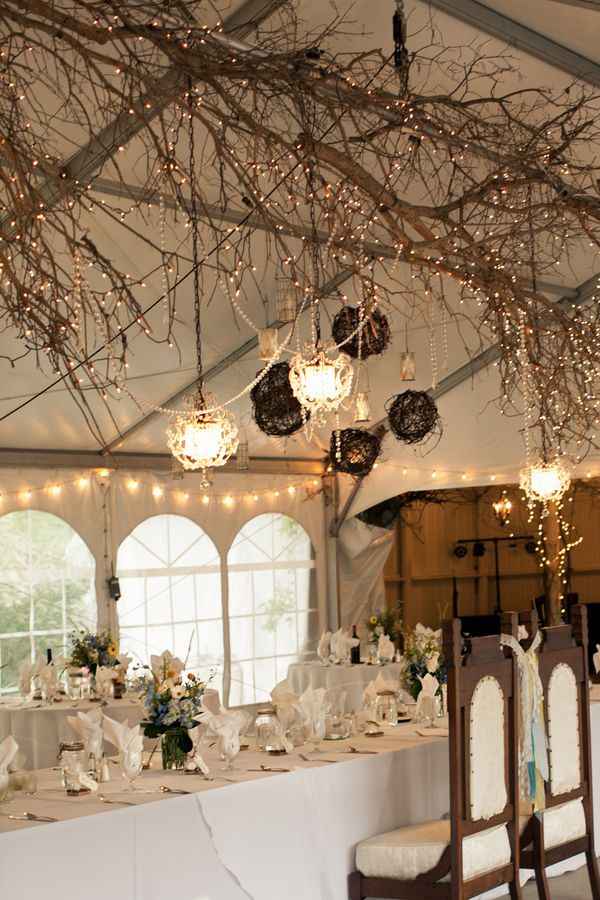 6. Wear the flowers
Just as they did in the Jane Austen novels, brides are now choosing to wear their flowers rather than just hold them. The large, lush floral crowns will be making their way down many a aisle this year. As well as flower adorned head crows, clips and pins to replace the use of jewellery and accessories, traditional corsages are also being chosen by many brides.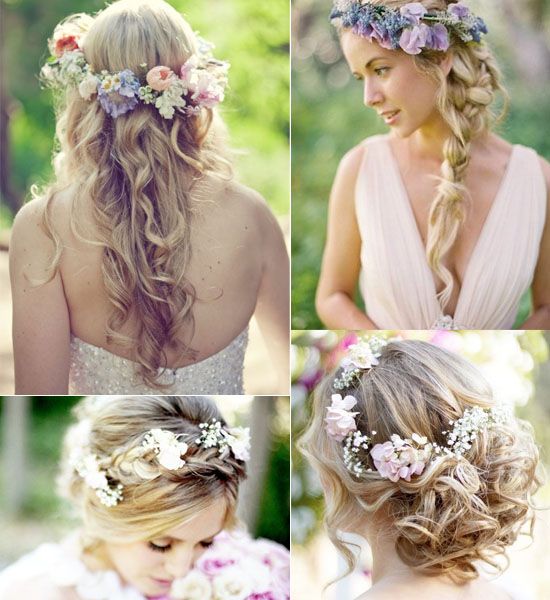 7. Trailing ribbons
Ribbons are set to become a huge part of the bride's bouquet this year to create a trailing effect. Ribbons are to be layered to create the ultimate floral effect that will complement both the arrangement and the brides dress.
Silk ribbon along with dyed colours will appear in many churches and wedding venues throughout 2015.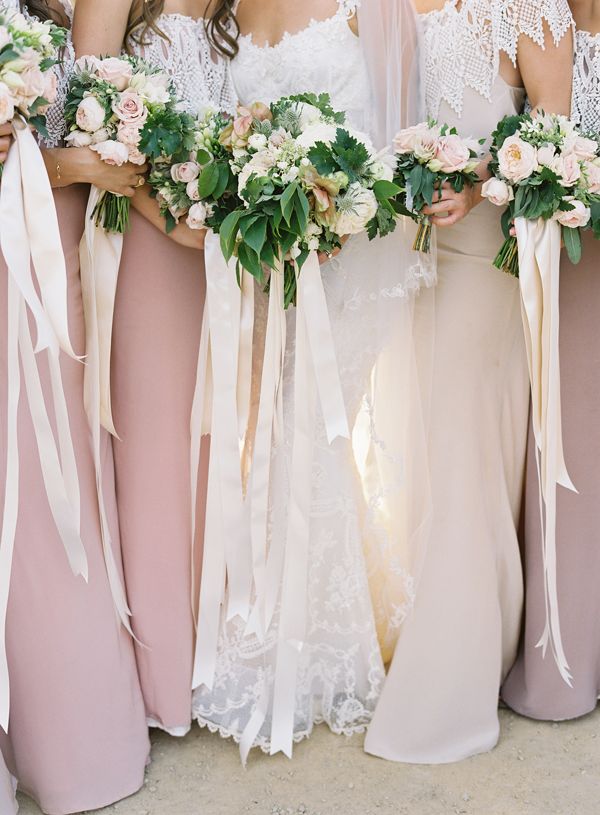 8. Romantic Luxe
If you're inspired by Kim Kardashian and Kanye's recent wedding, then you'll be looking for the Romantic Luxe feel that is really trending this year. This involves huge, expensive flowers that are available in pastel shades, all teamed together in a tall, slim vase as a centre piece on your tables.
If this look is what you are opting for, try to use orchids, roses and hyacinths for the ultimate look.
9. Woodland during autumn
If you are looking to have an autumn wedding (who can blame you?!) then why not make the most of the woodland trend? This is seeing flowers literally picked from the local woodland and bunched together with a small piece of gorgeous ribbon and held by the bride: an effect which brings the outside in and creates an extremely organic look.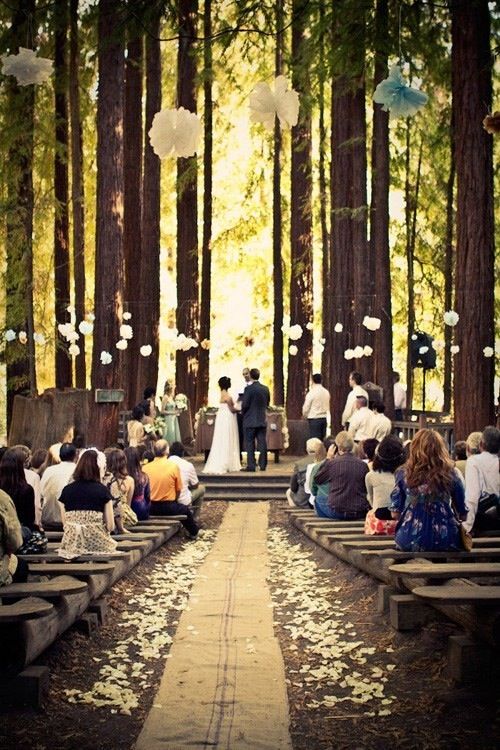 If you want to make the most of these 2015 trends, your wedding is set to be a stylish, sophisticated event that will top the charts when it comes to on trend style.
You'll definitely give the likes of Mila Kunis and Ashton Kutcher a run for their money!