Buying gifts for the men in our lives is a tricky task to say the least – especially when the man in question has everything he could ever want. We've scoured the world for our favourite gift ideas, all of which are guaranteed to give you a little inspiration when it comes to birthday ideas for men.
Read on to ensure you never buy a boring gift for your brother, boyfriend, husband or friend again – here are our top picks for birthday ideas for men:
1. Cook him his favorite meal
From a succulent piece of sirloin steak selected by the local butcher to tacos brimming with spicy beans and sweet salsa – every man has a favourite dish. Surprise him on his birthday by cooking up a storm.
Go the whole hog and create a starter, main and dessert. After all – the way to a man's heart is supposedly through his stomach – so this is a gift he will certainly thank you for! It also allows you to avoid scouring the Internet trying to find a shirt he doesn't already own, a CD that isn't in his car or a piece of machinery that doesn't already take pride of place in his man cave.
If you're more of a 'beans on toast' kind of girl, hire a chef to do the work for you. A number of company's offer this service, allowing you to host a glamorous dinner party in your own abode. You can even request that each and every guest turn up in black tie.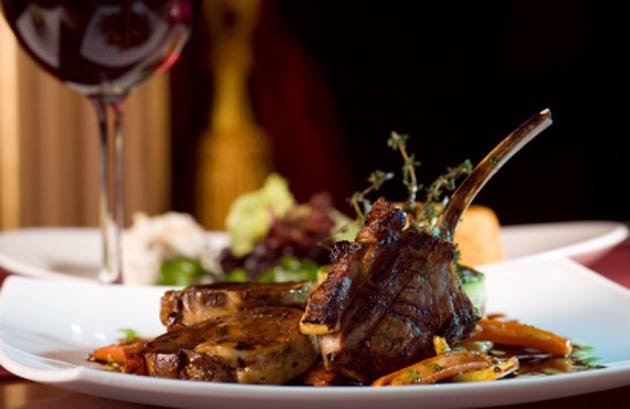 2. Grooming products
Nowadays men tend to take as much pride in their appearance as ladies do.
With this in mind, grooming products are always a great idea. Even if he already owns a fair few, you can guarantee a newer version of his favourite electric shaver, snazzy toothbrush or nose clipper has just been released.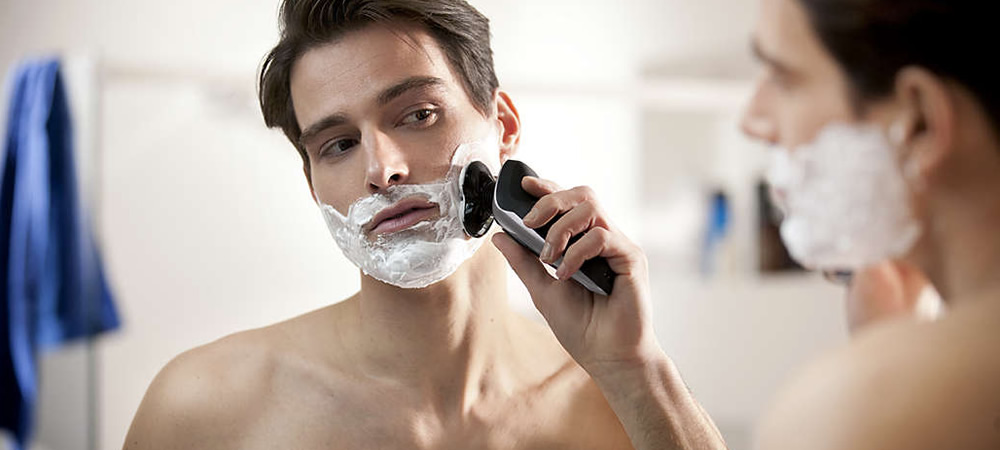 3. An experience
Instead of wrapping up yet another shirt, buy your man an experience instead.
Even if he's attempted a similar activity in the past, he'll be equally as pleased to give it another go. From racing around a Formula One track to flying a plane, there is an abundance of action-packed activities to choose from! Just make sure he's not scared of heights before toying with the idea of a bungee jump or it'll be something he certainly won't thank you for!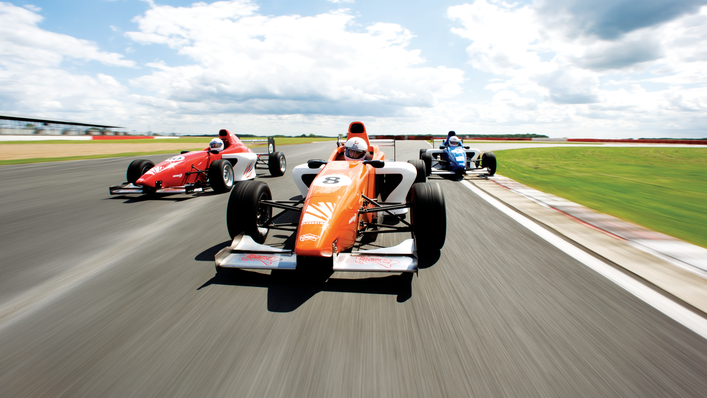 4. A night at his favorite hotel
If you've been together a while, it's highly likely you and your man has a favourite spot, hotel or city – one that you visit time and time again! Surprise him on his birthday by booking the suite out! From dinner in the hotel's restaurant to a relaxing massage in the venue's spa, he'll never want to leave…and neither will you!
If you're looking for a stay that is more unusual, you'll be pleased to know there are plenty of alternative venues available, including medieval castles, forts, tree houses , and ancient airplanes – all of which have been converted into elegant accommodation.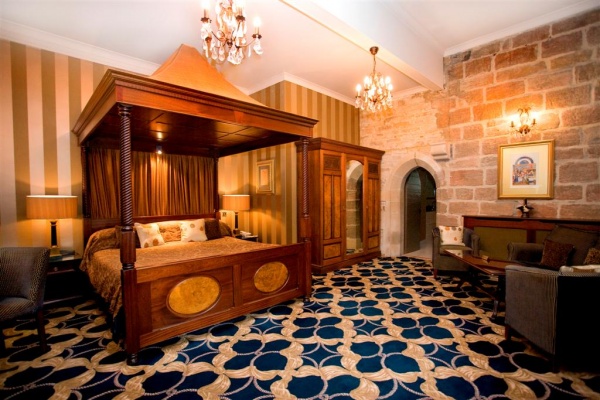 5. A whiskey tour
Is your man a whiskey fanatic?
If so, take a trip to Scotland with the whiskey connoisseur in your life and allow him to learn a little more about his favourite beverage.
From learning how to make this popular drink to trying the tipple in its various stages, and of course, taking a few freshly made bottles home, this is a great birthday idea for a man!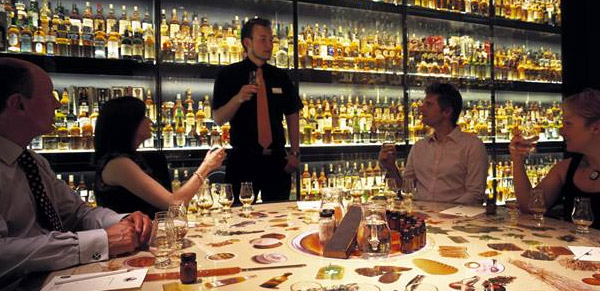 6. A wine or ale tasting evening
What man doesn't love a glass of his favourite red or a pint of good ale every now and again?
Surprise him by booking an evening brimming with delectable delights.
Whether the sommelier comes to you or you visit a vineyard or alehouse, this is a popular gift all around. Asides from learning more about the history of his favourite grapes, it's an excuse to socialize with your nearest and dearest.
A number of venues also offer a tasting platter as an added bonus!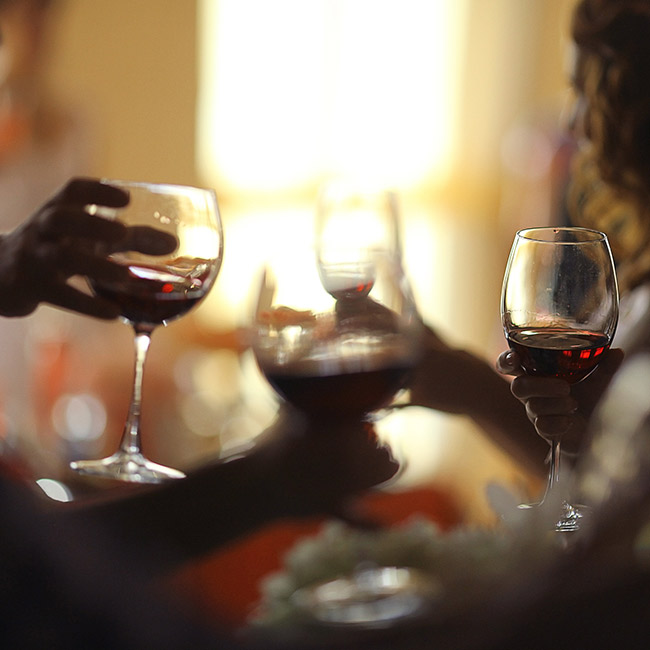 A memory frame
If you're struggling to think of birthday ideas for men, consider a memory frame. This thoughtful gift can be both romantic and humorous – it all depends on what images you choose to fill the frame with! Whether you pop several pictures of your man and you inside each slot, or images of him enjoying life with his friends, this is a present guaranteed to take pride of place in the home. It's also a great way to remember all the adventures you have been on together.
Whatever you choose to buy the men in your life on their special day, these birthday ideas for men are guaranteed to give you the inspiration you need to make their birthday a memorable one!
If you think we've missed something that makes a great idea be sure to let us know too – that way we can provide even more inspiration for those who are unsure of what gifts to buy for the men in their lives!