It's the beginning of 2015 and without disappointment, Pantone has released their colour of the year: Marsala.
Named after the gorgeous red wine we are all guilty of enjoying on a Friday evening, Marsala incorporates full-bodied and elegant qualities that have the ability to create a real statement.
So, why Marsala?
The color has found its way onto our catwalks, into our flower choices and even onto the latest cars to fill the showroom so it's no real surprise that it's the top choice for 2015.
Here are our five ways to get the most out of it.
1. Add it to your home
With spring just around the corner, many of us will be looking to update our home decor – and that makes it the perfect time to introduce a new colour like Marsala.
The great thing about this colour of the year is the fact that it complements neutral shades including greys and creams so you don't have to redecorate the whole room to add a splash of Marsala.
We recommend opting for an accent wall in the signature shade for a big impact. Or simply accessorize your home with Marsala fabrics, furnishings and ornaments for something a little more subtle.
It's important to remember that Marsala isn't just good for the living room or central areas of the home though. It's also a popular choice for kitchens and bathrooms where it can really help to inject warm into otherwise cold rooms.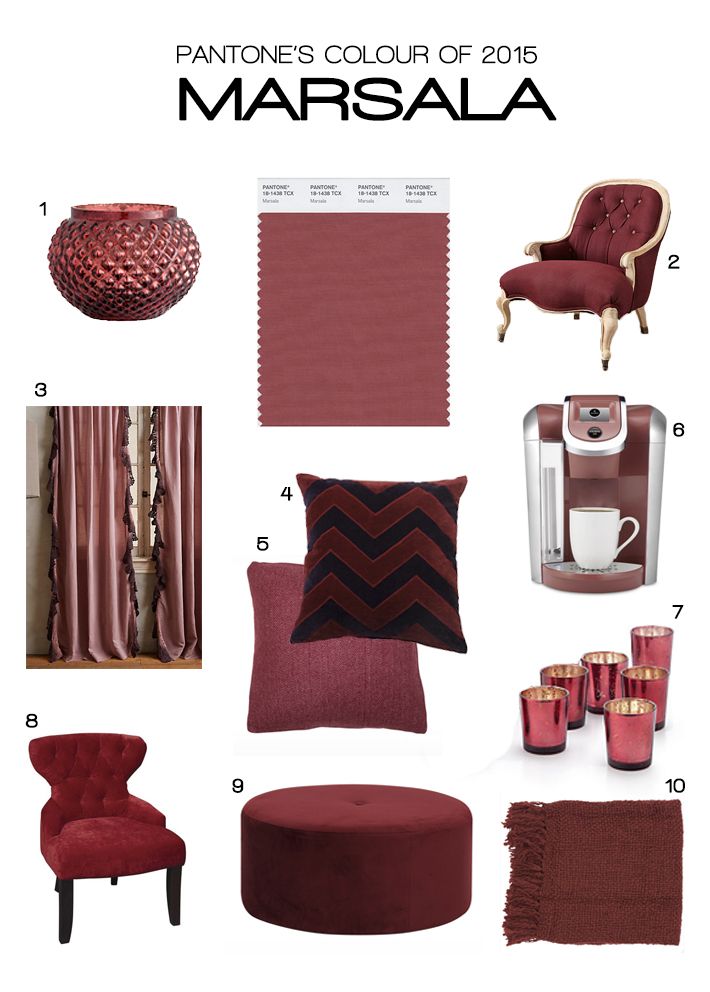 2. Add it to your flowers
Fresh flowers are one of the best accessories you can add to your home so why not pick them in the colour of the year? Marsala shades can be found in many popular flowers – even carnations – so pick up an extra special bouquet and arrange it in a stunning glass vase for ultimate impact.
You can even buy a stretch of ribbon in the same colour and tie it around the vase for added interest if you like.
You should remember that a good bouquet is all about balance though so remember to add plenty of greenery to Marsala flowers. Both roses and carnations are available in this beautiful colour but also come in neutral whites and creams so why not build your bouquet with a few different shades?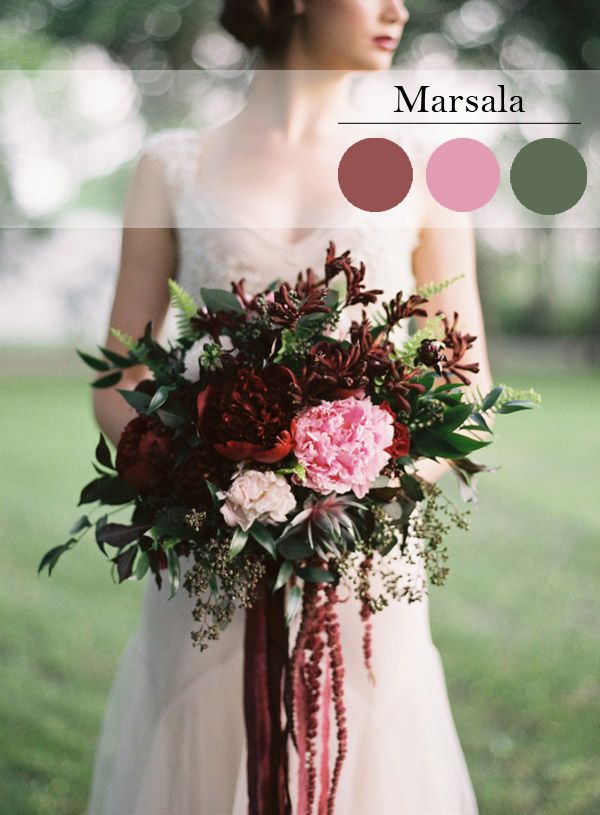 3. Add it to your garden
Of course, flowers don't just belong on your dining room table – they can also be added to garden flowerbeds, plant pots and hanging baskets to add colour and intrigue. Spring is the perfect time for the green-fingered to get to work in the garden and what better way is there to celebrate one of the hottest colors of 2015 than with a touch of spicy Marsala colored blooms?
Azaleas work really well in gardens – especially when placed in small patches – and you can add a touch of the Marsala colour with some neutral tones for a simple but effective result. Alternatively, check out kalanchoe – an ideal filler available in deep oranges and Marsala tones.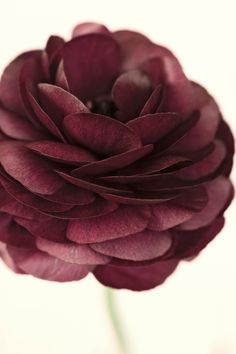 4. Add it to your wardrobe
With all shades associated with the gorgeous Marsala trending down the catwalk and slowly making their way to the British high street, there is no reason why you can't add this great colour to your wardrobe.
Opt for a sexy patent skirt in Marsala – high street brands like Zara are stocking this – for something subtle and understated or check out online retailers like ASOS who are promoting their slimming Marsala coats.
For more conservative tastes, look for Marsala colored accessories – matching bags and shoes are a winning combo when teamed with darker outfits – and remember that the shade suits all skin tones so there's no excuse not to inject it into your outfits.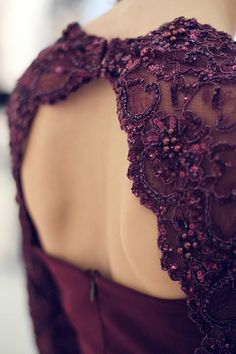 5. Add it to your makeup
Well, we did say Marsala suits any skin tone so why not embrace this fact as far as you can by adding the shade to your makeup! Many of us find that we can become stuck in a rut when it comes to our usual makeup routines and injecting new life into your toiletries with brand new nail varnish or eyeshadow shade can work wonders.
Revlon is even selling a stunning blush that guarantees a rosy glow for anyone looking to join the Marsala bandwagon while Essie's new nail varnish certainly hits the spot.
Get the color of the year, now
As the stunning Marsala continues to make its way into our lives, we couldn't be more excited about it! So, whether you choose to add it to your home, your garden, your wardrobe or your makeup, make sure that you embrace 2015's Pantone colour of the year in any way you can.
We're sure that you'll love Marsala and the many ways it can be used so why not share some of your favourite snaps with us and show us how you intend to get the most from this sassy colour.