Think beyond the vase: Interesting flower displays
A beautiful selection of flowers can instantly transform a room, so when it comes to displaying them why not make yours stand out from the crowd?
Of course, vases are great if you simply want to transfer someone else's arrangement straight into the water.
However, if you really want to create a unique focal point for your room or your dining table which really expresses your own individuality you should think beyond the vase.
So, we have come up with five ideas for inspirational ways to display your flowers.
1. Tin cans
Instead of throwing your empty tin cans out for recycling consider using them to create an eye-catching feature. Tins with colourful and vibrant labels are a great alternative to a vase or you could disguise the metal exterior by wrapping elastic bands around it and inserting colored pencils or even cinnamon sticks all the way around.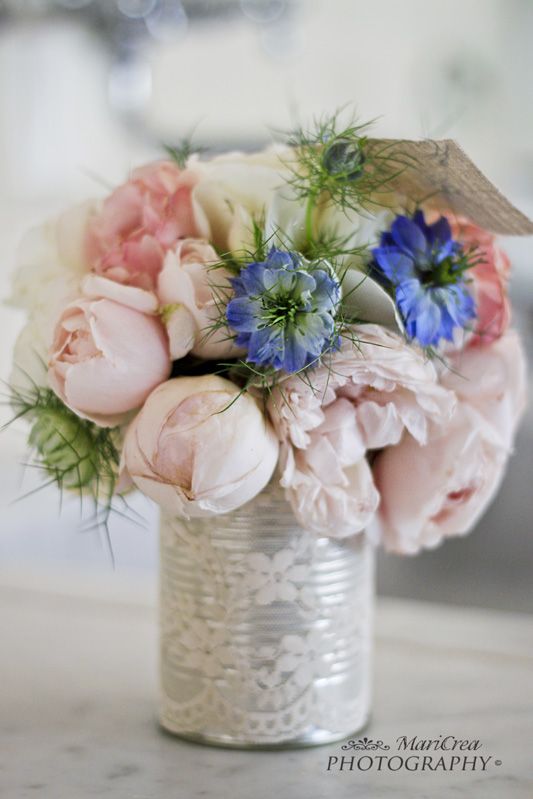 2. Tea cups
A delicate china teacup and saucer can make an ideal holder for small arrangements that can be easily moved around from room to room. If you haven't inherited any they're cheap to buy from antique fairs, charity shops and car boot sales.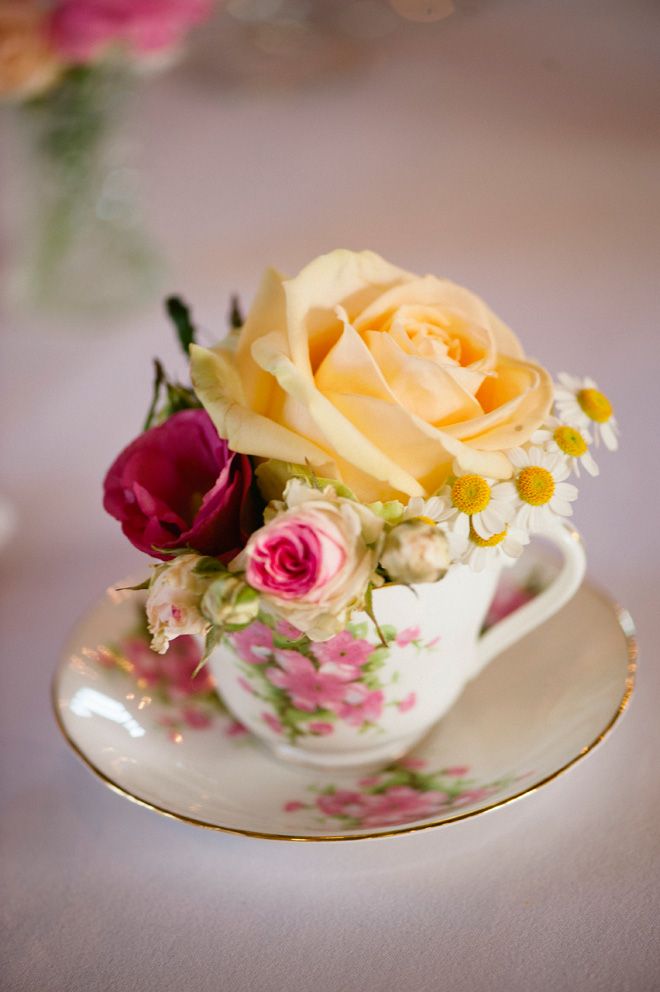 3. Bottles
For longer stemmed flowers such as roses or gerberas, a tall necked bottle can be a perfect choice. Not only can you use a wide range of shapes and sizes but you can also add an extra splash of colour by using a blue, red or even a green glass.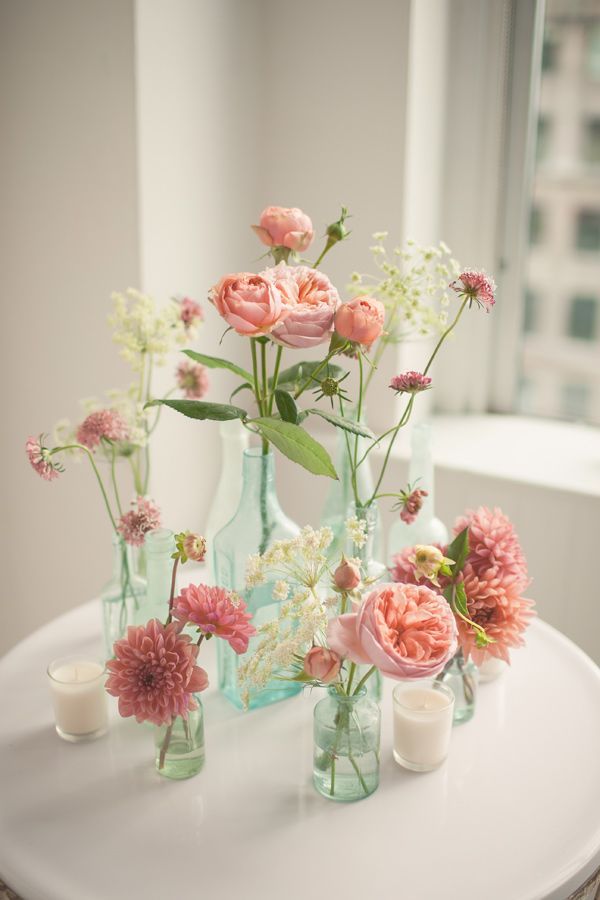 4. Wall beds
For the truly adventurous amongst us – a quirky new cutting edge idea in interior design is the use of wall beds. Yes these really are just what they sound like and are essentially a flowerbed that runs vertically up your wall!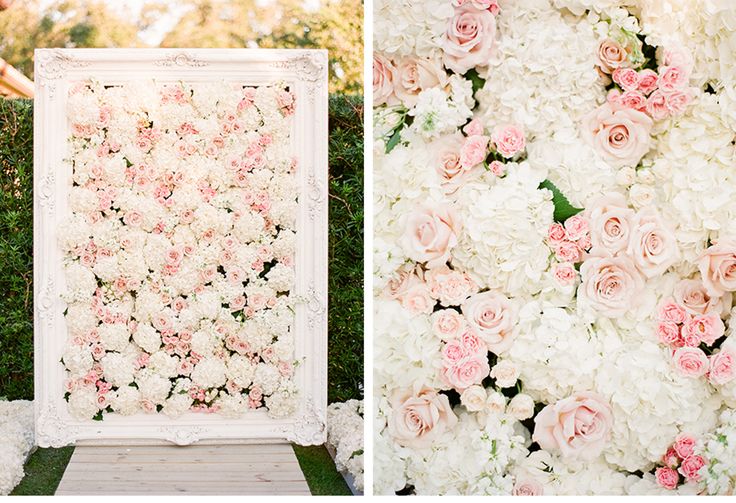 5. Wellington boots
Whether your kids have grown out of them or you fancy a new colour or design, using your cast off wellies can be a fantastic and fun way to display flowers around your home and in your garden. Not only that but because they're so good at keeping water out they're also very good at holding water in, so your flowers will never need to be thirsty again.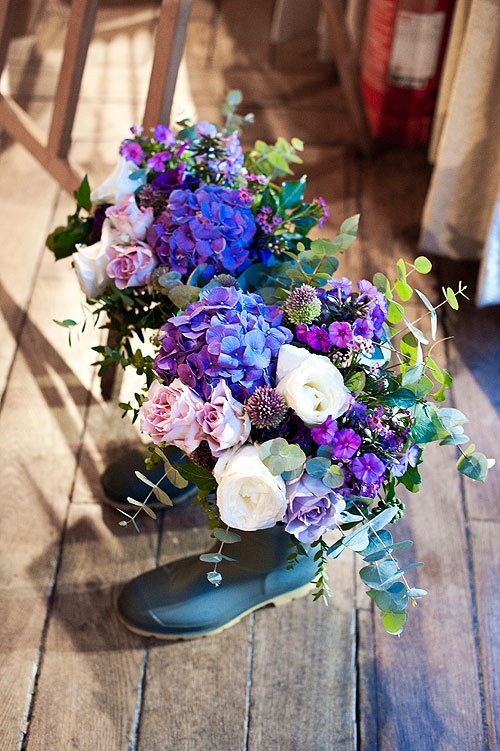 ---
Serenata Flowers offers a five-star flower delivery service in the UK – take a look at our recent special offers and take advantage of our discount codes to get fresh blooms at unbeatable prices. Free delivery in the UK from Monday to Sunday.
---
Local And International Delivery
Flowers By Occasion And Holiday
Specialized Gift Ideas