Are you getting married in autumn? Congratulations! Do you know what are the trends are for this season?
Here is a selection of our favourite ones – have you incorporated any of these into your wedding? Are you using an unusual wedding venue or a novel way to display your flowers? Leave a comment below!
1.Gold & Burgundy
Autumn wedding goes hand in hand with warm colours, gold & burgundy work especially well for both indoor and outdoor wedding.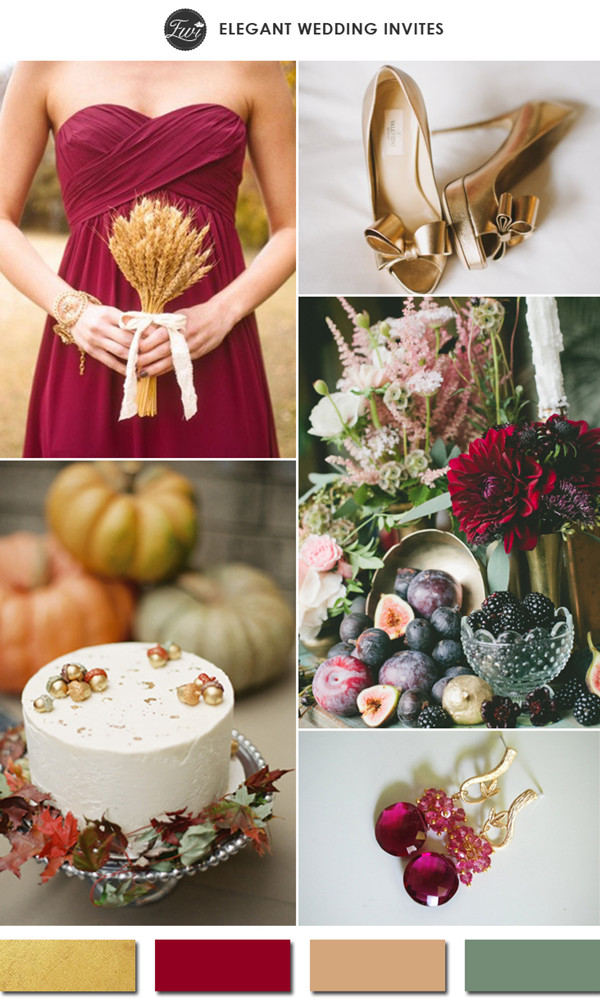 2. Laid back and casual setting
Think Coachella festival, a big tent in the middle of a field with stunning settings or a glamping event that will leave your guests speechless.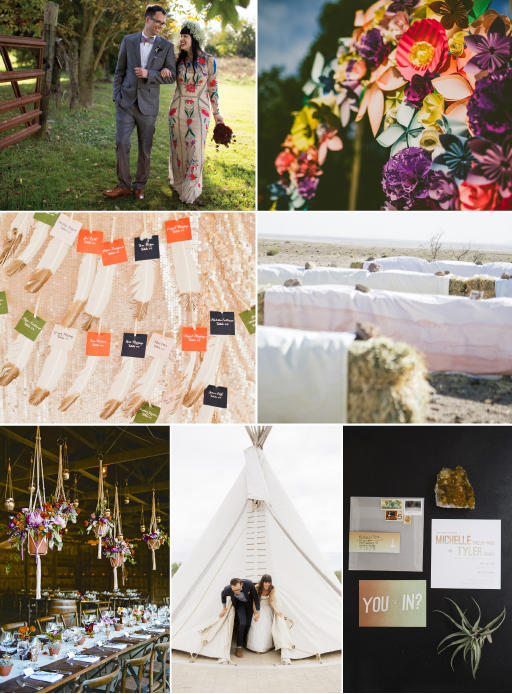 3. Food Display
Get creative with displaying your nibbles and canapes!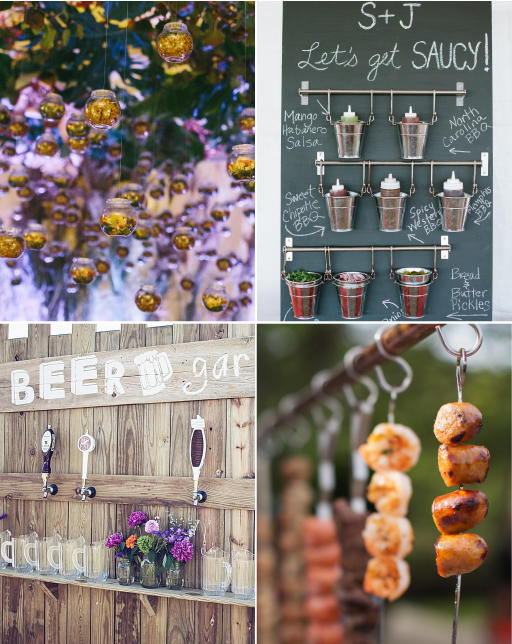 4. Unusual Venues
Barn weddings have been very popular for years and they still are! Recently added to the list of unusual venues were private villas with dinner served by the pool (especially abroad) and wineries (for amazing wedding photos).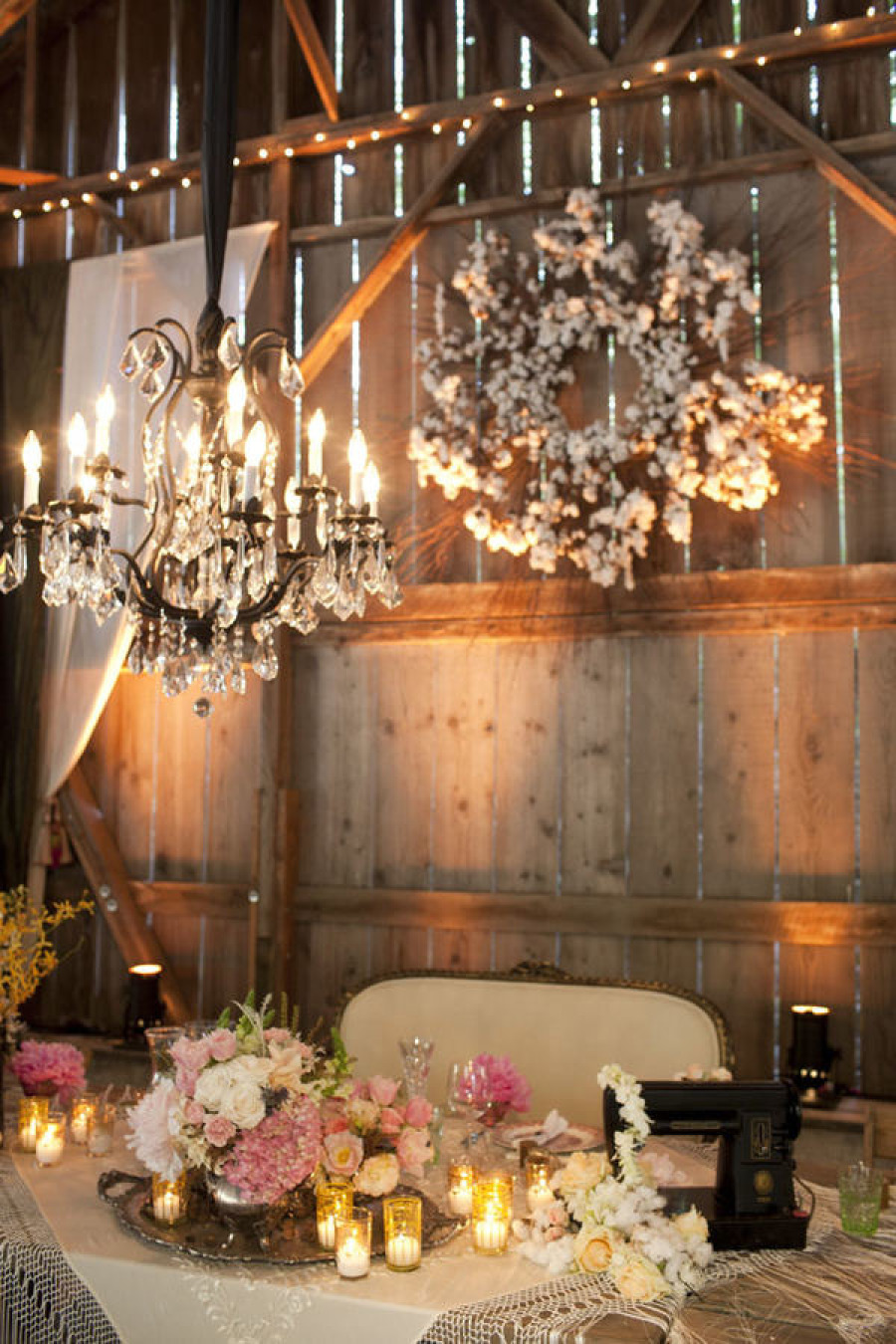 5. Hanging Flowers & Floral Backdrops
Floral backdrops have been rising in popularity ever since spotted on Kim Kardashian's wedding. This fall, choose a more affordable option by using hanging flowers as part of your dinner party decoration.