Sometimes it pays to order your plants online rather than popping out to your local garden centre, simply because they're fresh, sure to look beautiful and believe it or not, are fantastic when it comes to home beauty treatments.
Yes, you read the phrase "beauty treatments"!
So, it's time to get your green fingers out and grow some of the best plants that are sure to keep your beauty intact throughout the year…
Here are the top five plants that you never knew contained such surprising beauty benefits that guarantee that stunning glow in your cheeks, even during the cold winter months.
1. Aloe Vera
This is one of the most common plants associated with beauty benefits, in fact, you no doubt have at least one moisturiser or shower gel with this beauty in.
The reason it's so great for maintaining that beautiful smile is that it contains an antioxidant that aids in soothing skin, which is why it's often found in after sun products and is great for treating eczema and stubborn acne.
If you suffer from sensitive skin and have trouble with makeup removers causing irritation and redness, stop grabbing the wipes and try dipping a small piece of cotton wool into Aloe Vera gel. You'll find the makeup comes off easily and your skin feels soft and smooth; what more could you want?
Oh and this plant is pretty easy to look after as it requires very little water!
2. Elderflower
Now, if you want to grow your own bunch of Elderflowers, it's highly recommended that you purchase them online, simply because very few local garden centres stock them.
This bushy plant is incredibly popular for medicinal purposes however, it's also sought after by many for skin care. Elderflower oil can be used as a fabulous skin ointment as it's fantastic for soothing rashes and even treating scars.
If you're a new mum and you're a little worried about stretch marks, you can also place this in the area to help.
However, the benefits don't stop there, this flower also contains antioxidant elements that function as an anti-aging agent, making it the go-to option for anyone who doesn't want the years to show on their skin.
3. Green Tea (Camellia Sinensis)
If you don't already have this plant in your garden (or at least in your tea collection) – you need to! Green Tea is fantastic for just about everything; to boost digestion, alleviate a cold and give your skin that shines it's in desperate need of!
This little plant also comes with huge hair benefits too!
So, if you suffer from dandruff or hair loss then using green tea as a hair wash could be the solution you've been looking for. In order to use it in this way, all you need to do is simply boil some green tea just as you normally would for drinking purposes, let it cool down and rinse your hair with it in the shower.
You can guarantee your locks will be smooth and shiny in no time at all!
4. Witch Hazel
Now, this one may come as a surprise to you…
But, it's time to consider the Witch Hazel plant as your new best friend, simply because it is an extremely gentle acne-fighting solution.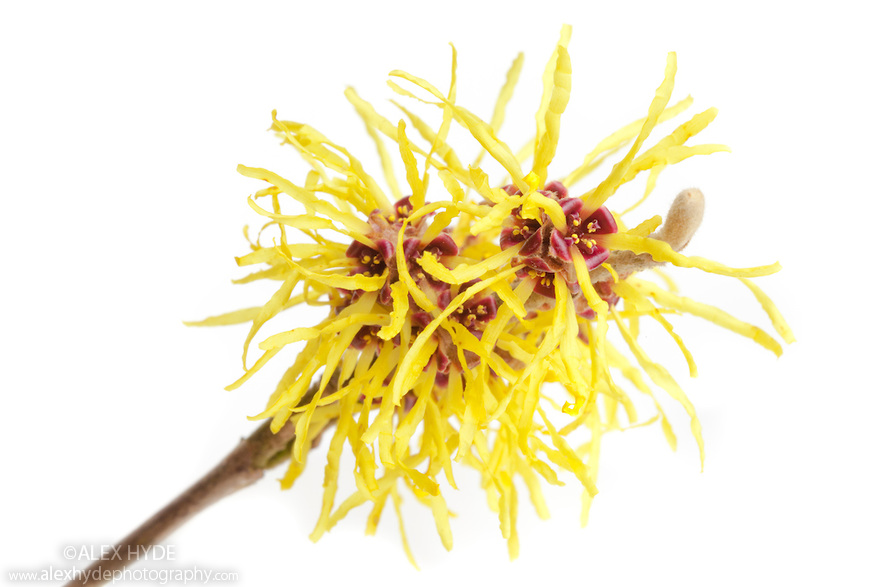 Anti-acne products can be really strong and more often than not irritate your skin. However, this little plant works to soothe the sore, inflamed areas, leaving you with excellent results.
In order to make the most of what this plant can do for you, simply mix a little lemon juice with witch hazel extract and water to create your very own skin toner.
This solution will also help get rid of any scars that your acne has left behind in its wake, giving you that bright glow you thought you could only achieve with makeup.
5. Lemon Balm (Melissa Officinalis)
This lemon-scented plant, which you can buy online quite easily, will not only enhance the aroma in your garden but it can also benefit your skin to no end.
If you're one of the unlucky ones that have been bitten by a nasty insect bite while sitting outside in the evenings, enjoying a glass or two of wine, then all you need to do is place this plant on it and make the most of the instant soothing.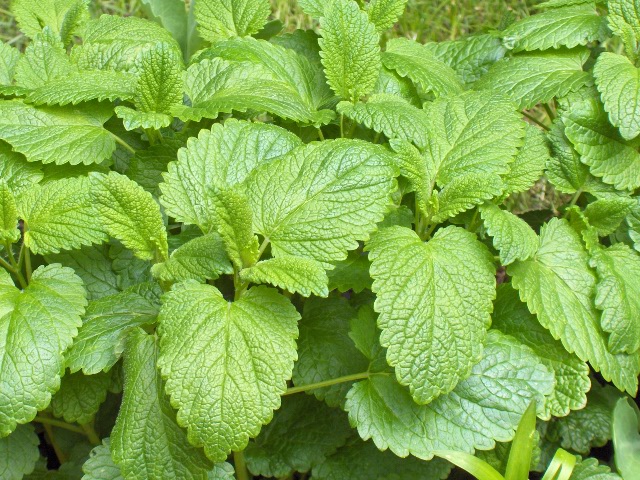 Lemon Balm contains ferulic acid, which works to protect skin against any damage, in fact, you can even use this lemon-balm ointment on both sores and sunburn.
Have you used any of these? Can you recommend some other beauty beneficial plants?