Each home reflects the personalities of the people who dwell in it and there's no denying that flowers in the house promote positive energy, symbolize certain sentiments and look lovely.
The choice of flowers and plants for a home with children in it, though, needs careful consideration.
Avoid flowers and plants with thorns like roses or cacti and whatever you do, do not buy plants that are poisonous if eaten as if there's one thing that babies and small children love doing it's putting random things in their mouths!
Having a plant also provides a good lesson as you can explain to your little one about life and how things grow and reproduce.
They will be able to witness this for themselves as your plant grows and flowers in correspondence with the seasons.
1. Aloe Vera
Many mums swear by having an Aloe Vera plant in the kitchen window and it's easy to see why.
Aloe Vera plants are easy to grow and basically fool-proof, they are dependable and durable and they are wonderfully tactile so are fascinating for toddlers and growing children.
Most importantly though, the health benefits of Aloe Vera are prolific and can be used to treat a plethora of ailments both internally and externally.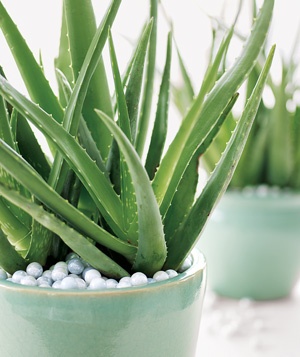 2. Zebra plant
Its exotic appearance makes the zebra plant really interesting for a child especially with the word zebra in its name! The leaves are fascinating for adults and children alike and when it blooms, the yellow flower is attractive and enticing for curious little minds.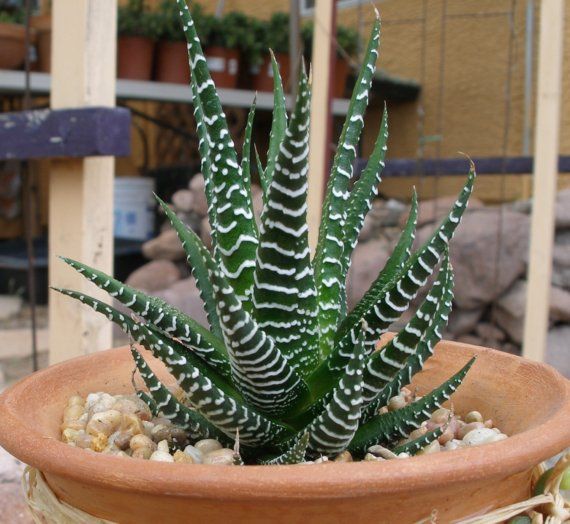 3. African violets
These are simple and hassle-free to grow so if you are an amateur botanist but still want a colorful and flowery presence in your home then these are the blooms for you. The leaves are also soft to touch and although it's not advised, your munchkin could eat this and not get sick.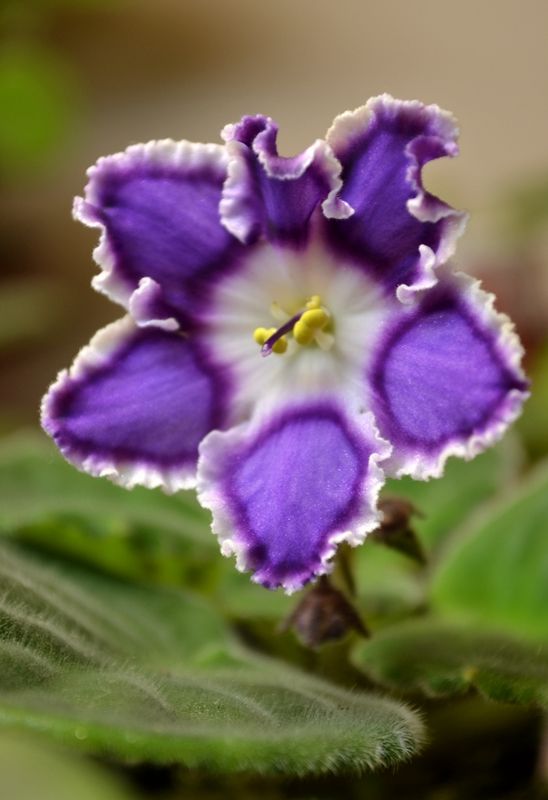 4. Christmas cactus
We stated before about staying away from cacti so as the little ones don't hurt themselves on its prickly exterior but the Christmas cactus doesn't actually have thorns or sharp edges. The flowers are bright and beautiful and these plants can last for years – so, in essence, they could grow up with your child.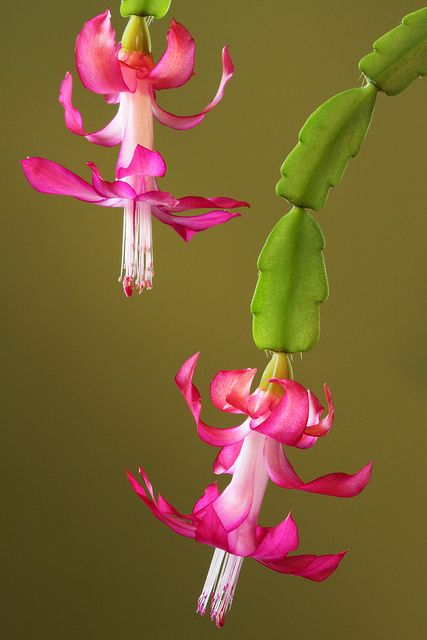 5. Spider plant
Most child-filled homes will have entertained a spider plant at some point in their off spring's life as not only are these plants easy to keep and maintain (you can forget to water them from time-to-time and they will still survive), but their leaves do resemble spider legs and so your child will be fascinated by it.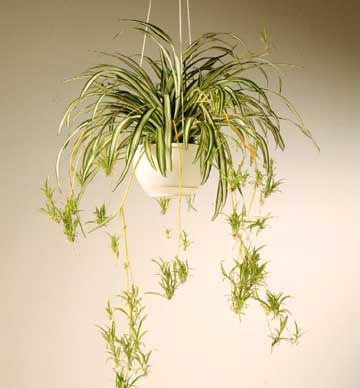 ---
Serenata Flowers offers a five-star flower delivery service in the UK – take a look at our recent special offers and take advantage of our discount codes to get fresh blooms at unbeatable prices. Free delivery in the UK from Monday to Sunday.
---
Local And International Delivery
Flowers By Occasion And Holiday
Specialized Gift Ideas